JORD WATCHES – THE PERFECT CHRISTMAS GIFT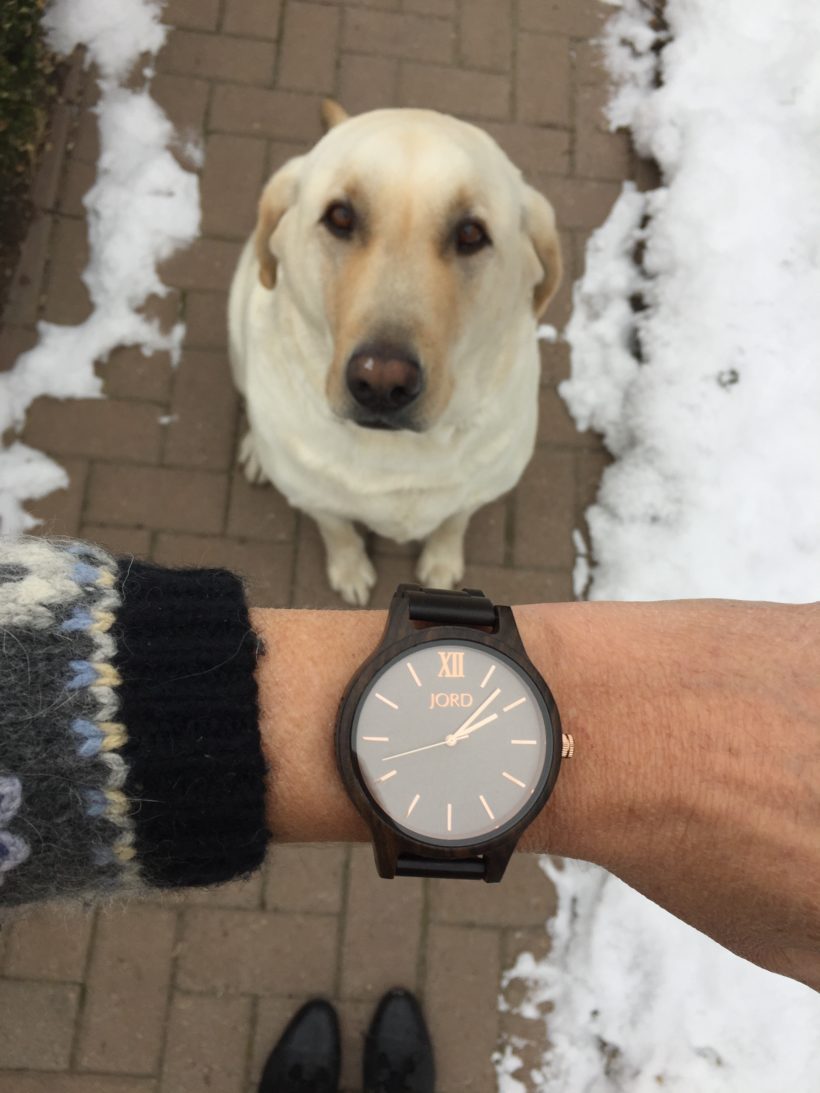 Ten more days to shop for Christmas and who in your life needs a new watch, seriously? I love mine! Need some extra incentive? Jord is giving any of you readers an instant coupon code to receive 25% off your order through December 19th when you click through my link HERE!  And it's open to anyone worldwide!
Who is left on your list?
Who do you still need to buy for?
Maybe you are all through shopping but would like to stick one of these gorgeous babies in your own stocking??  Tell me I'm not the only one who does nonsense like that…. 🙂
Watches are so different than any other piece of jewelry, in my opinion.  So much better!  They are more substantial, often they are more eye catching, and they are certainly timeless!
So what about a wood watch?  I have been seeing them everywhere these days and there are so many different options!  It took me almost a week and a half to decide on the one I wanted, and I finally chose Dark Sandalwood and Smoke from the Frankie series  by Jord and LOVE IT!
My favorite part is the gorgeous gold on the watch face, it is brilliant!
They are beautiful watches!  I could have chosen any one of them and loved it.  Calli calls mine the "transgender watch" because it can be worn by both men and women, haha!
I am going to love this watch for a long time!!
Click HERE to take advantage of the extra 25% off coupon code and hurry because it expires next Tuesday, Dec. 19th!
Time's a-tickin'!