NEW GLASSES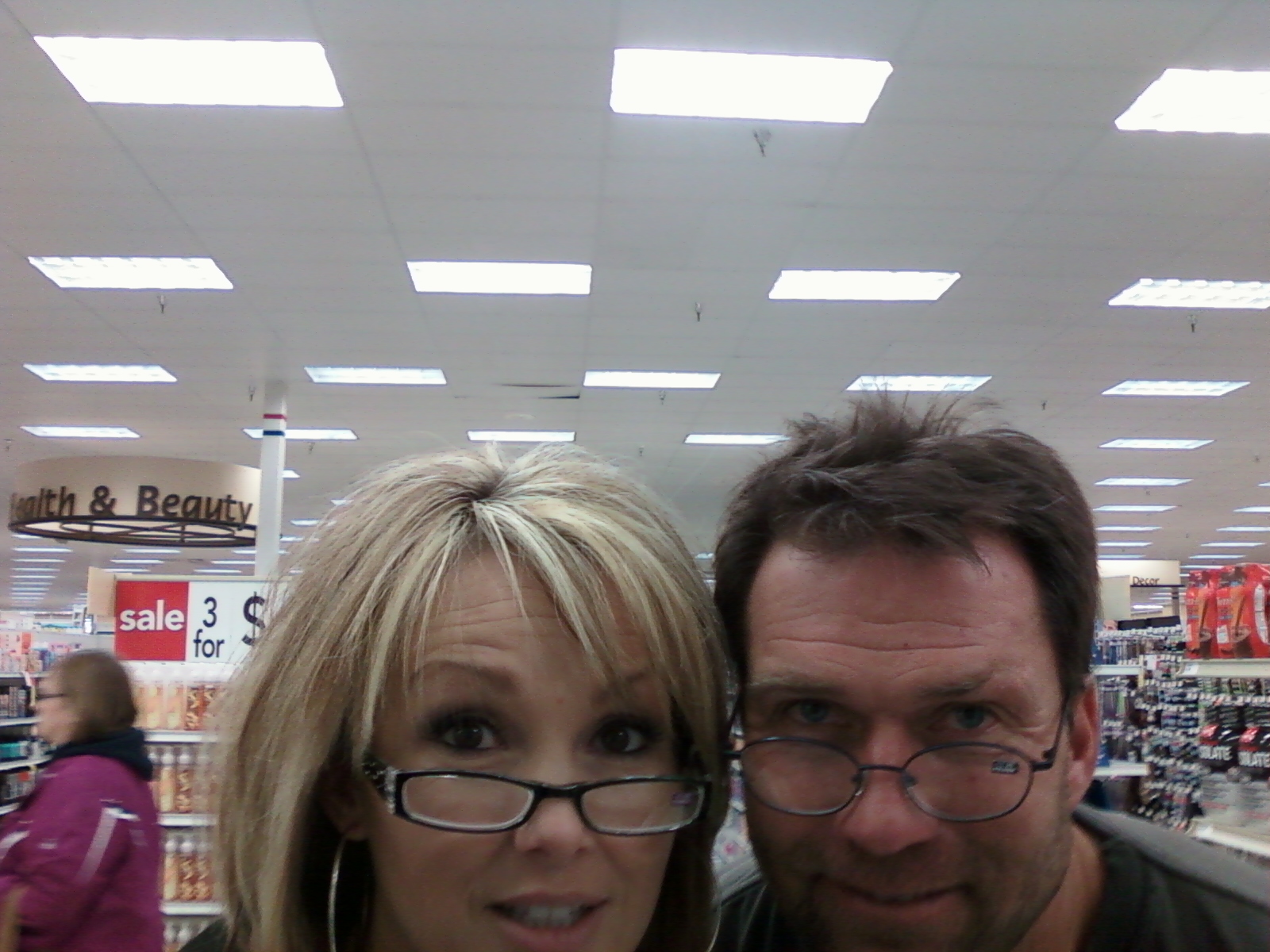 ARE YOU HAVING TROUBLE READING?
This was us about 4 years ago, buying our first set of new glasses together. (Sorry so blurry)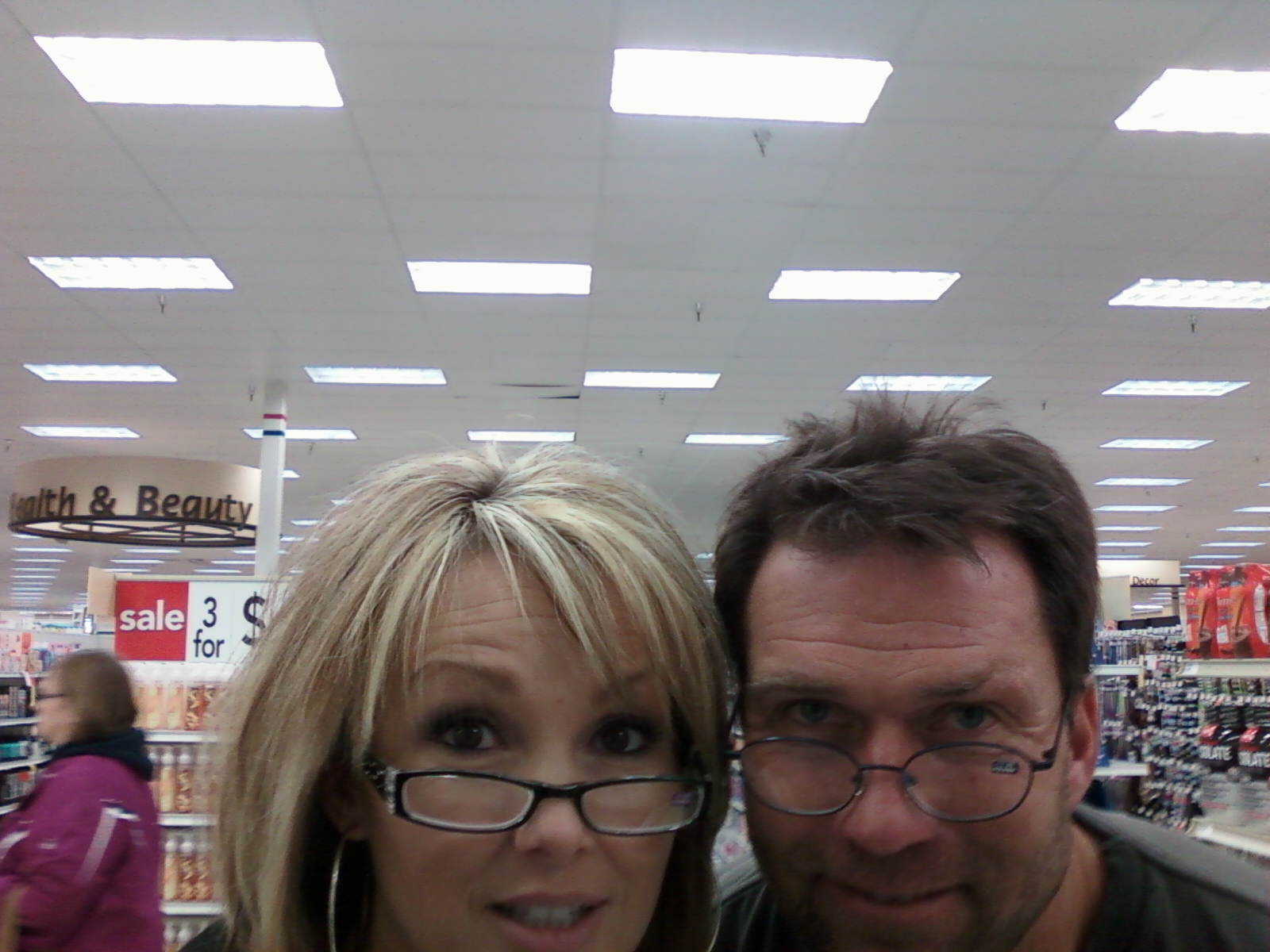 Oh, how sweet to have someone grow old with me!  Fast forward to this month.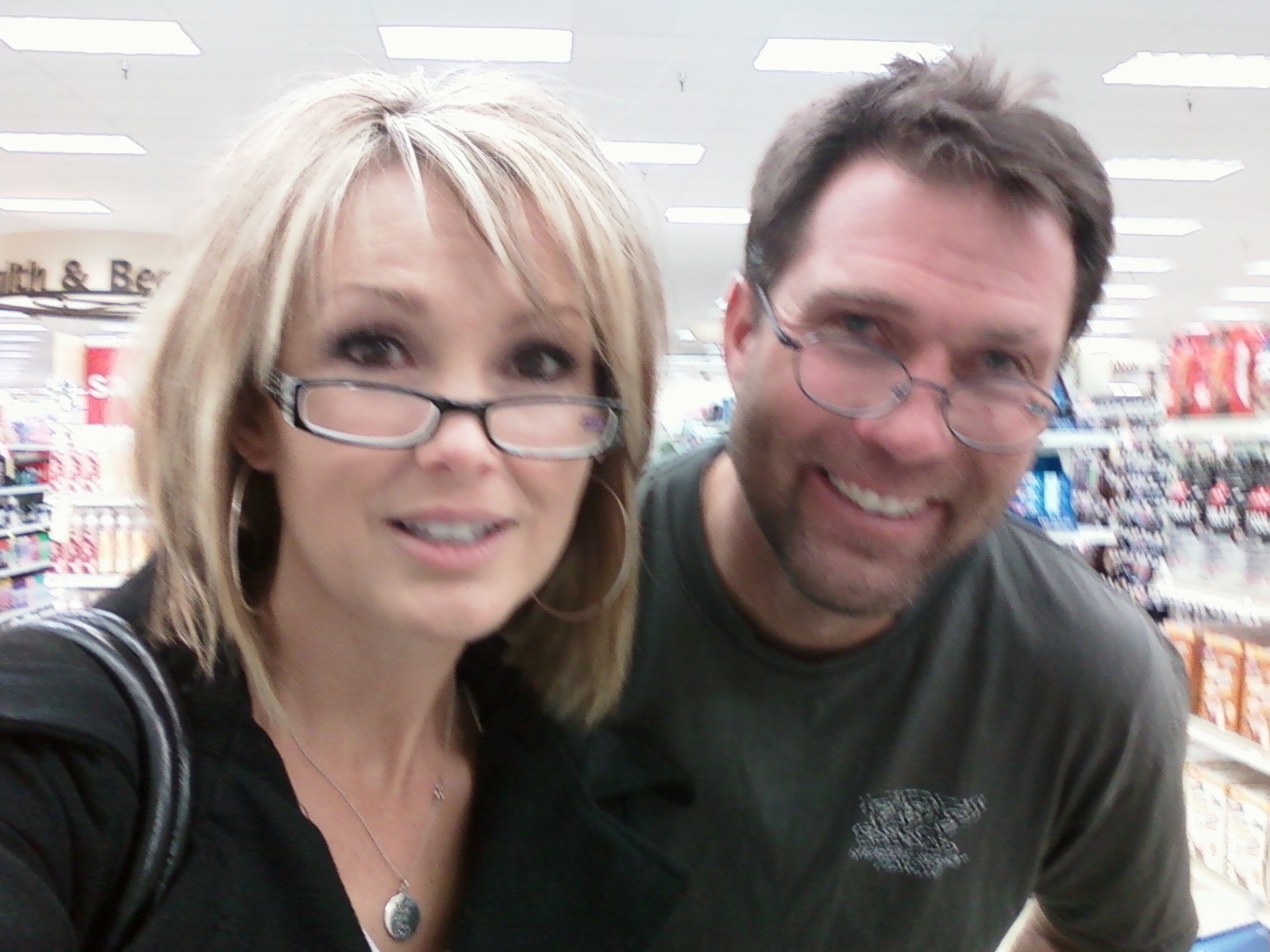 It's sweet to watch him, looking so handsome in his reading glasses, and reading to us from the scriptures!
Now, we have taken the next step and bought ourselves some near sighted driving glasses, and I am all over them!  I wear them while driving, watching TV, going to movies, and I even take them with me to church!  It's just so nice to be able to see the faces of the speakers at the pulpit, or read the hymn numbers on the wall.  Movies come alive, and I don't have to squint for details while I watch Survivor!  I loved having them with me while we hiked Rattlesnake to look out over the valley.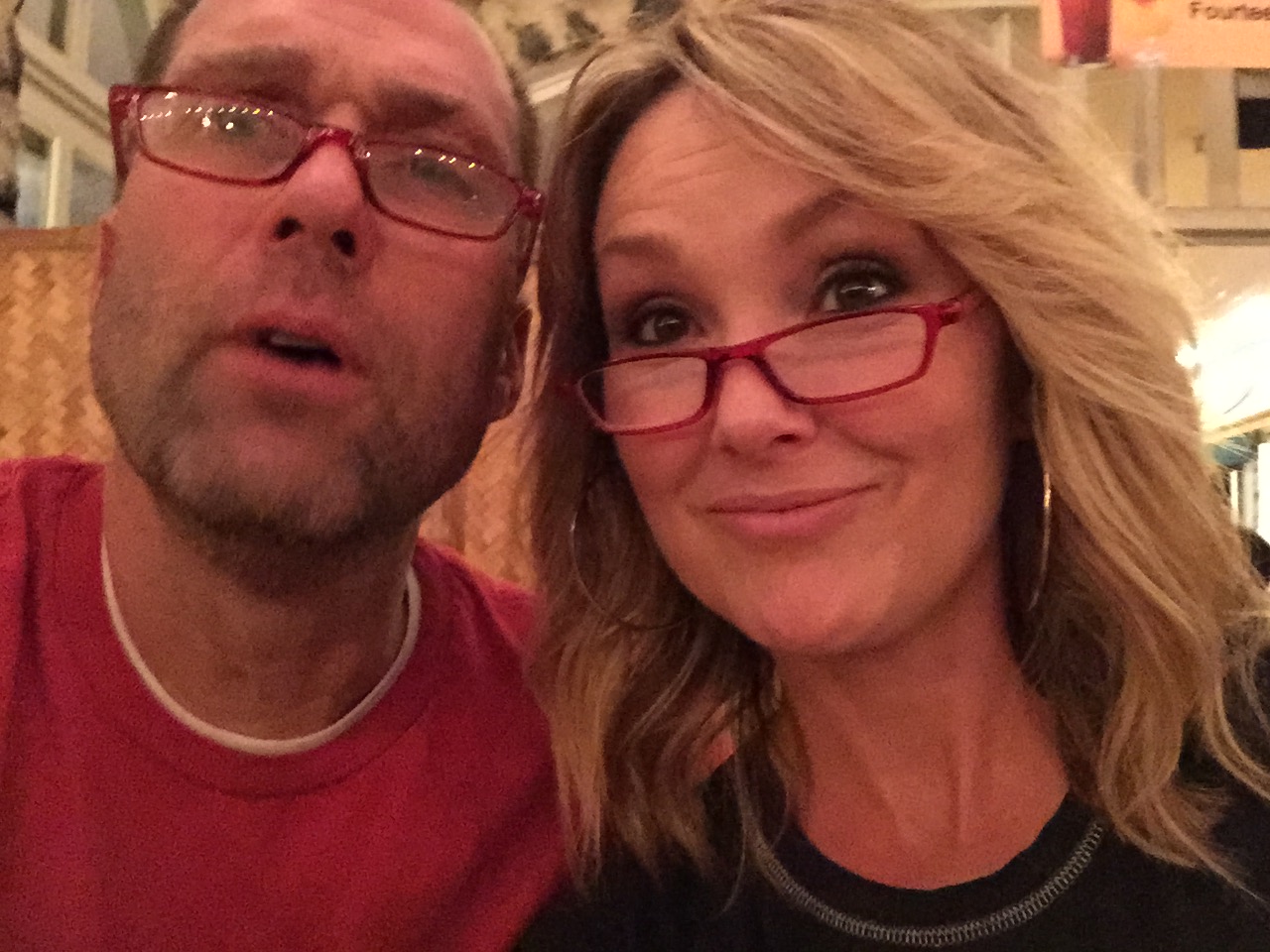 HAVE YOU EVER HEARD OF ZENNI OPTICAL FOR NEW GLASSES?
My sister told me about Zenni Optical where she had bought a pair of glasses for $7 – SEVEN DOLLARS!  She even let me try them on and since we have similar eyesight, I could see everything in such great detail, I was sold!  I went to their online store and checked them out.  I ended up buying two pair, plus Rick bought one for himself as well.  We are in love with our new glasses and we feel oh, so distinguished and mature.  Ha!  They even have those clip on sunglasses covers.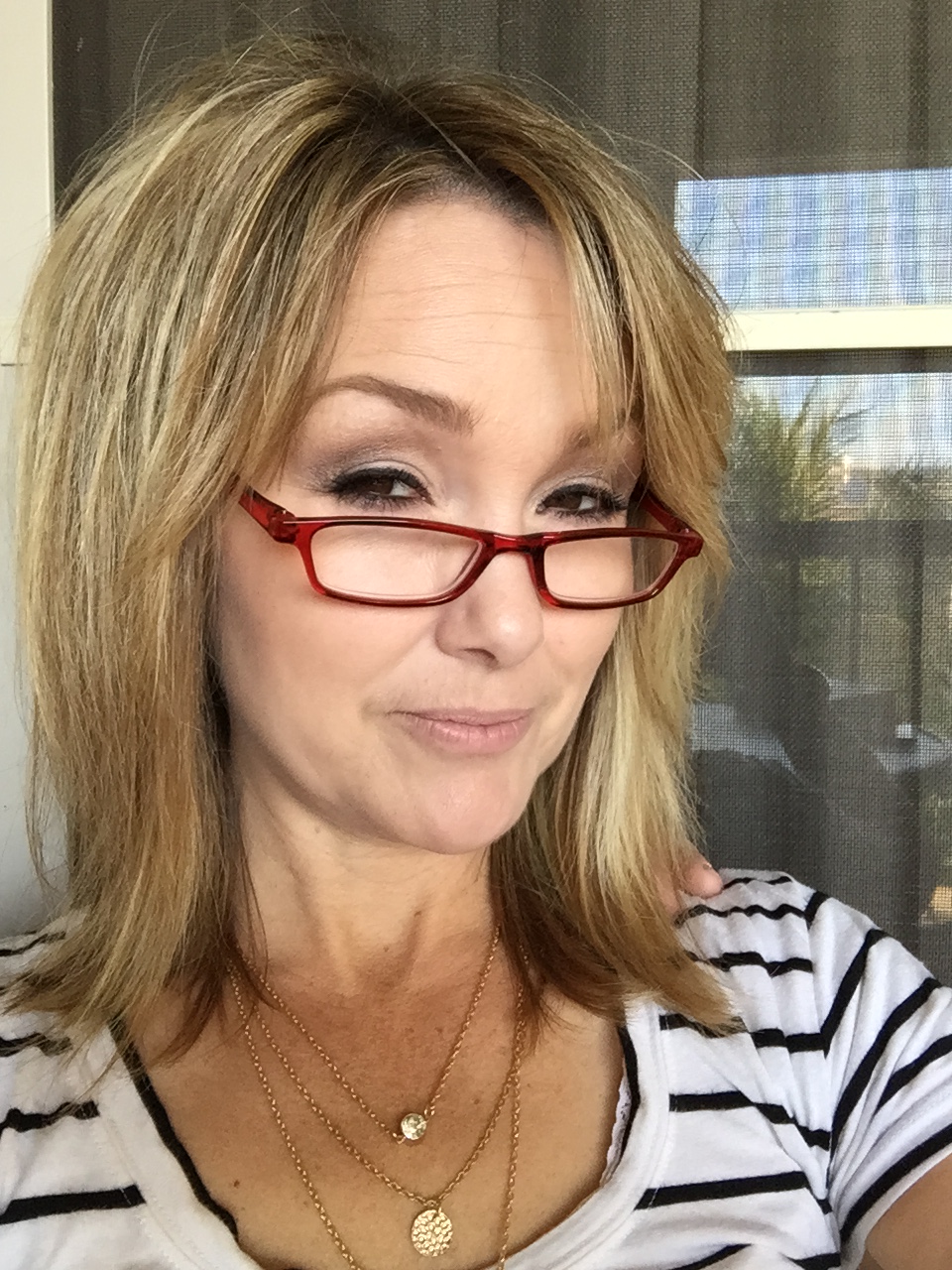 It's a super easy process.  Once you have your prescription, you upload your picture and "try on" several pair to see what looks best on you!  By the way, I know this sounds commercial-istic, but they have not contacted me, and in no way am I reaping any benefits from passing this info along, I am just so glad my sister told me about them and I think others might like knowing too.
Anyway, if you're in the market for new glasses I would highly recommend you check them out. HERE you go!