SHOES AND GRANOLA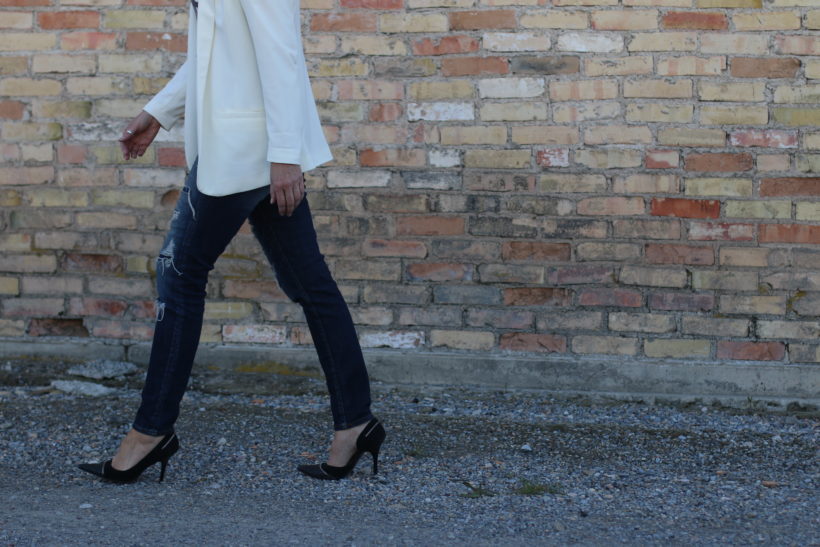 So grateful for weekends and especially for the Sabbath…. the day of rest… because that's what I did.  I fully enjoyed a day of rest.  After church of course.
Today I'm feeling renewed and ready to tackle another week the best way that I can!  The main things on my list:  updating our emergency kits, attending the 5th grade field trip with my son, attending a few classes which I will tell more about later, a much needed hair appointment with my girl Susan, and a trip to the thrift store to drop off these cute shoes!
I just don't wear them.  Along with the shoes will be loads of other things that I have been saving for a garage sale, but I just don't have time for that nonsense.  😉
A couple other things I'm excited about today…
Shey is temporarily moving home …AAAAAND… I just made a huge batch of homemade granola!  I don't even know how the stores can sell flavored oats and call it granola.  THIS is granola!  I could seriously live on it.  Peace out my friends!
*Linking up HERE today!