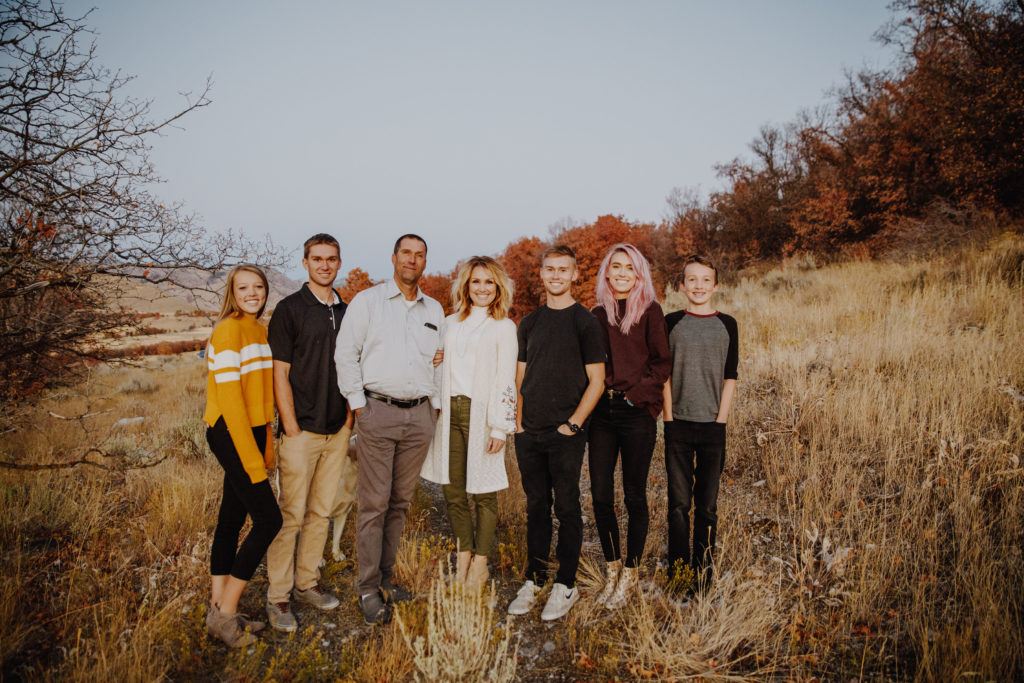 Having turned 50 recently, my life experience tells me that a person can be successful and happy in life without a lot of money and without a perfectly manicured lawn. Hi, I'm Cammi and welcome to My Happy Place! Although it's not a "perfect place," it's real, and I hope you feel welcome here, visit often, and maybe even leave inspired once in awhile.  I feel like if something has inspired me, it might just inspire someone else, and that is the purpose of this blog.   Let's not be hard on ourselves, our lives don't have to be perfect to be perfectly enjoyable.  I believe we can be anything we want in life, but most of all happy!
Most of my personal happiness comes from my faith in God and His Son Jesus Christ, and from my little family of 7.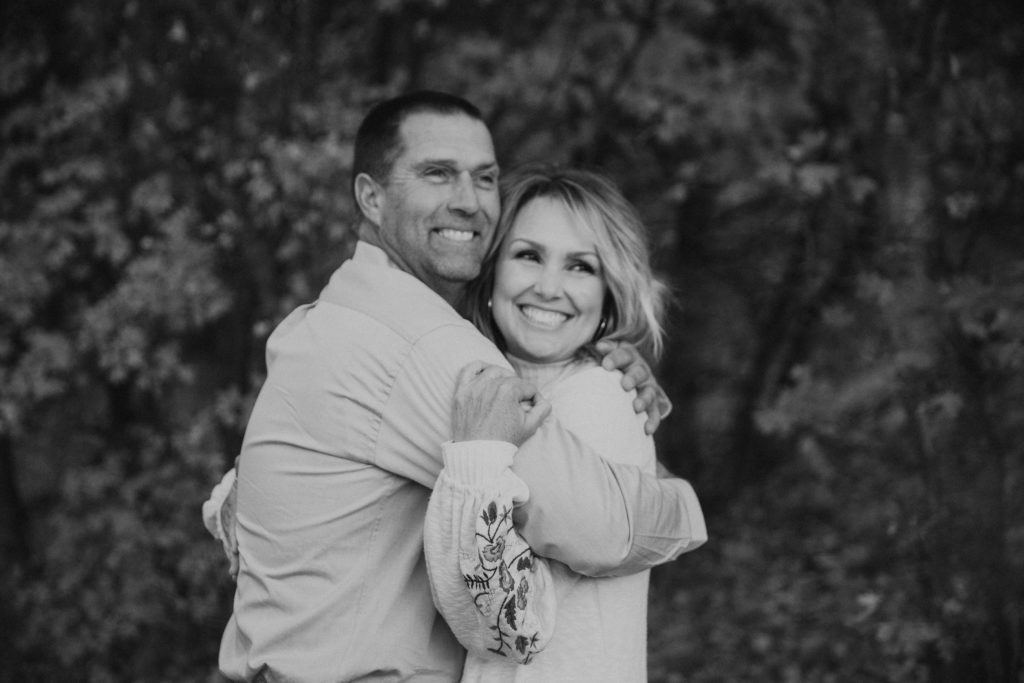 That is where my focus is, and the reason I do whatever it is that I happen to do in a day!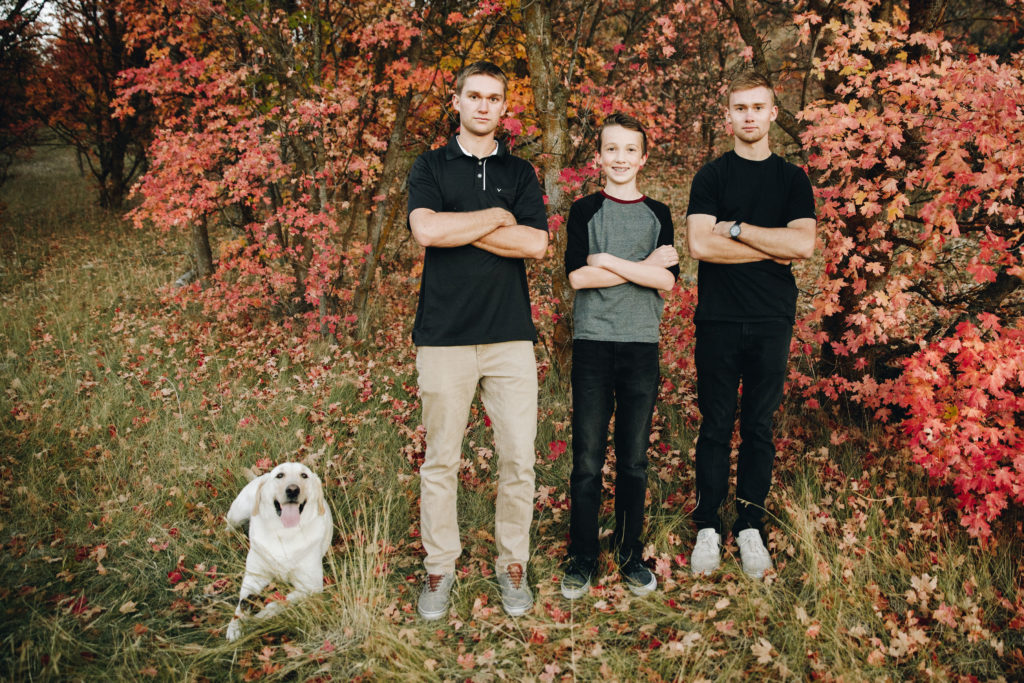 I hope that you will get to know them through my blog and I look forward to having you a part of our lives!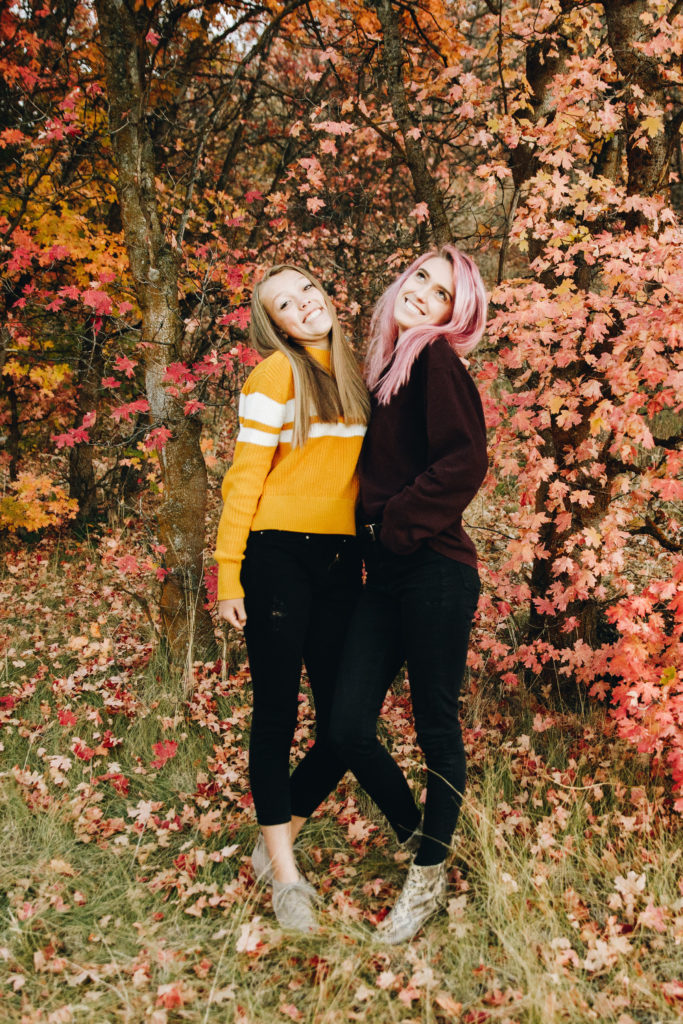 You are always welcome here and thank you for visiting My Happy Place!
Sincerely,