Give Yourself The Gift Of Time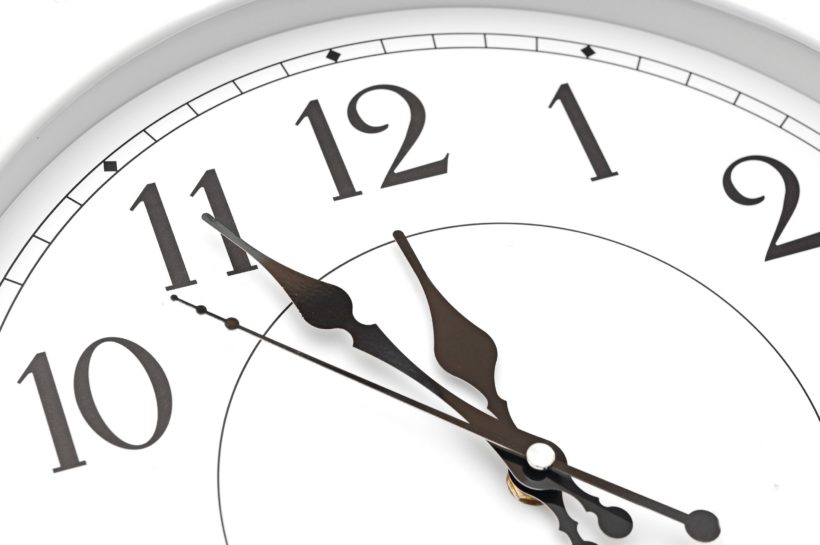 Who wants more…
I'll bet if there was one consistent thing that everyone wished they had MORE of during the Holidays, it would NOT be:
snow
cold
weight
or even
chocolate…
I bet they would all say it was TIME.
More time with family.
Time to get their shopping done.
More time to relax and play games.
As a mother, I find myself wishing for more time to organize.
More time to paint.
Time for online scrapbooking.
More time to sleep.
My list could go on and on!
So why not give yourself a huge gift this Holiday season, and give yourself the gift of time? More time for all those things you want to do!
Here's how.  You have to be creative, since there are the same 24 hours in every day.
How to find more time in your day…
Begin your day early.  I have always been a "front -load" worker.  I would rather get up early and front load my day, rather than save all my work for later in the day when I'm tired and ready to start winding down.
Get your work done before you get on the internet.  Get it done quickly.  Move through it fast and on purpose.  The quicker you move, the more energy you will have.  Most jobs, even the worst ones, don't actually take very long at all, when we get busy and work fast at it.
Monitor your internet time.  According to a report smartphone usage has gone from 23% in 2010 to 84%.  Most of that time is spent on social sites.  Smart phone email use jumped from 21% to 79%.  One suggestion is to write a master list of everything you want to look up, or need to accomplish and then set a timer.  Follow your list and don't get sidetracked reading posts about new celebrity breakups, or watching videos that will eat your time up quickly without you even realizing  it.  When the timer goes off, stop.
Delegate. If you are not the only person living in your home, then you should not be the only person cleaning your home.  Even a small child can set the table.  Teenagers are a great resource and should help clean or run errands.  
Use crock pot meals.  These can really lighten up the dinner time work load!  Need some ideas?  How about 105 ideas!

Find more time in the nooks and crannys of your day.  For example, when talking on the phone, don't just sit and talk, cross off one of your "to-do's";  wipe down the kitchen window, fold a batch of laundry, or clean out the fridge.  Instead of washing your hair every day, try some dry shampoo; our favorite here.  Not only is it better for your hair to go a couple days, but you will have more body and texture.  Instead of flipping through the available magazines, plan your sunday school lesson or your next day's schedule while waiting in the dentist office, etc.   
Remember, one of the most important things in life that we need to make time for is our own
 The time spent on mindless time wasters is not near as fun as having time for your own personal recreation,  and we all need recreation!
Give yourself the gift of time to do all those things you actually LIKE to do!
Now go make the most of your day!
🙂