Make a Christmas Budget and Stick With It…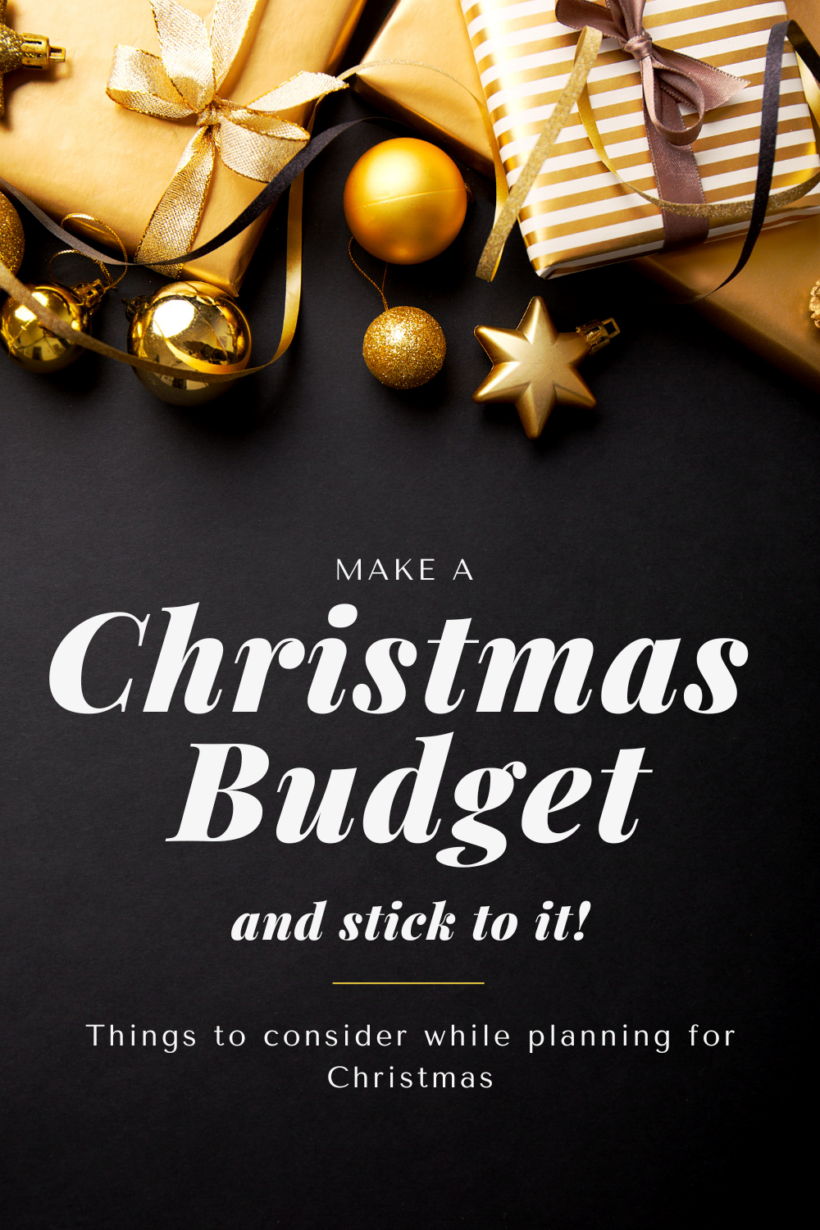 How are you doing on your Christmas budget?  Do you HAVE a Christmas budget?
Well if you haven't yet, it's not too late!
There are still two full weeks until Christmas and if you're like me, you probably still have a lot of shopping to do.
If you are NOT like me, and your shopping is all finished, then you are the winner, and I want to be like you when I grow up!
The truth is, there is still lots of spending to do before Christmas, and wise spending will make the upcoming holidays much more enjoyable.  The goal is to enjoy a beautiful holiday without the nagging thought in our heads about how we are going to pay the bills in January.  Instead, if we make a Christmas budget and spend within that budget there will be no worries or regrets. 
PLUS…
There should still be money set aside for post-Christmas sales!
Especially if you have budgeted that in, and not many things in life can make a lady happier than a GREAT after-Christmas sale!  Am I right?
So, here is a list of things to consider when making your budget.  Decide on an amount that would be adequate for each category, keeping in mind which are needs and which are wants. 
Items For a Holiday Budget: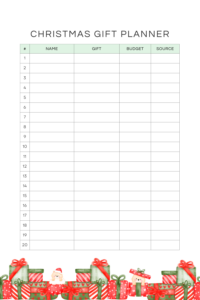 Gifts: list the names of each person to buy for

 Stocking stuffers

Gift wrap

Postage / Shipping

Christmas cards

Photo

Holiday meals

Entertaining

Decor / Tree

Home improvements

Travel 

Christmas Clothing

Charitable donations

Post – Christmas sales are my personal favorite!!

Fun stuff ie. ice skating with the kids, holiday movies, etc.
A few things to remember:
*According to financial experts, the money spent on Christmas should not exceed 1.5% of a family's annual income.  
 *Always keep track of every little receipt, so you can track where your money is going and how you are doing in each category.
*Be accountable and stick to your budget, because
a home that exceeds its needs may lead to financial bondage and come at the expense of spiritual happiness.  No fun, especially at Christmastime.
(and my quest)
I am afraid that I will have to get very creative with the Christmas budget if I.. no.. if "Santa" is going to be able to surprise me with this nice little stocking stuffer.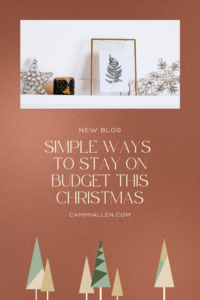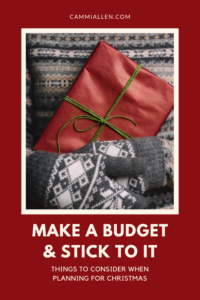 .