THE ORIENTAL TOP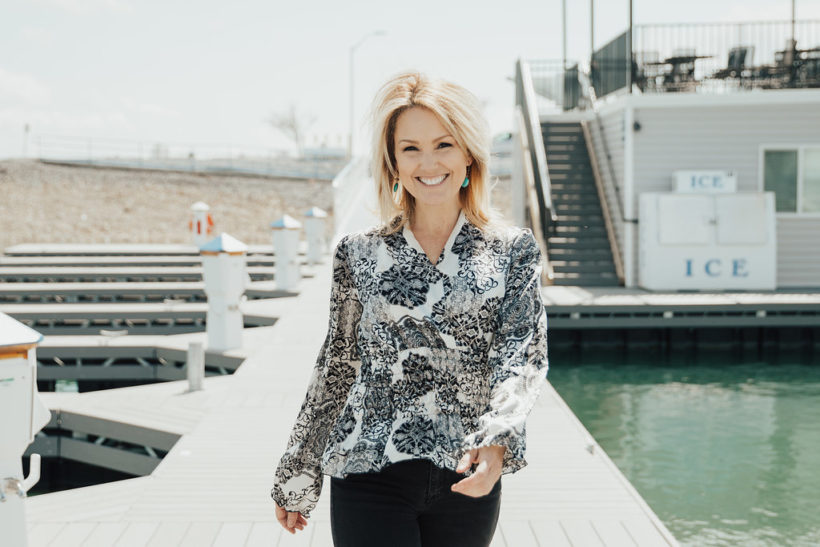 I found this top at my favorite thrift store a couple years ago.  Check out this old photo:
And I'm still wearing it!
I think it would look especially great on a little black haired asian woman, but maybe that's who it once belonged to- Ha!
Photo bomb! How cute is that handsome boy up there?  He melts my heart. ♥
And I had to throw this one in just because..
Here's to the start of a great week!
Top: Thrifted $3
Jeans: Ross Dress For Less $14.99
Shoes: Target $29.99
**Linking up HERE