AMAZON FAVORITES FOR PRIME DAY…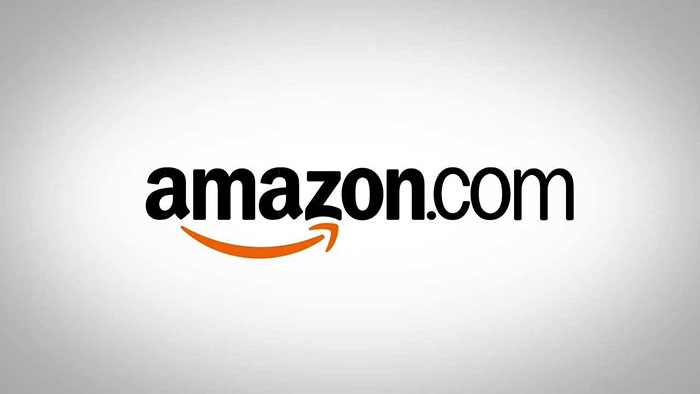 I love a good deal!
Amazon Prime Day is coming up and I wanted to share a few of my Amazon favorites with you today.
Click on the images below to shop!
Waiting for something to go on sale or just want to buy it later?
Simply click the heart icon and enter your email address.
You'll receive a confirmation e-mail (to shop products you favorite anytime from your inbox) and another e-mail when the price drops!
PRODUCTS FOR THE HOME
PRODUCTS FOR THE YARD/GARDEN
COZY FALL SWEATERS/SWEATSHIRTS
TECHNOLOGY PRODUCTS
SHOES/ACCESSORIES
PRODUCTS FOR THE KITCHEN/PANTRY
AND JUST FEW EXTRA THINGS I LIKE
There are my Amazon favorites!
Lots of good stuff, right?
Remember that you can shop every item in this post by clicking on the picture.
If you love something but it's not in your budget right now, click on the HEART, and you'll get an email when it goes on sale.
Awesome, right??
Happy Amazon Prime Day!
XOXO,
If you liked these favorites, you might like THIS FAVORITE as well!