WHAT I BOUGHT ON AMAZON PRIME DAY…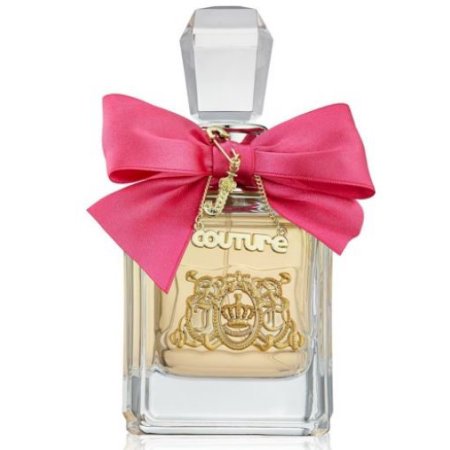 Day 1 is in the books!
I thought I would share what I bought on Amazon Prime day!
First, let me say that I really wasn't planning on buying anything at all!
But of course, as it got going, and I got looking, a few things caught my eye.
There were many great deals and I was thinking of Christmas stocking stuffers, gifts, and even my own birthday that's coming up!
I would love to know, did YOU shop on Amazon Prime day?
Many online companies followed suit!
I started to notice that with Amazon's big sale, several other companies dropped their prices too!
Like Walmart is having their Big Save.
Target is having their Holiday Deal Days and even offering 5% off Gift Cards up to $500!
Which sure, it's not a lot.  But that's basically free money.
If you are going to shop at Target in the near future, every little savings is going to add up!
Old Navy is having their Giftober 50% off everything day!
And even Best Buy is having their Black Friday Prices Guaranteed sale!
So what did I buy?
Here's what I bought from Amazon:
I was out of the dry texturizing spray that I usually use and I saw that this one is a best-seller, so I decided to try it.
My dear friend shared these cool little under cabinets lights and I knew I HAD to have one!
Or two.
Okay, so three.
And I've already thought of a couple more places that I want one, so I'll probably order 2 more!
That's it from Amazon.
I totally had some Juicy Couture Viva La Juicy in my Amazon cart but happened to hop on over to Walmart and saw it for MUCH cheaper and for twice the amount of perfume!
So this is what I bought at Walmart:
And I'll tell you, that will go straight into my Christmas stocking!!
I also bought THIS.
We've been updating my son's room little by little and I have needed a good shelf for storage.
I really liked the wood look of this one and think it will go great in his room!
And then the HEARTBREAK!!!
I had these cute boots in my cart and thought I purchased them, but didn't actually check out!!!
And today they are back up to FULL PRICE!!!
I'm super bummed about that.
But I'll be watching for them to go on sale again, because I will not pay that price for them, after seeing them for 50% off.
Has that happened to you???
UGH!!!
Today is Day 2 of Prime day and I don't plan on buying anything.
But I'll let you know if I do!
Love love love,
To see more Amazon favorites, click HERE.