Instagram LIVE Recap…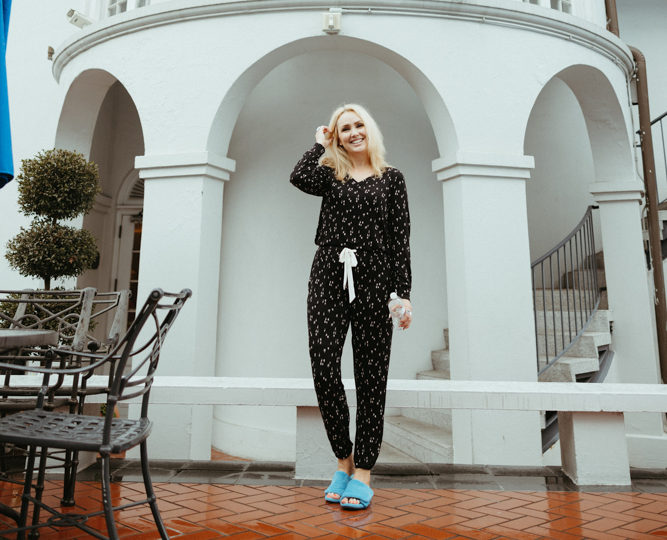 Do you know that we go LIVE on Instagram every Wednesday night?
If you follow me on Instagram then you probably already know about our LIVES.  For those of you who don't, I and 5 other blogger friends have a chit-chat session every Wednesday night at 6 pm MST where we talk about fashion, beauty, lifestyle, etc.  Only 4 of us can go LIVE at a time, so one of us sits out every week.  Last night was my night to sit out.  So today, we are doing an Instagram LIVE recap on our blogs and answering all the questions that were discussed last night. Fun, huh???
Q: When did you start your blog? 
A:  My very first blog post was back in December 2013.  So I was blogging a couple of years before I got serious with Instagram. At that time I was in the thick of raising 5 kids.  Having them grow up to be healthy, stable people was at the forefront of my mind.  You can read my very first blog post HERE.  In November 2015 I started my Instagram.  I was invited to join a couple of style challenges and loved them so much! Wanna see my very first post??  ((cringe))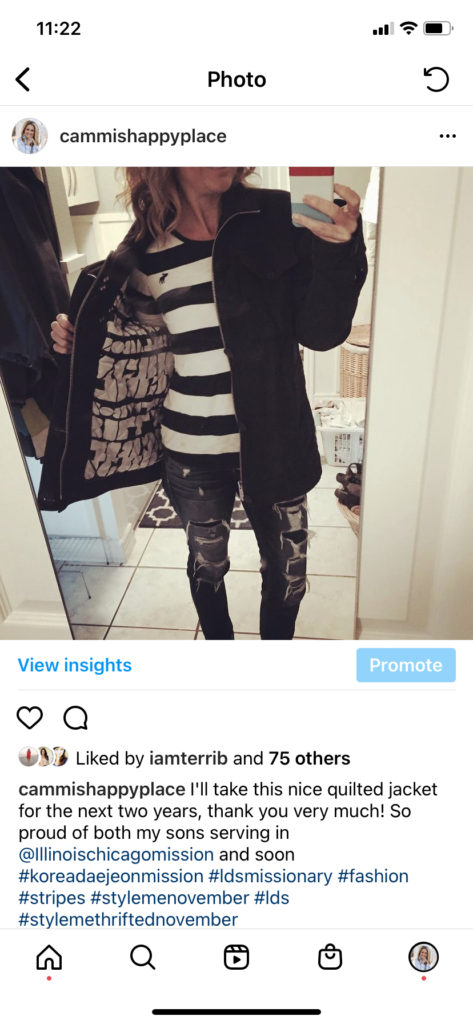 Q:  What is your why?
A:  Right about the time I got on Instagram, I had been approached by an agency in SLC to model for them.  It was an awesome/frightening experience for me! Awesome, because it pushed me out of my comfort zone, it challenged me, and I had so many "pinch me" opportunities.  Frightening, because I had to memorize lines, I had to go through the nerve-wracking audition process, and I never knew how HARD it really was to look natural in front of a camera!!!  So Instagram became a way for me to "practice" posing and being in front of the camera.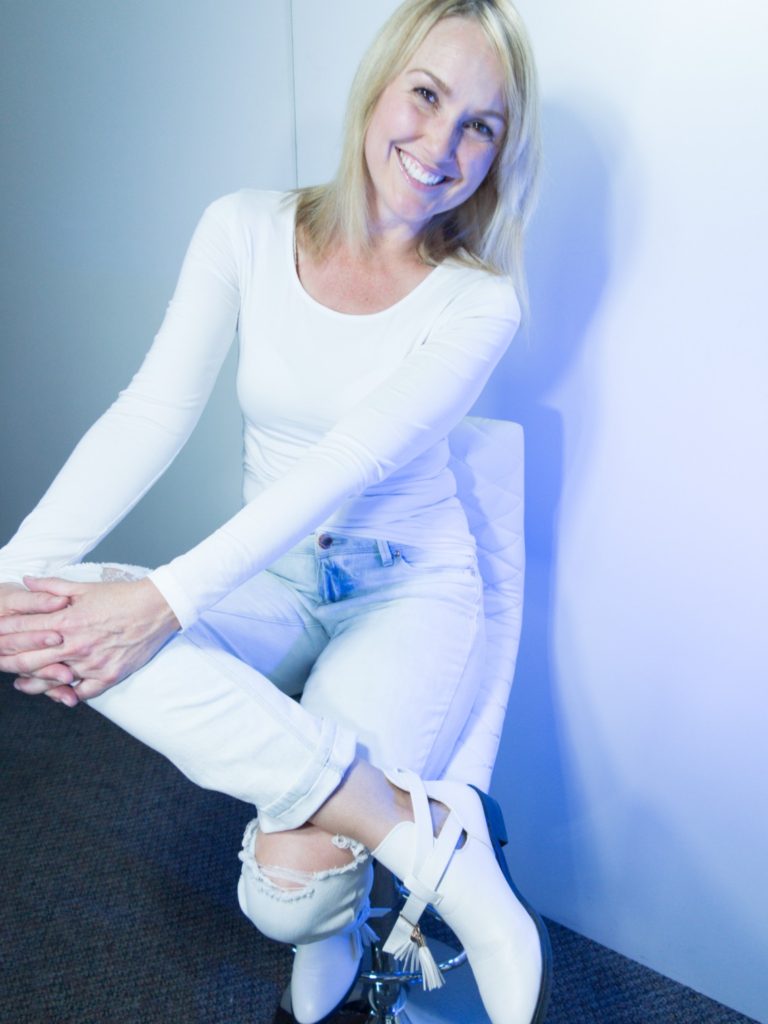 Q:  Share a trendy accessory you are loving right now.
A:   I have several! Do you know that I love rings?? Yes.  I am so into rings and wear one on almost every single finger.  Every single day! I try to pick up a new ring whenever we go on vacation. It's my souvenir of choice and Larimar in particular.  I just love the color of that stone!!

I am also loving the pearl bracelet :

Bag straps are really trendy right now and so CUTE but they can be kinda pricey! Thanks to our sweet Lisa, who found some for much less and identical to the pricier options!

Also tis the season for STRAW BAGS! This is my favorite style.

Q:  What is the summer sandal you will be wearing? 
A:  I have a feeling you'll see me wearing these a bunch this season!  I actually have the white flat sandals pictured below in black.  They are very comfy and I love the little bit of platform.  And you know I love nude heels!


Q:  What is your current favorite place to shop?
A:  Like the girls answered on the LIVE, I don't really have a favorite.  But lately, I am loving Loft, Abercrombie, Spanx, Target, Bohme, Amazon, and even Walmart believe it or not!
Q:  What do you like to sleep in?
A:   My go-to pjs are Printfresh and Soma.  Unlike a couple of the other girls, I can sleep in full-on PJs and not be too hot.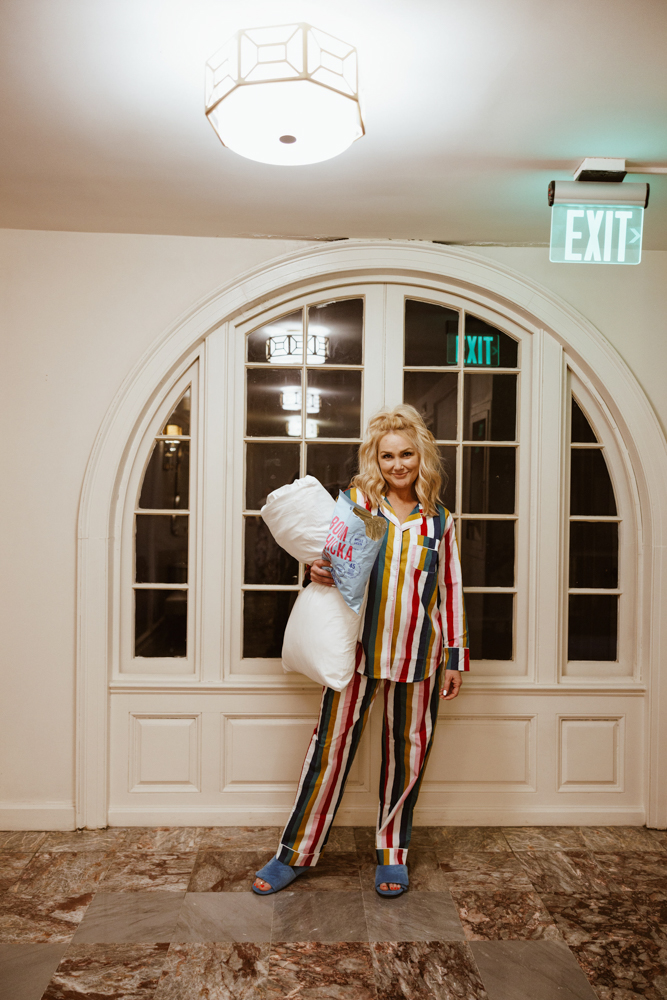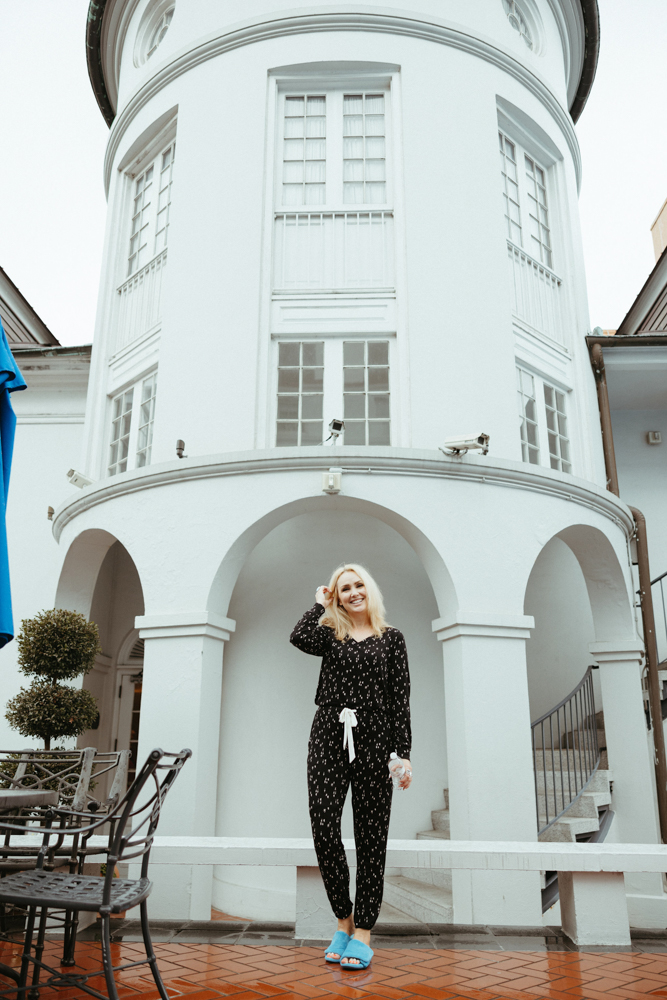 Q:  Hats or no hats?
A:  They ran out of time on the LIVE for this question, but it's a fun one so I'll answer it anyway.  I am more of an "as needed" hat wearer.  I usually only wear hats to protect myself from the sun or rain.  As for fashion, I don't really wear them much to be fashionable.  My main hat for sunny days is the Lanzom straw hat with black band.  It's a good one for the beach because sand won't hurt it. I also have this white one.  I love the wide brim that keeps the sunshine off my face.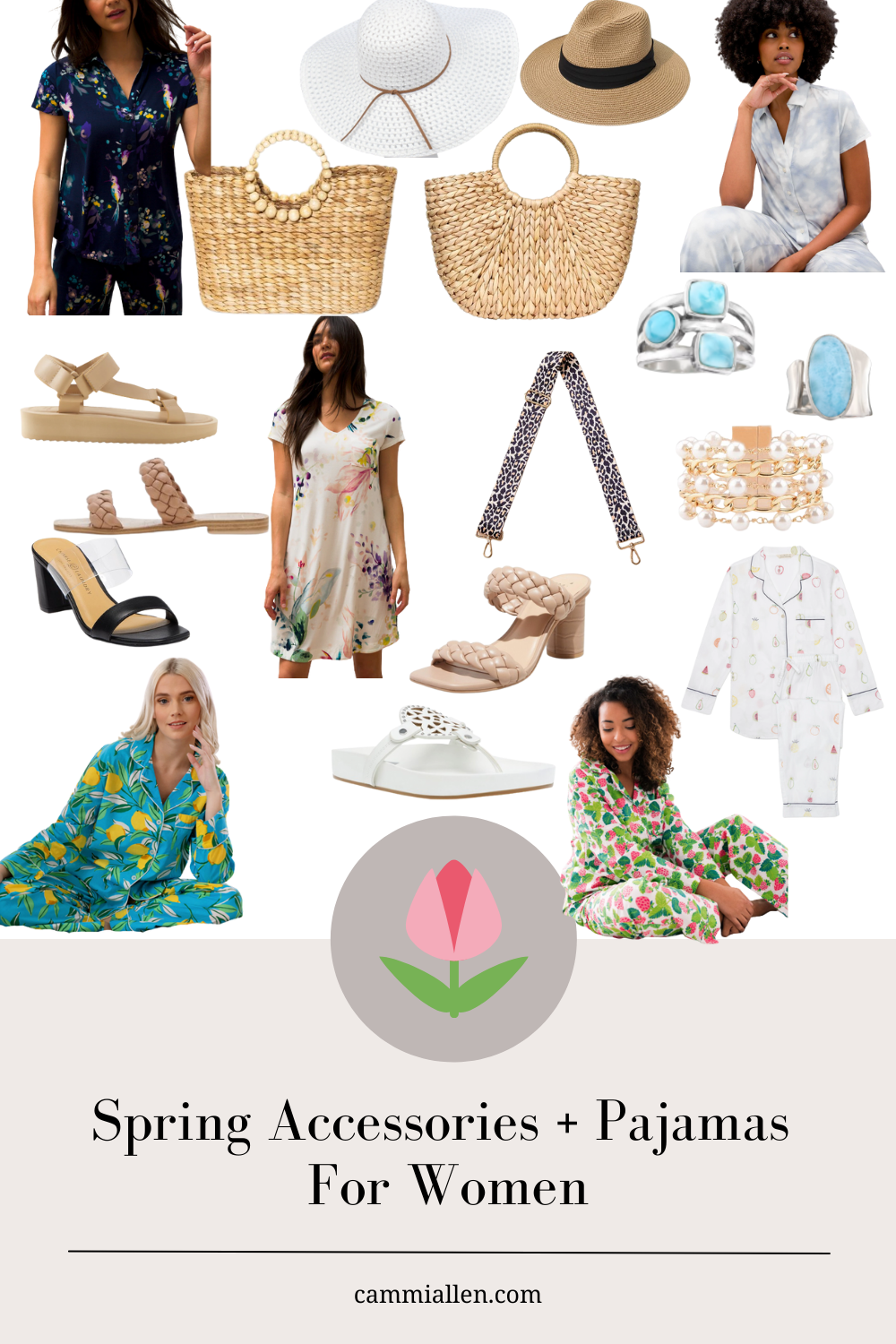 The other girls are sharing all of their answers on their blogs today too, so be sure to check them out below!
DARCY // LISA // MICHELLE // CINDY

Thank you so much for being here, I appreciate you stopping by my blog!!  Drop your email in the box below and subscribe so you don't miss a post! Let's be email buddies! 😉
You can also find me on Instagram, Facebook, Pinterest, and YouTube.