13 Best Swim Cover Ups For Summer 2022…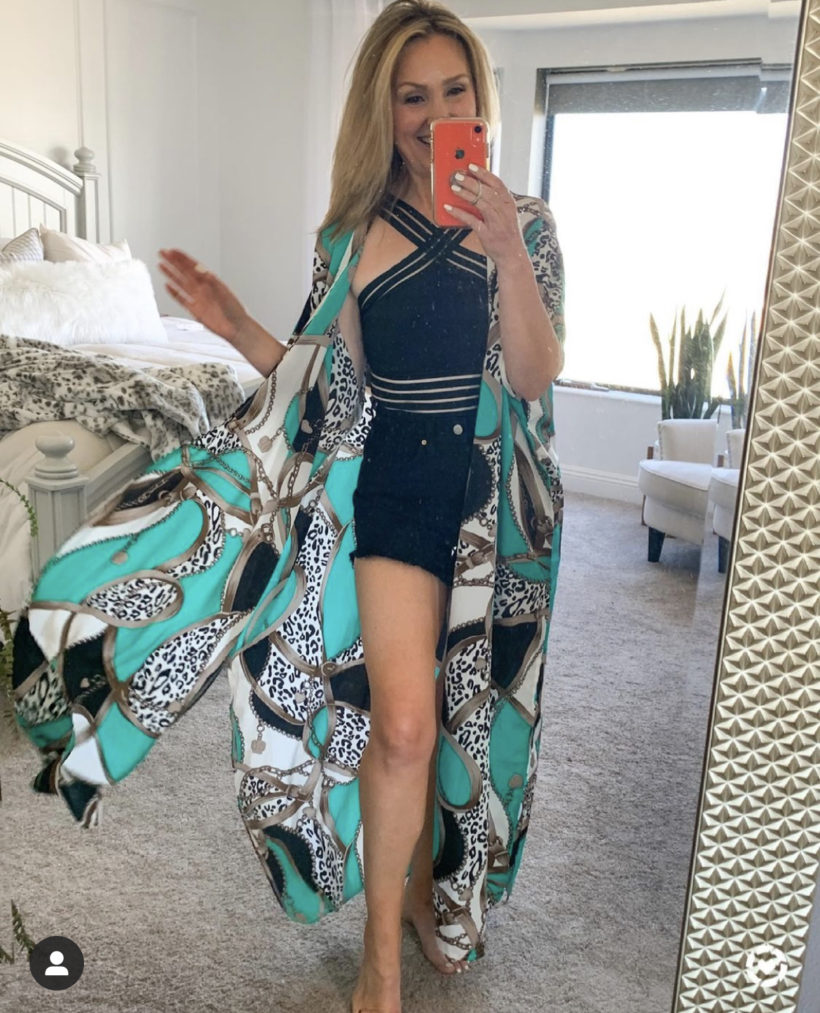 Looking ahead…
It's not quite summer yet, but we are gettin' ready for it!  Lots of sunny days ahead means pool time, wave running at the lake, and hopefully sitting on a beach somewhere.  We have plans to be in San Diego for a little trip this summer and I can't wait!  Today I am sharing the 13 best swim cover ups I've seen as I've been searching for all the fun summer wear. I love a cover up that makes a statement. And these are all so cute and I think they would be perfect for the pool or beach.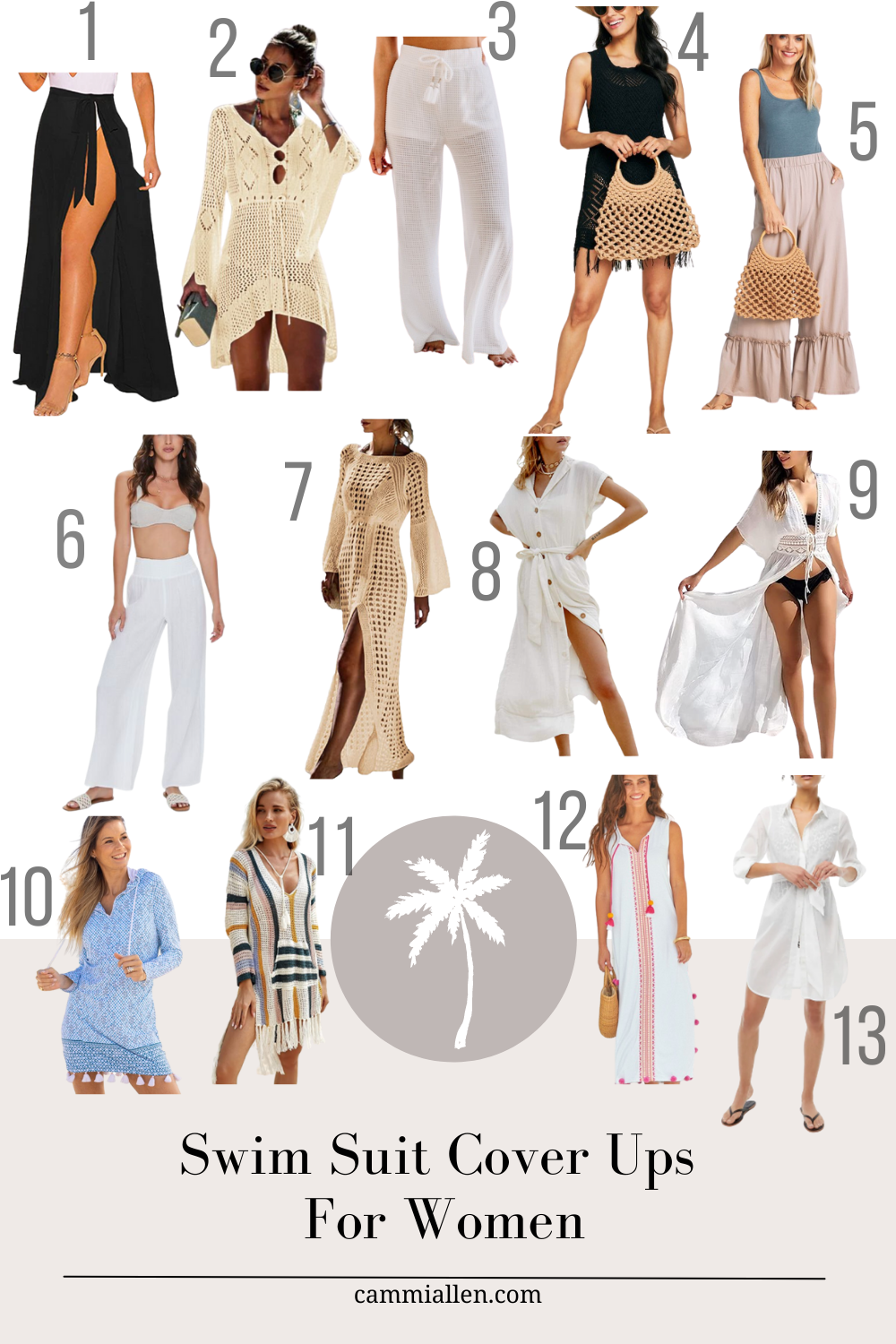 Best Cover Ups for Summer
Here was my go-to suit and cover up combo last year.
black swim suit  |  kimono and shorts no longer available
If you're like me, you're going to need some SELF TANNER! Well, I've got you covered.  I have a newfound love for this one. It provides excellent color… like EXCELLENT.  And it doesn't smell bad at all!  I know it's a bit pricey, but you'll love it.
If you are looking for something a little more affordable, this duo below will keep you tan all summer long at a great price!
I hope you enjoyed this roundup of the best swim cover ups I've seen this year… do you have a favorite? I'd love to know!
Thank you so much for being here, I appreciate you stopping by my blog!!
You can also find me on Instagram, Facebook, Pinterest, and YouTube.