21 Mother's Day Gift Ideas…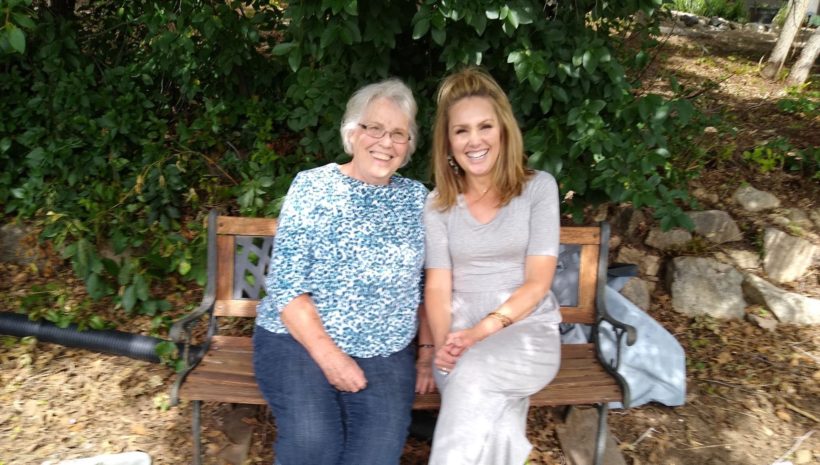 16 more days!
Today I'm teaming up with my girlfriends to give you some great ideas for your mom's next month. I will link the other girls below, but between the 5 of us, we have got you covered for Mother's Day this year!!! My mom and I have a tradition of meeting halfway at one of our favorite restaurants for lunch and then we go flower shopping.  I will buy all of her spring flowers for her yard and pots.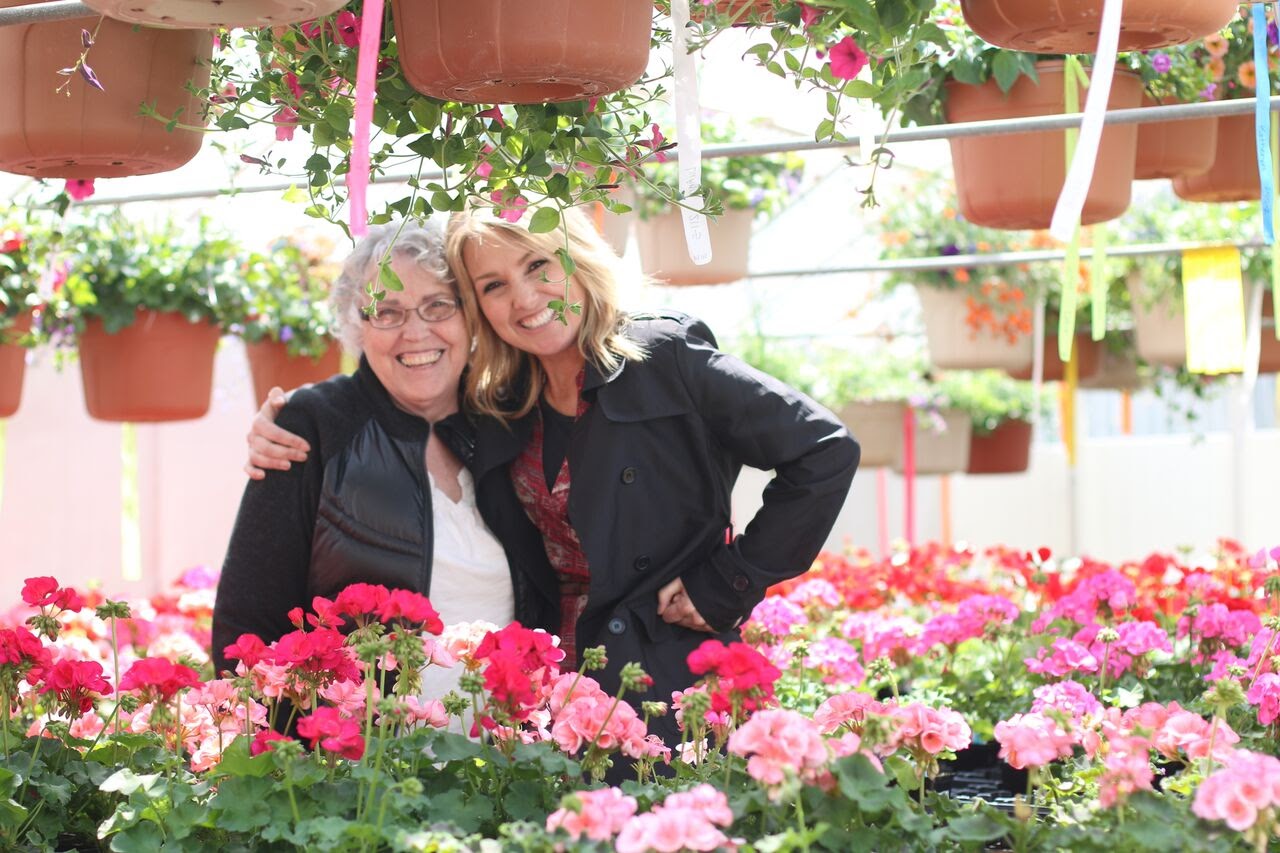 But if you are looking for an actual gift to buy, here is my awesome list of 21 Mother's Day gift ideas that I think would be PERFECT.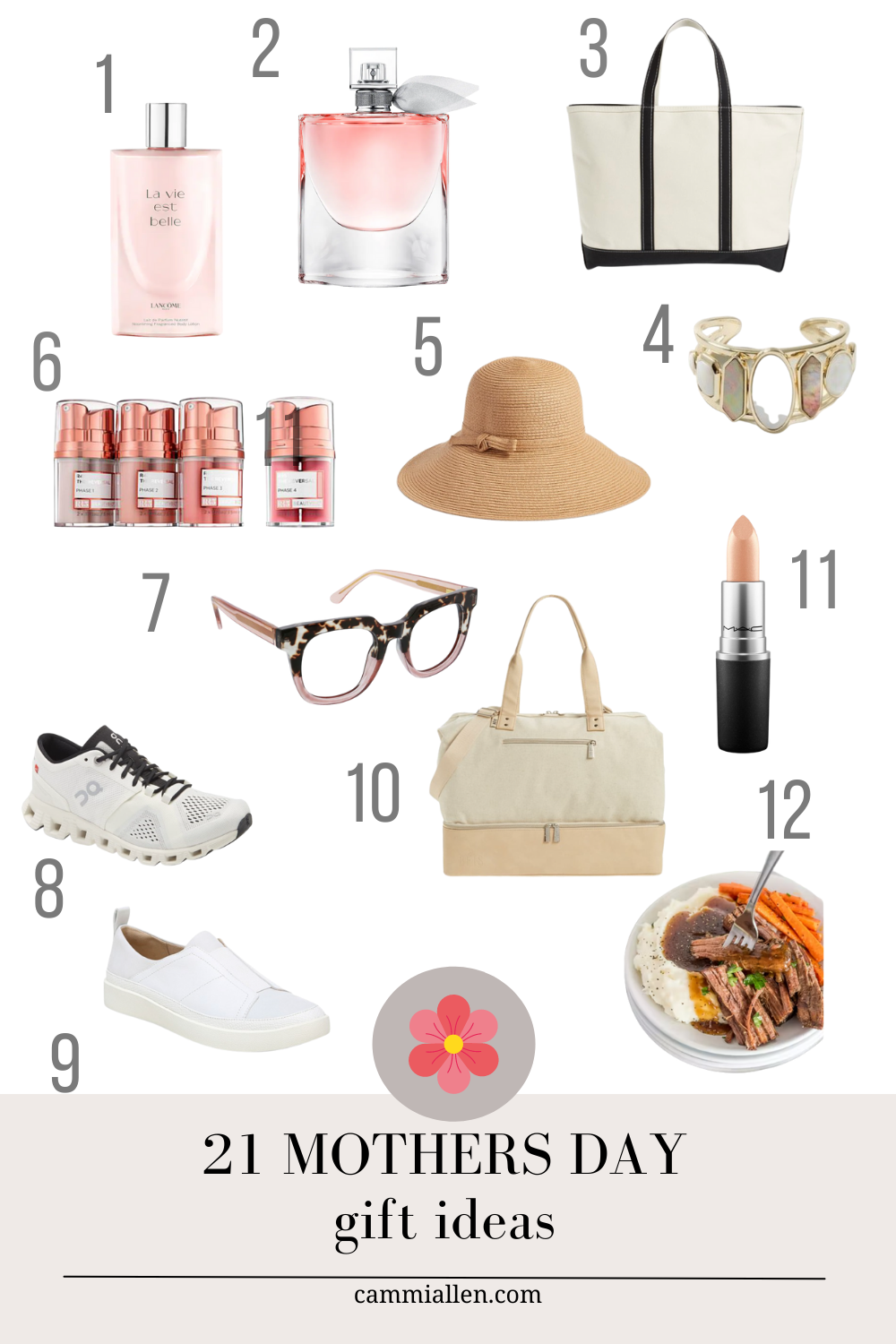 21 Mother's Day Gift Ideas
La Vie Este Belle Lotion – If you are following me on Instagram you know I LOVE to take this with me when I travel.  It is a classic fragrance that lasts all day long and smells delightful.
La Vie Este Belle Fragrance – So good even my 18-year-old daughter spritzes it on every day before she heads out to school.
Zip Top Boat and Tote Bag – An ageless bag that will take you through all seasons from the beach to the airport in style.
Mother of Pearl Cuff – Who doesn't love Mother of Pearl?
Straw Hat – Everybody needs a hat to keep the sun off this summer. This is perfect for gardening, she'll love it!
Beauty Bio R45 The Reversal 3 Phase Retinol System – They say you should do this system a couple of times a year to get your skin glowing! I am on Phase 2 right now and so far loving the results.  A perfect beauty treatment to help mom look her best.
Reading Glasses – Pretty sure there's not one mother who would be mad about receiving a new pair of readers. I love these tortoise shell ones but there are so many other styles and you can't beat the price!
A Comfy Pair of Sneakers – I've heard great things about these shoes! They are lightweight and have a removable cushioned insole for custom orthotics.
White Sneakers – These are so easy to slip on and off!  They will go with everything from jeans to dresses and have great arch support.
Travel Tote – How pretty is this beige tote? Mom would love to take it with her on her next trip to visit her grandkids. 😉
MAC lipstick – Features the same formula that made this brand famous and is available in any color you need!
Instagreeze Meals – Give mom the gift of not having to stress over dinner by picking up some instant pot meals, already made, so she can just pop them into the pot and have dinner ready in minutes! This is a local store.
(Mother's Day gift ideas continued)
No matter what you do, I hope you make her smile.
Enjoy that time with your mom in person or on a phone call.  Love you, mom!!!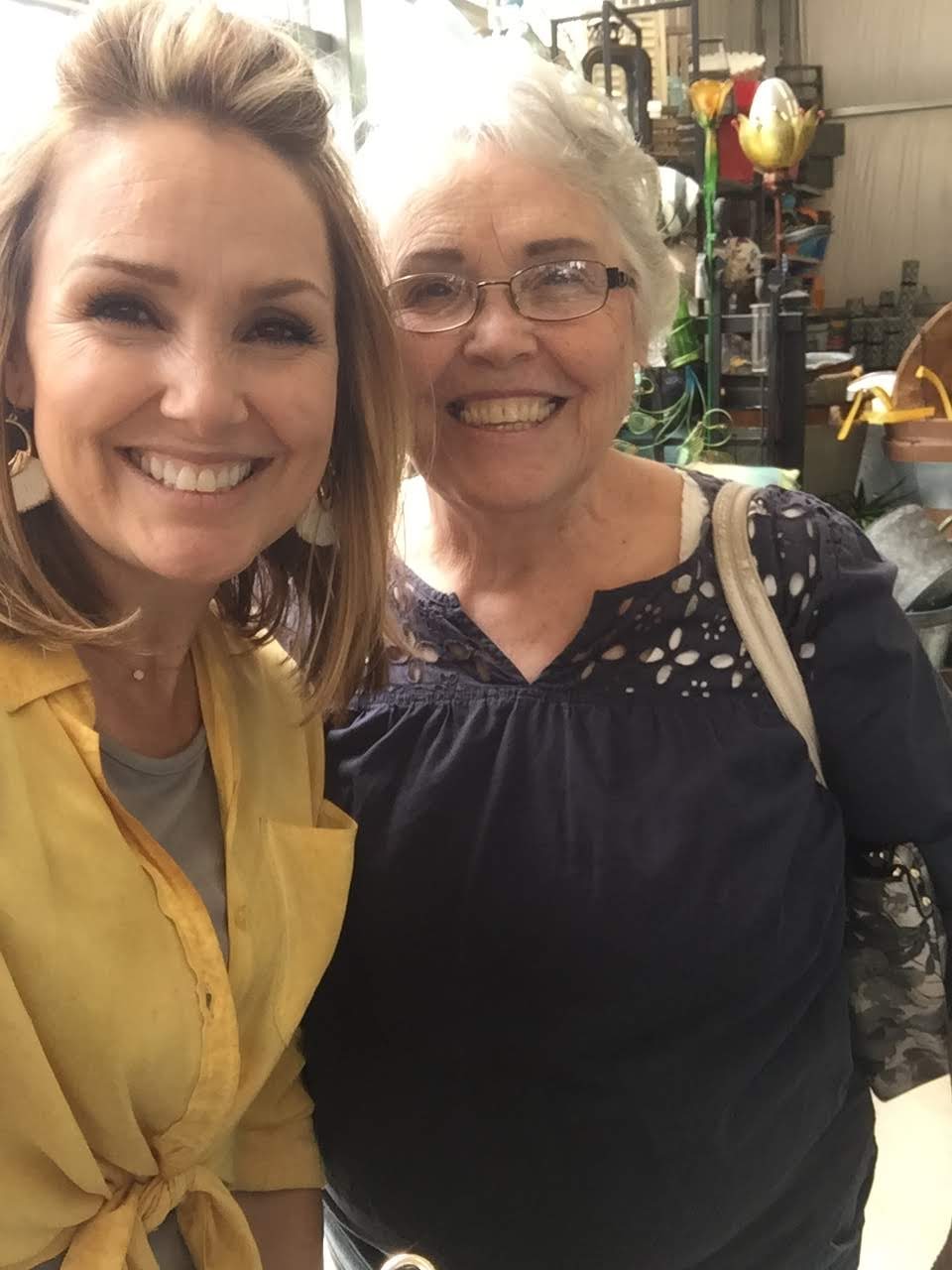 Now, go check out the other girls Mother's Day gift ideas!!
DARCY // LISA // MICHELLE // CINDY