HOW TO STYLE A BASEBALL TEE DRESS – OVER 50…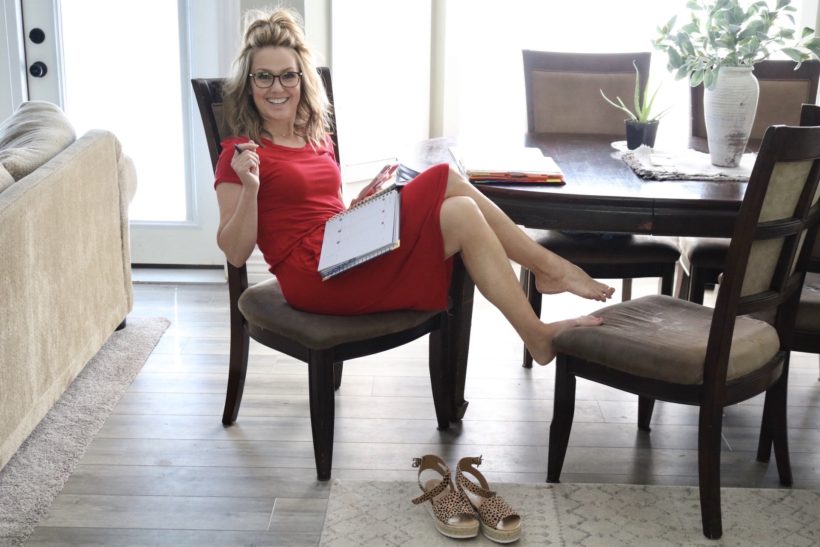 How to style a baseball tee dress for summer!
How fun is this?  I will be showing you 6 different ways to style a baseball tee dress in video form!
It's all one piece, it comes in many colors, it can be dressed up or dressed down, and it has pockets!
Please don't think that this dress is only for summer!
Throw on a pair of tall boots and a jacket when the weather cools off in the Fall.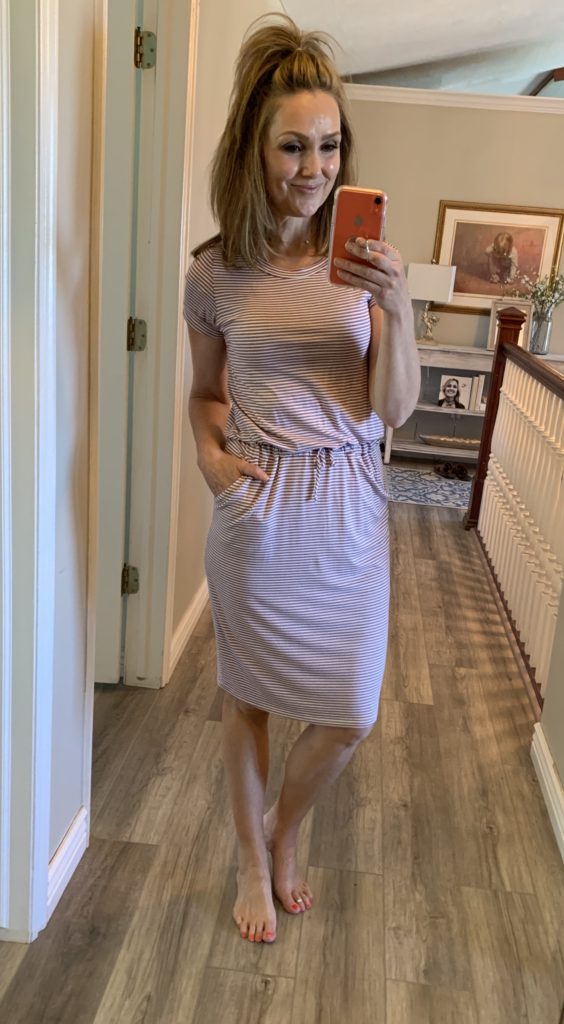 Other baseball tee dresses, I'll be honest, are simply not as good as THIS ONE.
The reason?
Many don't have pockets and most don't have the double lining in the skirt, so they just show more.  You know? 😉
A bonus is that code CAMMI10 gets you a small discount on this website any time your order anything from the site.
So then let's get to it, shall we?
6 ways to style a baseball tee dress..
I'd love to hear which is YOUR favorite look!
Lots of love,

P.S.  If you haven't found the perfect swimsuit for this season, check out THIS POST.