DELICIOUS HOMEMADE FRENCH BREAD…
Ohhh for the love!
Nothing makes your home smell better than fresh homemade french bread baking in the oven!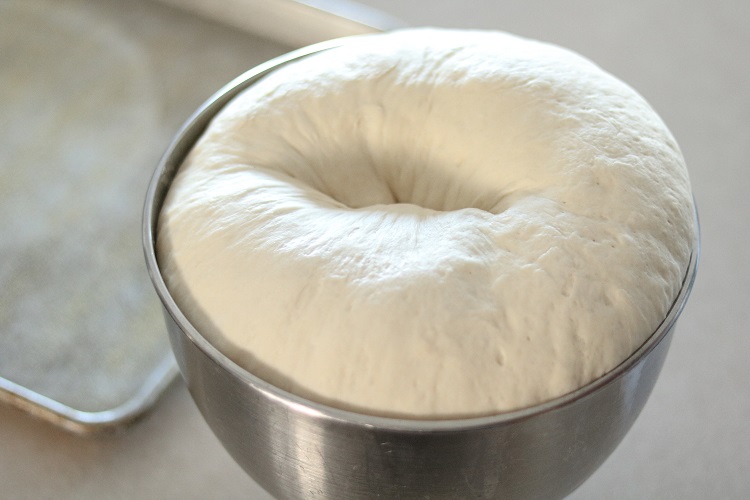 Truly, fresh bread of any kind leaves such a warm, welcoming feeling to your home and makes the family feel like you are taking care of them JUST RIGHT!
Make it when you have time to let it rise, and let it rise TWICE if you can!
I like to mix mine up in my good old KitchenAid Mixer.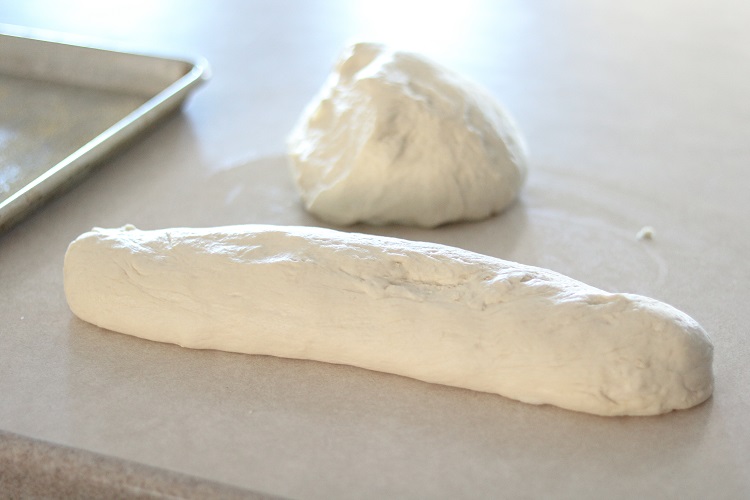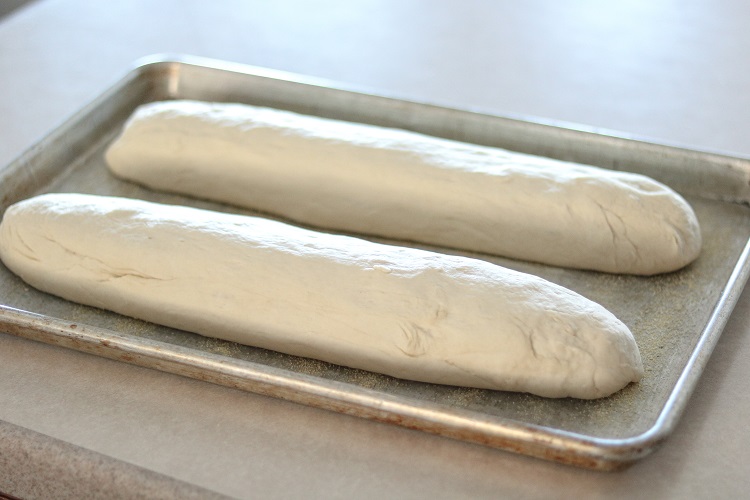 For his past couple of birthdays, my 15 year old son has been asking for his very own loaf of french bread that he can have all to himself!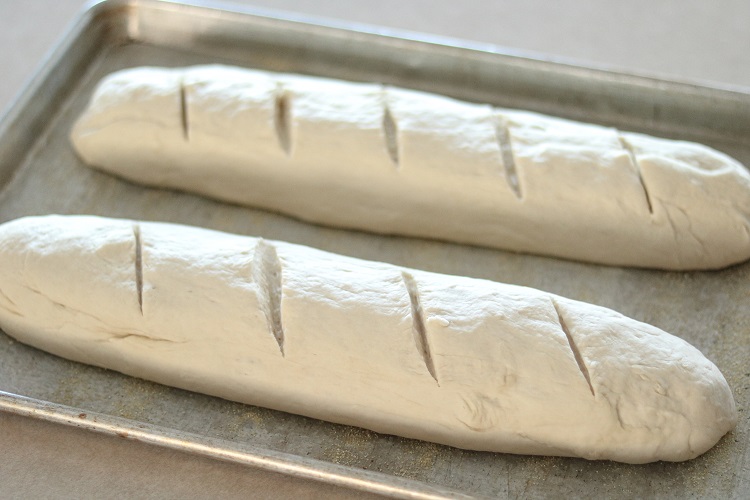 As if that's a special treat?!
Silly boy, he loves bread!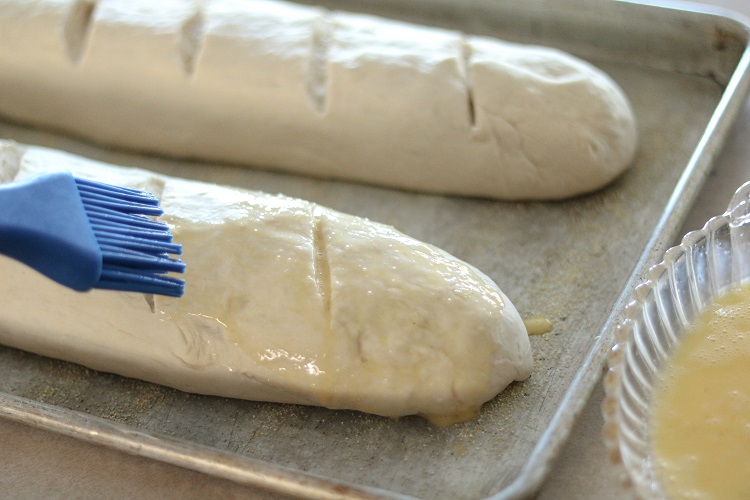 I clearly don't make enough of it around here, obviously!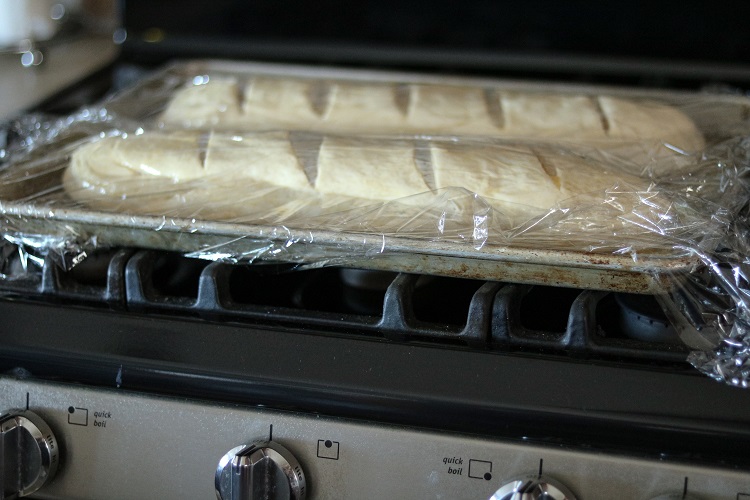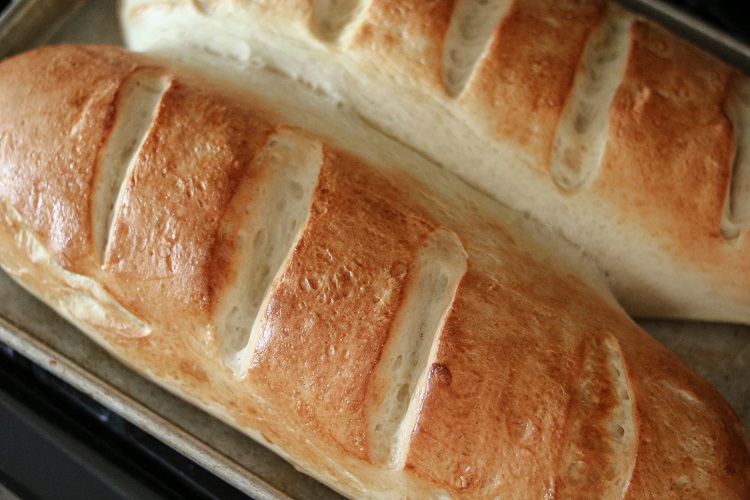 And nothing beats hot bread, fresh out of the oven, topped with butter and honey.
YUM!!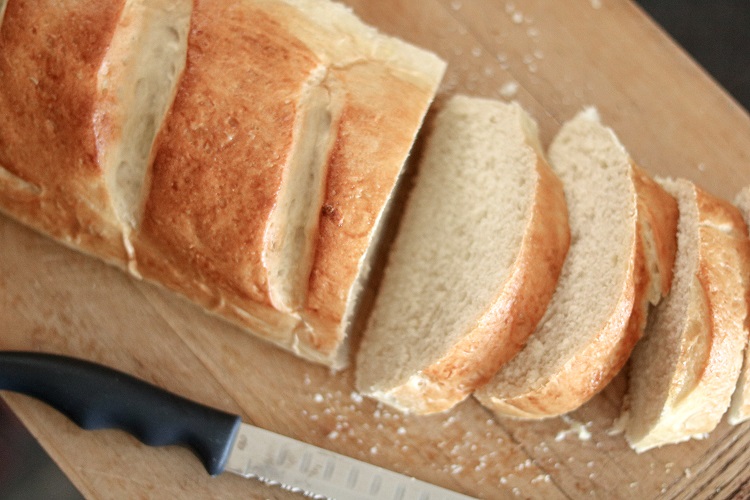 This recipe is easy and delicious and will make you feel like you really did something special!
Make it as an accompaniment to a pot of hot soup, or to eat with lasagna, or just as an after school snack.
Your family will love it!
Have you made french bread before?
And if you are feeling like something a little different, check out these to die for French Bread Rolls!
They are my husbands FAVORITE dinner roll!
These rolls have just the perfect crusty outside with a soft inside.
Let me know if you try either one, I'd love to hear!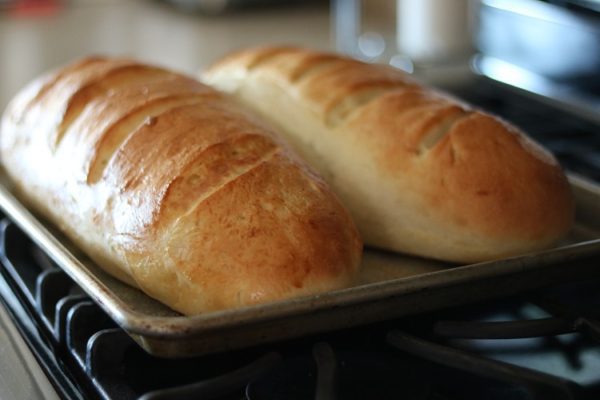 | | |
| --- | --- |
| | |
In a mixing bowl, mix together the water, yeast, vinegar, and sugar. Let stand for 5 minutes until the yeast begins to foam.

Add one cup of flour, the salt, and the oil. Continue adding one cup of flour at a time. Knead the dough until it comes together and becomes soft. The dough should be slightly sticky but not wet.

Let dough sit, covered with a moist towel until it doubles in size, or reaches the top of the bowl. If you have time, punch the dough down and let rise again. If you don't have time, it's okay to proceed to the next instruction.

Place the dough on a greased countertop. Cut dough in half. Grease a large cookie sheet with cooking spray and then sprinkle a thin layer of cornmeal on the bottom of the pan.

Roll each dough ball into a long rectangle or log shape and place onto the cookie sheet. Slice long slices vertically along the bread every few inches.

Beat the egg and brush a thin layer all over both loaves.

Cover the bread with saran wrap and let rise until doubled in size.

Once doubled, bake at 400 degrees for 20-25 minutes until golden brown or as dark as you like.