IS THE FAB FIT FUN BOX WORTH IT?…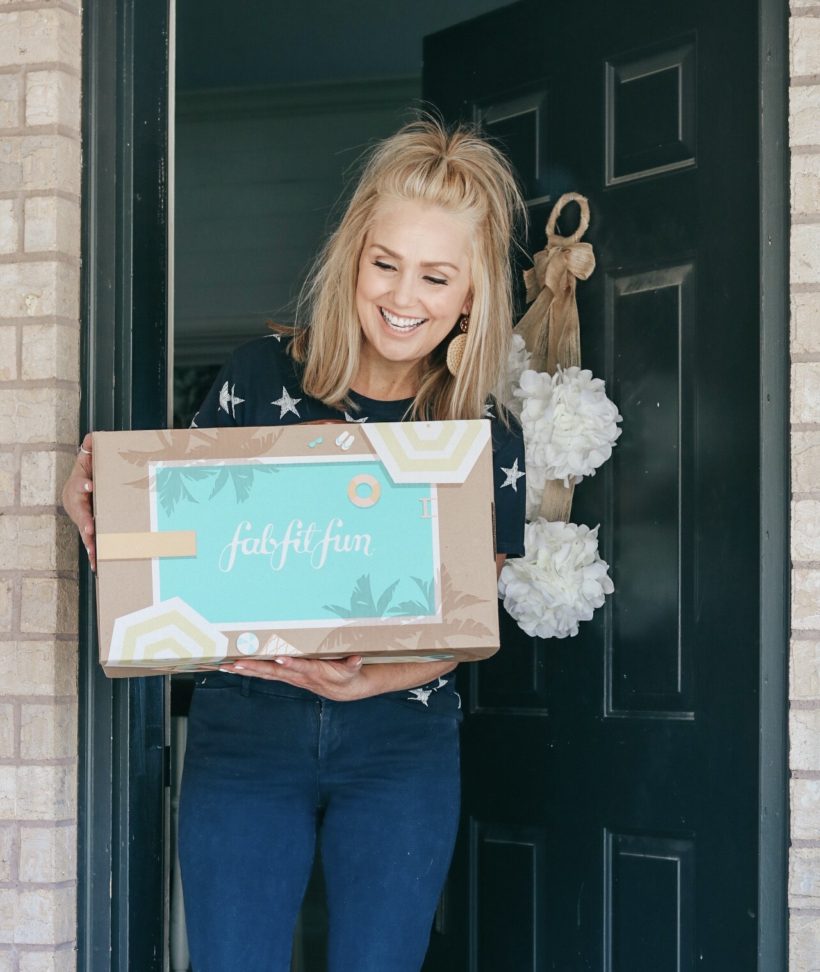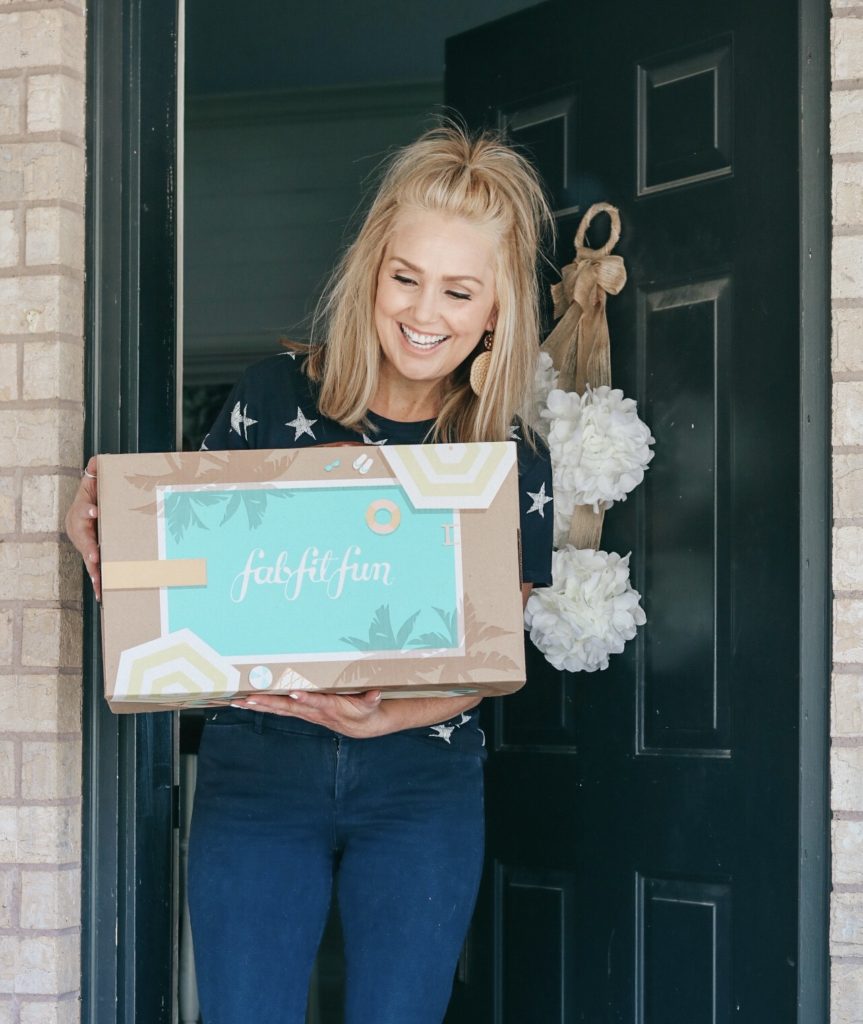 Have you ever signed up?
This was the first time that I have received a Fab Fit Fun Box and I wasn't sure what to expect.
But what a FUN surprise!
It came to my door and when I brought it inside to open it, it was like a SUMMER PARTY in a box!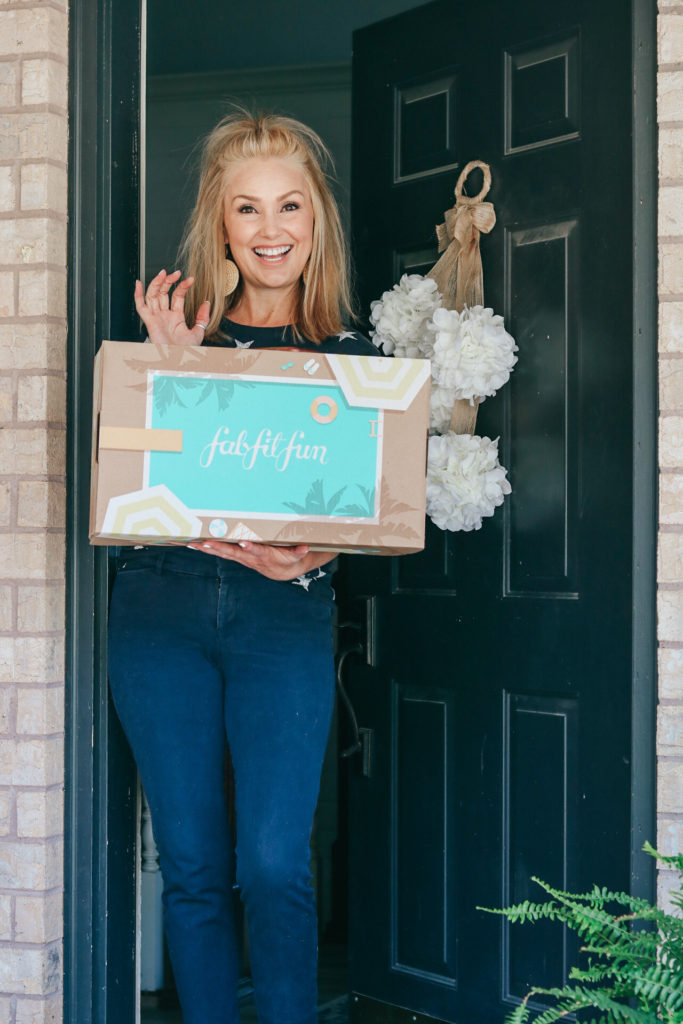 What is Fab Fit Fun?
It is a seasonal subscription service that offers products such as skincare, beauty, fitness, lifestyle, and even home!
You can pick options of what you would like in your box or if you choose, you can be surprised!
Annual members can now customize their ENTIRE BOX!
And seasonal members will have one additional option to choose from.
This season, that option was a hat… a Gigi Pip hat, but I didn't get it because I didn't realize it was an option!!!
So sad.
Those hats are awesome.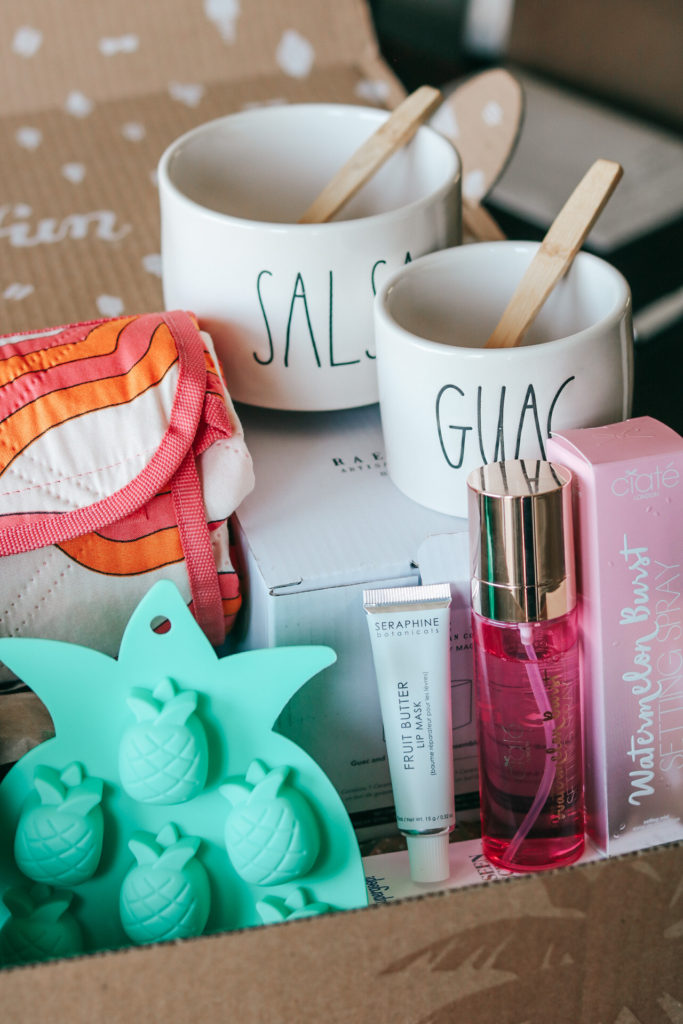 What came in my Fab Fit Fun Box
Some good stuff!
Here is a list of the items that came in my box.
 A salsa and guac bowl set with serving spoons
 A full-size Aloe Vera Moisturizing After Sun Gel
 A 50″ X 70″ Picnic Blanket with a carrying handle by Society 6
 Seraphine Fruit Butter Lip Mask
 Ciate Watermelon Burst Setting Spray
A citrus squeezer
Supergoop Unseen Sunscreen SPF 4O
A pineapple ice cube mold
A $45 wine credit on your first box from Bright Cellars
14 FREE meals and FREE SHIPPING on your first box from Hello Fresh
I will use every single one of these things except for the wine credit… not a wine drinker.
So, is it worth it???
Out of the 8 actual products, (not including the credit and free meals,) I will use EVERY SINGLE PRODUCT.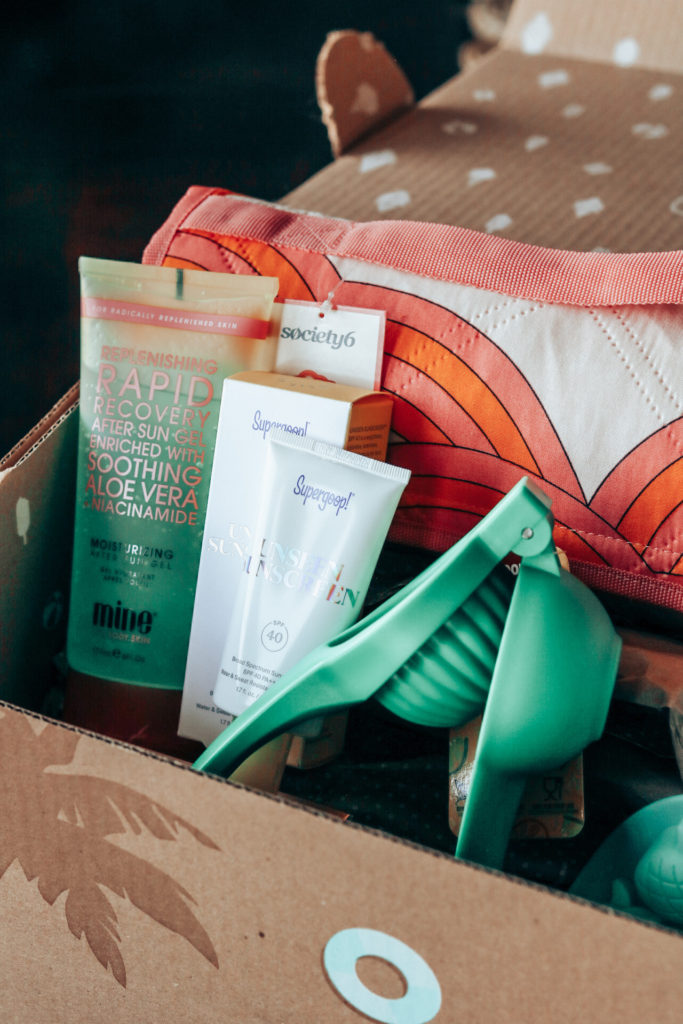 So I have to say YES, it's worth it!!!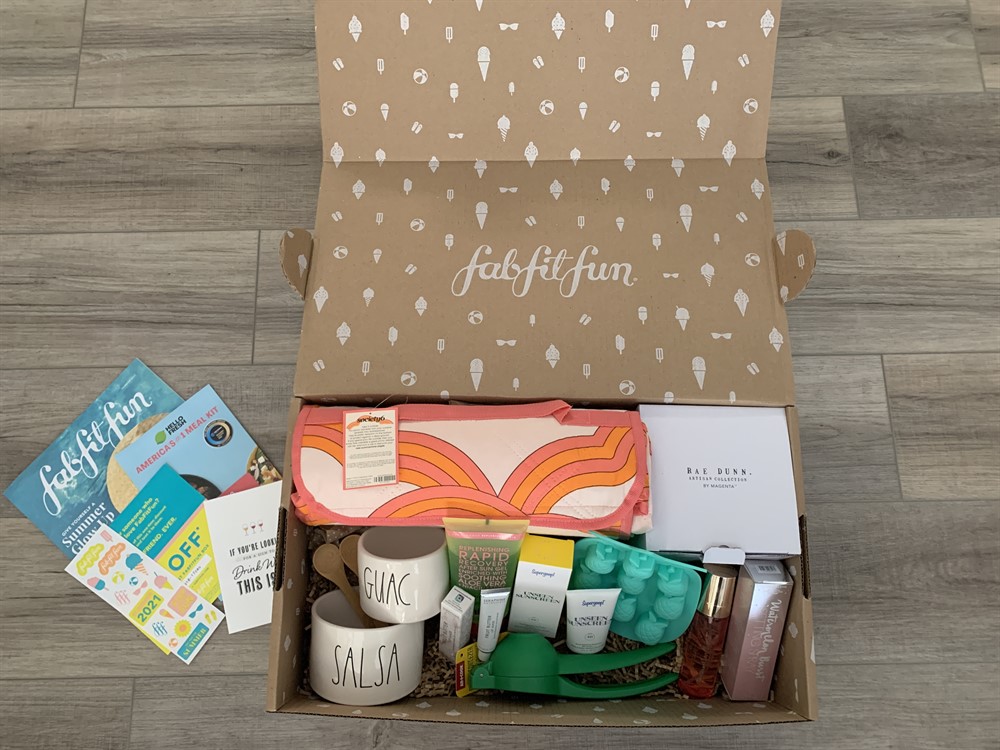 If you'd like to give Fab Fit Fun a try, you can receive $10 off your FIRST box with my code HAPPYPLACE.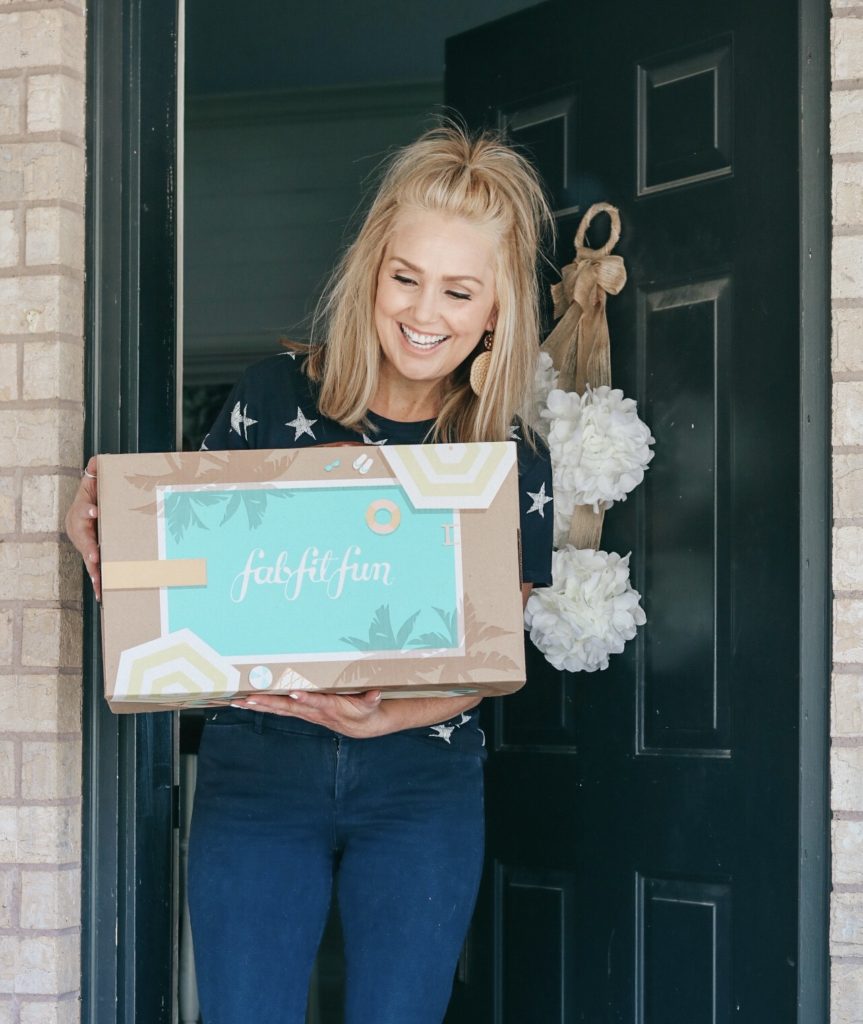 I can't wait to see what will be in the Fall box!
Thanks so much for being here I appreciate you stopping by my blog!
You can also find me on Instagram, Facebook, and Pinterest.

Looking for some cute sandals?
Check out THIS POST.
And if you have the dreaded Covid 19, or don't WANT to get it, you'll definitely want to check out THIS POST.