Modest Easter Dresses for 2022…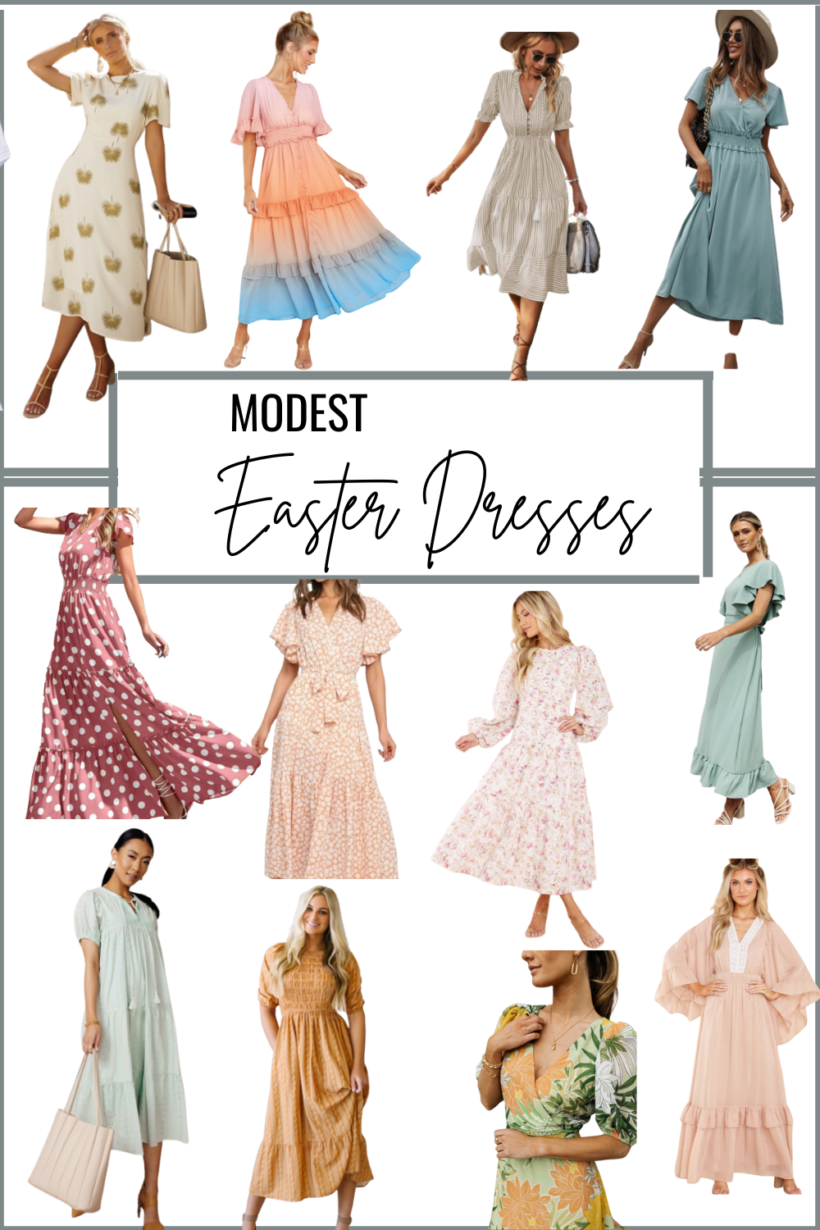 Hey there!!!
I'm really happy to be blogging again today…nothing like computer issues when you're a blogger to get you down in the DUMPS!! Let's be honest… even if you're not a blogger, computer issues are such a PAIN!!  But let's forget all that and move on to something way more fun and that's modest Easter dresses!! Oh! And the Chit Chat Chic girls are sharing other awesome Springs posts today so be sure to check them out at their links at the bottom of this post.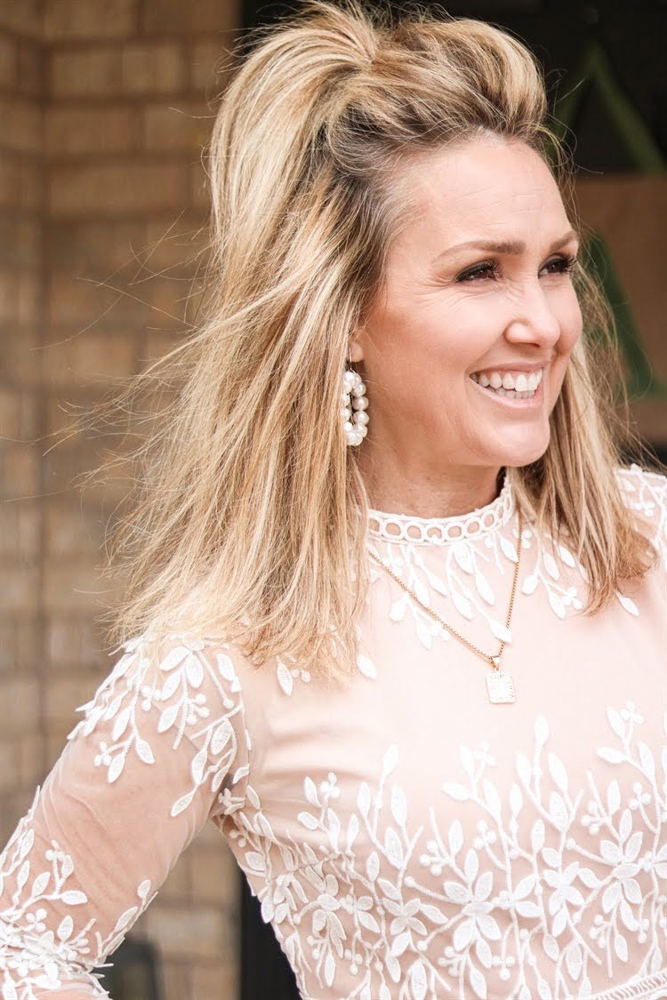 The other night on our Instagram LIVE we asked the question, "Do you buy a new Easter dress every year?" My mom always made sure we had a new Easter dress to wear.  And I have since carried on the tradition with my own family.  Girls get dresses, boys get shirts or ties. It's always nice to get a little something new to wear, that you'll most likely wear all through spring and even into summer.  I actually bought myself 2 last year because I couldn't decide between them!! LOL
You can see last year's post about these two dresses HERE.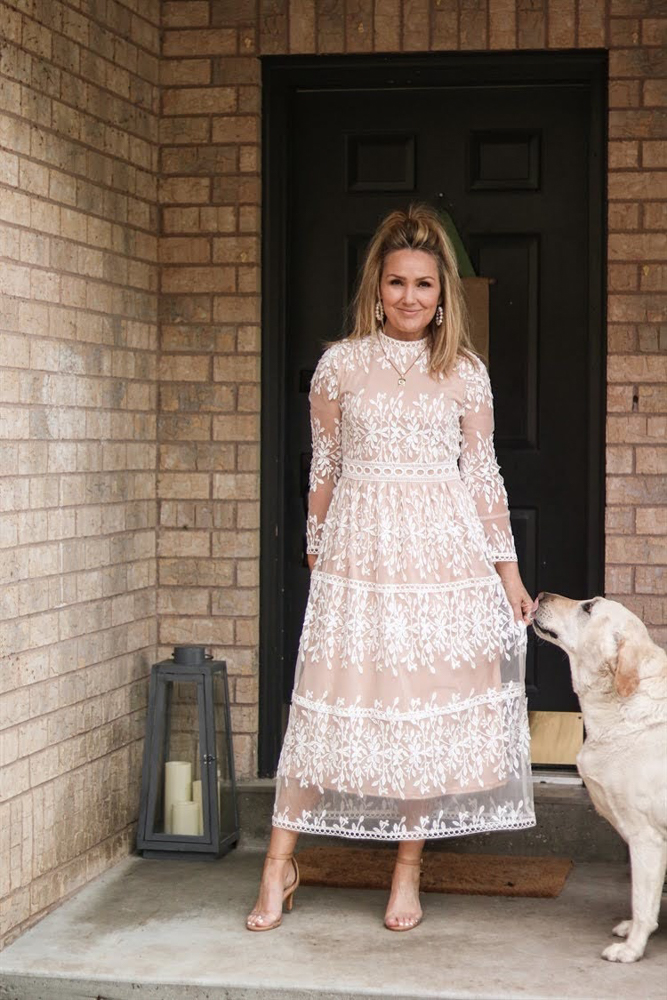 If you've been here long, you know that I'm quite a modest girl.  I want an Easter dress that is flattering, feminine, and won't make me fearful of a wardrobe malfunction.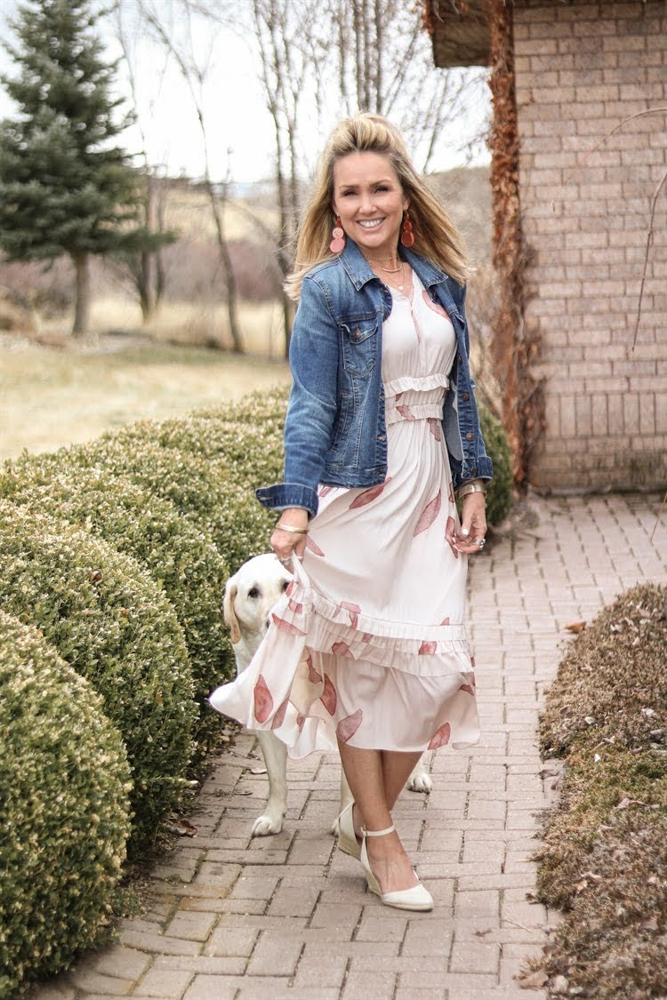 So, these are my particular preferences.
Not too low of a neckline (in some cases I'll get the dress and take a stitch or two to make the neckline work)
Pretty sleeves
I would like for it to hit my knees or just barely above.
I haven't yet purchased one for myself but here are some of the modest Easter dresses I am eyeballing and deciding between: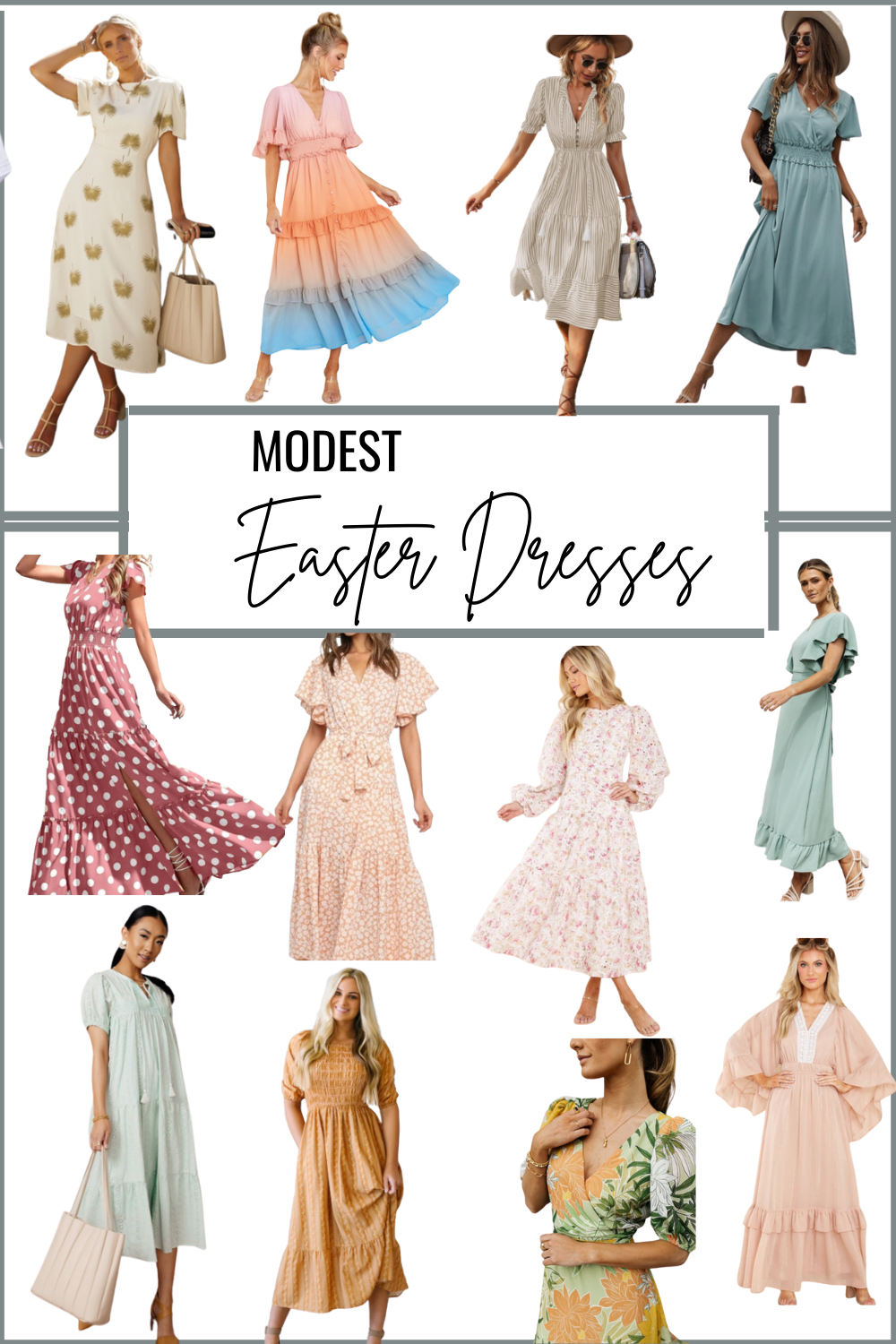 Click on the photos below to be taken to each dress.  There are some really good ones!

Have you chosen an Easter dress yet?
Let me know in the comments below! And feel free to scroll to the bottom of this post and drop your email in the box to be instantly notified every time I drop a new post. Let's be email buddies!!!
Now go check out the other girls!
DARCY // LISA // MICHELLE // CINDY

Happy Easter dress shopping!