Modest Maxi Dresses…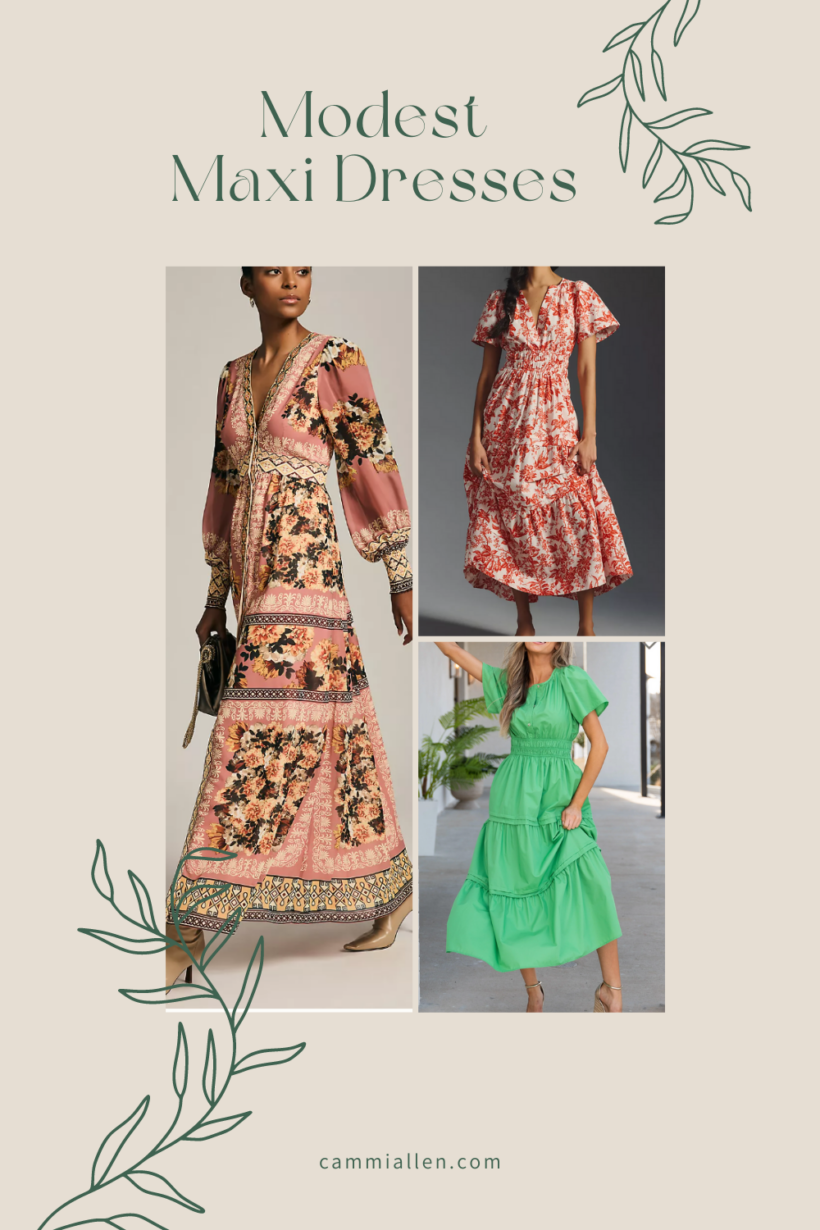 It's still snowing here (and I'm over it) but that doesn't stop me from thinking about all the pretty pastel, ruffle-ey dresses out there for spring and summer! Today I am sharing some of my favorite modest maxi dresses with short and long sleeves that would be perfect for any event that you may have coming up. I'll also share the one that I just ordered for myself for Easter Sunday!
Modest Maxi Dresses
In my opinion, there is nothing that makes a woman feel more feminine and pretty than a beautiful, flowy, floral dress.
Here are a few dresses that have caught my eye this season that would be perfect to wear to weddings, cruises, fancy dinners, and even church!
Grab these new arrivals before your size sells out. I've always found that a beautiful maxi or midi dress is worth the investment because of the cost per use. Figure the price into how many years you'll enjoy the dress.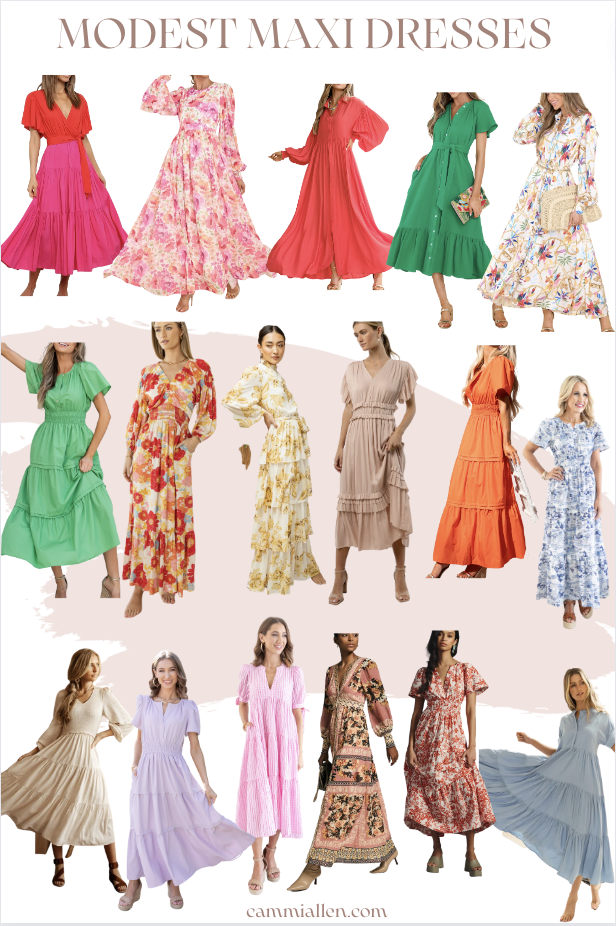 Each one of these dresses are available now. They are current and ready to be added to your cart from some of my favorite websites.
How To Shop
Click on any dress below to be taken directly to the link.
Click on the arrows to view the rest of the dresses.

Which dress did I buy?
Good question!
I bought the first two on the very top left and linked below.
I really liked the two tone colors of the pink and red one, but I think the floral dress has my heart. They haven't arrived yet, but I'll be sharing both of them over on my Instagram page when I try them on.

Thank you so much for being here, I appreciate you stopping by my blog!!
You can also find me on Instagram, Facebook, Pinterest, and YouTube.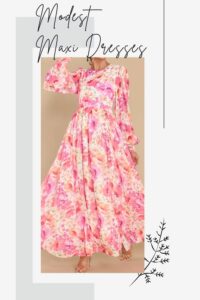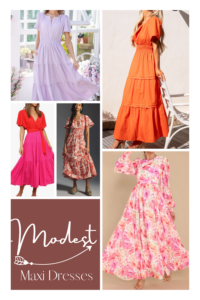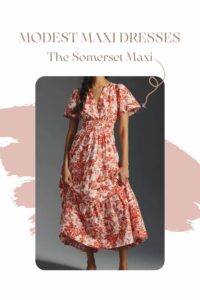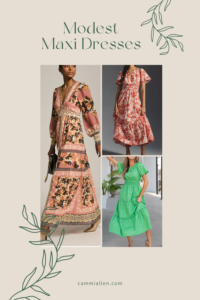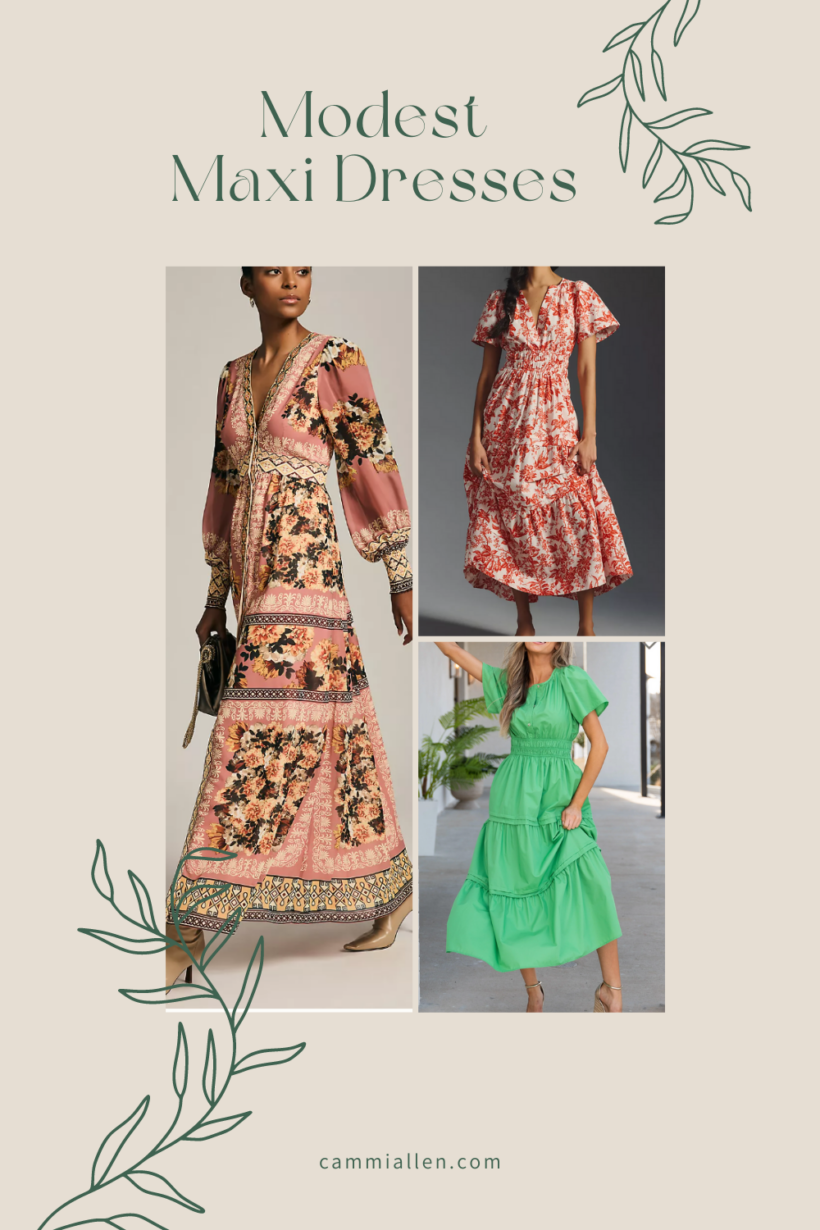 This post contains affiliate links.  This means I may earn a small commission if you purchase through my links at no extra cost to you.  Purchases made through affiliate links are greatly appreciated as they help to support the blog and continue its production.  Thank you so much!