3 Winter Boots Every Woman Over 50 Needs…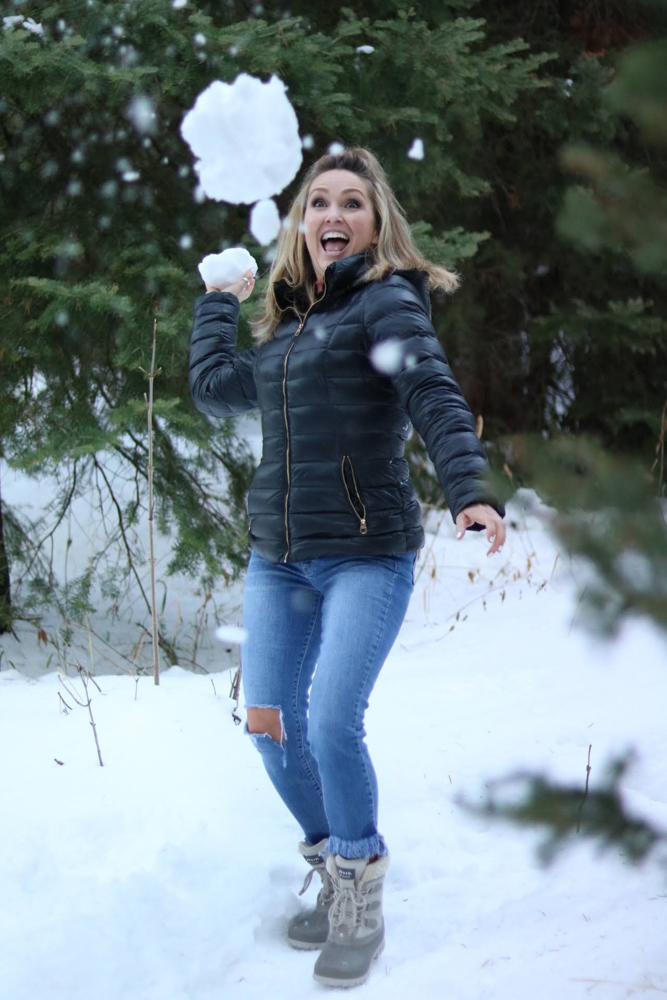 Talking boots today!
We are in the first week of January so for many parts of the country that means SNOW and COLD! It's definitely boot season, so today I'm sharing 3 winter boots that I believe every woman needs! My girlfriends are sharing their boot picks today too, so I'll be sure to link them at the end of this post.
1.  Casual Boots
I'm going in order of preference and these are by far my favorite boots of the season!   The lug sole Chelsea or Combat boots are the IT boots for the past couple of years. Whether you decide to get them in black, white or neutral, you will wear these so much!! They don't have much of a heel but the chunky sole is so visually appealing.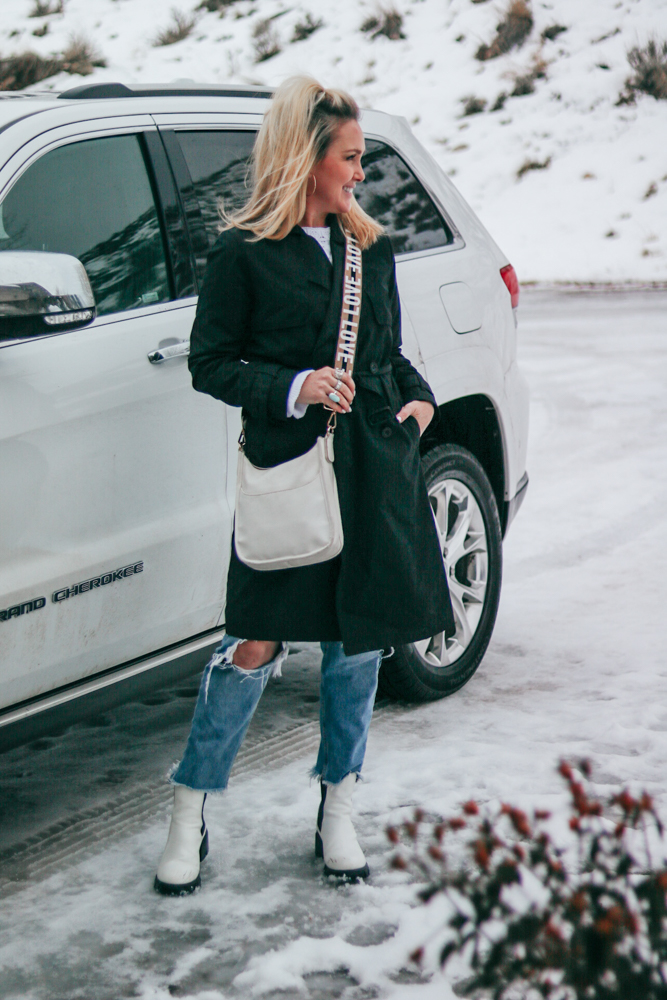 I never would have imagined how much I would love these white boots!  My daughter talked me into them and I was skeptical but it was the best move I've ever made.  I would say GO GET SOME WHITE BOOTS!!!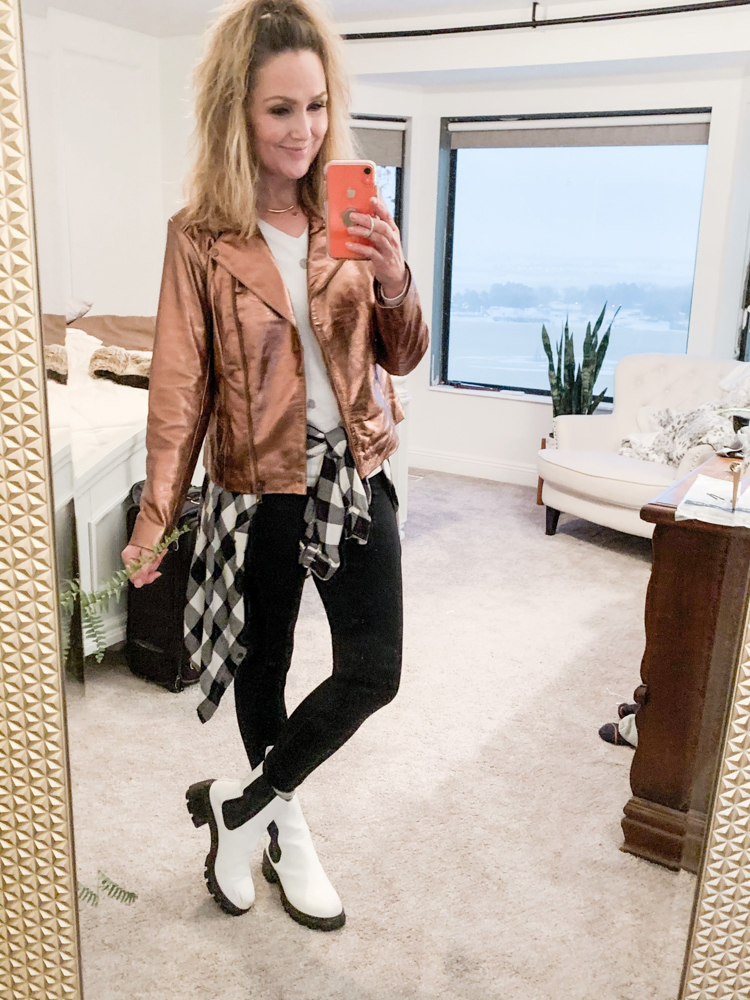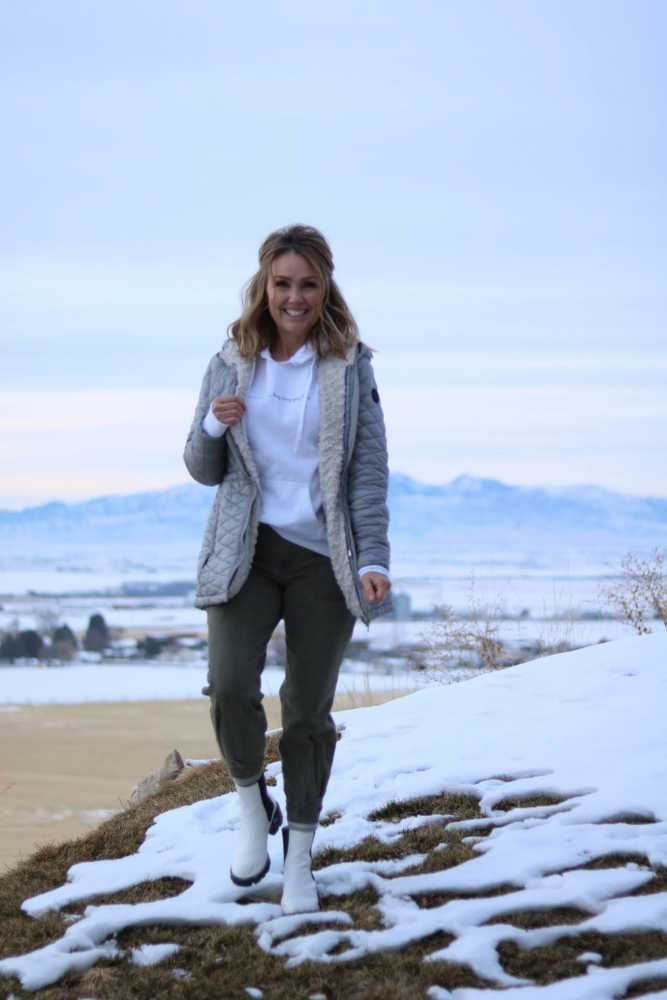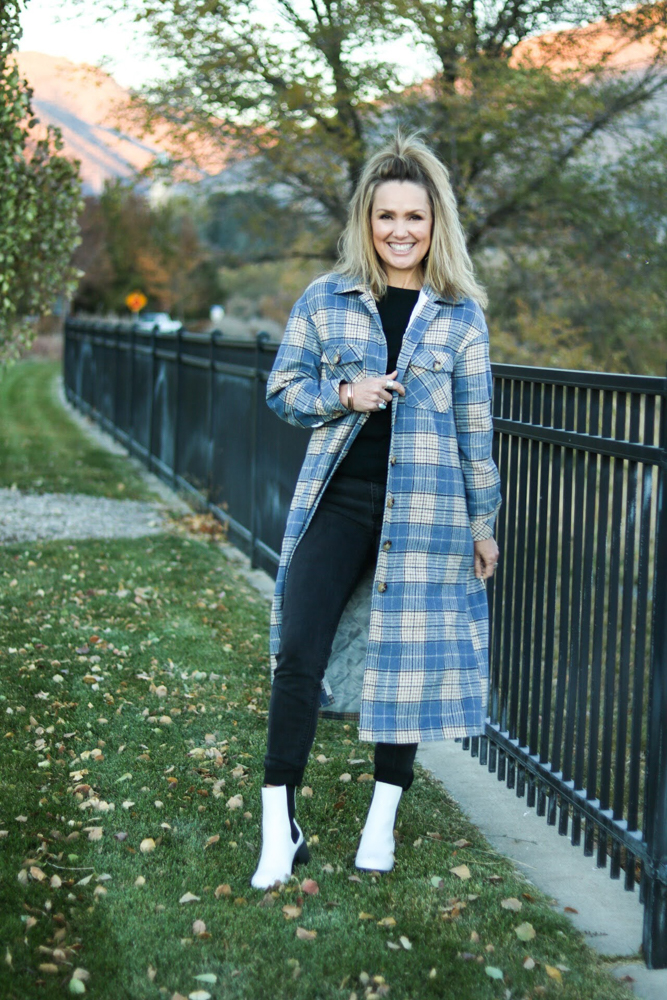 My white boots are from Nasty Gal last season and are sold out this year.  But they have made a STRONG presence in many shoe stores this year too.  I have linked some twin sisters of my boots for you below.
These winter boots in neutral go with everything and find myself grabbing them often, too. Between my white ones and these, I probably wear them 80% of the time!!!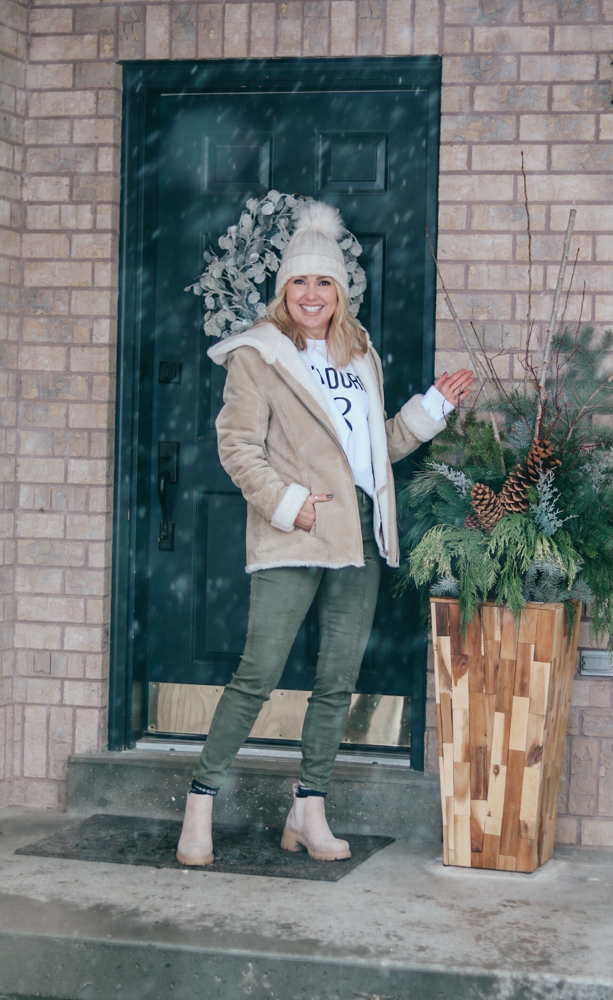 They made my Best of 2021 list!  If you missed it, you can find that HERE.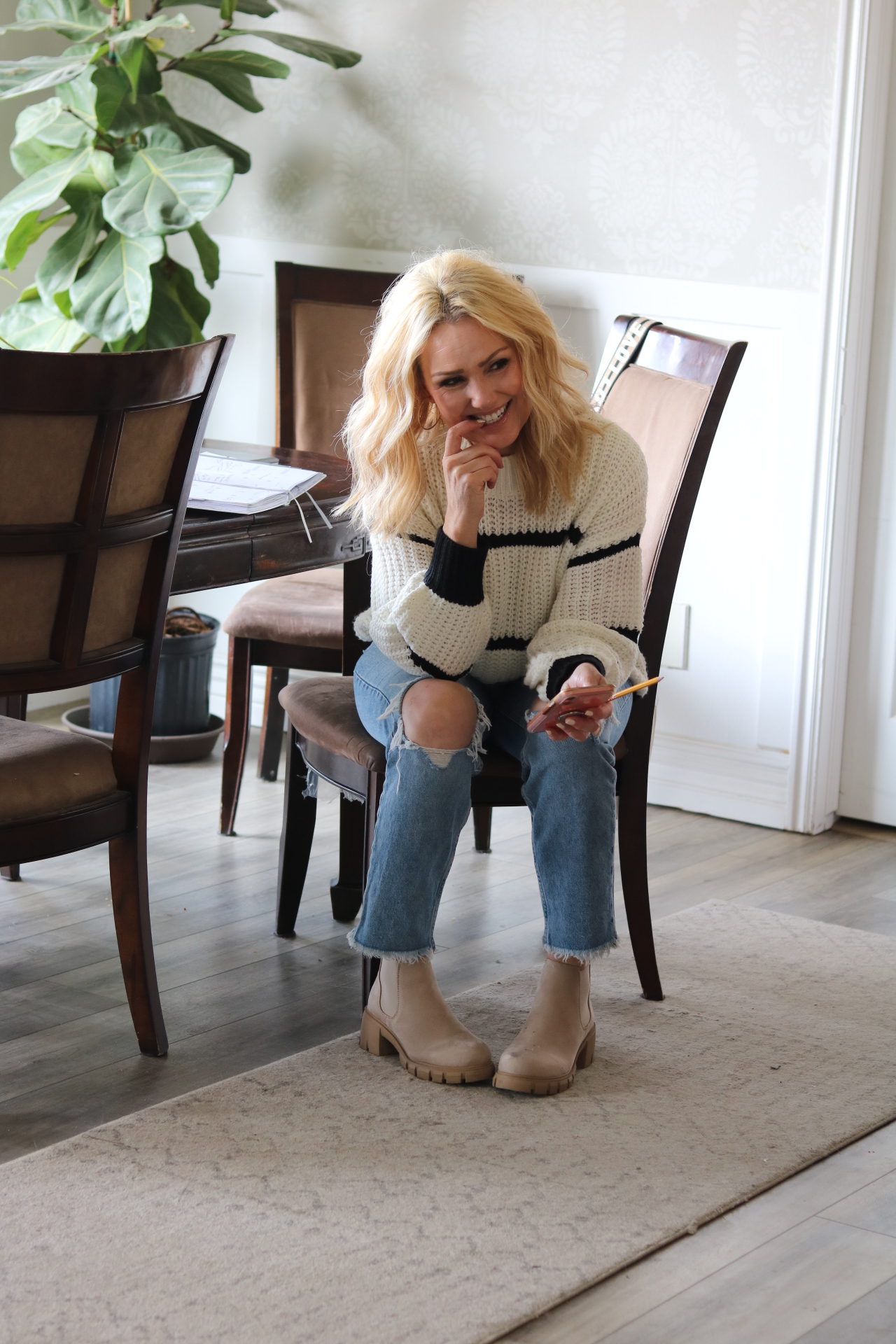 These are my exact boots and still in stock in all sizes.

2.  Snow Boots
Those are all cute and nice, but when it comes to walking through snow for very long, they won't cut it!! That's when we bring in the BIG GUNS.  Or in other words… the waterproof boots that will keep your feet dry.  Because if you live in a snowy climate you know that the only thing worse than COLD feet are WET feet!!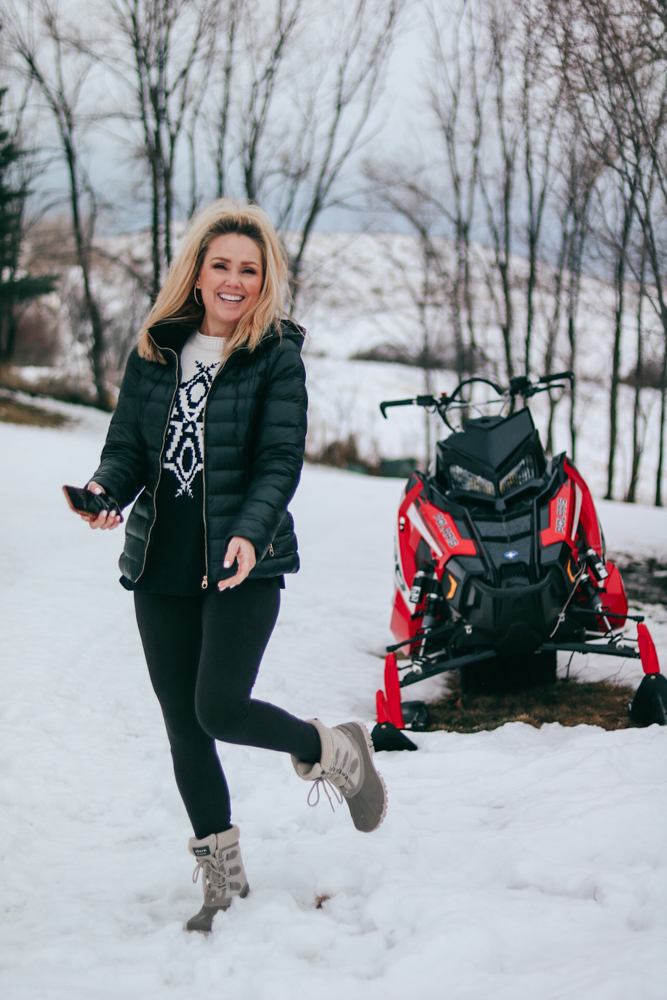 I can tell you that these Cougar boots are fully waterproof and my feet stay nice and toasty.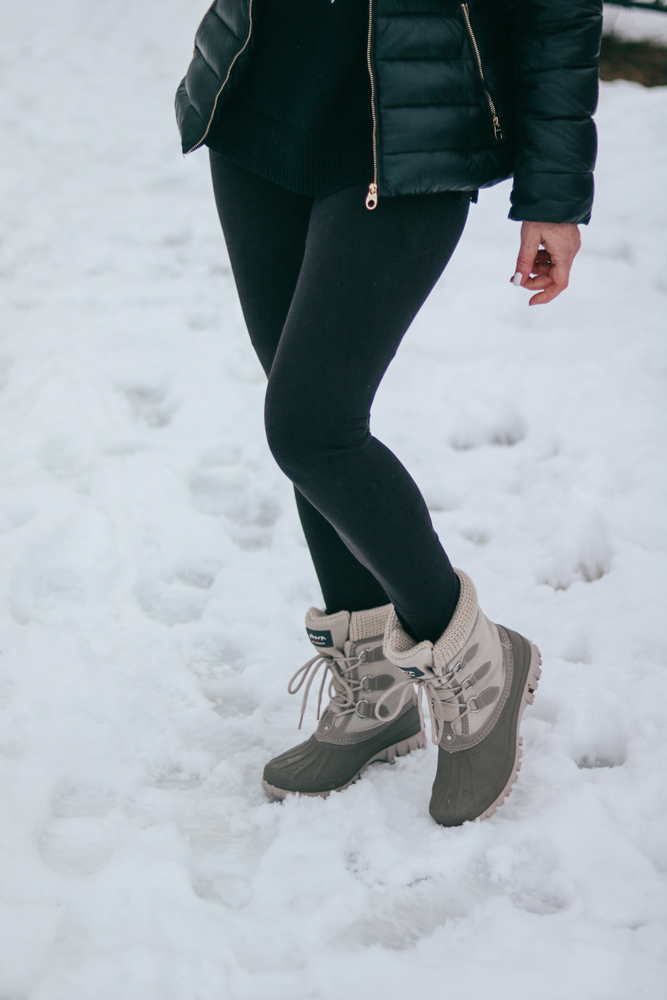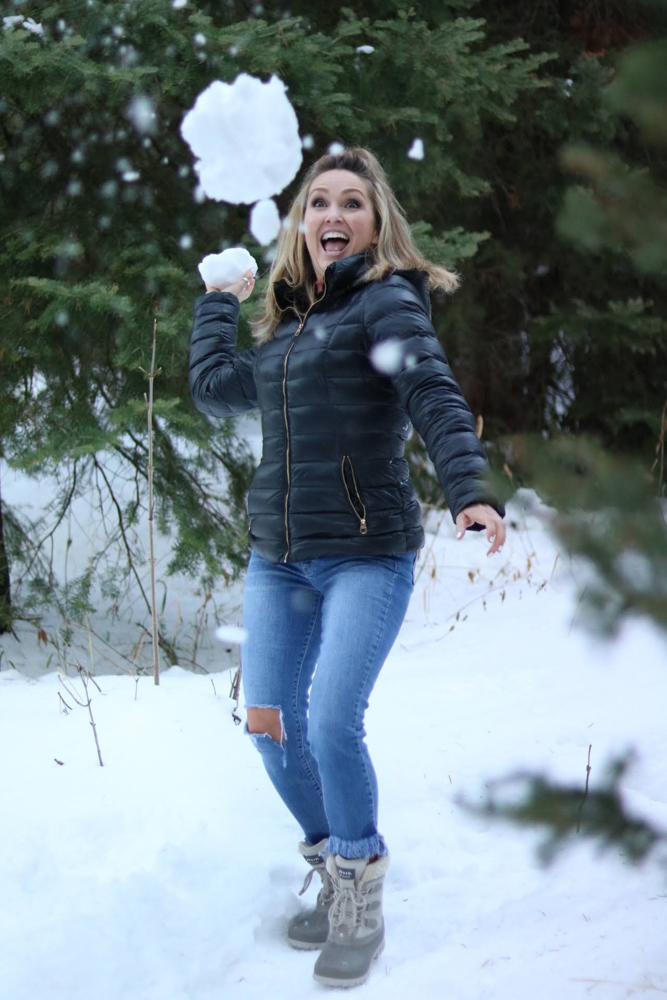 Yes, that snowball just about hit me square in the face!
My exact boots are from last year but here are a few that are similar.  And I can highly recommend the Cougar brand.
3.  Dressy Boots
A good pair of black and neutral dress boots are perfect for wearing to church and other nice winter events.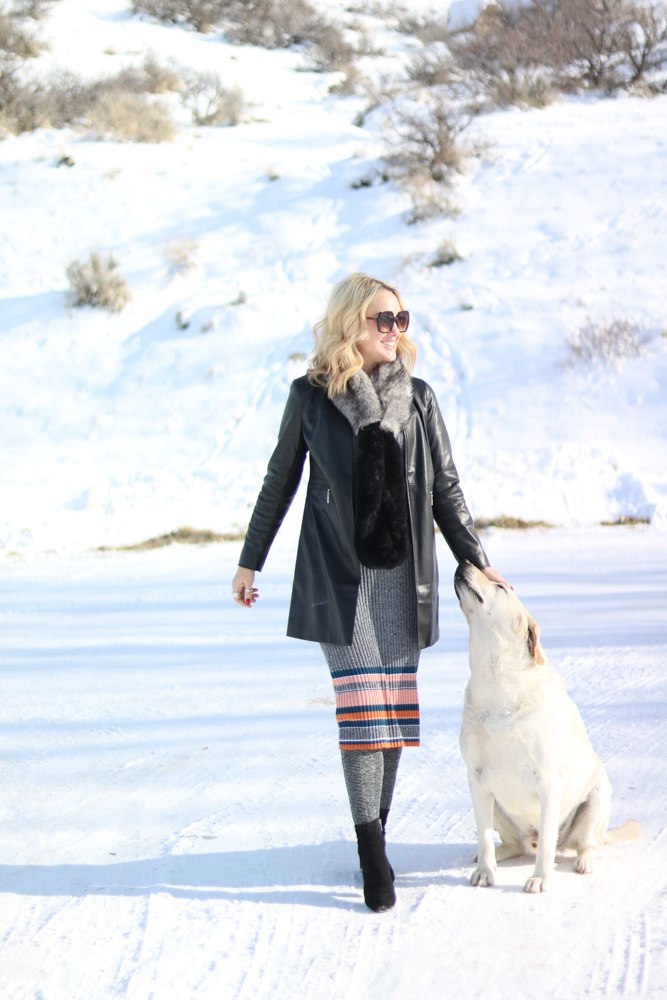 I don't have photos of these from the side, but they are a velvet block heel.

And of course, my "go-to" are the booties in a neutral color! These are old but I'm linking some similar that are current.
There you have it! The 3 winter boots that every woman needs in her closet! You can find more cute boots back on my winter accessories post HERE.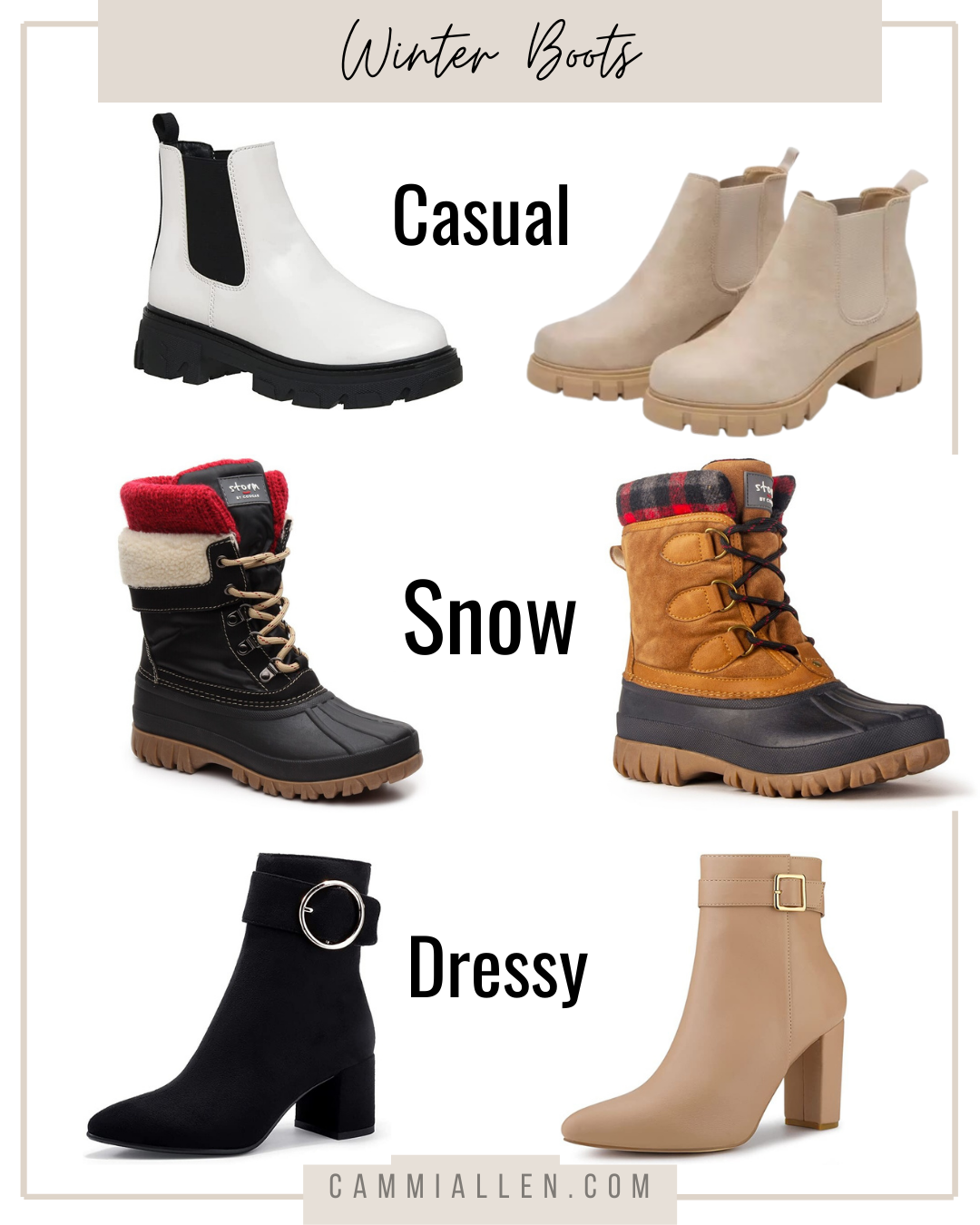 No go and check out the girls below for more boot inspiration to keep your footsies cute and stylish!
DARCY // LISA // MICHELLE // CINDY

Thank you so much for being here, I appreciate you stopping by my blog!!
You can also find me on Instagram, Facebook, Pinterest, and YouTube.