Does A Facial Really Make A Difference?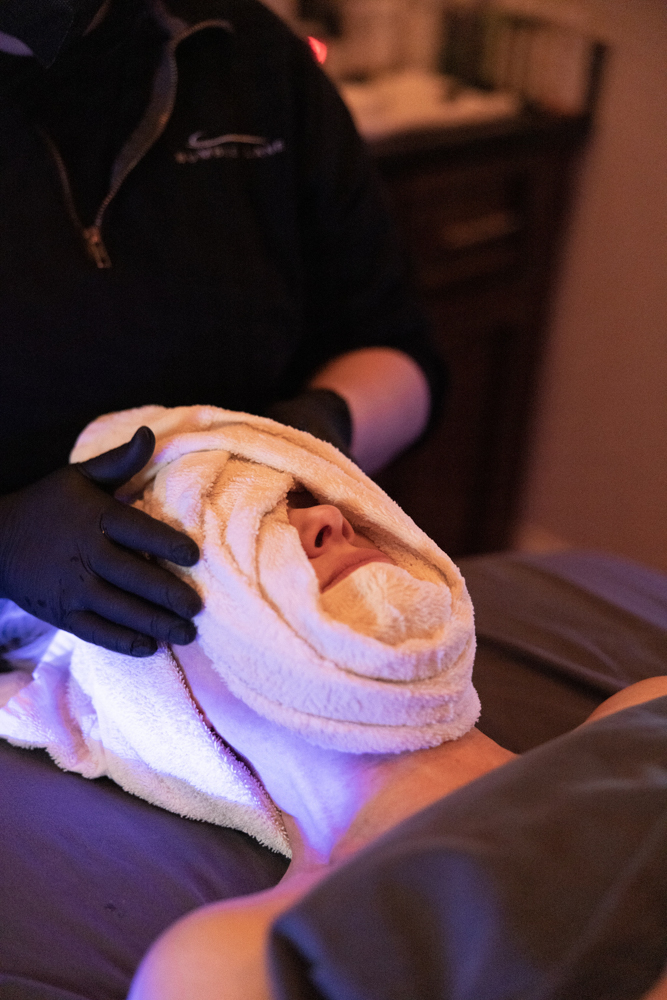 We are talking beauty today!
While we were in New Orleans the 5 of us had the pleasure of having facials!!  I have always wondered what the big deal is and does having a facial really make a difference at all??  I am also going to share with you another new-to-me brand of skin care that I'm really enjoying!  So, let's get to the good stuff.
First, may I introduce you to Bumble Lane Spa & Retreat in Baton Rouge.
Our big shopping day at Loft in Towne Center began here.  In this quiet, peaceful spa with complimentary snacks, flavored water, and tea.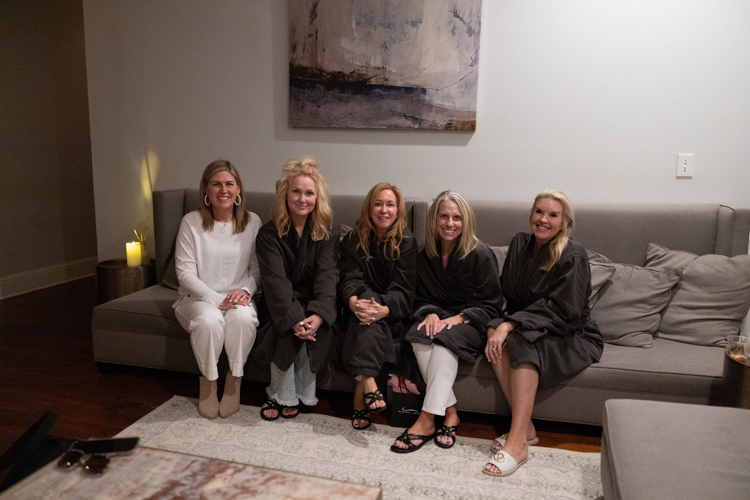 I have never had a facial before… aside from having a European facial massage on a cruise ship more than 20 years ago.  So this was a treat for me!  The atmosphere in this spa was so calming and it all started with the sign on the door that said something like, "You are entering a quiet space."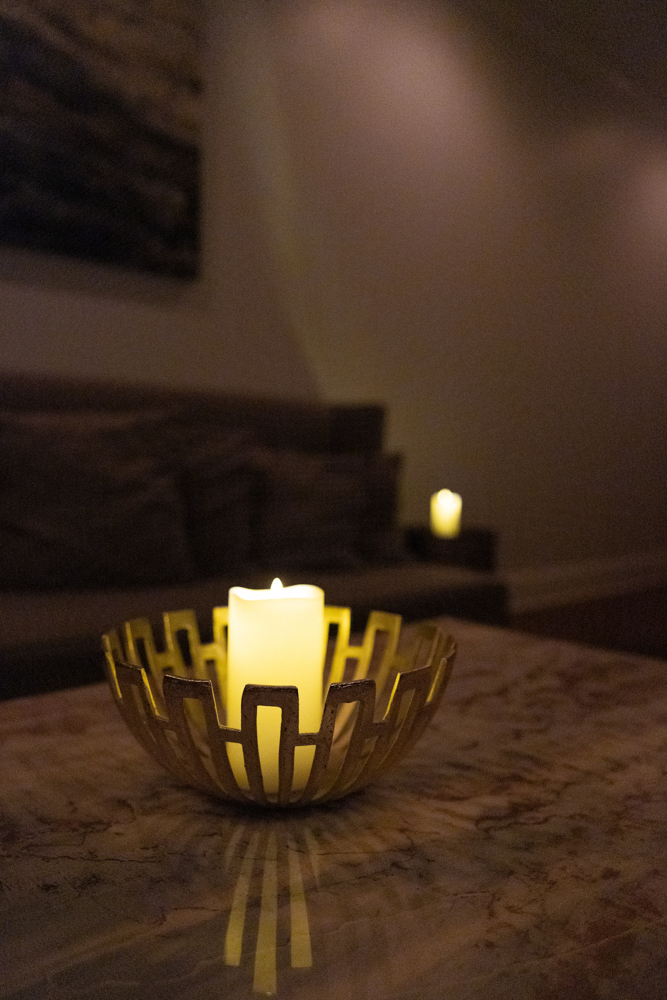 Every detail of every room was designed to make you feel at home and comfortable.
When it was my turn, I felt very lucky to be worked over by the head esthetician herself…Jenie.  What a sweetheart and she was so knowledgeable!! I had her explain everything she was doing to me because I was so curious.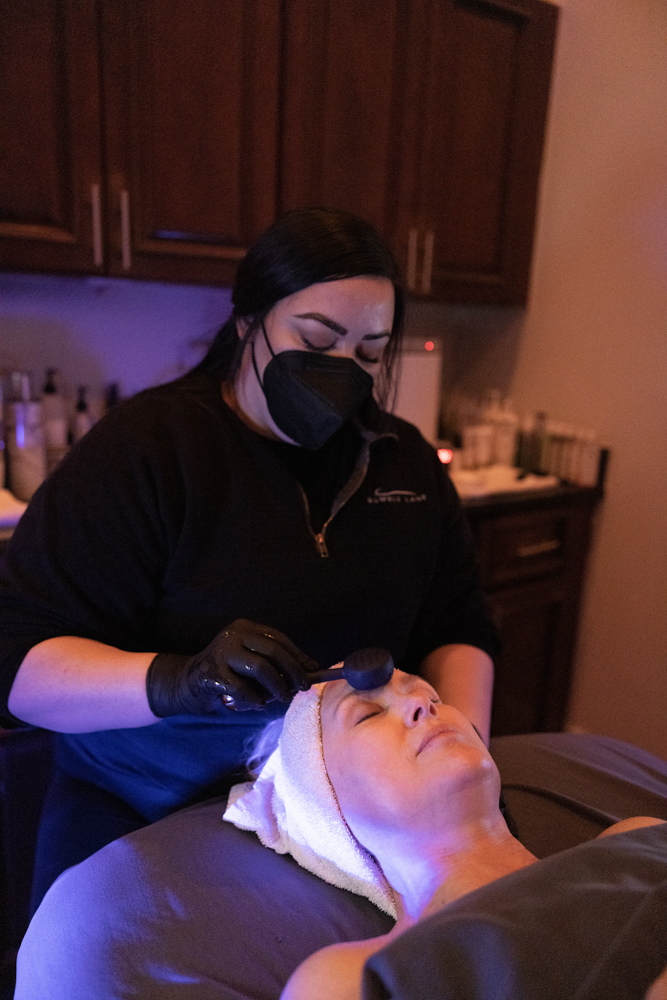 I got the Geneo Revive Facial.
In a nutshell, it is an anti-aging treatment that incorporates red algae, an excellent source of vitamins, and has both anti-bacterial properties and anti-viral properties…20X higher than that of plants grown on land.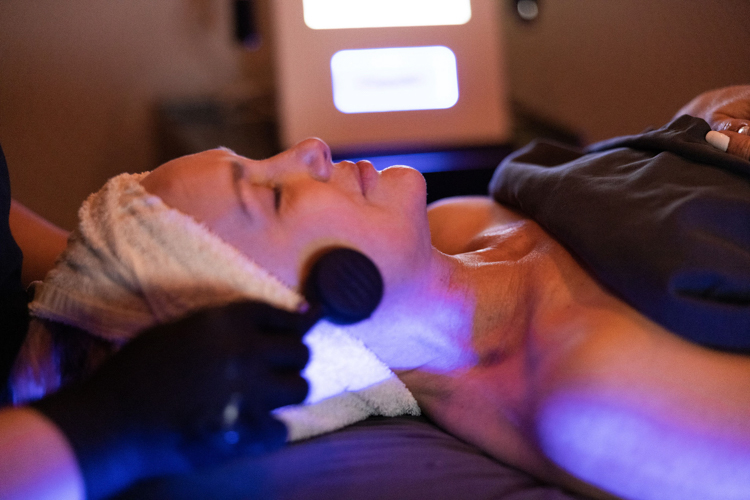 Other ingredients:
Caffeic Acid – an antioxidant that helps prevent pre-mature aging.
Ferulic Acid – reduces the appearance of fine lines and wrinkles, promoting strong and firm skin.
Retinyl Palmitate – A mild form of retinol to even skin tone and reduce sun damage.
Revive Serum: Completes the treatment with collagen producing ingredients to reduce signs of aging.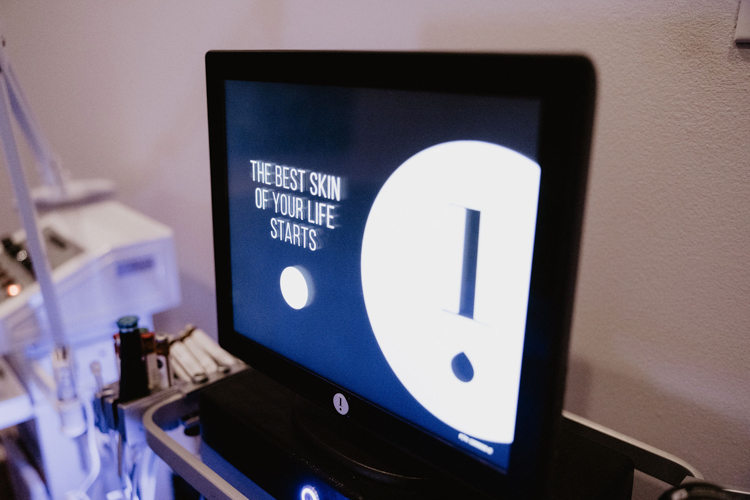 But really… all that scientific stuff aside… it felt WONDERFUL!!! I can see why people gift themselves a facial monthly.
OH! And I had a couple of bumps on my forehead and the side of my nose that haven't ever gone away. Apparently, they are called "milia" and Jenie offered to take them right off for me.  Heck yeah! That was SO COOL to watch and so satisfying to get those little bumps out from under my skin.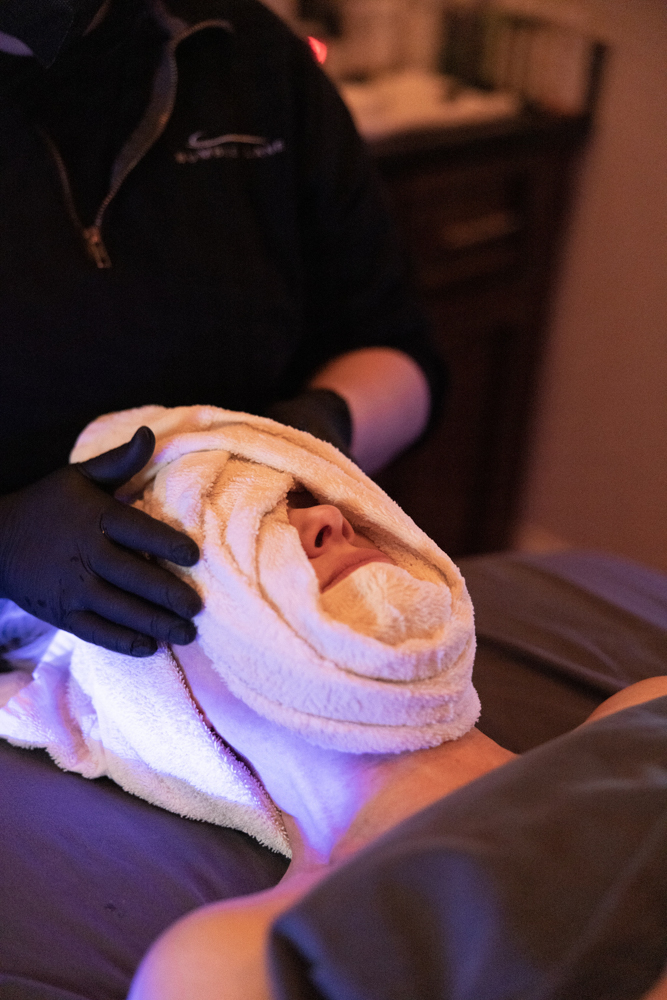 My skin looked and felt amazing afterward, so hydrated, clear, and bright. I felt relaxed and completely well taken care of.
So, to answer the question "does a facial really make a difference?" I say YES… mind, body, and SOUL.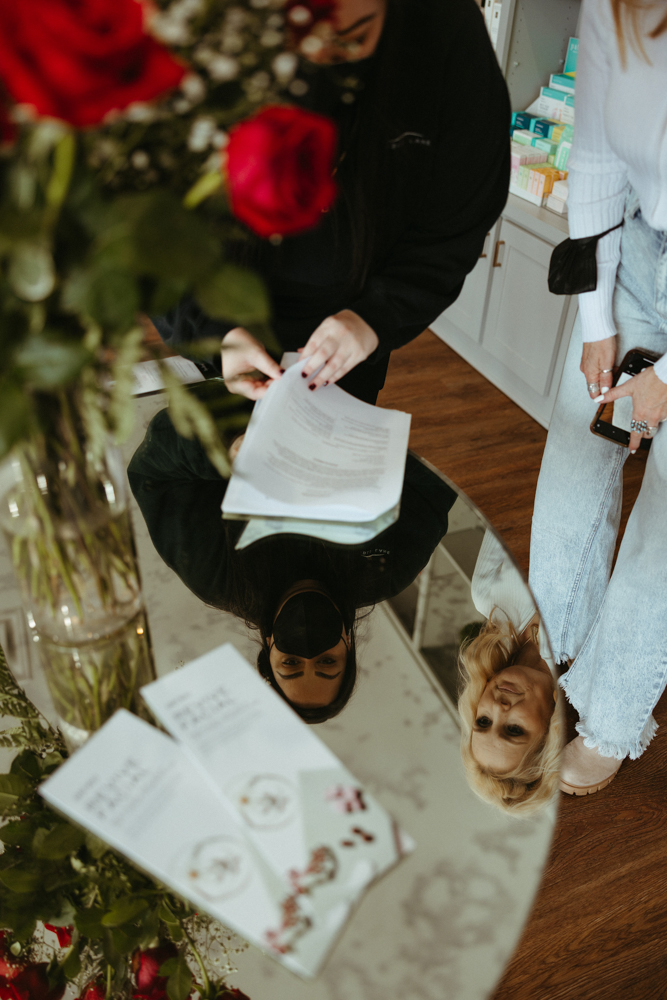 They sent us home with the sweetest bag of goodies. And when I say goodies, I mean GOODIES!!!!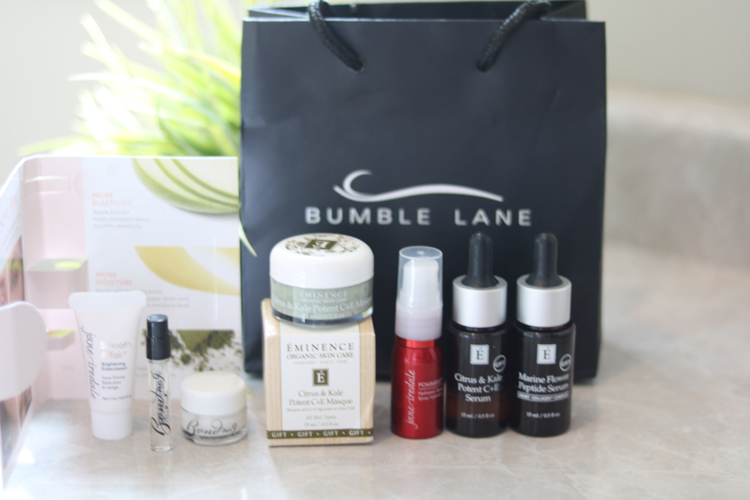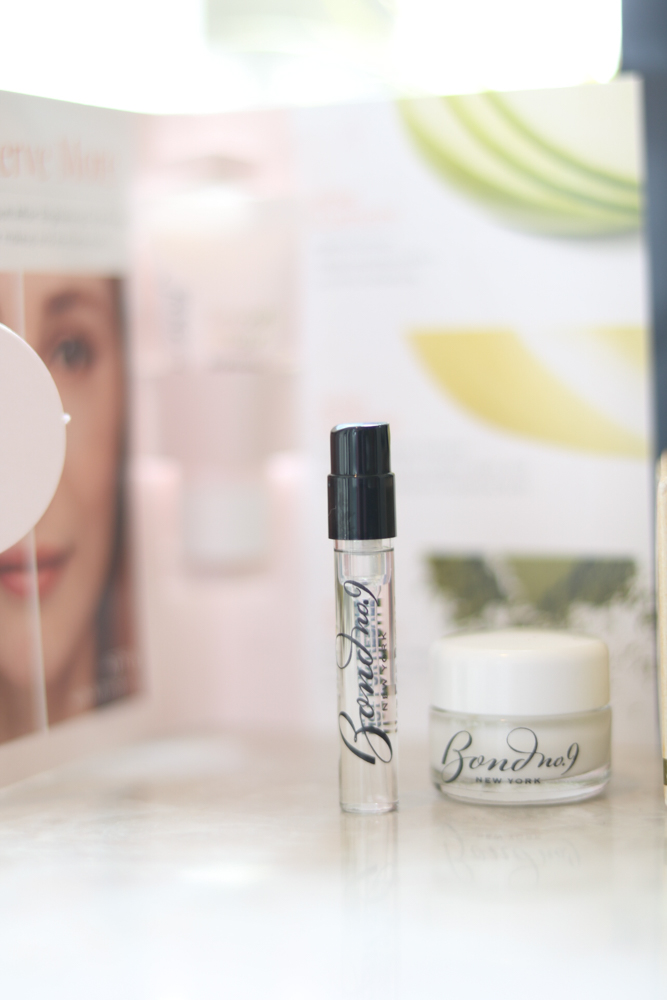 Fun fact: The 5 of us have all fallen in love with that Bond no. 9 Nolita body silk lotion and perfume… oh my goodness, they smell divine!!

Thanks again for the royal treatment, Bumble Lane!!!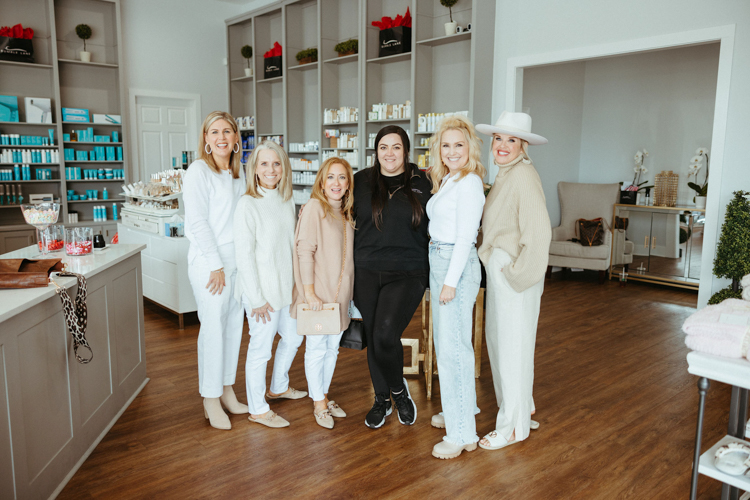 Now, to keep your skin looking its best…you need good skincare daily!
I've always been a skincare snob. Good ingredients matter to me and I have quite sensitive skin.  When I find a good skincare line that doesn't cause a bad reaction, I am thrilled! Colleen Rothschild is a science-backed, high-performance collection of beauty and lifestyle products who graciously gifted the 5 of us some products that we could take on our trip with us.  I've heard so many great things about this brand and was super stoked to try it out!
This is the Discovery set.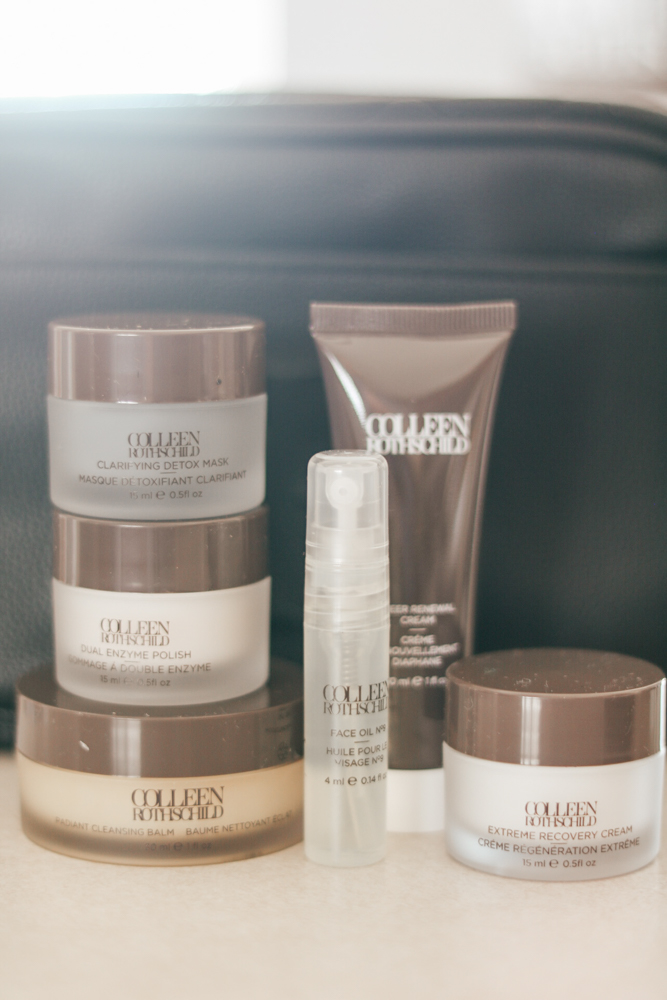 It's a trial or travel size collection of the best selling skin care products.  I loved being able to try each product and make sure I wasn't sensitive to it. Not only was there no reaction but I love the smell, the whipped texture… it's all so good! Also,  you need this little set to keep tucked away in a drawer to have ready for when you travel.

They also gifted me the Quench & Shine Trial and Travel set to sample the hair products!  Talk about luxurious… the kit includes shampoo, a restorative hair mask, a nutrient-packed hair serum, and a lightweight styling cream.  Again… it has a delicate scent that is not too overpowering.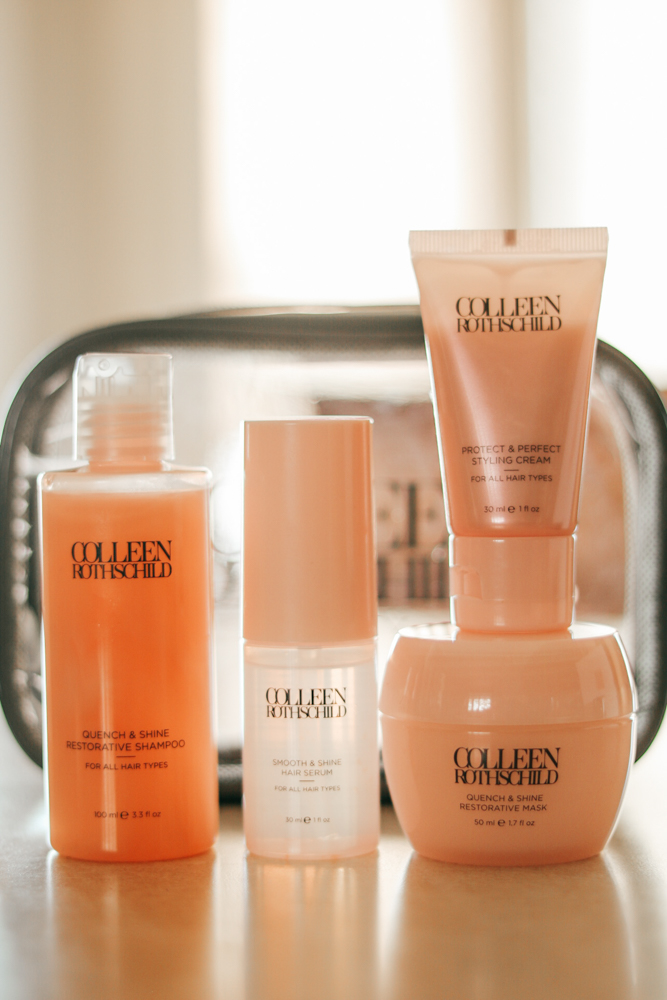 What a great way to try out Colleen Rothschild!
These sets are the perfect introduction.
The one product that I've been DYING to try because I've heard so much about was the hand cream.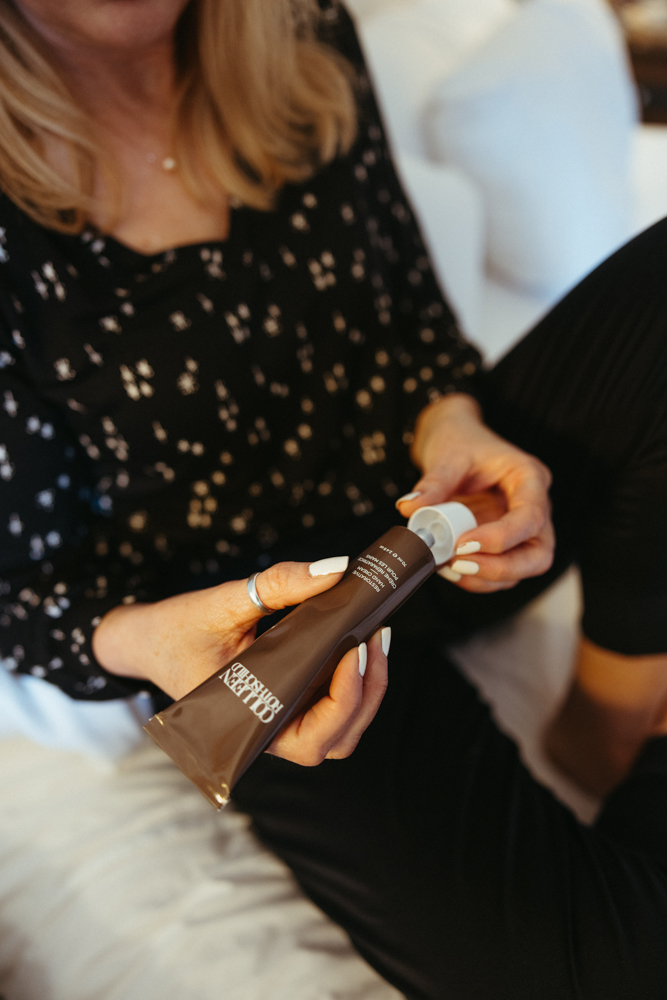 It really is as good as they say!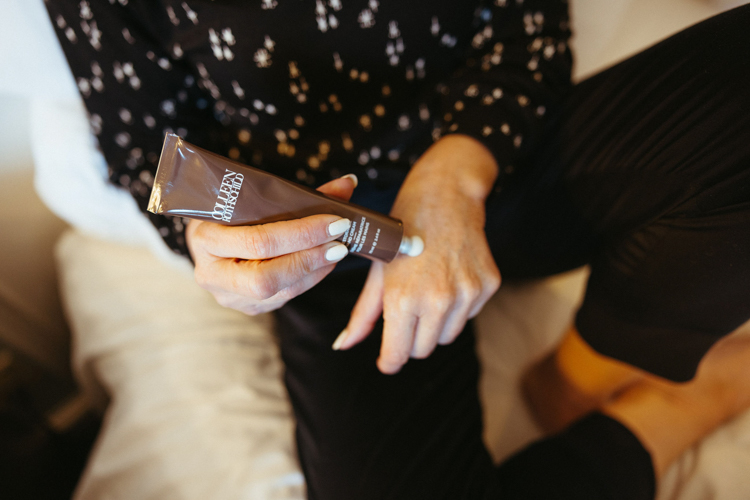 If you need a good hand cream that smells good, is non-greasy, and leaves a velvety smooth texture on your hands, this is for you!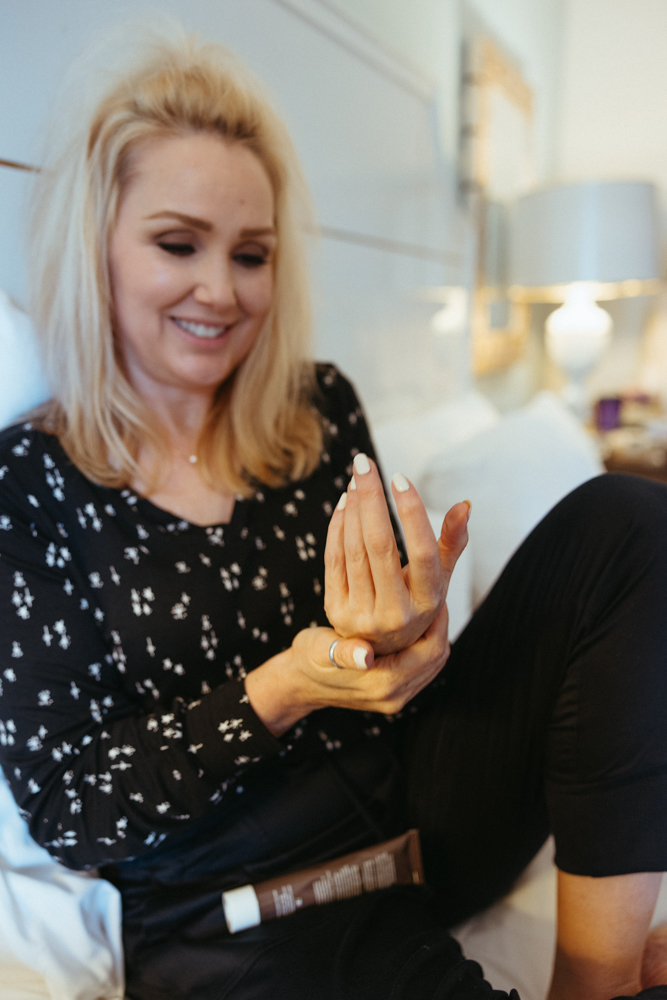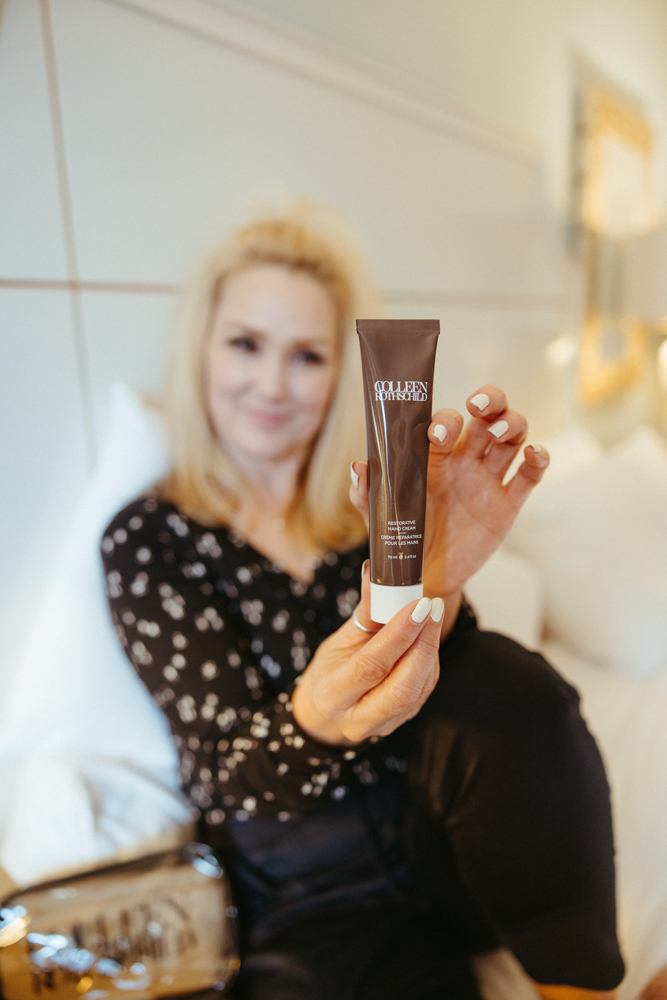 You will want one in every bathroom, purse, and car!

Click HERE to browse the site and pick out your favorites to try. Huge THANKS to Colleen Rothschild for the generous gift!
Thank you for reading!
If you missed the other posts in our series from our girls' trip to New Orleans, you can find them here:
To see what the other girls are sharing, you can check out their blogs here:
DARCY // LISA // MICHELLE // CINDY