GIFT GUIDE FOR THE COLLEGE AGED…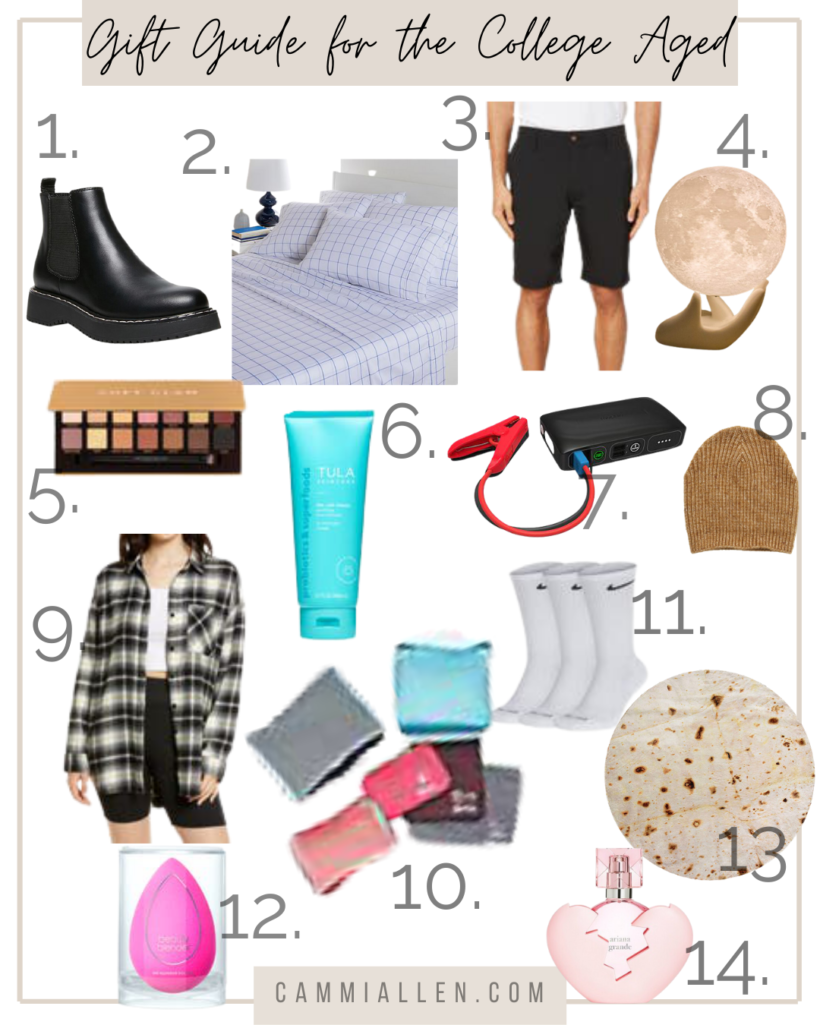 Continuing on with gift guides…
Here is a gift guide for college aged kids or young adults.
Isn't it nice to have a few ideas to mull around in your head… especially this early in the season?
Anything to make the gift giving season a little easier!!
Here, you'll find a great mix of things they might want and things they might need.
I have a feeling this guide is just a start, and that I'll be sharing more gift ideas as the season progresses.
After all, I have a few kids this age and they aren't quiet about the things they want!
The Gift Guide for the College Aged.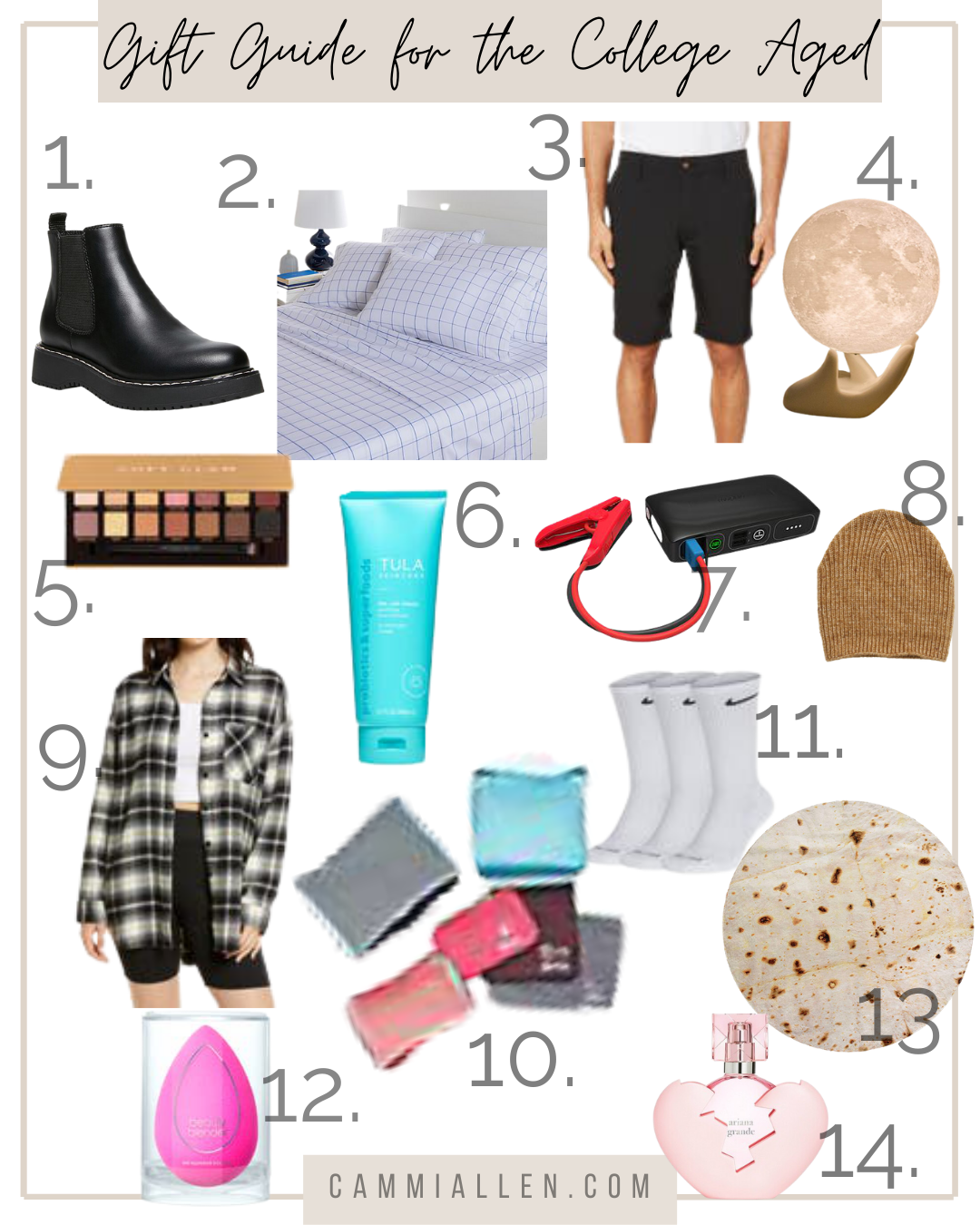 And FYI…
If you missed the Gift Guide for Her, you can check it out HERE.
A gift guide for Him, click HERE.
Family gift ideas click HERE.
If you need a new pair of pants that will make you feel fabulous you can find 5 of my favorites HERE.
And if you are curious which products were the best sellers in September, click HERE.
Thank you so much for being here, I appreciate you stopping by my blog!
You can also find me on Instagram, Facebook, Pinterest, and YouTube.