GREAT HOTEL IN PARK CITY…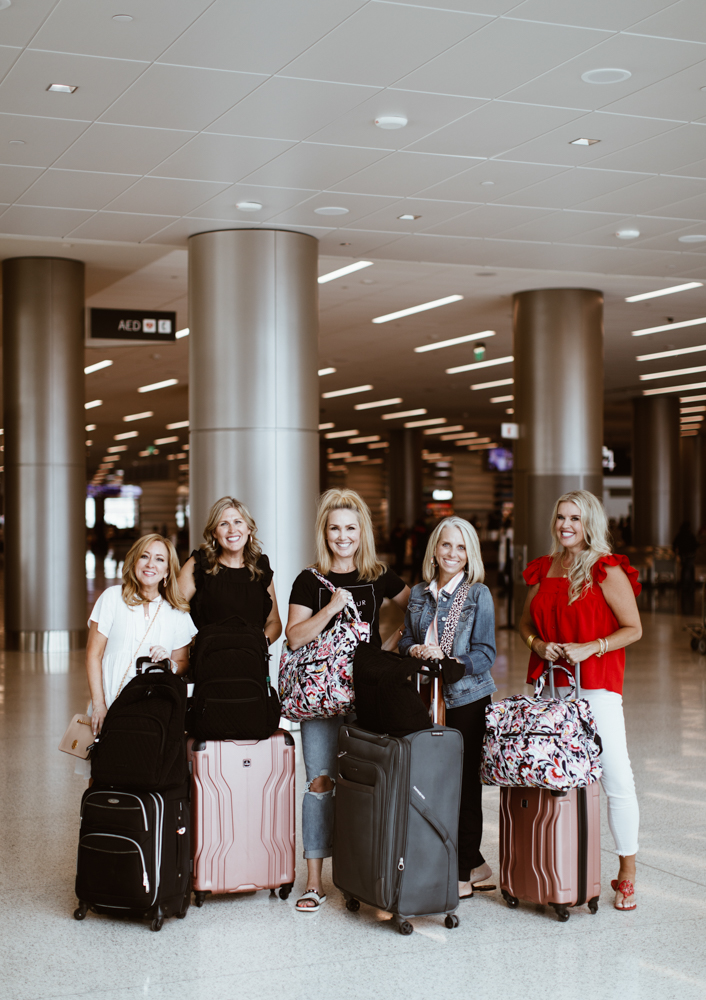 Looking for a great hotel in Park City?
Look no further, I've got you covered!
YOTELpad Park City might be just what you are looking for!
We were so lucky to have our first ever blogger meet up there.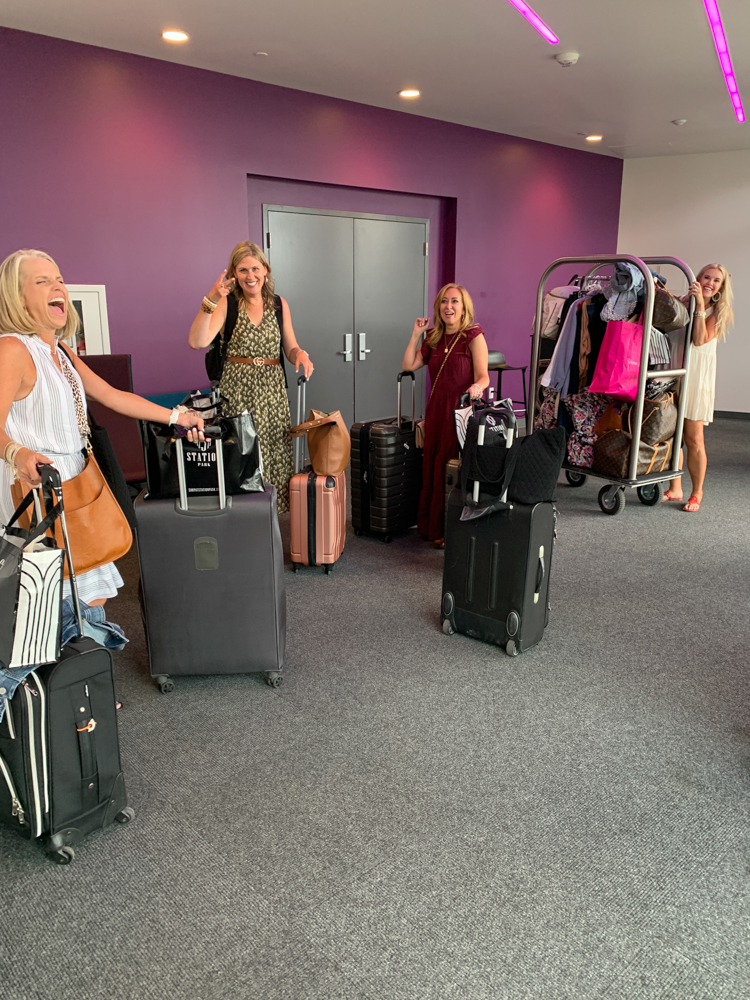 This photo was titled "Say you're a fashion blogger without saying you're a fashion blogger." 😉
Look at all that luggage!!!
We each literally packed 16 outfits for the 4 days that we would be together!!
But back to Yotelpad…it's a great place to stay with lots of amenities and located conveniently in the heart of beautiful Canyons Village.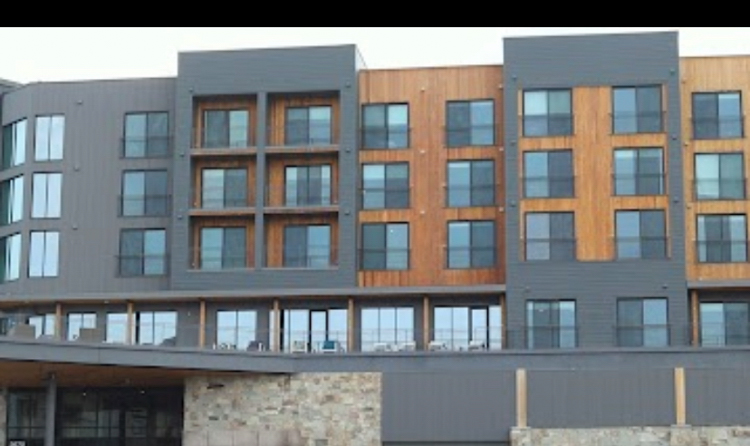 I settled right into my room immediately.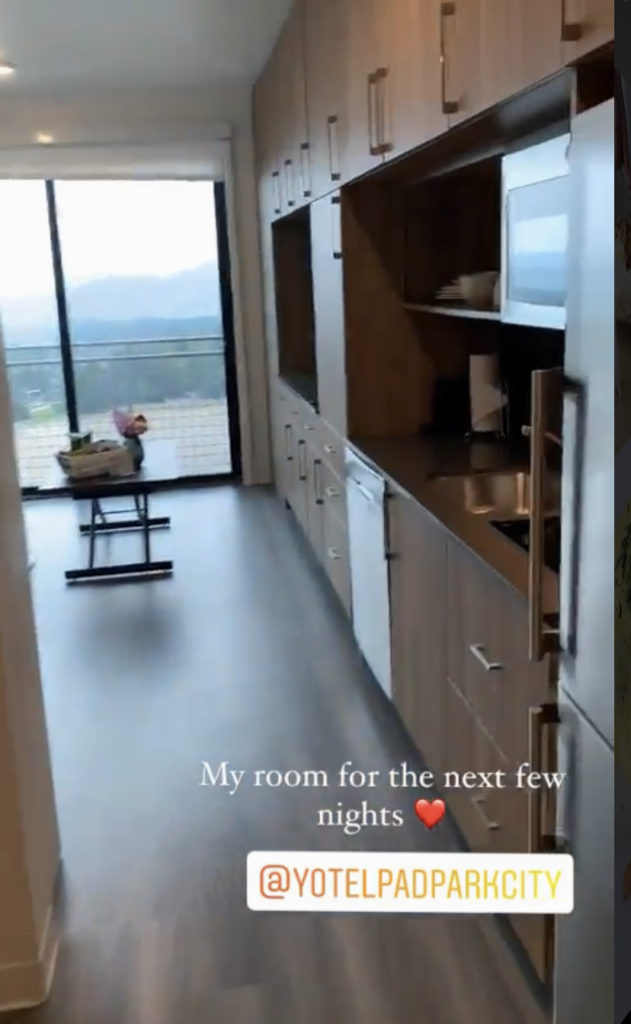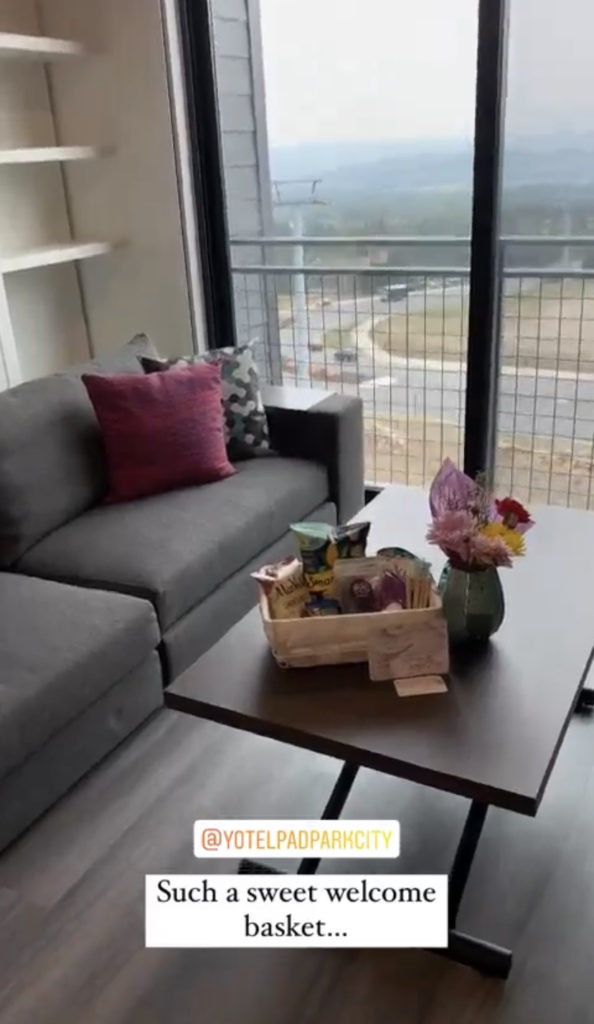 The full length mirror is always appreciated, isn't it?
So nice to be able to snap a quick pic of this and the other outfits we wore in Park City.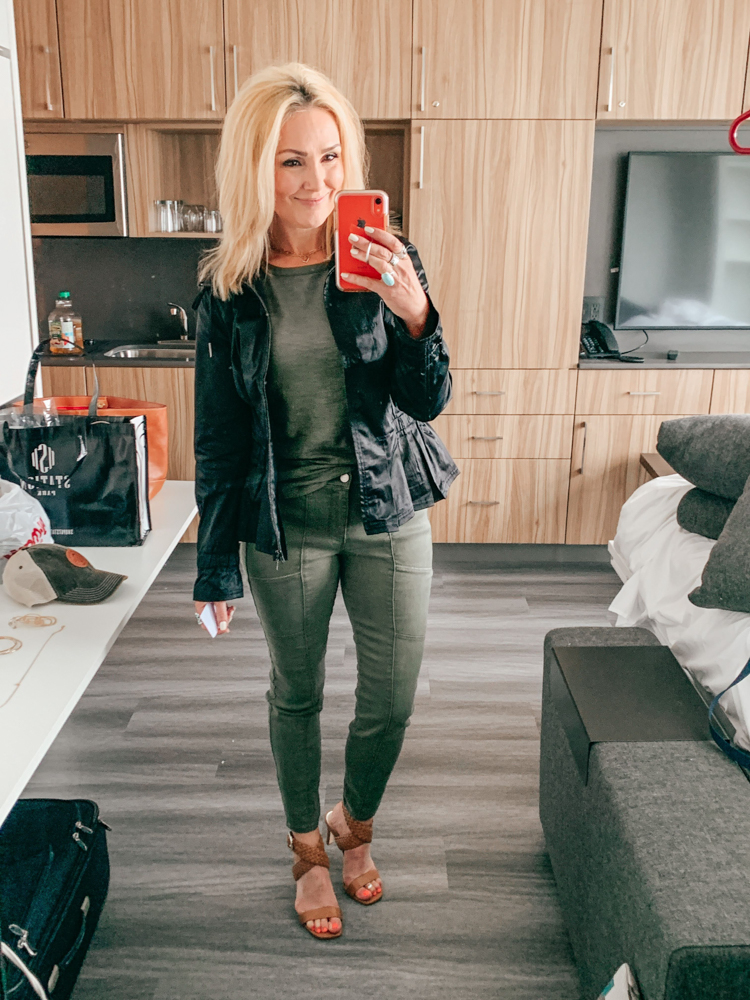 I also fell in love with the bright, white bathrooms with beautiful wood and glass accents complete with rain shower heads and a towel warmer… so luxurious!!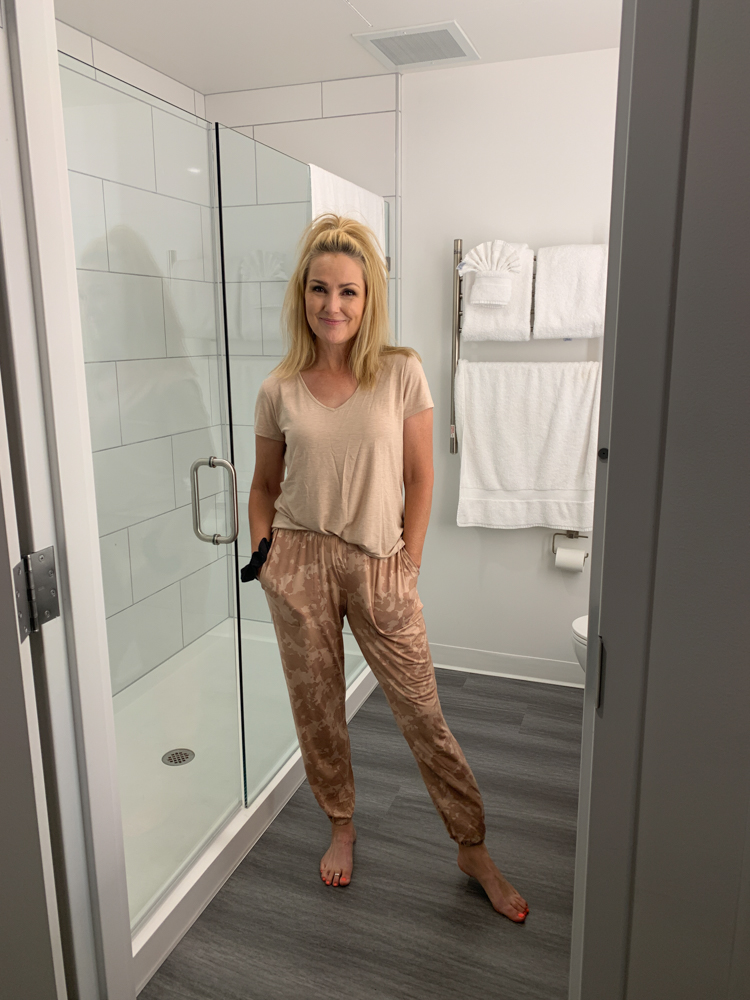 YOTELpad is located in such a great spot and close to all the fun things you might want to see in Park City.
It's just a short 35 minute drive from the Salt Lake City airport and only minutes away from shopping, dining, and strolling along historic Park City's Main Street!
More on some awesome places to eat in a minute… let's get back to the hotel.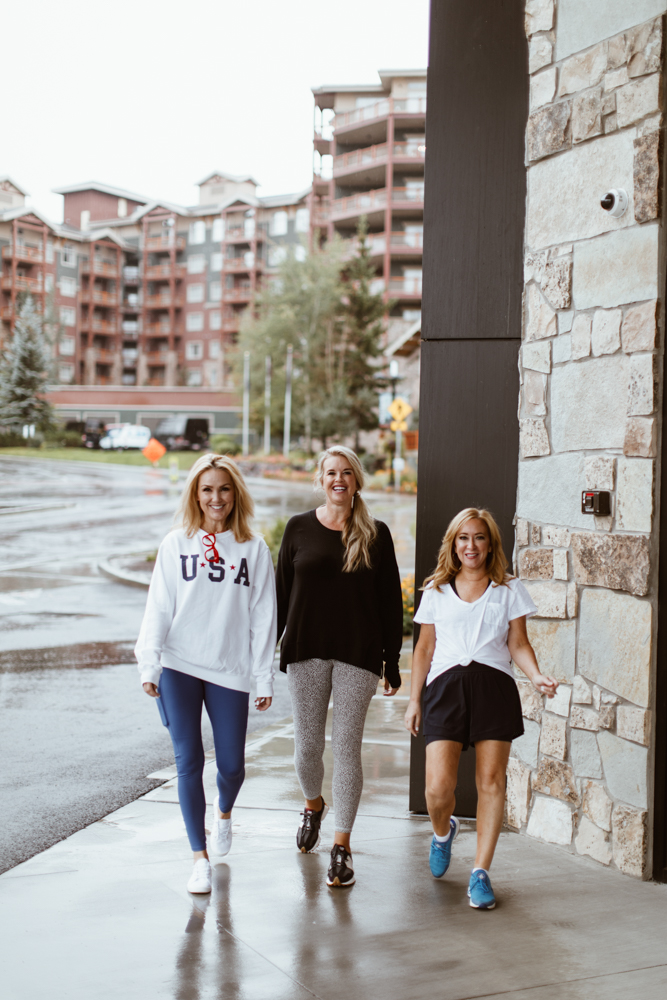 We felt right at home with all the amenities and special touches that makes YOTELpad a great place to stay.
The staff was so friendly and accommodating, making sure our every need was met.
If weather permits, enjoy a relaxing conversation or even a good book on one of the beautiful outdoor spaces.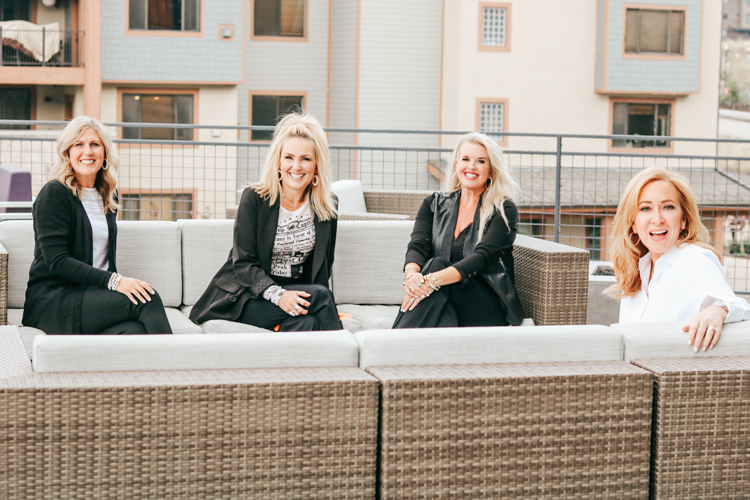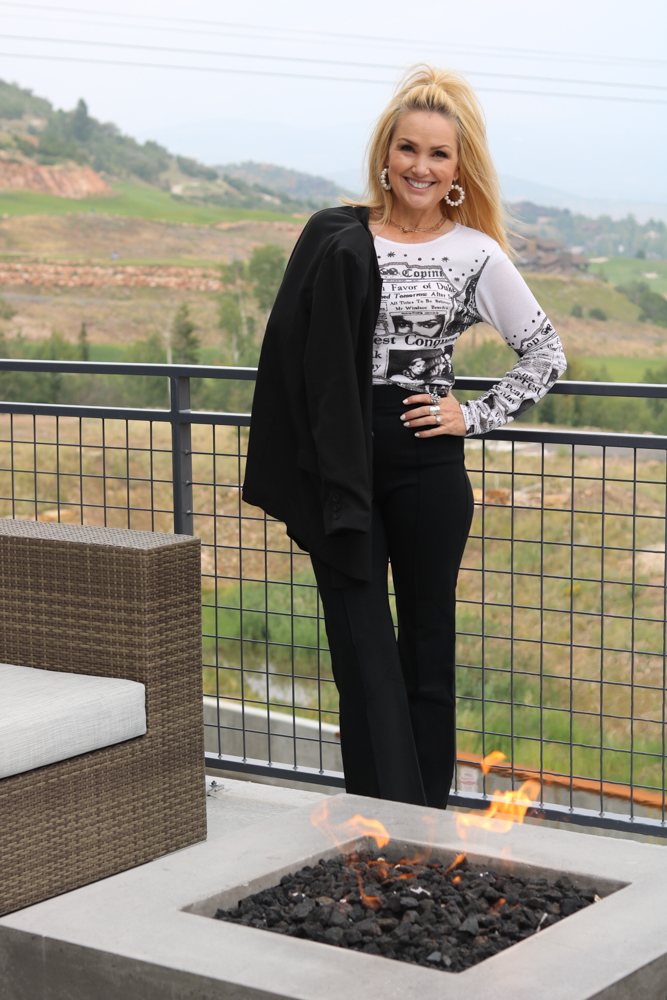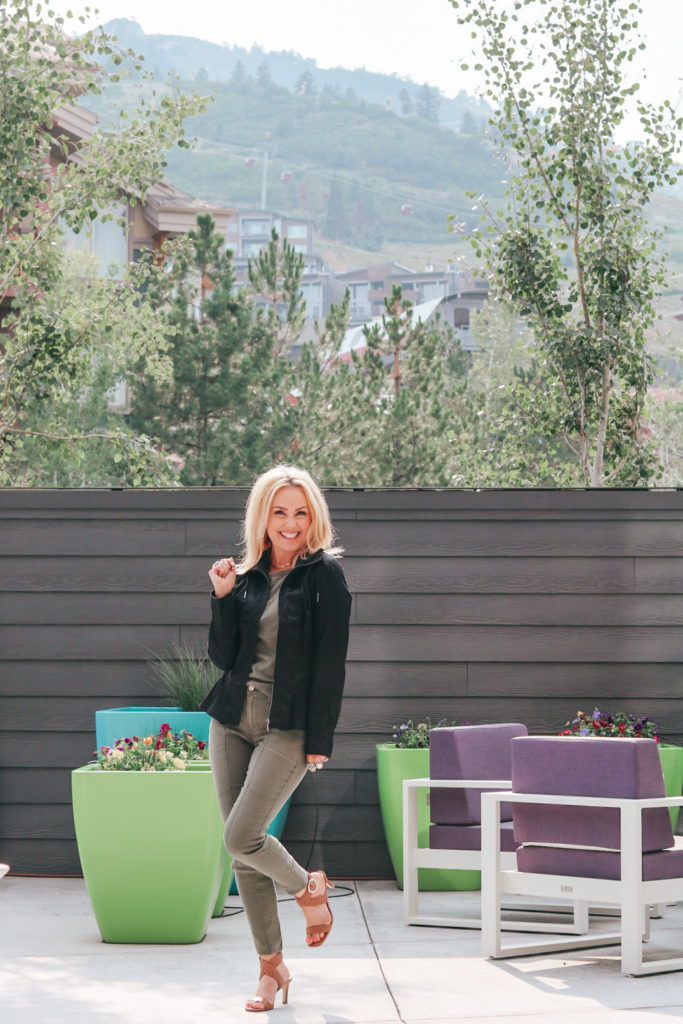 Or hang out inside and get comfy in the lounge, catch up on emails in a private office space, or try your hand at Skeeball in the game room!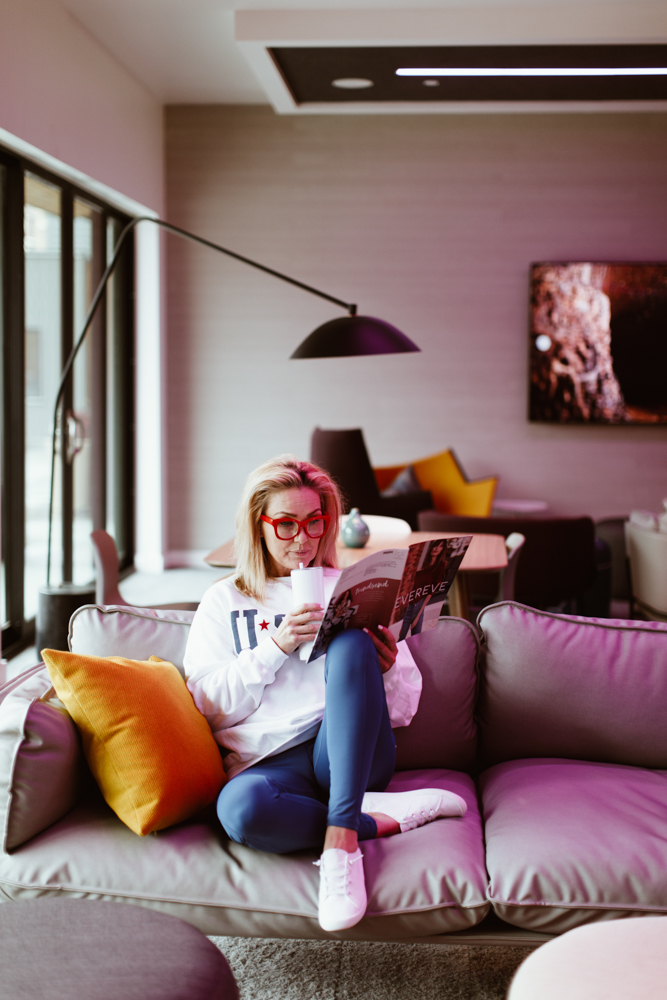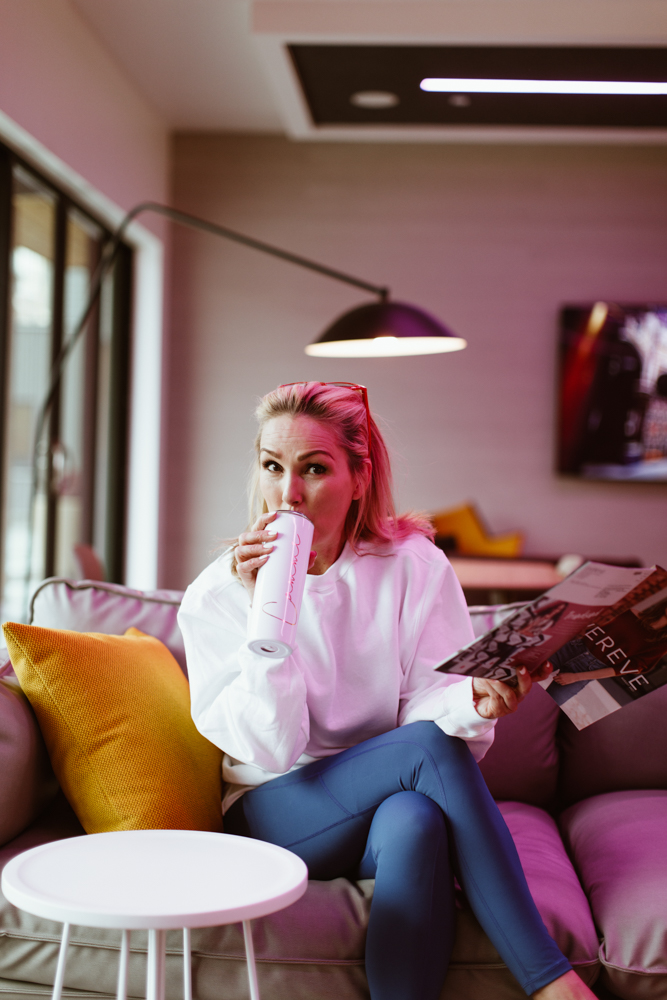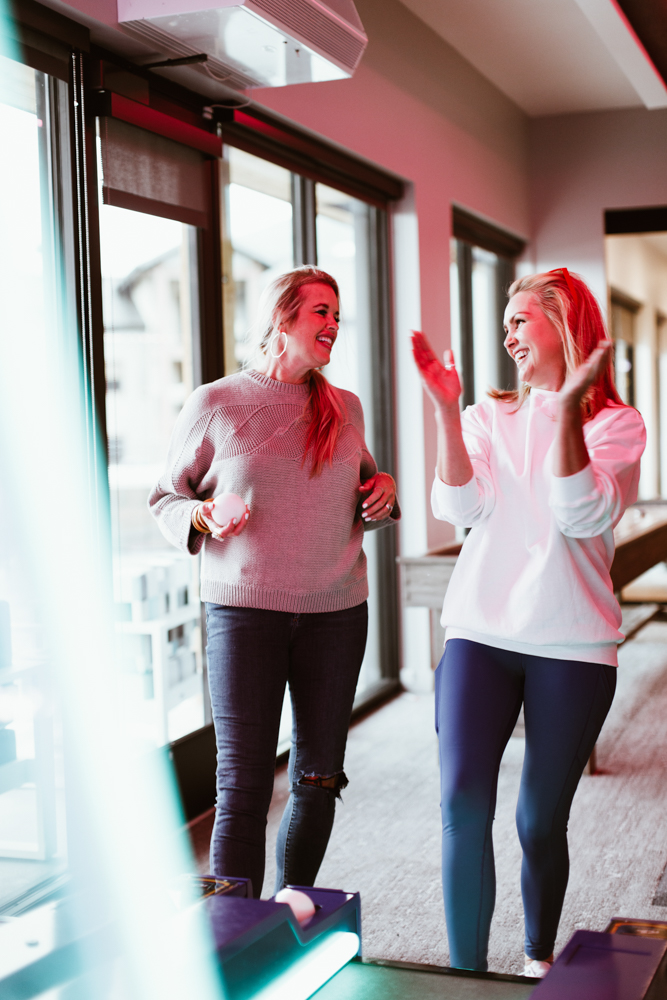 There is even a large selection of games to keep the family entertained!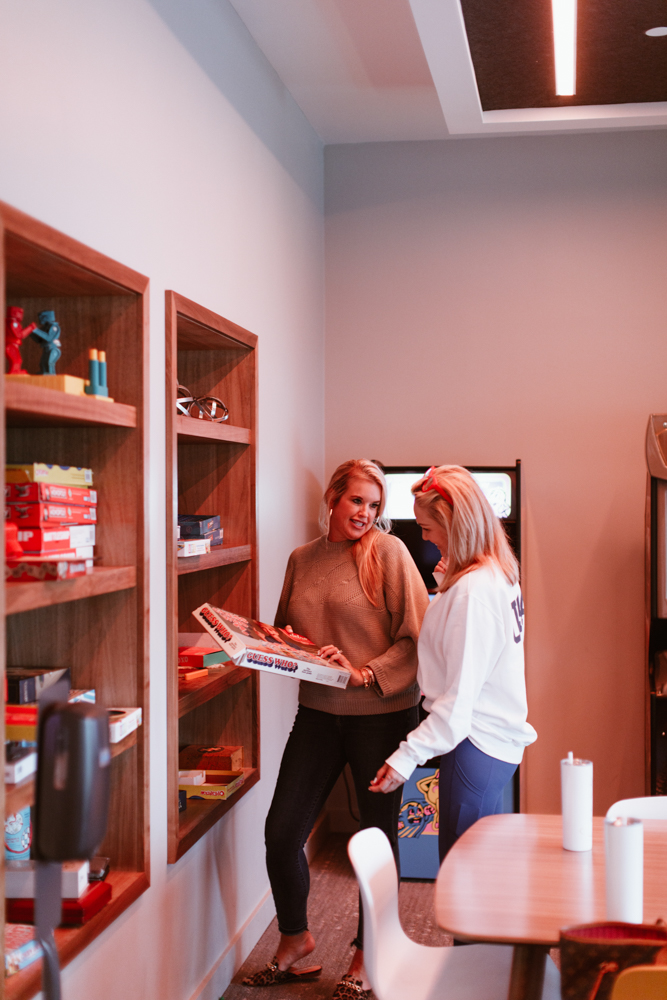 On a business trip?
Don't worry… if you need a professional space to conduct some meetings, YOTELpad Park City has a beautiful and fully equipped conference room ready for that next zoom meeting.
Or, in our case, an Instagram LIVE.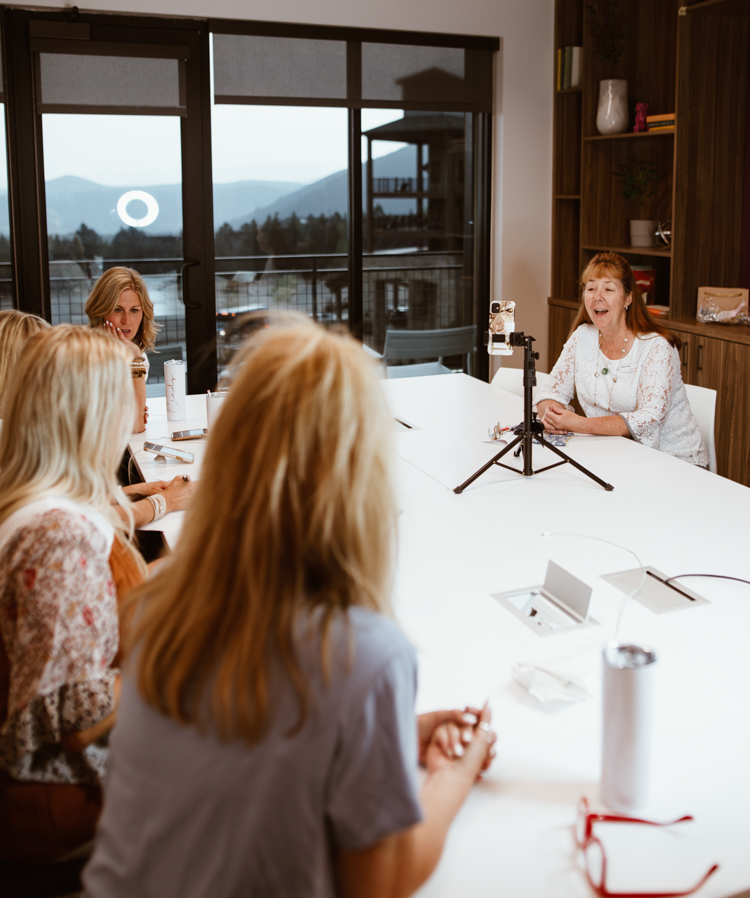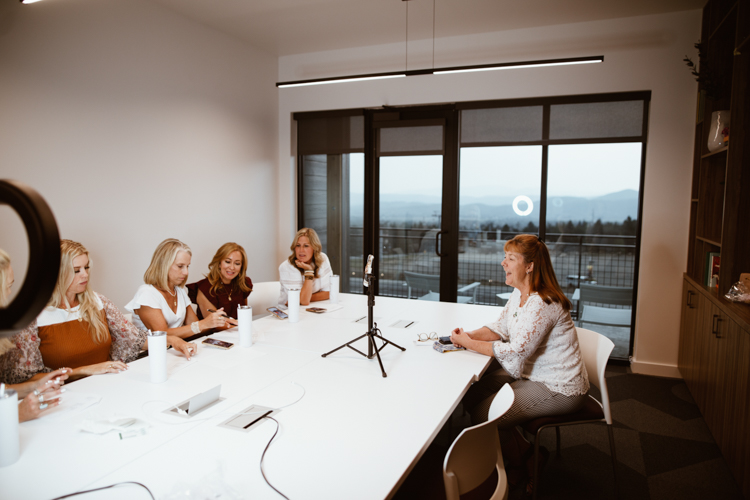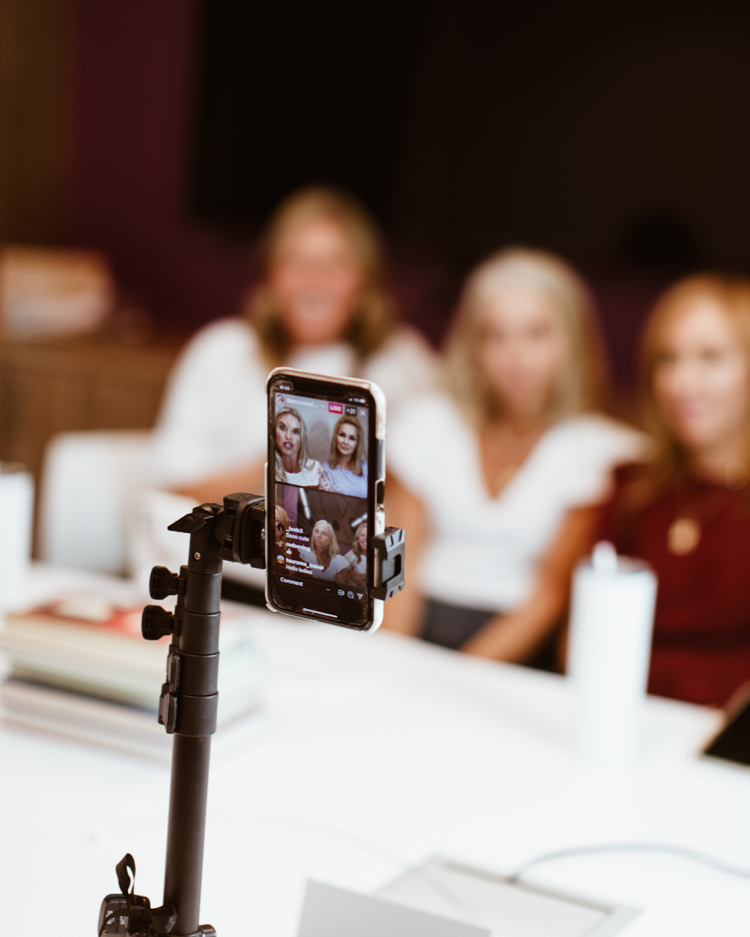 After all the work is done,  YOTELpad is a great hotel in Park City to chill with family or girlfriends and enjoy some downtime!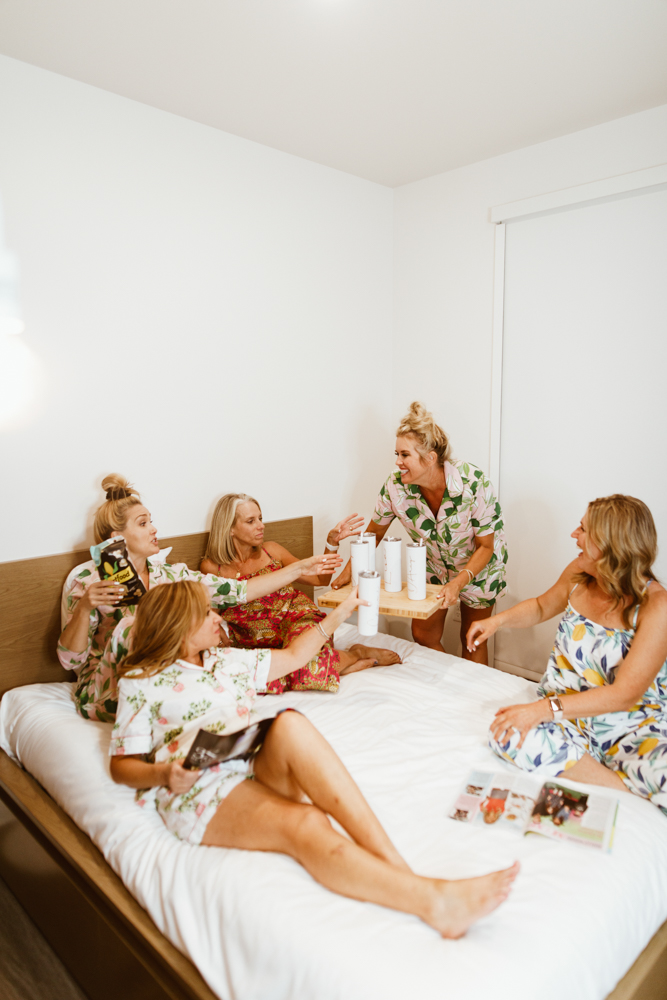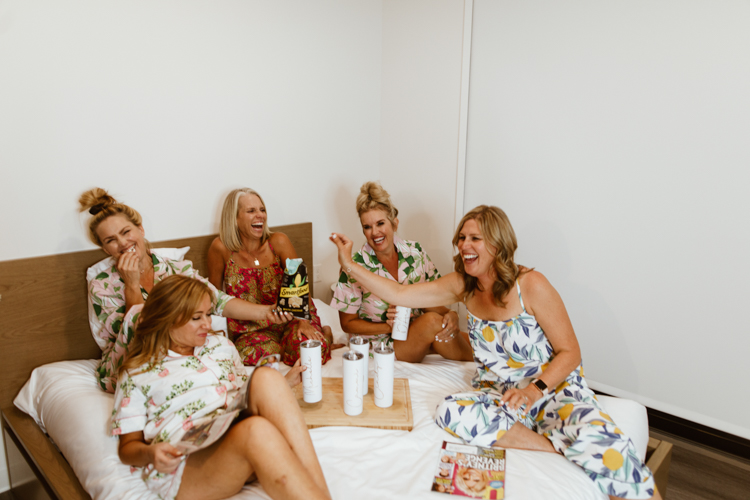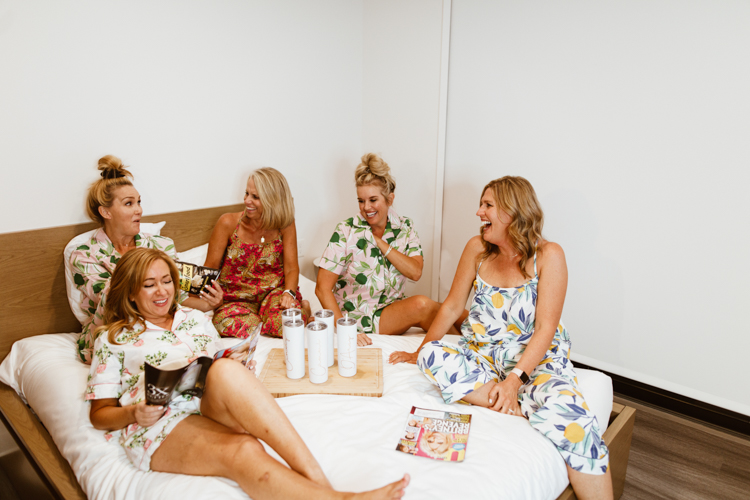 A gathering place to make memories for years to come!!!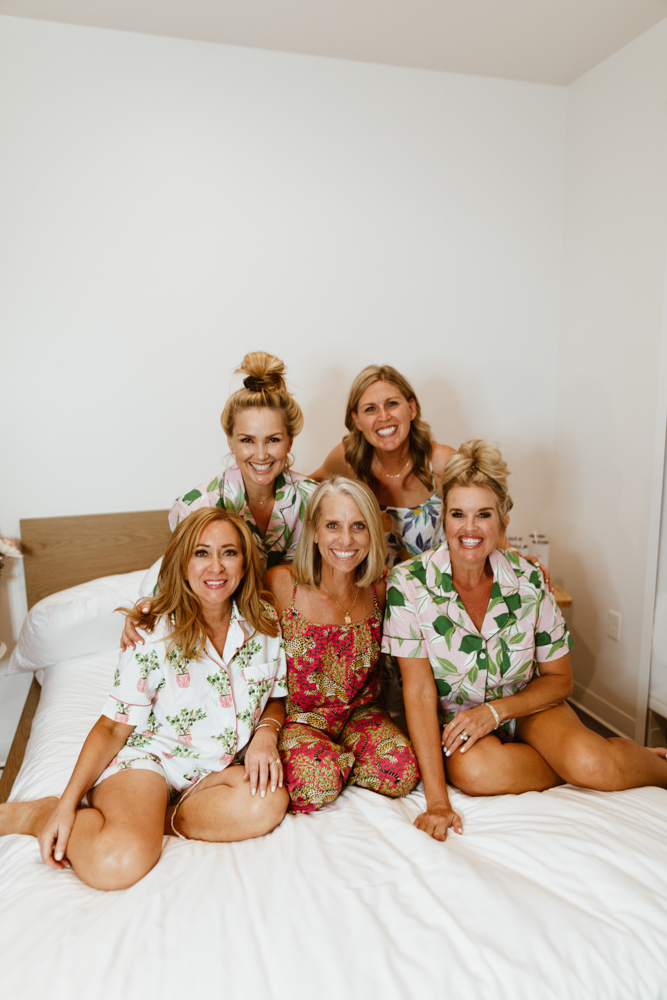 While we are on the subject of eating…. wait a minute, were we on the subject of eating???
May I suggest a few GREAT places!
First of all, Harvest and Honey makes charcuterie boards that are just as beautiful as they are delicious!
Have one delivered to the hotel to enjoy while you gather around the table in your room!
If you are flying in and/or coming in from the Salt Lake area, be sure to stop at Hall Pass at the Gateway.
There is food to please any palette in an environment filled with a stylish and eclectic mix of art, music, food, drinks and fun.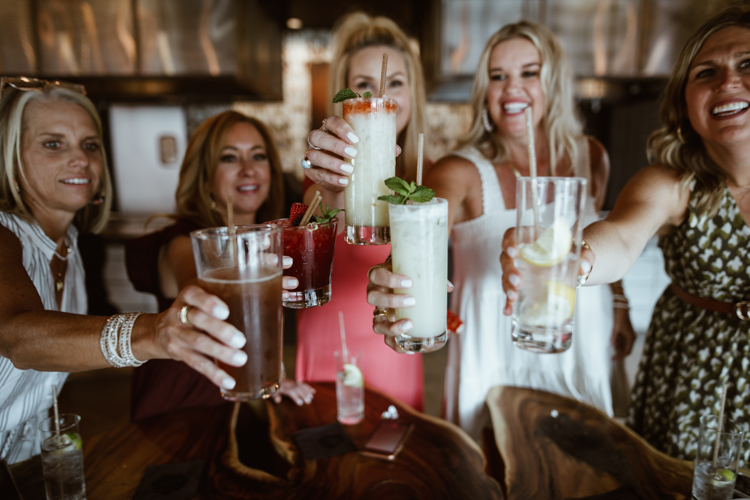 While in SLC, or maybe on your way back from Park City, Twigs Bistro and Martini Bar has the BEST gorgonzola sauce that you will want on EVERYTHING!!!!
And please, trust me when I tell you to order the steak bites for an appetizer… you will have died and gone to HEAVEN!!!
And that's a promise!!!!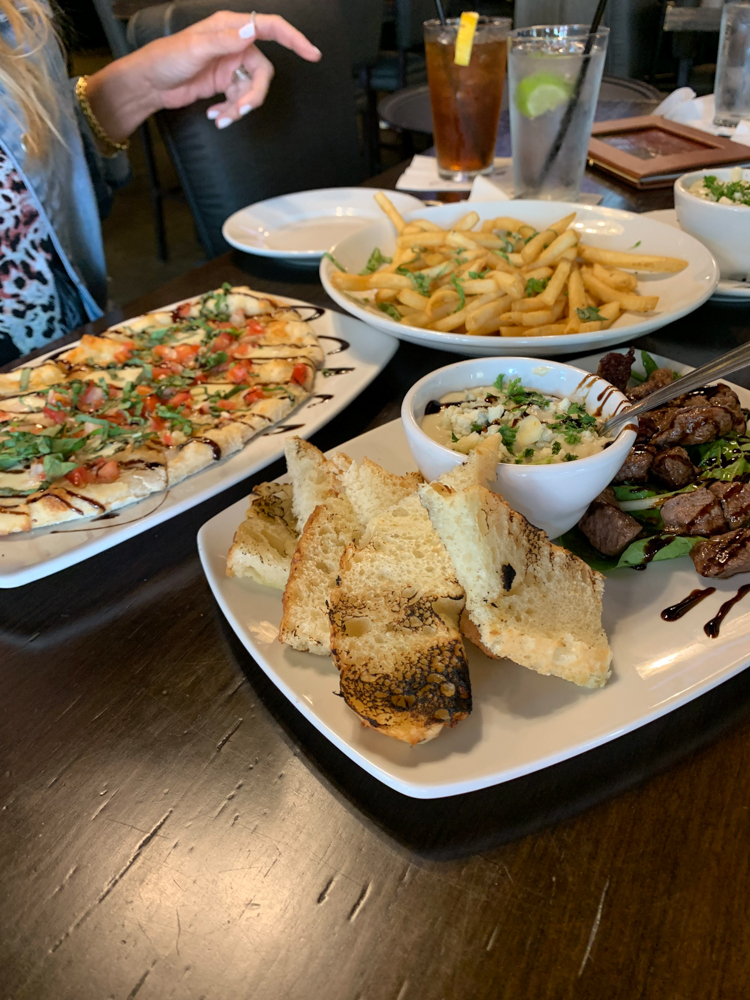 Once you get to Park City, check out these favorites:
Windy Ridge Cafe – Comfort food at it's finest! Whatever you order, be sure to start it out with their awesome onion ring tower!!
Drafts Burger Bar at the Westgate – Won Best Of State for their gourmet burgers!
So, what did I do?
Ordered a salad, LOL!
But I was really in the mood for a salad and it hit the spot!!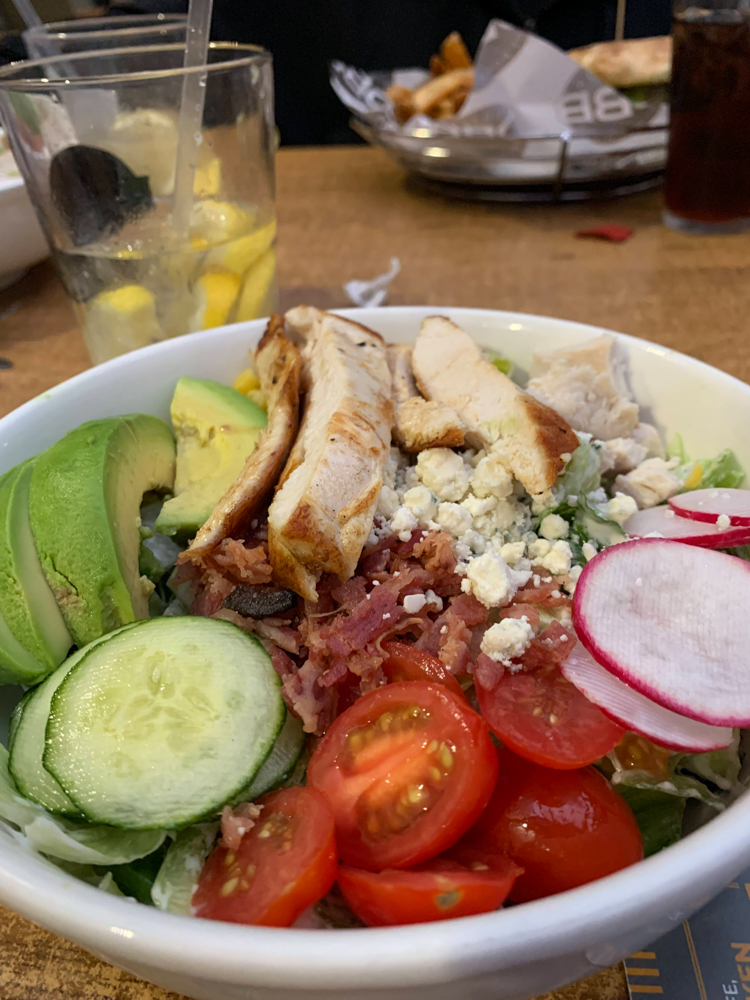 Billy Blanko's Mexican – SUCH great Mexican food with large portions and a super cool dining environment!
Ghidotti's Italian – Truly a fine dining experience with authentic Italian pizza and delicious entrees that will make you feel so special!!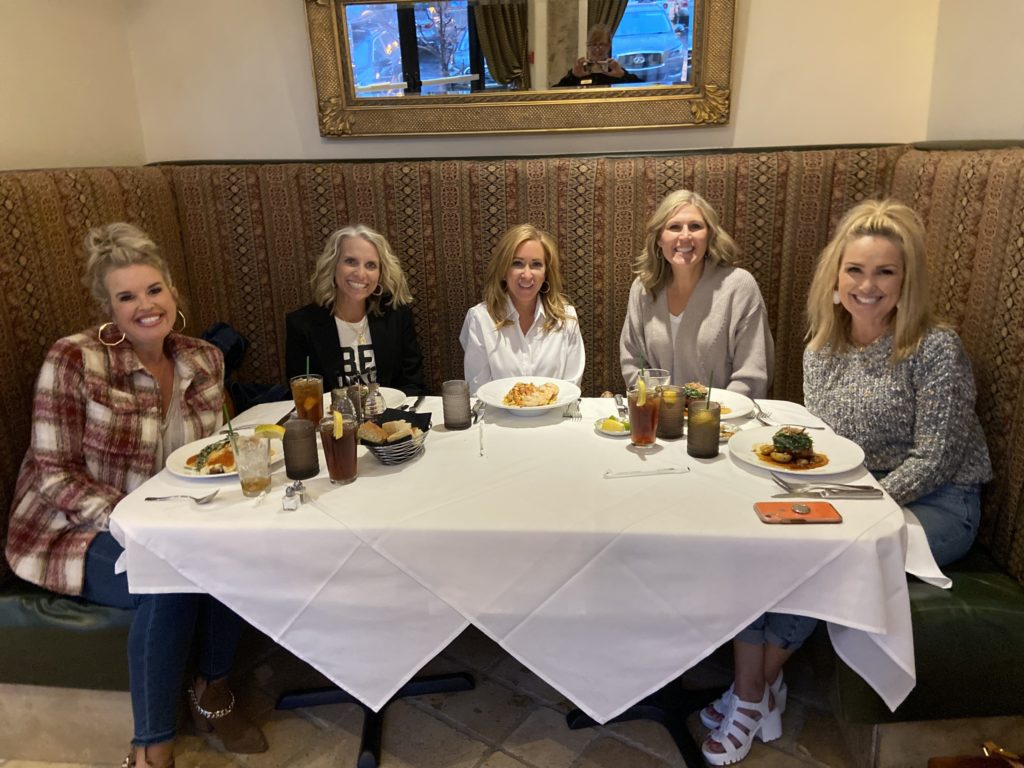 That's it for a great hotel in Park City and some great places to eat while you're there!
And for your viewing pleasure…
We had my professional videographer daughter make us a short video of our experience and more of the hotel.
Please let me know if you visit there!
I know you'll love it!
Be sure to check out the others and read about their experiences below!
DARCY // LISA // MICHELLE // CINDY

Thank you so much for being here, I appreciate you stopping by my blog!
You can also find me on Instagram, Facebook, Pinterest, and YouTube.