A Winter Wedding…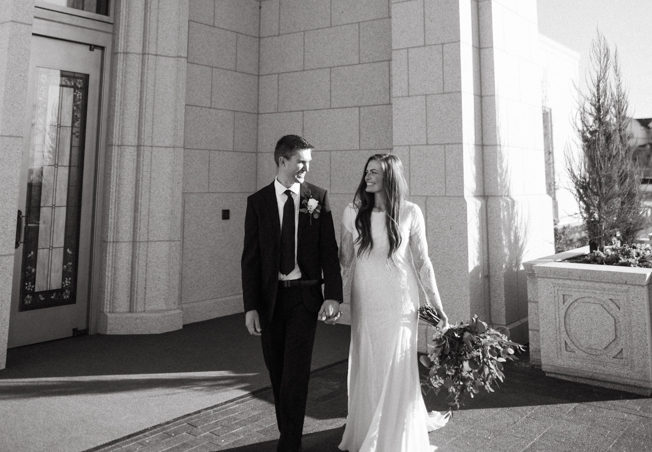 It could not have been more perfect.
She didn't necessarily want a winter wedding and God knew it!
He provided the most beautiful November day for a celebration.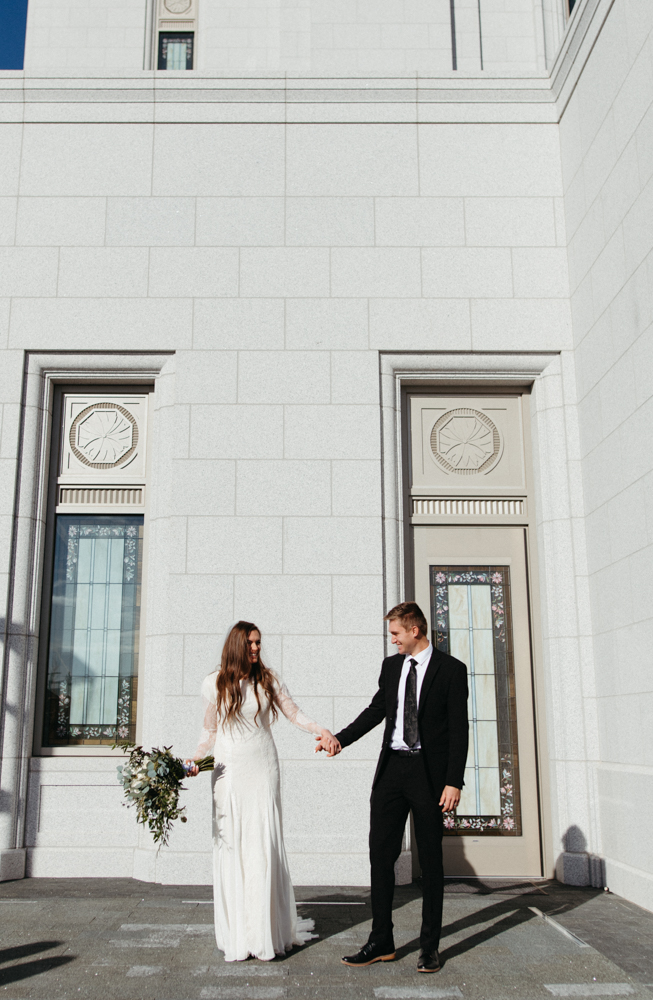 They are a perfect match!
I believe a match absolutely made in heaven!
We can't go further without acknowledging the amazing photography of Shey Allen Films.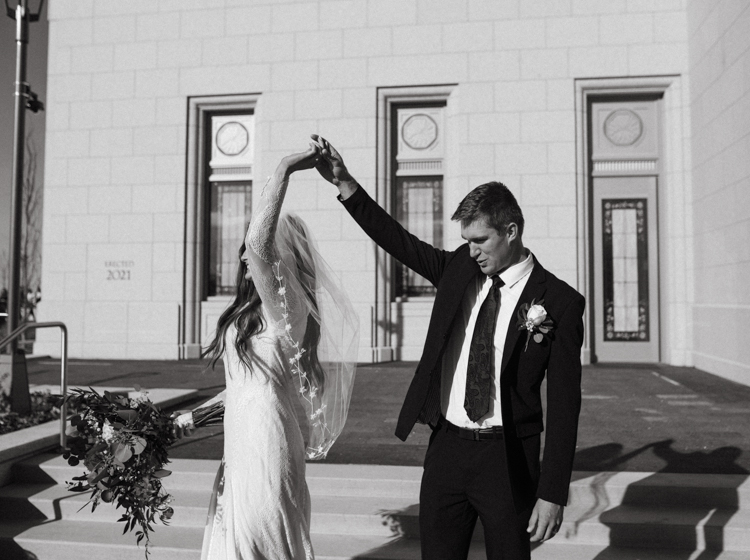 Don't they look like royalty?
Or is that just because I'm one of the moms? 😉
This picture of their profiles really gets me…. they are such a beautiful couple!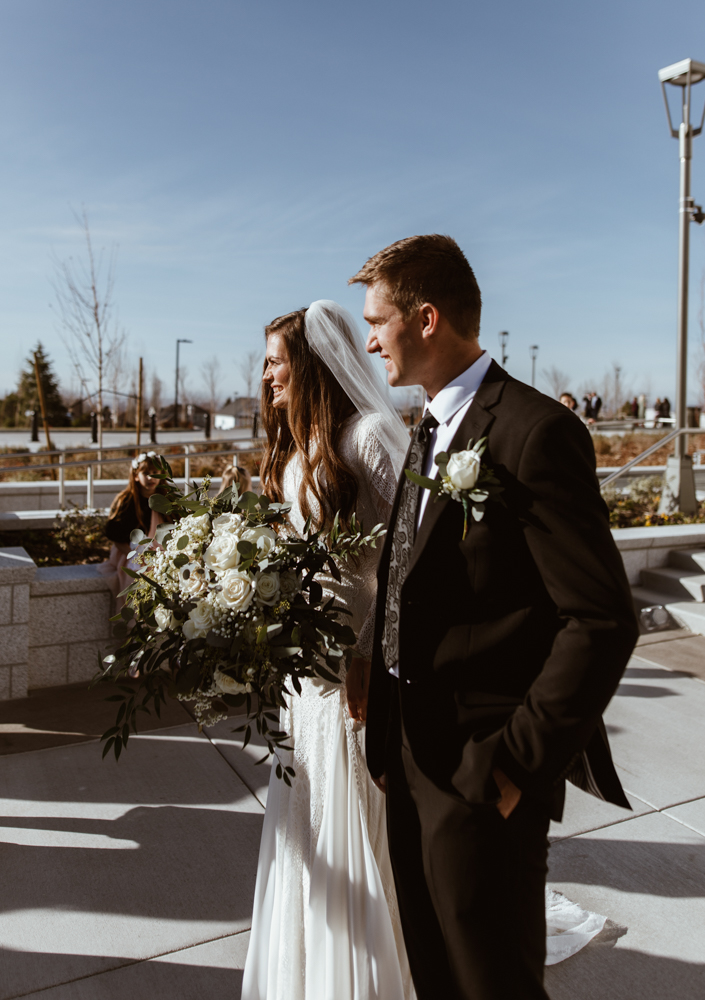 Do you know how your heart expands when you have a child?
If you've never had a child, you can't imagine how your heart opens up and makes room for that child, in my opinion.
I'm feeling some feelings similar to that…my heart is expanding in another whole different way!
I absolutely LOVE this sweet girl and am becoming very protective of her.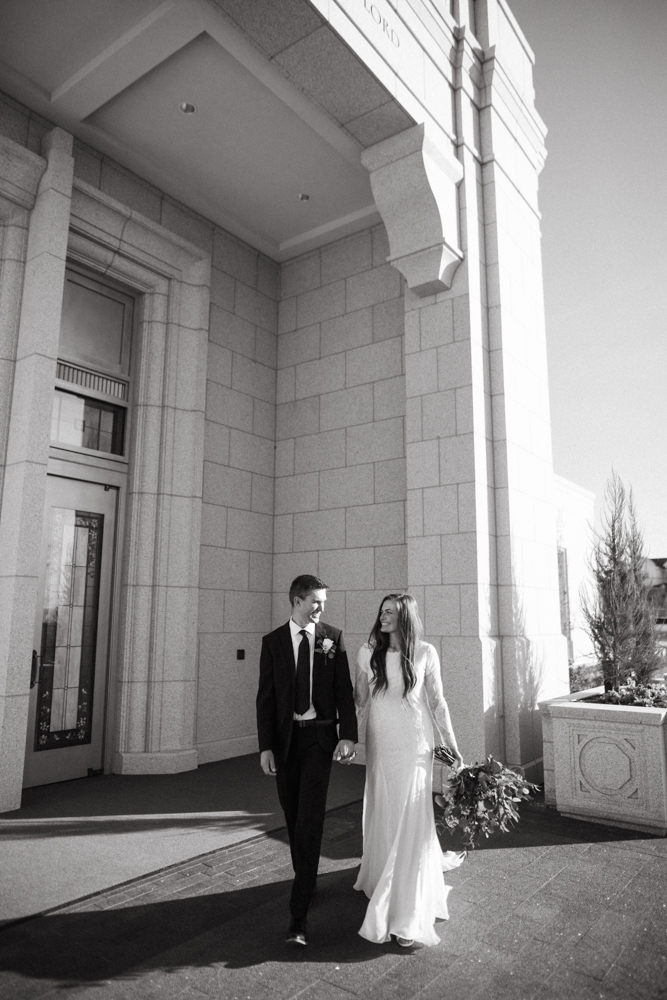 She is becoming a daughter to me.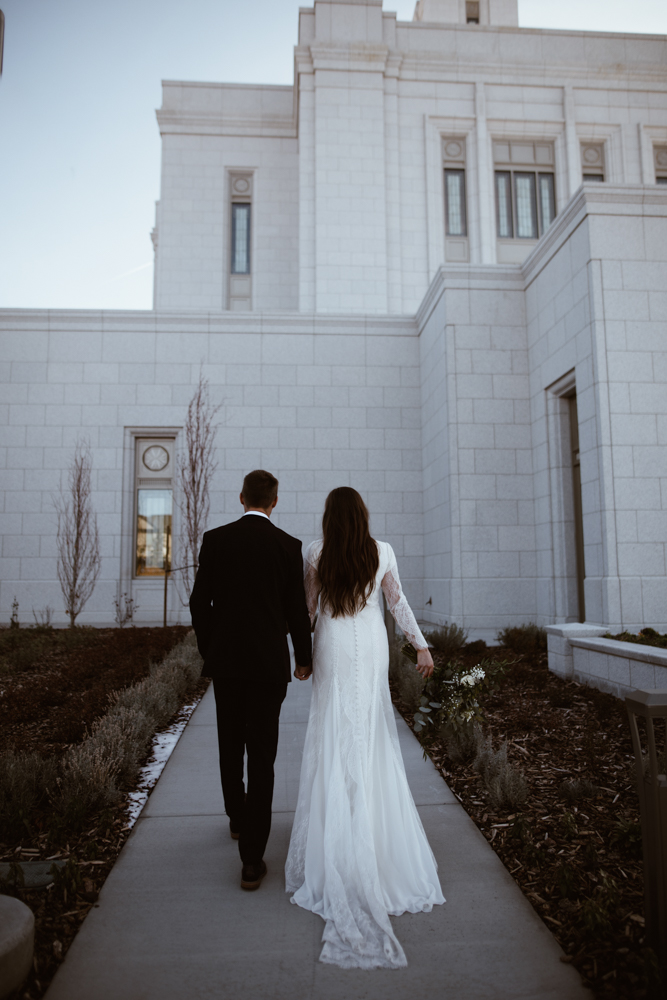 We are so happy he found her and brought her into our lives!!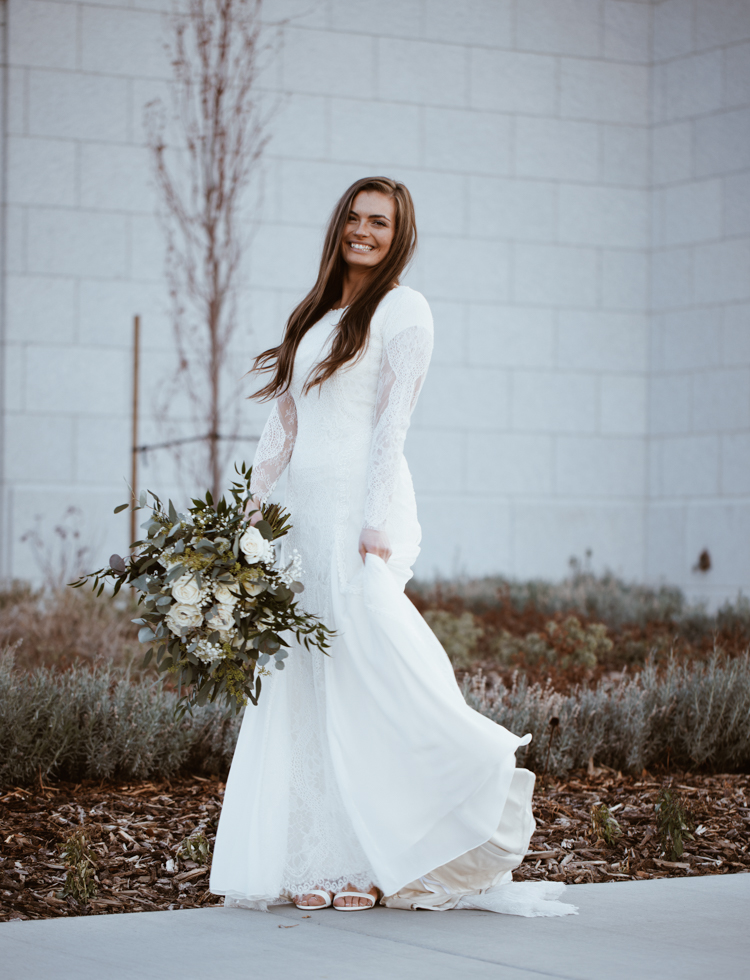 The wedding was performed in the beautiful Pocatello Temple.
I couldn't believe that we didn't have to wear coats on November 28th in Idaho!!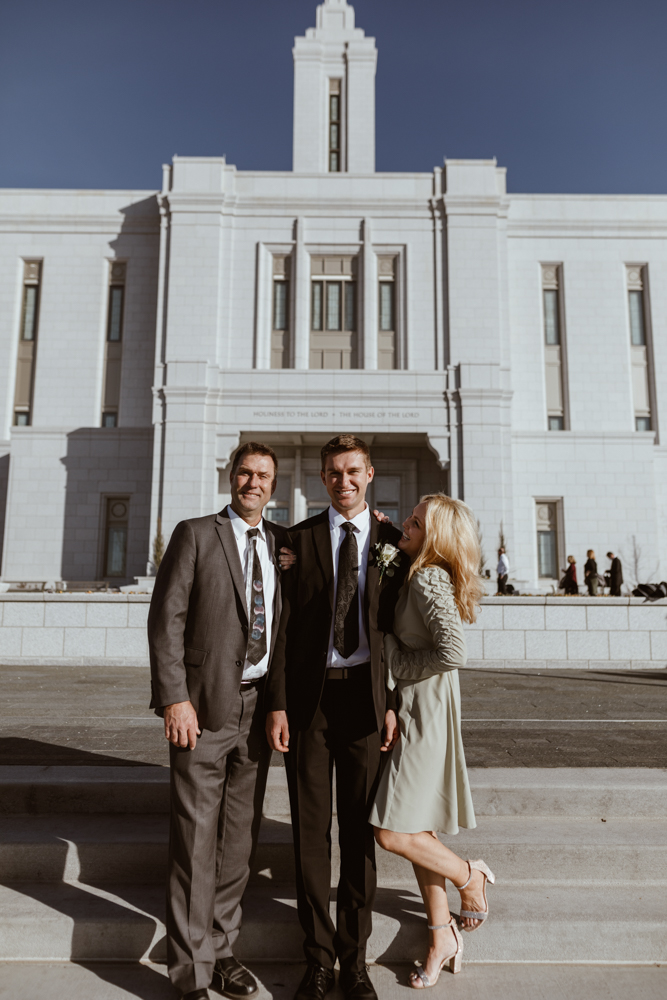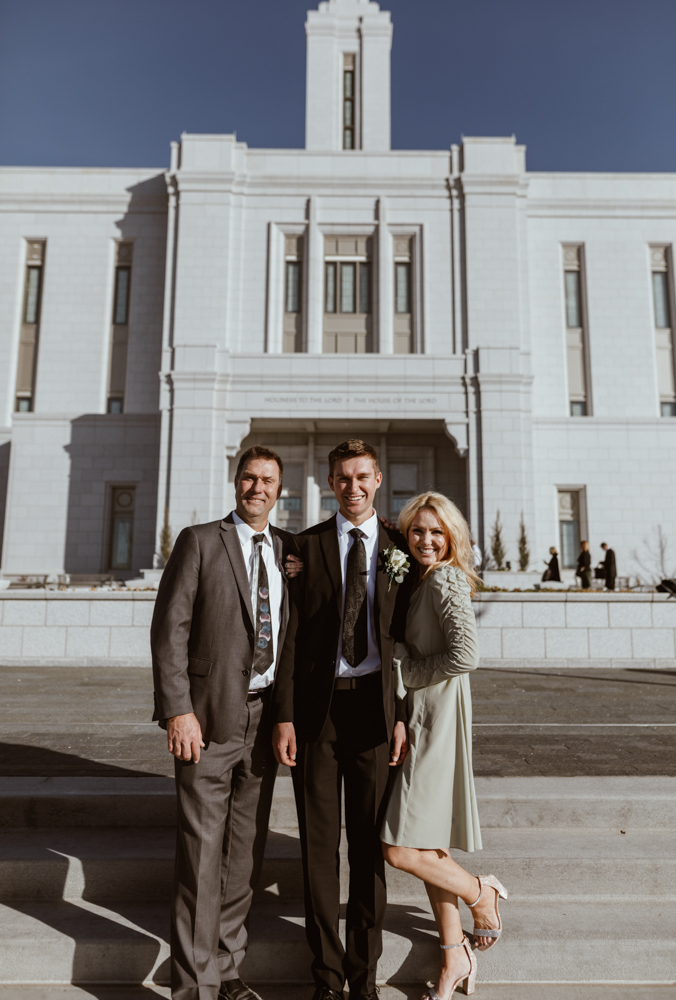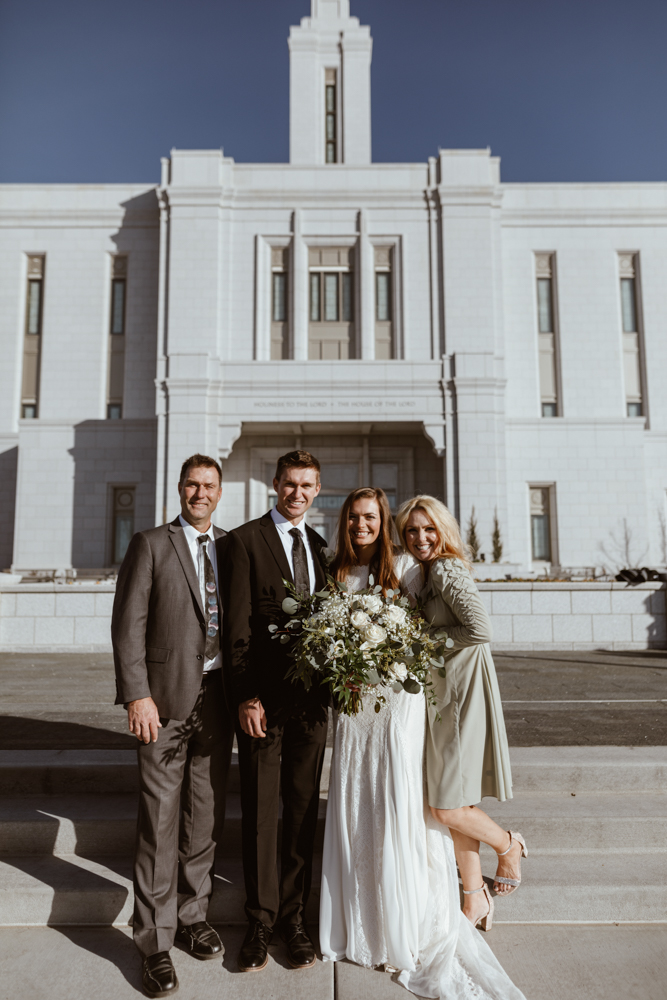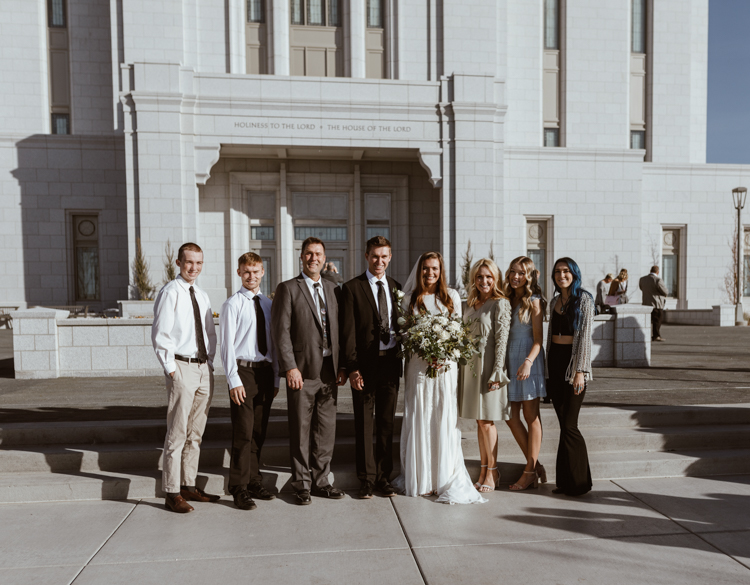 I love the love these kids have for each other!!!!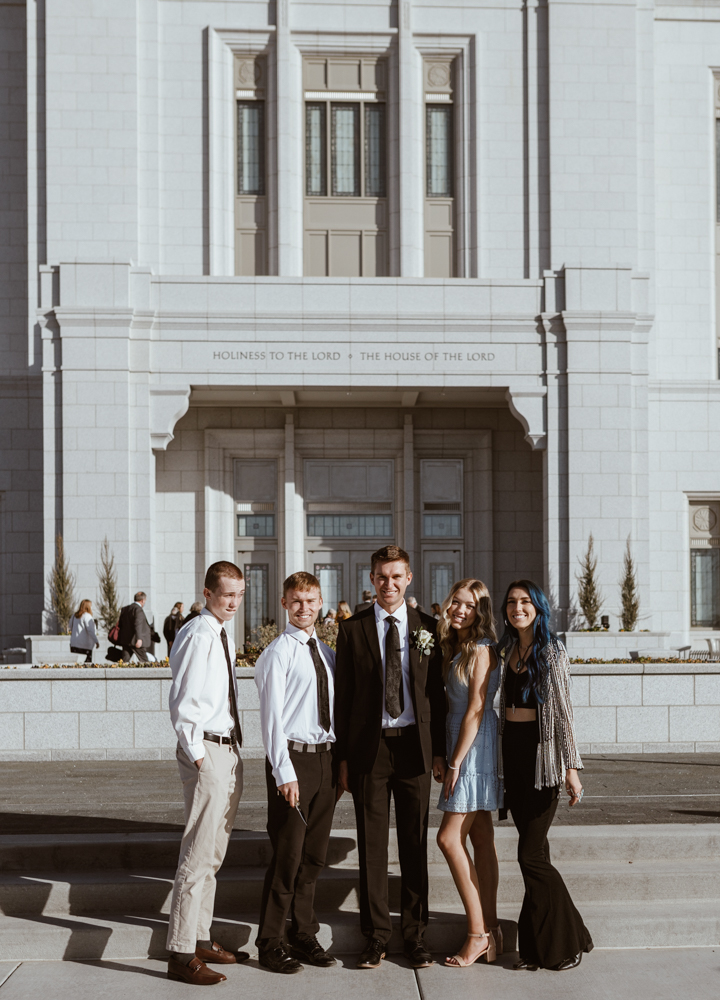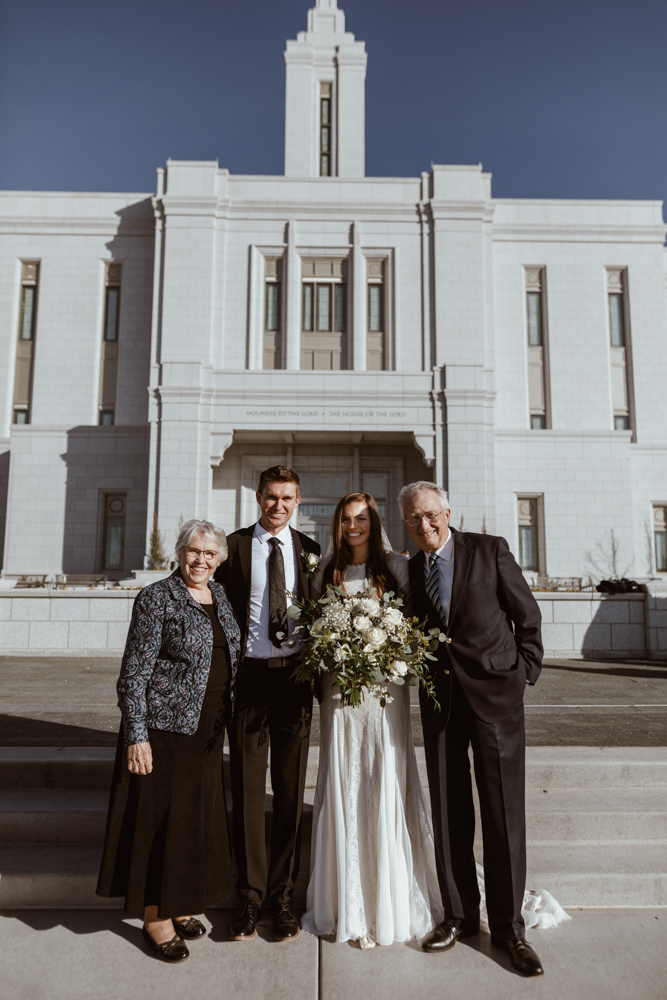 I'm not adding many of the photos here just to respect Tayla's family's privacy.
My family has to put up with me sharing them. 😉
Following the wedding, had the reception in a local church building.
The cake was simple yet stunning!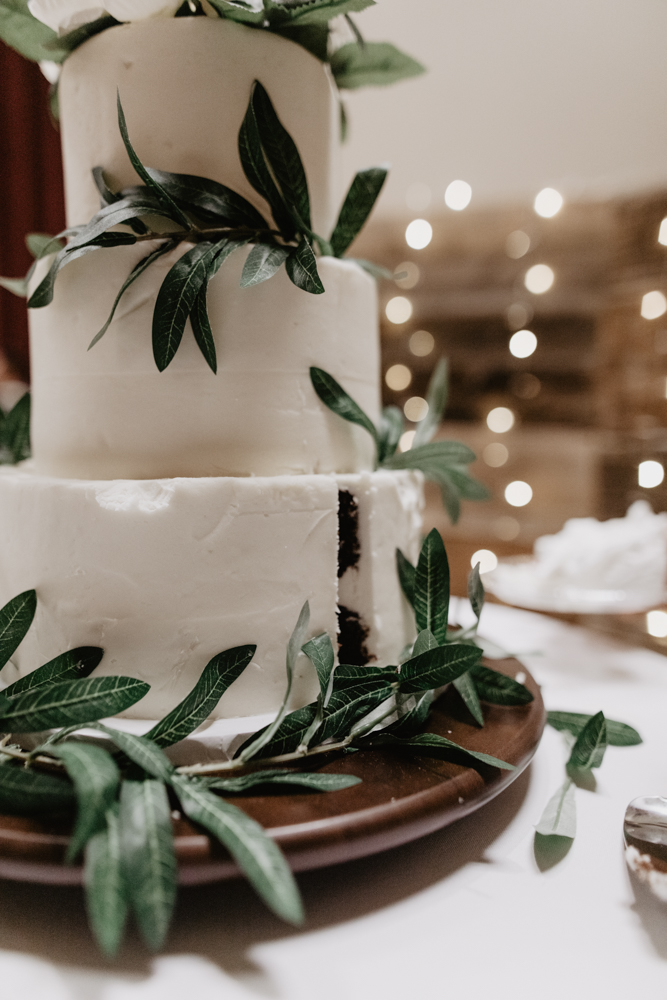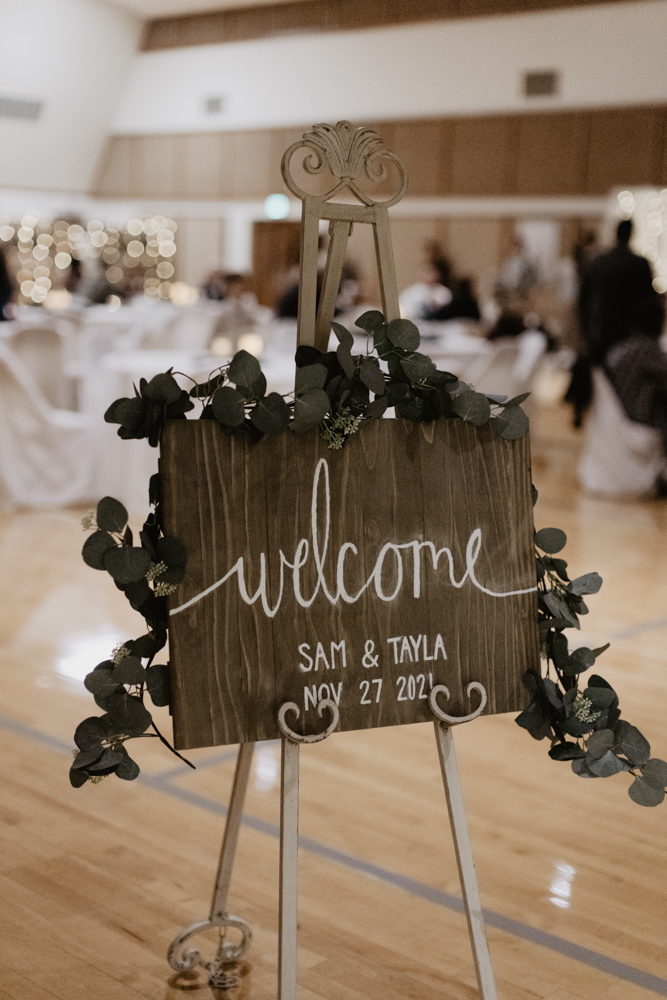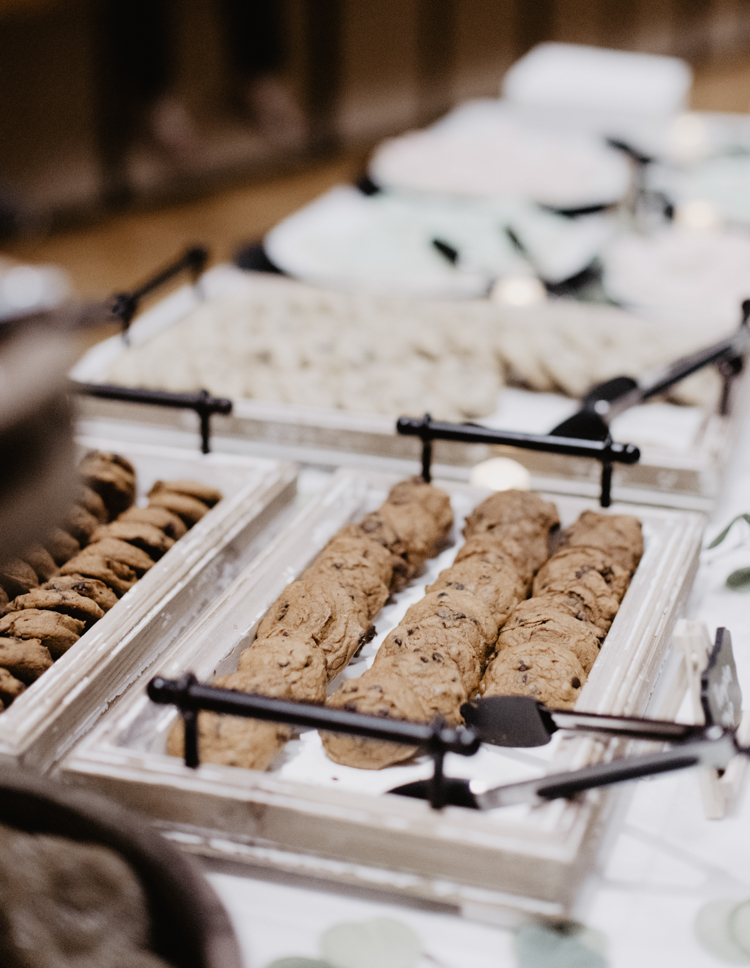 Of course hot cocoa would be served for a winter wedding and it was DELICIOUS!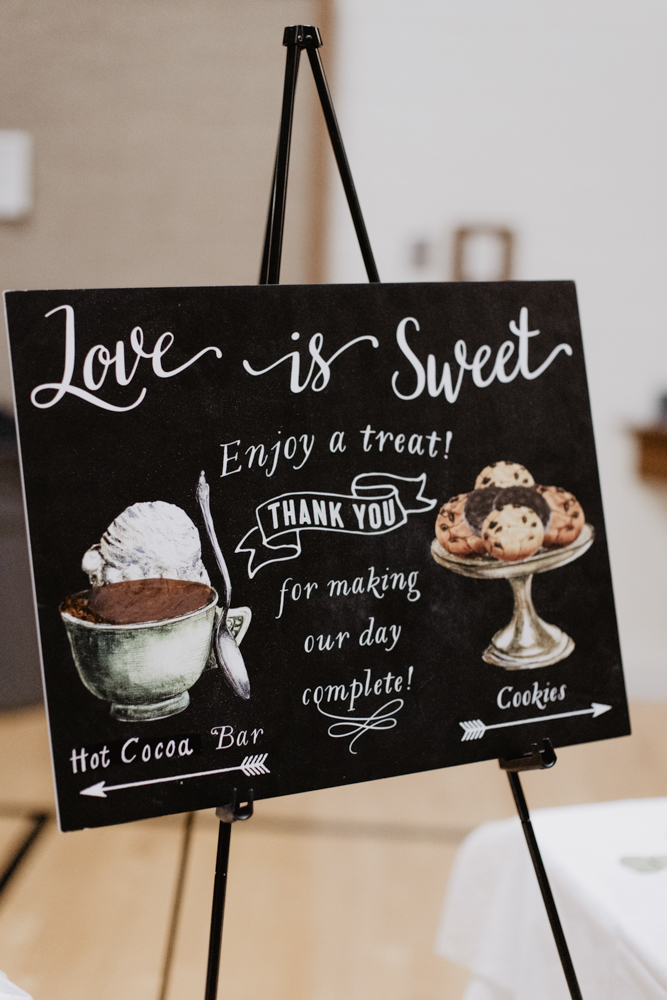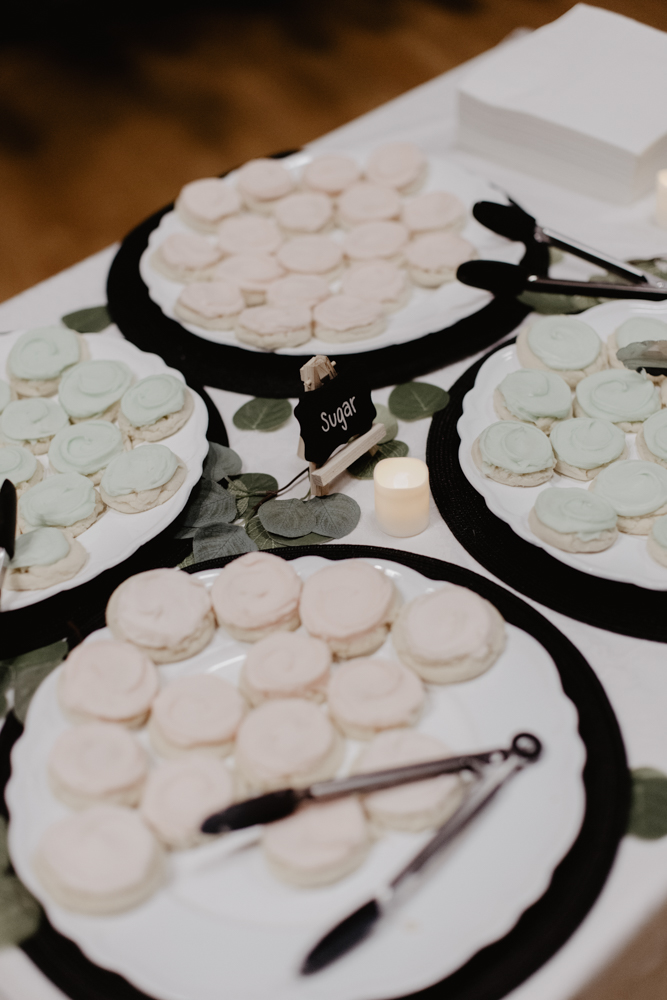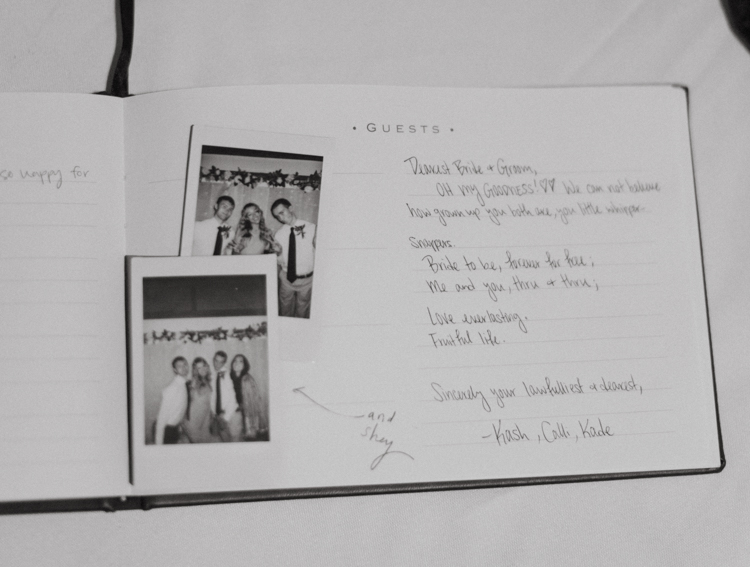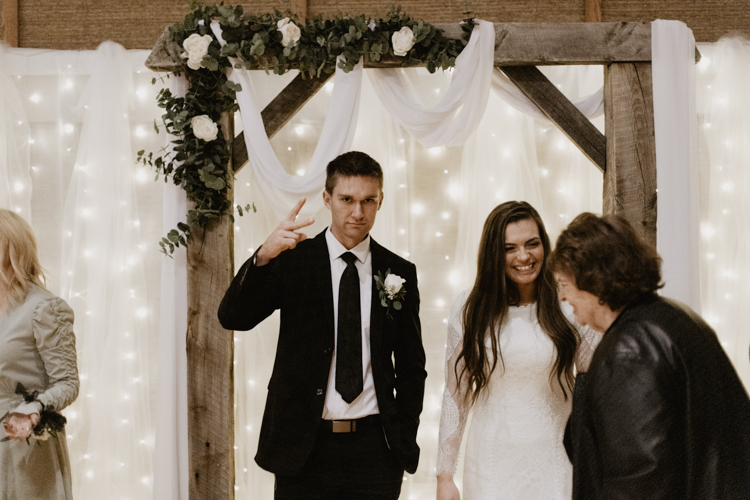 Needless to say, I am looking forward to a long and happy life together for these two cuties!
Our hearts are so full!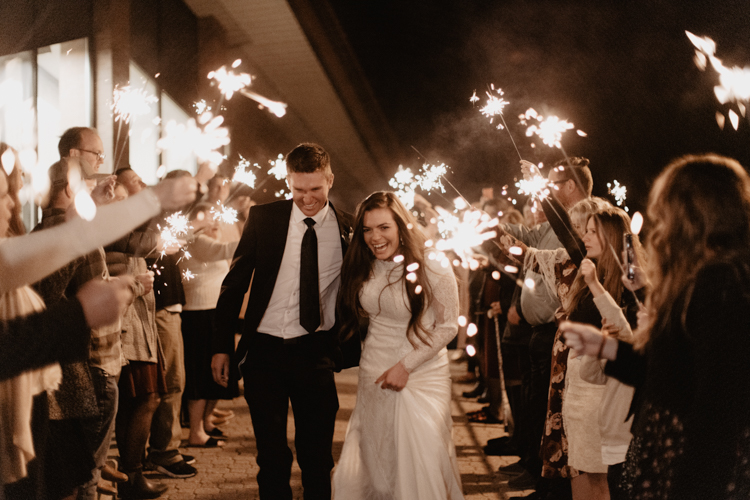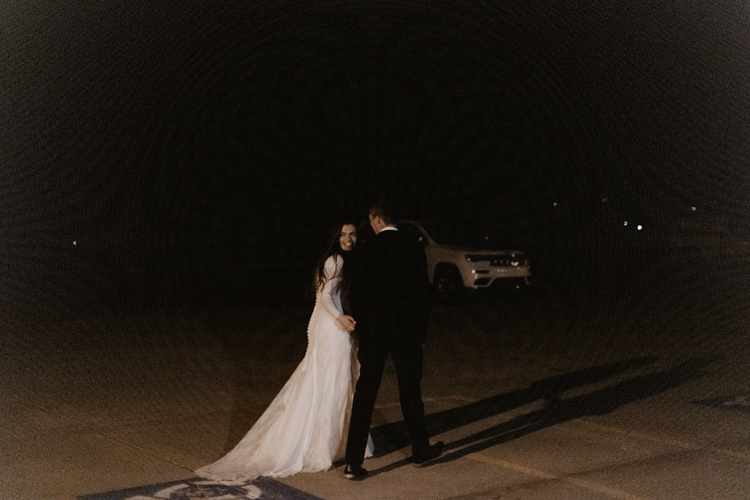 If you missed his proposal, you can read all about that HERE.
XO,