BEST SELLERS FOR JULY…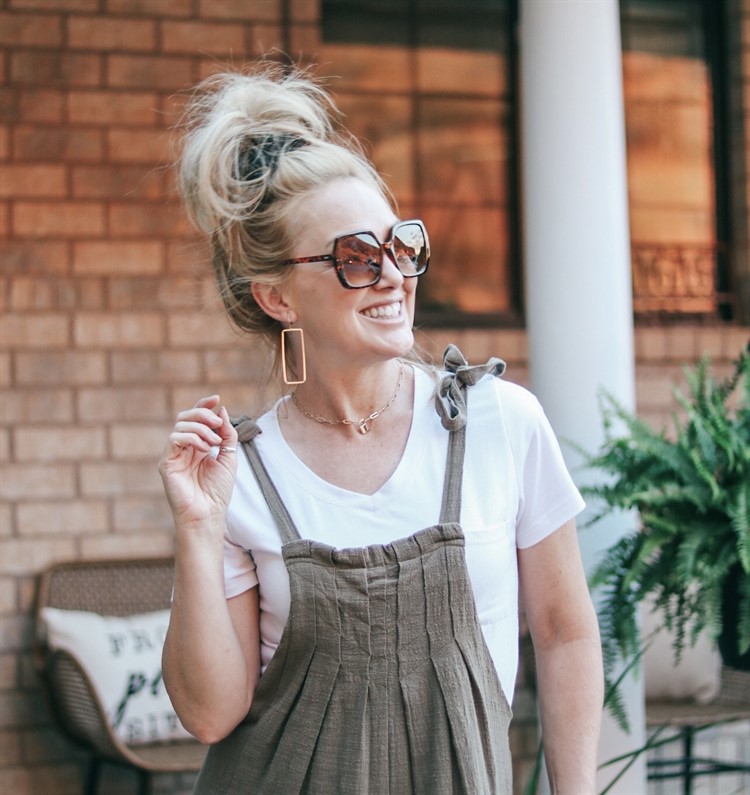 It's so fun for me to look back on the past month and see what really resonated with my readers.
Let's get to the list and then let's talk about why I may be the worst mom ever at the end. Ok?
Here are the Top 5 Best Sellers for the month of July and they are definitely some of my favorites!
Some of my favorites with one exception.
And that's the one we will start with…the jumpsuit.
The reason for that is because I don't have this exact jumpsuit that I have linked, but this is one that I found online that is similar to the one that I have since mine is no longer available.
I'm really hoping that those of you who bought it, love it!
I do love mine, how it's baggy and loose.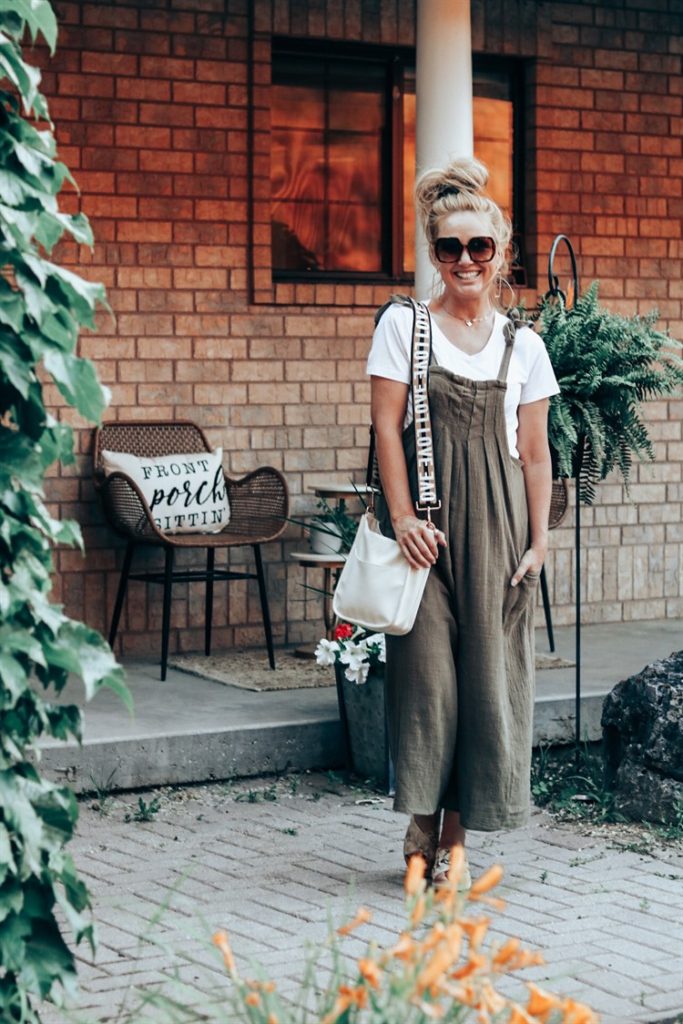 I'm really surprised by the popularity of the Cal Mag Fizz!
The next item is a great drink that delivers your calcium and magnesium in a delicious way.
And remember, you need calcium to absorb magnesium or is it the other way around?
Either way, the Cal Mag Fizz checks the mark!
I like to mix it into my water bottle and it gives a nice lemon flavor.
I'm a HUGE fan of lemon water, so it's PERFECT!
My daisy tee has been wildly popular!
And I get it… it's just so darn cute for summertime!
Unfortunately, my exact one is sold out, but THIS ONE is even cuter, in my opinion and made it to the Top 5!!
Why?
Because of the subtle nod to the Beatles, I'm sure!!
Next…
How fun are these Tiki Torch Bluetooth Speakers with wifi???
Stick them in the ground, pull up your favorite music, and enjoy your summer night bbq or campfire on another level!
It's so easy to sync them to your phone and the LED flame inside adds such ambiance!
The lighting is so pretty and it actually looks like a flickering flame!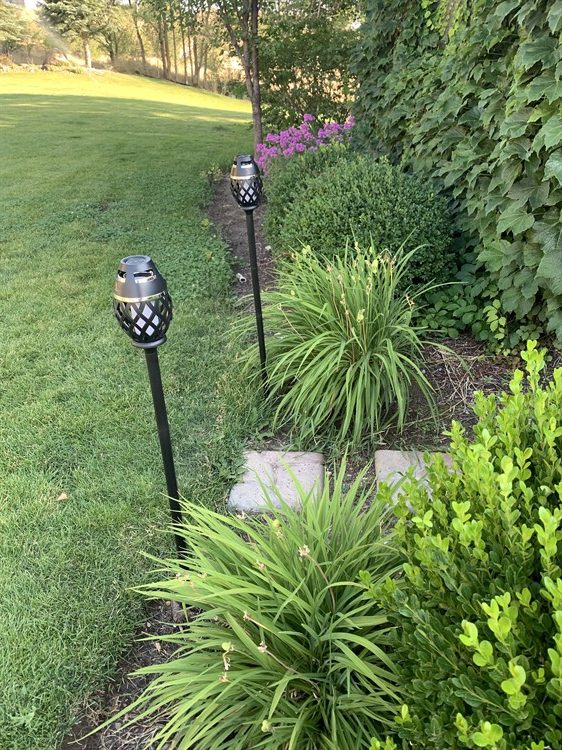 And last, but not least…
The Bell + Howell Disk Lights will truly light up your life AND your sidewalk!
I love the brightness, I love that they are flat to the ground (no tipping over and looking tacky) and I love that they can change colors!
Red for Valentines Day or Christmas, blue to celebrate your favorite team, (Go Aggies!!) the color is a fun thing, but I simply love the pretty LIGHT.
They are solar powered and shut off automatically in the morning with the daylight.
Love love love them.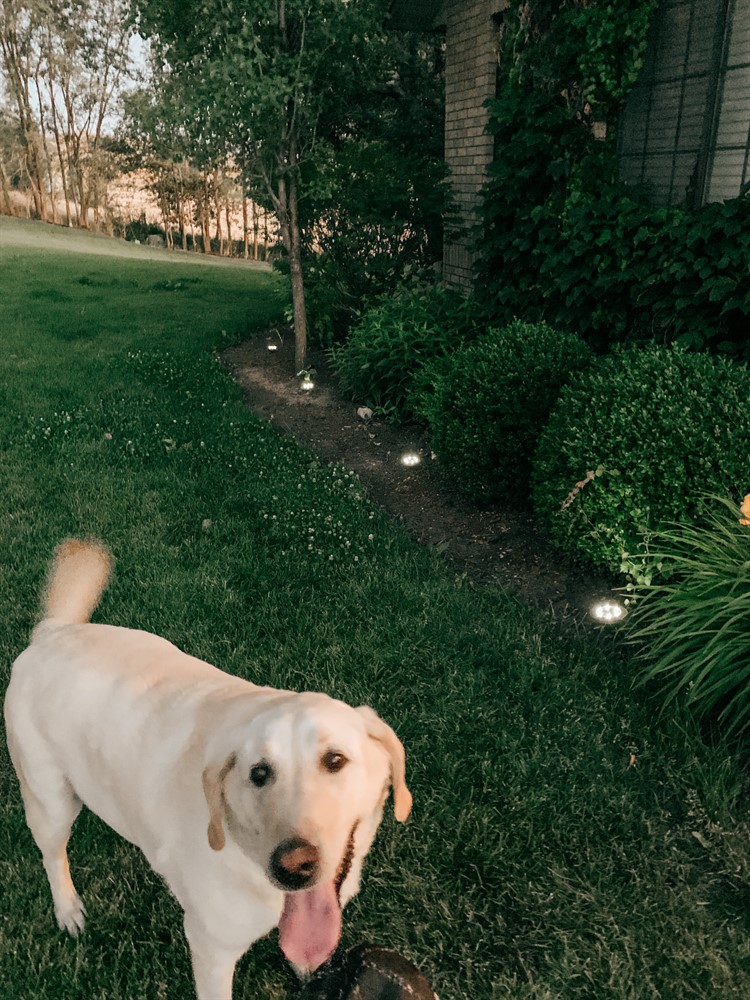 That's it for July's best sellers!!!
I can't wait to see what August brings.
All the links can be found below.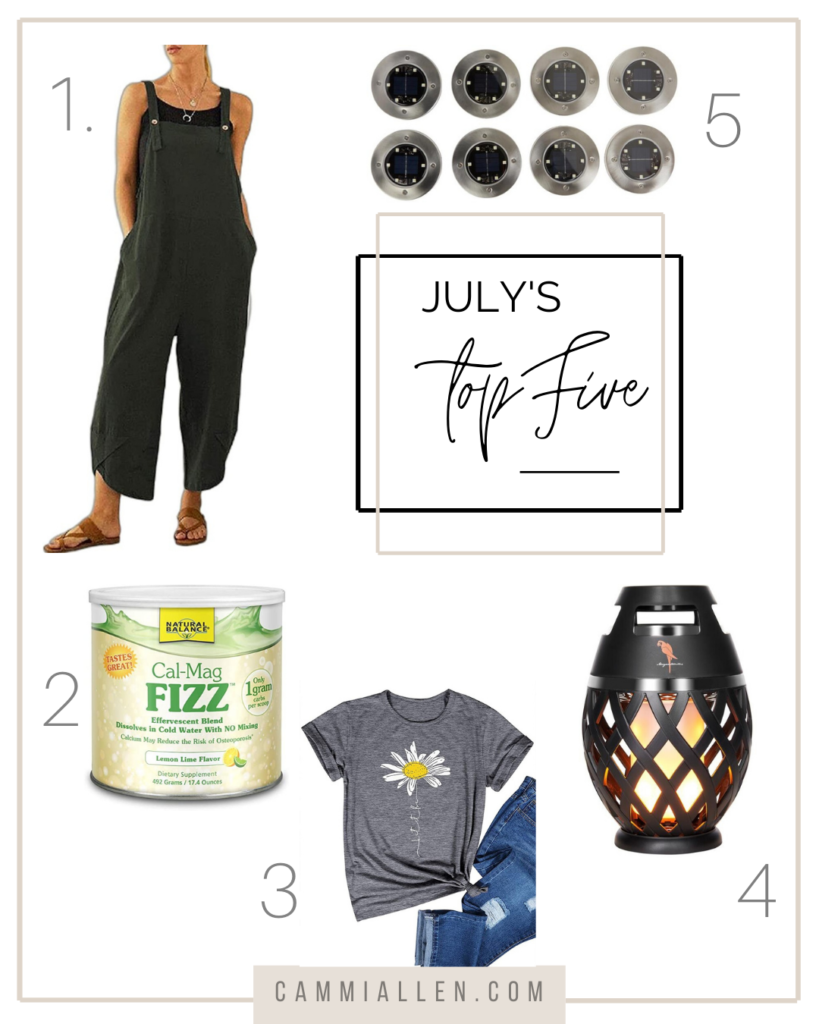 Now on to the good stuff…or the bad stuff.
You decide.
GUESS WHAT I JUST DID????
I just gave my son permission to sneak out of the house with a friend!!! He literally approached me and asked if he could sneak out. I mean, bless his heart for asking, right??  Of course, it was because I was still awake and he couldn't really sneak out without me knowing about it!  He really just wanted to go drive around on his friends' 4 wheeler with him for a couple of hours.  AND I LET HIM GO!!! Okay, you have to know that his friend is a good kid and I trust them not to be idiots together. But I guess if he's a good kid, why is he sneaking out of his house, right??  Because I remember sneaking out as a young girl.  And I was a good kid. And I would rather know that he is sneaking out than to wake up in the night and realize he's GONE and freak out!!!  Plus… what if I told him no?  You KNOW he will only do it another time without my knowledge!
UGHHHH…. teenagers.
The last thing I said to him was, "Please don't make me regret this decision."
He promised.
We'll see.
Thank you so much for being here, I appreciate you stopping by my blog!
You can also find me on Instagram, Facebook, Pinterest, and YouTube.

If you are curious to know June's Top 5, click HERE.
For a great list of supplements for women over 50, click HERE.