Merry Christmas 2022…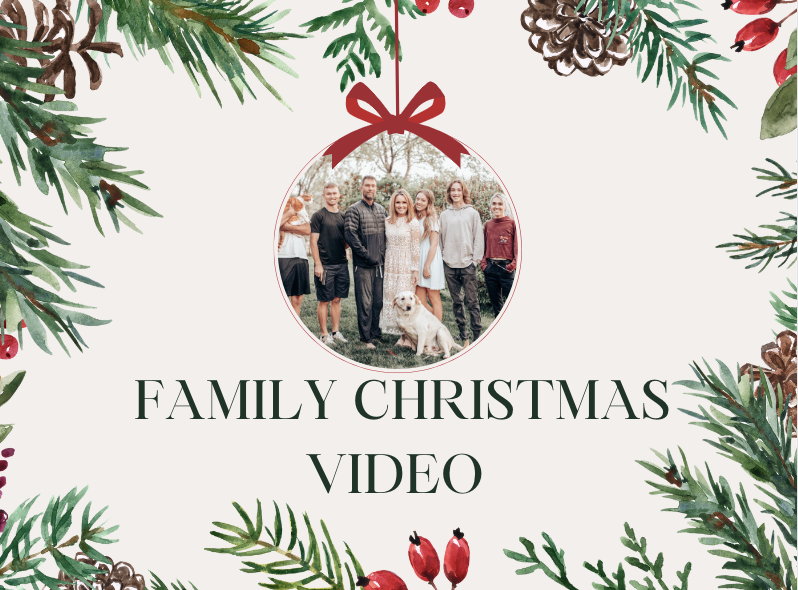 It's been a very Merry Christmas here at the Allen home!  With the kids getting older, we don't always get to be together under one roof anymore, but this year WE WERE!!! It was perfect! And we made another fun family memory together.
This year's family Christmas video
Every year right before Christmas we go to my folks' house for a party and each family must bring a thought, talent, or Christmas idea to share. Since we have a professional videographer in the family, we choose a VIDEO for our share! It's always so fun and the whole family gets involved.
This year all the kids came over and we spent an entire day creating this little gem!
The kids came up with the idea and the kids made it happen. At one point during the day, I sat and watched while they were all together making plans, preparing each other for their specific role, and laughing… there was so much laughter! I loved watching them have such a great time, truly filled my soul. Life is precious and not one moment can be taken for granted.  These people of mine are my whole world!
So please enjoy our Christmas video that we had a great time making and know that we are wishing you Happy Holidays!
Thank you so much for being here and for sharing life with us! I am beyond thankful for each and every one of you!
From our home to yours, Merry Christmas from the Allen family!
Thank you so much for being here, I appreciate you stopping by my blog!!
You can also find me on Instagram, Facebook, Pinterest, and YouTube.

Have you seen our Redneck Christmas video from a 2019? Watch it HERE.
Need a dress for NYE? Click HERE for some modest party dresses!
Heading on vacation? Here's your packing list!
Don't forget these packing tips!