Sleep Awareness Week…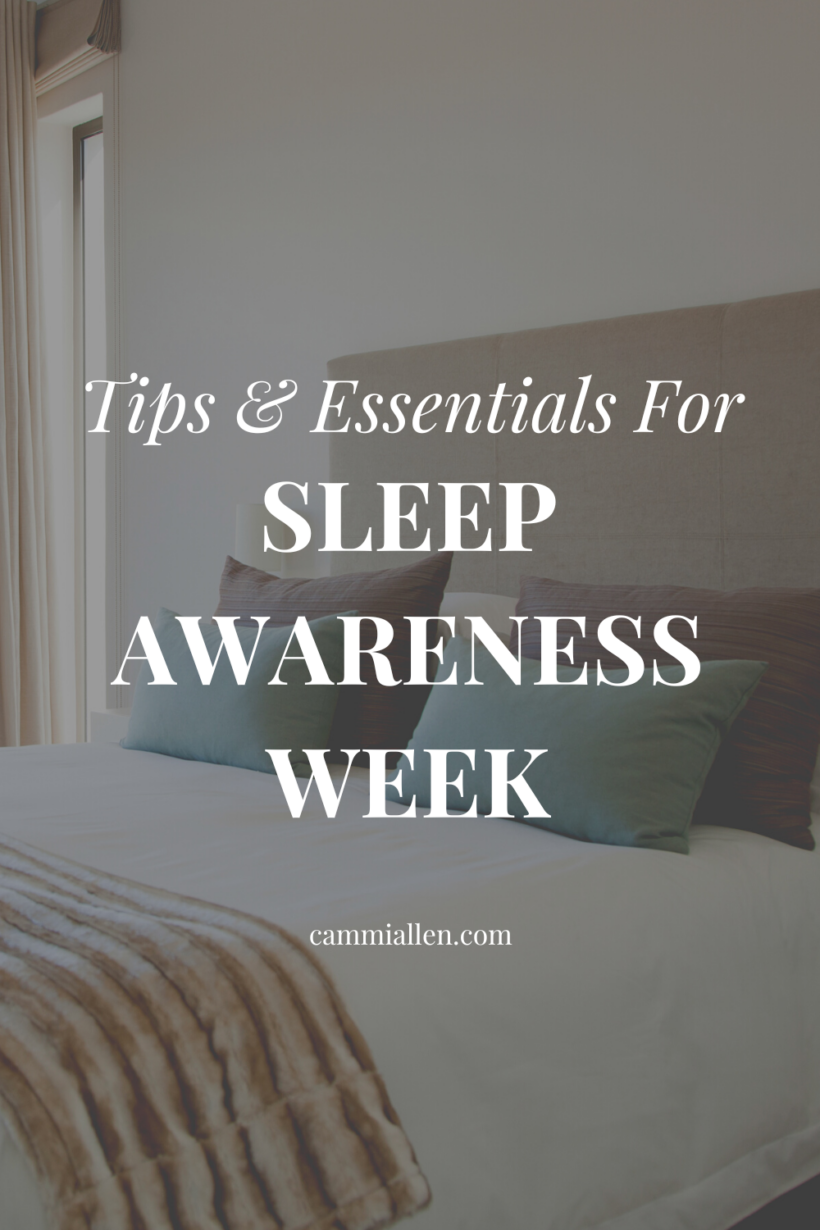 I don't know about you, but I can't WAIT until Congress outlaws Daylight Savings Time once and for all! Because, as delightful as "springing forward" sounds, it sure kicks me in the hiney!!! Sleep Awareness Week was launched in 1998 to remind us of the importance of improving our sleep to better serve our mental and physical health.  And it just so happens to be the week following the start of daylight savings time when we all lose an hour of sleep!!  Today I thought I would share some favorite sleep items to help us get through this week.
Sleep Awareness Week … Amazon style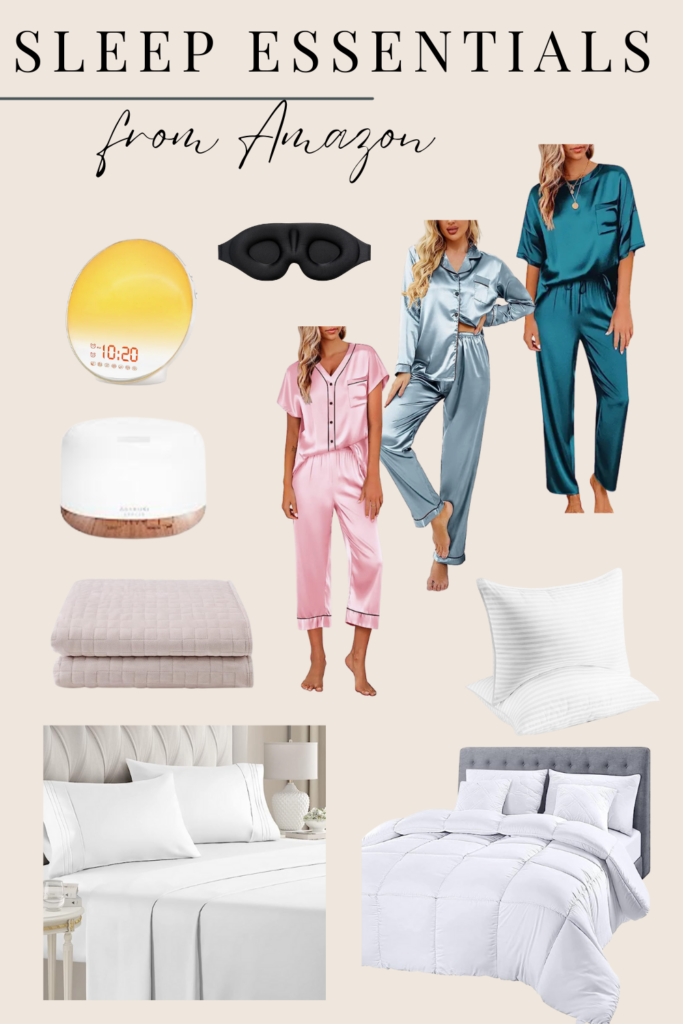 A few more sleeping tips
Having a good sleep schedule is important. But knowing about sleep cycles is even more important because if you wake up before a cycle is over, you won't feel as good as if you wake up at the end of a sleep cycle.
Did you know that?
I have used this sleep calendar for years and find it very helpful in feeling my best when I wake up each day.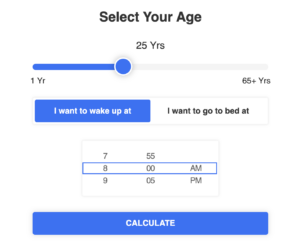 Oftentimes, people with insomnia are low in magnesium. Try taking a magnesium supplement before bed. I take 2 of these each and every night which helps with my blood pressure (recommended by my naturopathic doctor) and I always sleep like a baby!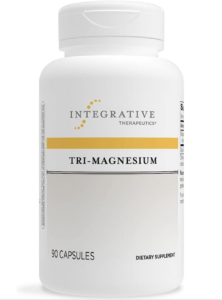 Another good one, try to be consistent!! And have you heard that every hour of sleep before midnight is worth two after midnight? Put that to the test! I'm a huge believer.
Thank you so much for being here, I appreciate you stopping by my blog!!
You can also find me on Instagram, Facebook, Pinterest, and YouTube.

For more tips see my Do's And Don'ts of Daylight Savings Time.
Swimsuits you need for summer, click HERE.
Classy jeans for women over 50 HERE, and HERE.
This post contains affiliate links.  This means I may earn a small commission if you purchase through my links at no extra cost to you.  Purchases made through affiliate links are greatly appreciated as they help to support the blog and continue its production.  Thank you so much!