Top 10 Best Sellers January 2022…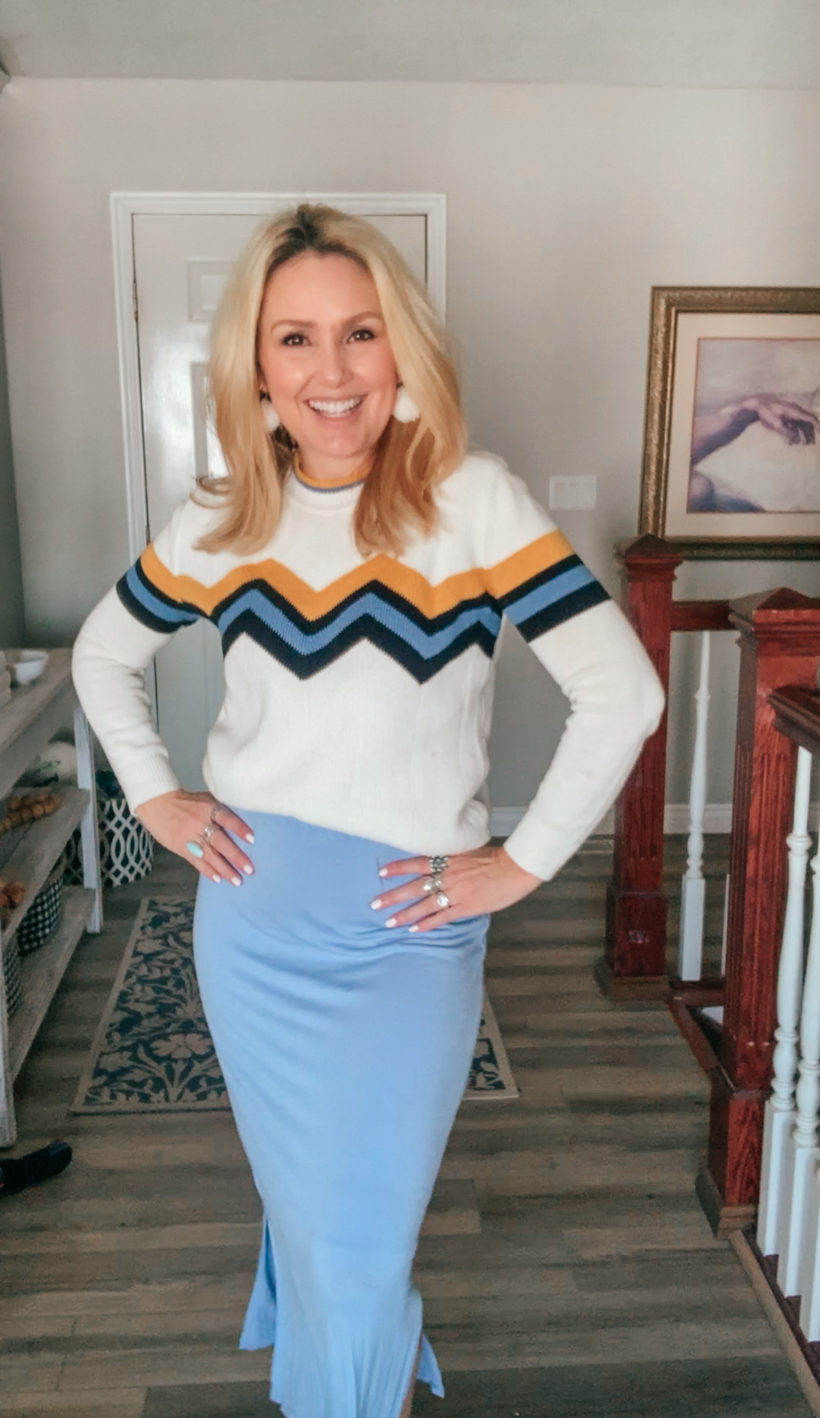 Is time flying by or what??
I can't even believe that we are almost halfway into February!  And where did January go??  Today, we are bringing the GOODS, gals!  I will be sharing my Top 10 Best Sellers that you loved for last month and the other CCC girls are sharing favorites and/or their bestsellers too! So be sure to scroll to the end of this post and grab links to their websites.
In order of favorites, this sweater tops the charts!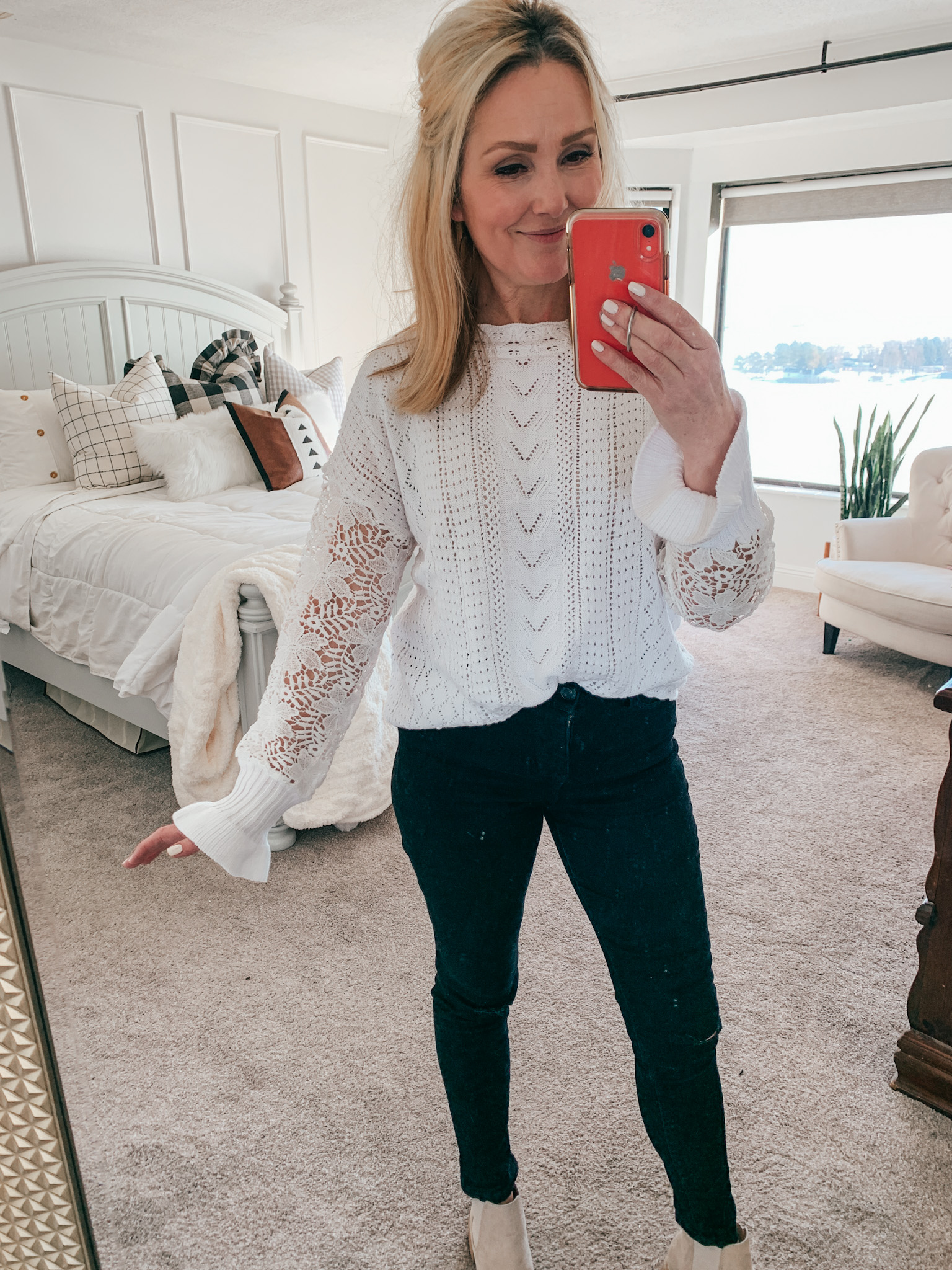 Who doesn't love a band tee of one of the greatest bands ever??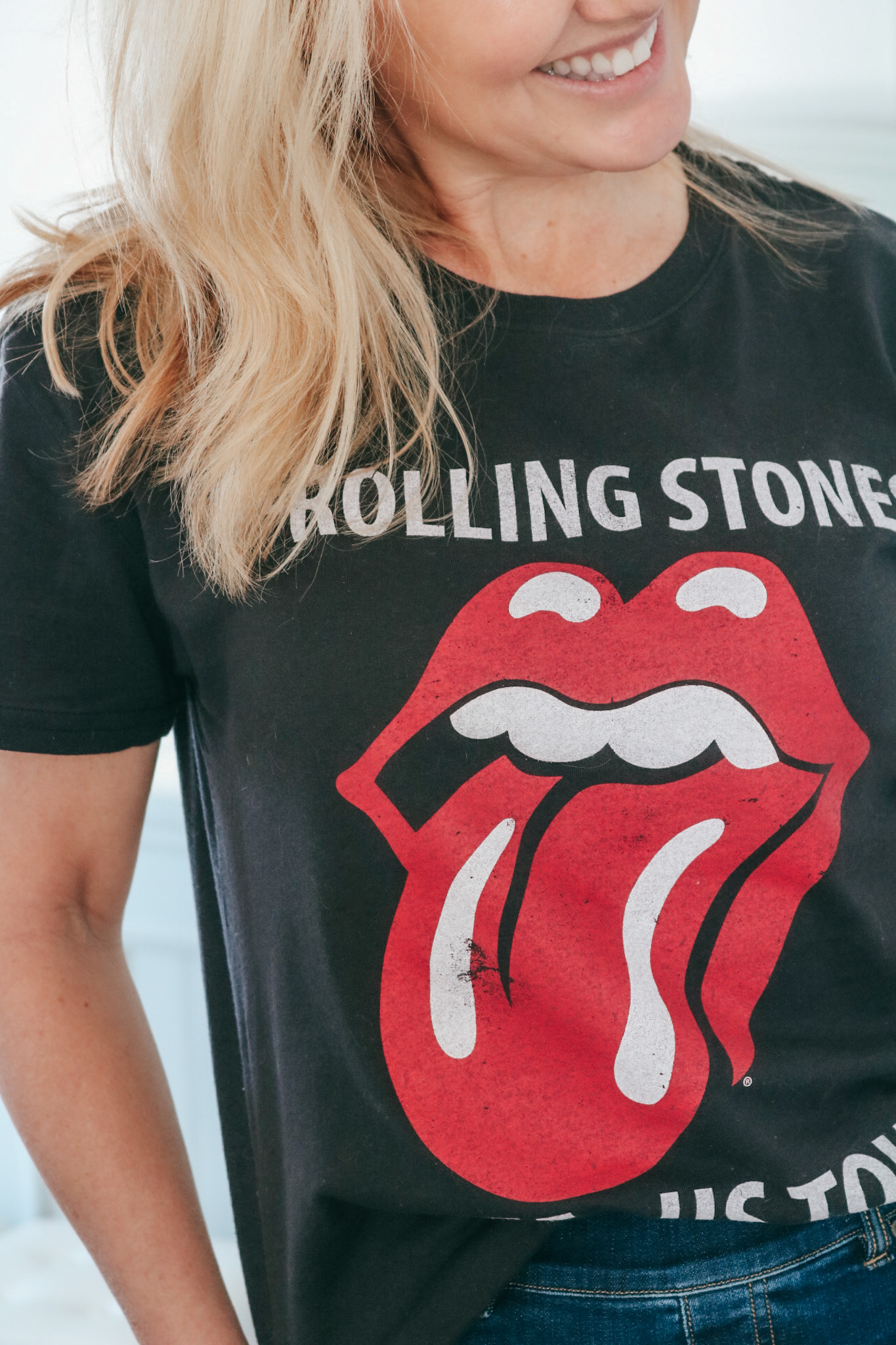 Leggings are a staple and are hugely popular in January…go figure. 😉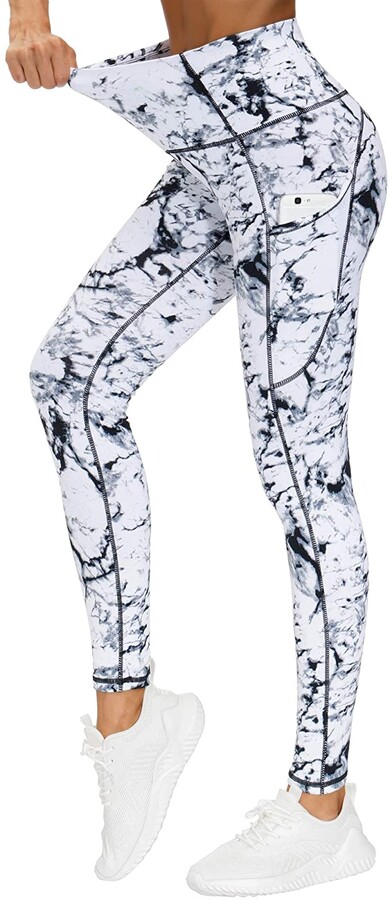 I have a deep love for this Oversized Batwing Sweater.. and it's too bad that the heart style sold out! But I'm telling you, it's SO GOOD that I would recommend getting a different color or style anyway.  You'll love it!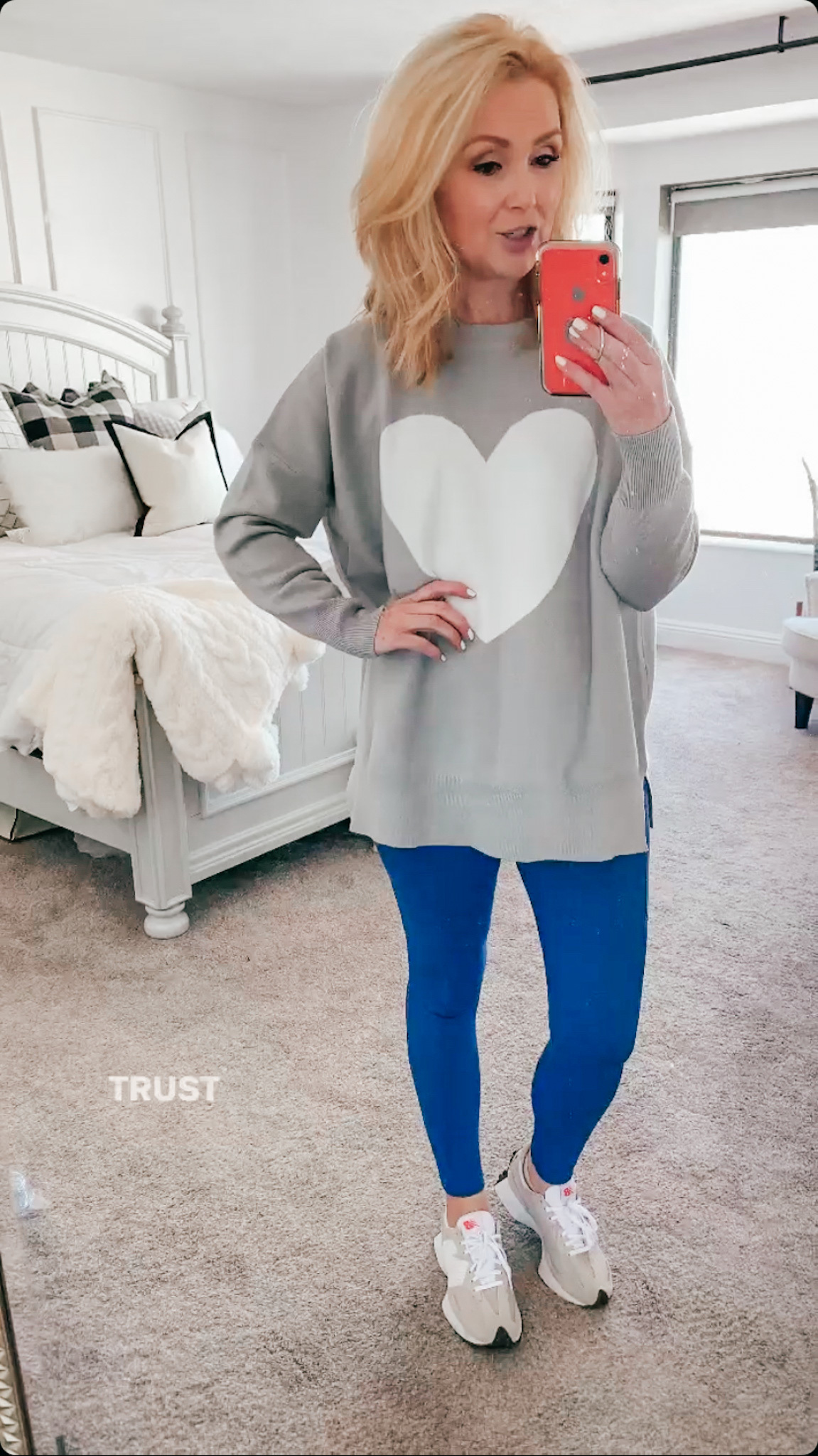 I get compliments on this next sweater where ever I go! No wonder it also made it on the Top 10 Best Sellers list!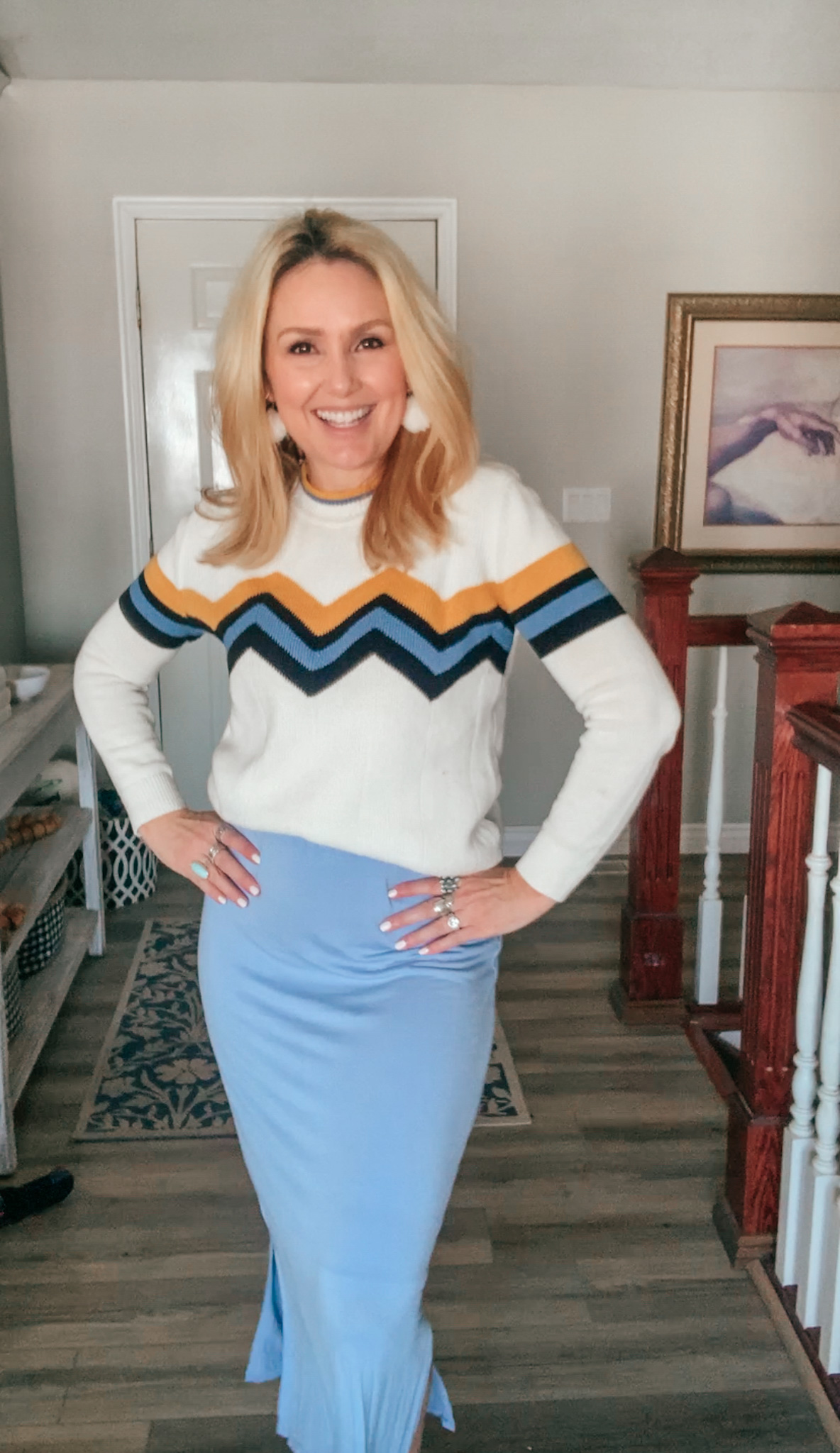 The Super Size Tarte Shape Tape Dream Team 3 Pc Set was on a great special last month. So, many faithful followers of the brand snagged it… and you can too! It's not as cheap as it was, but it's still a great deal on an oversized tube with the best brush and blush to go along with it! I use the color Fair Neutral to brighten up underneath my eyes.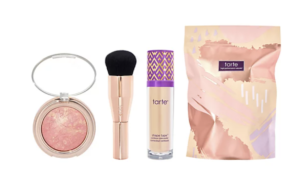 super size shape tape dream team 3 pc kit
Another new-to-me product that I NEVER want to live without is the Brow Trio!! I got the color Taupe but I think next time I will try the Blonde.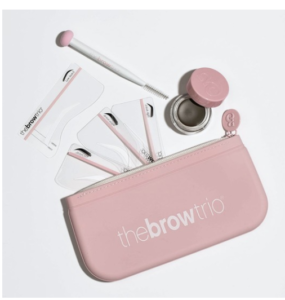 I have literally been wearing two pairs of boots all winter long… and these are one of them! I love the neutral color and the comfort.  They go with everything!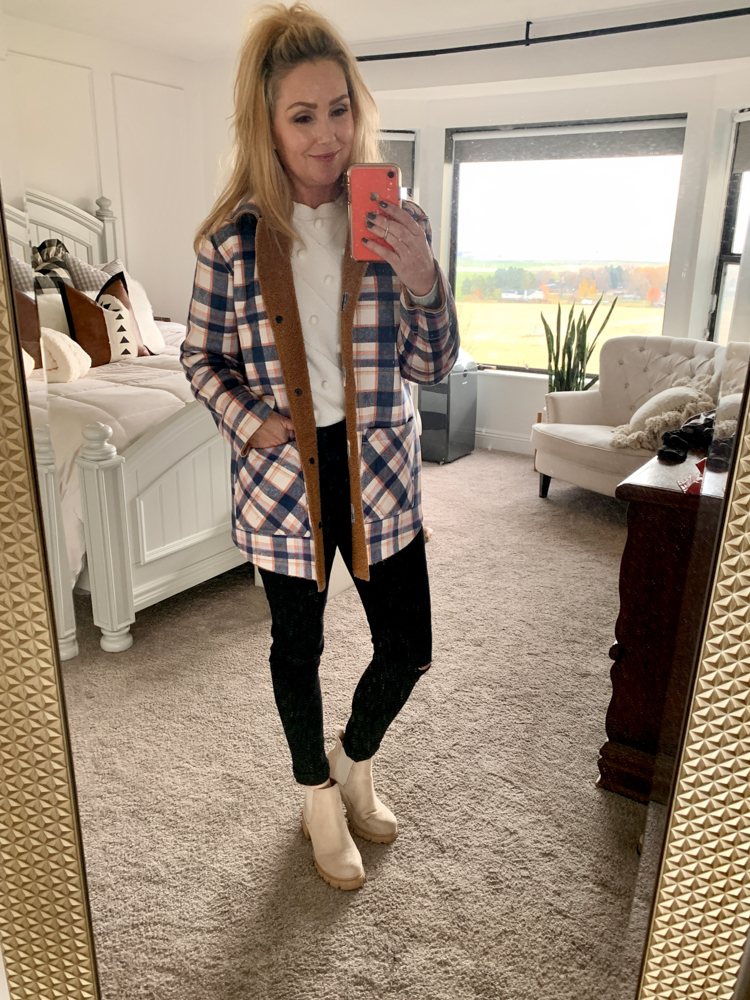 boots  |  sweater  |  jeans  |  shacket 
The interesting lines of the Featherweight Tunic from Love Chicos secured a spot on the list!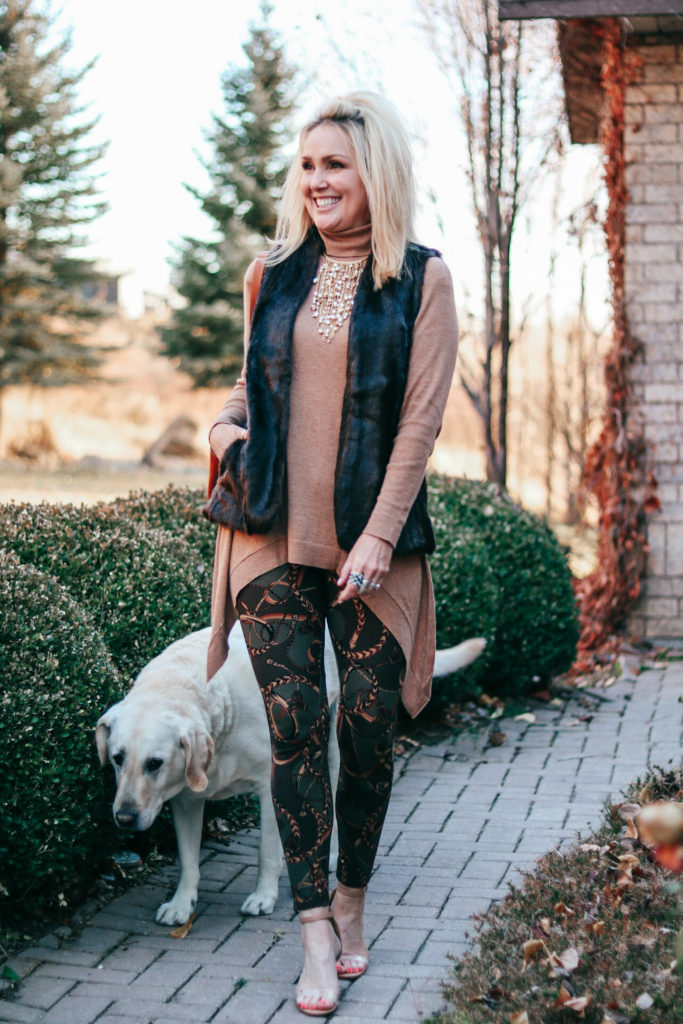 tunic  |  leggings  |  vest  |  shoes  |  necklace
And last but not least on the Top 10 Best Sellers list… the ever-popular Faux Leather Leggings!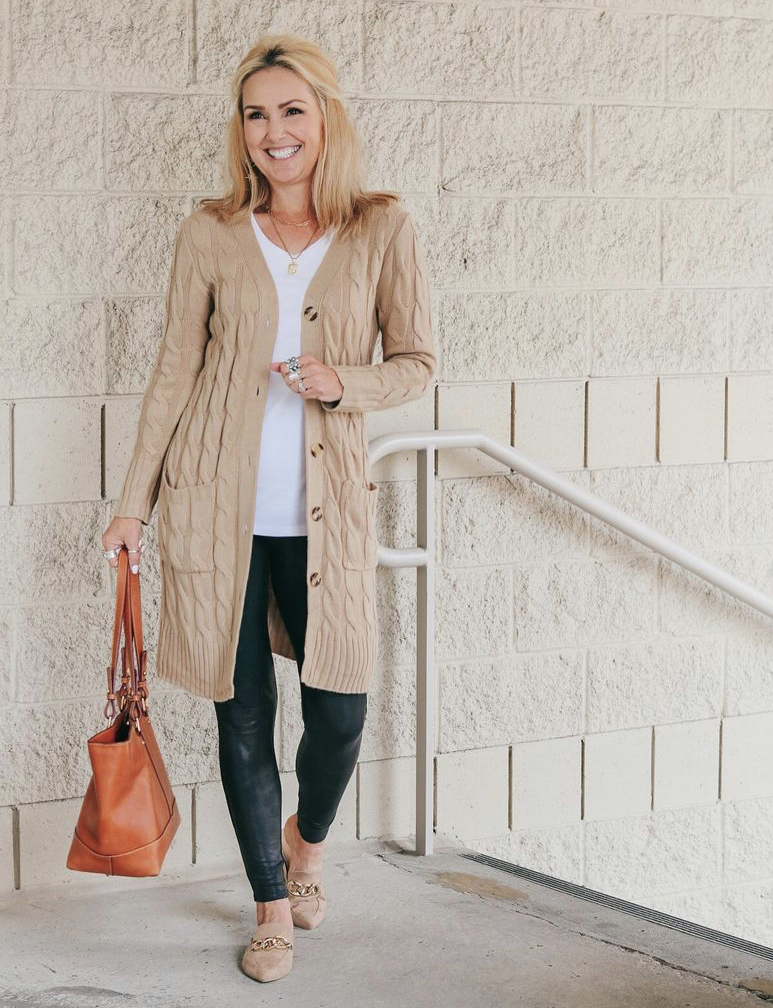 leggings  |  cardigan  |  white tee  |  shoes  |  bag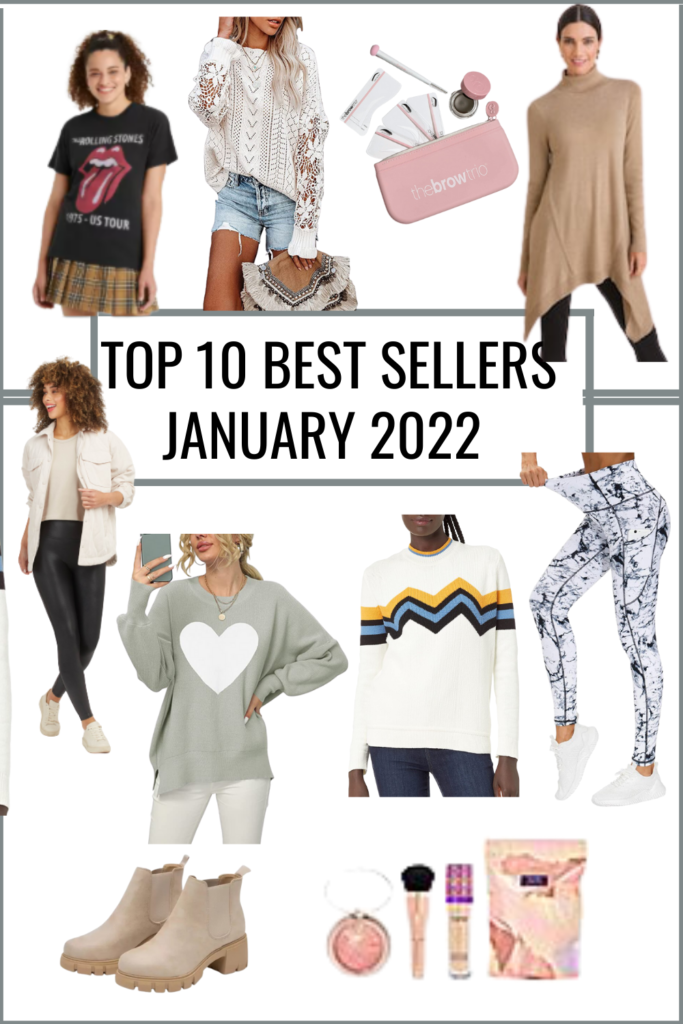 Be sure to stop by the girls' blogs and see all the other goodies that are being highlighted today!

DARCY // LISA // MICHELLE // CINDY