Valentine's Day Gifts For Him…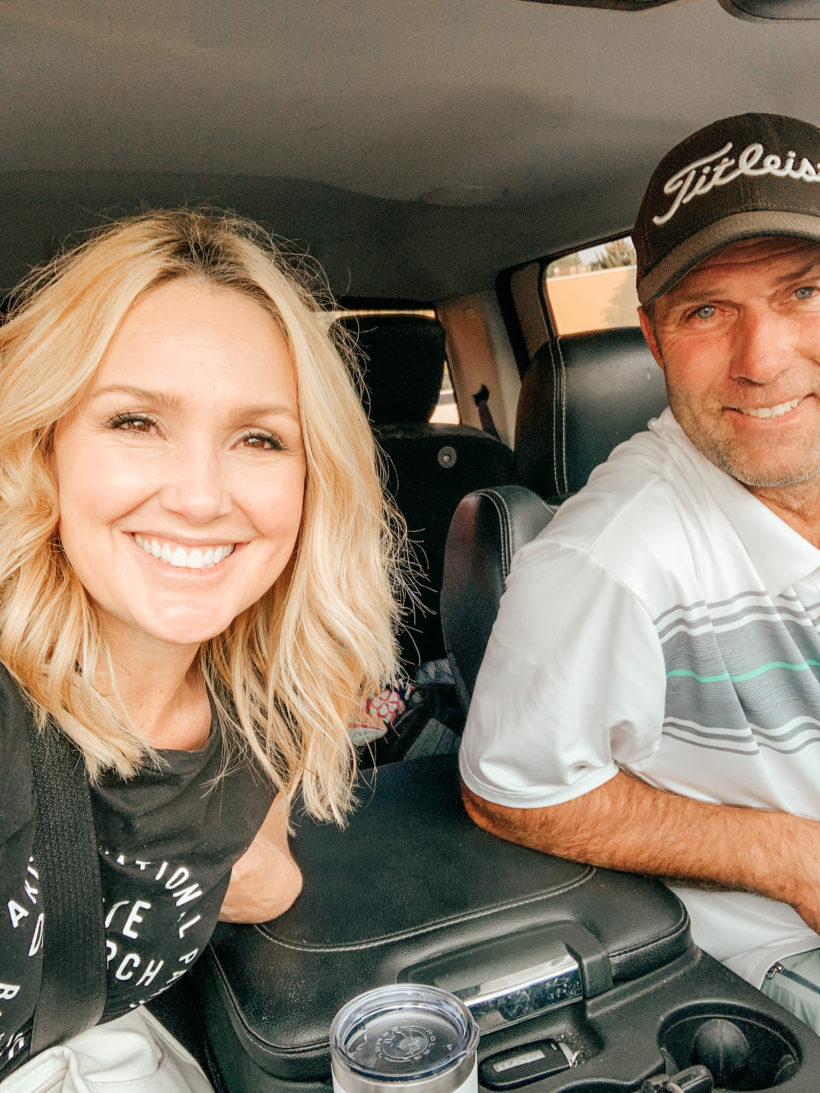 Get ready early because here it comes!
Another holiday is right around the corner!  Have you started thinking about Valentine's Day gifts for him, yet?  It'll be here before you know it! And the CCC girls have got you covered! We are all sharing Valentine's Day gifts for your significant other, so be sure to stop by their blogs for lots of great ideas. I'll link their blogs below.
***AND… just a quick note to head over to Instagram and follow our new Chit Chat Chic page for all the behind the scenes and fun stuff we are able to do together! We will be sharing our trips, our LIVE's, and more over at @chitchatchicgirls. We would love to see you there as we have some exciting things coming up!!
Back to Valentines Day gifts for him!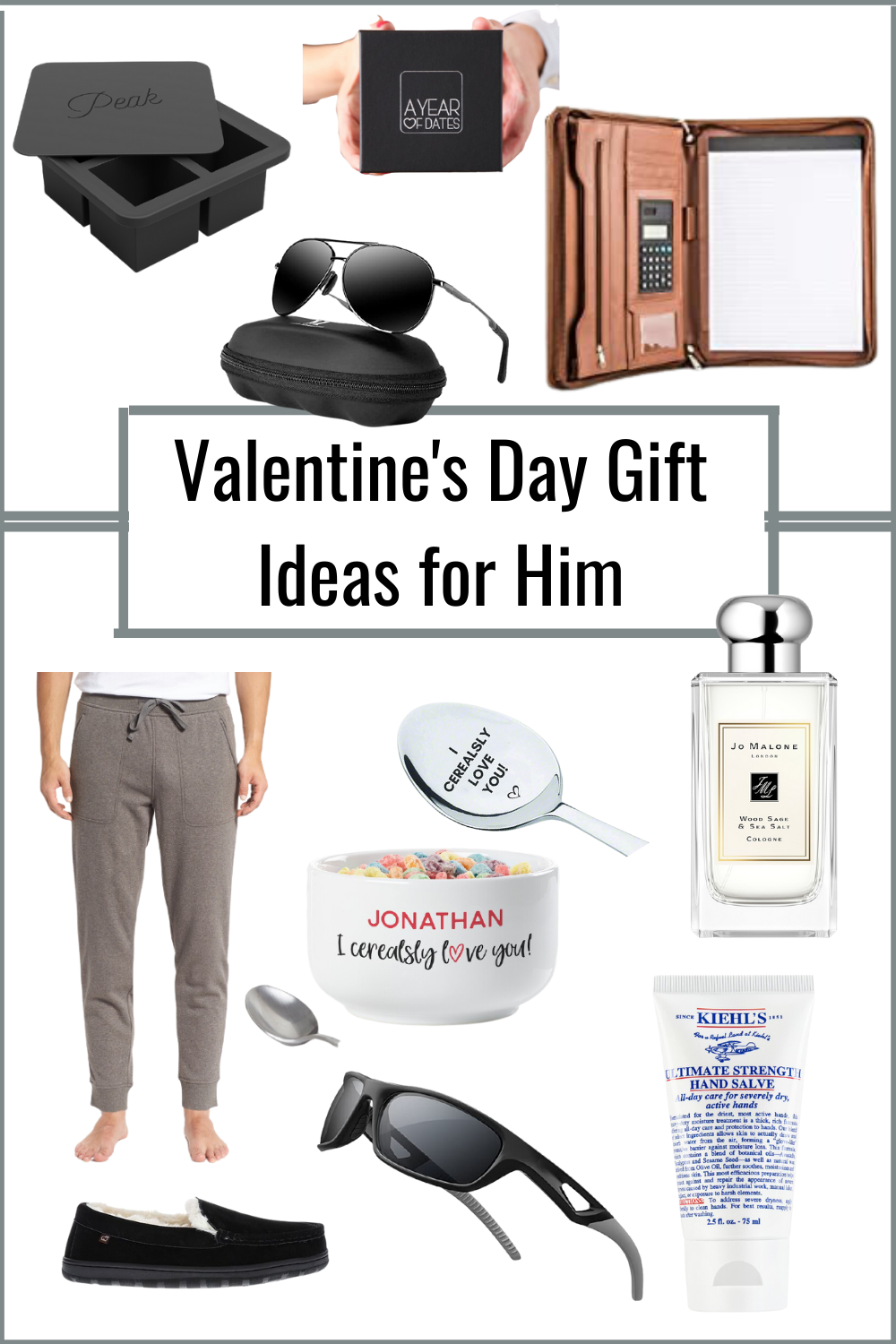 Click on the links below to shop.
What do you get YOUR Valentine for this special day?  I would love to know! Share your ideas in the comments below.
For more fun ideas, check out this Valentine's Day table from last year HERE.
Also, a delicious Valentine's breakfast and dessert idea HERE.
Now, go check out the other girls blogs below for more Valentine's Day gift ideas for him and Happy Valentine's day prep!!