BEAUTY PREP TO LOOK GREAT FOR SPRING…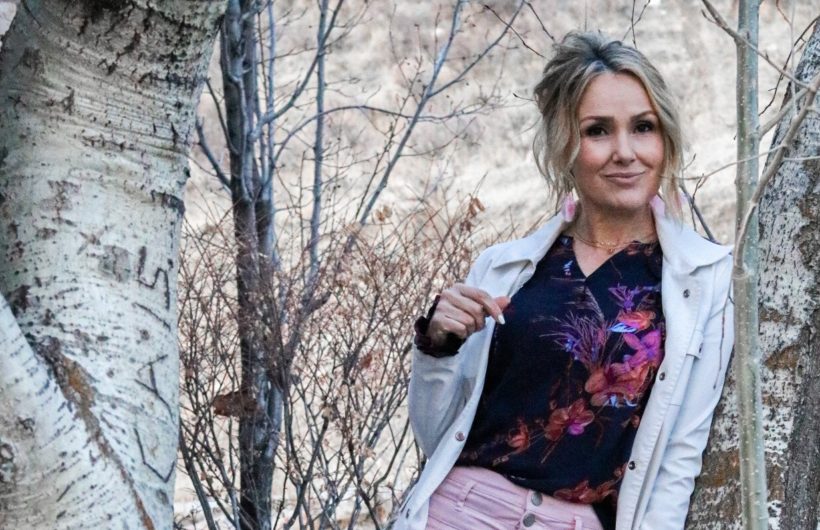 Do you want to look great for Spring?
We all do!
And have we got a treat for you!
I'm so excited to be collaborating with 4 of my good blogger friends today and sharing all things BEAUTY!
Here on my blog, you'll find some of my personal beauty secrets for your skin, your body, and your life in general.
Then be sure to jump over to the other girls' blogs to see what they are sharing!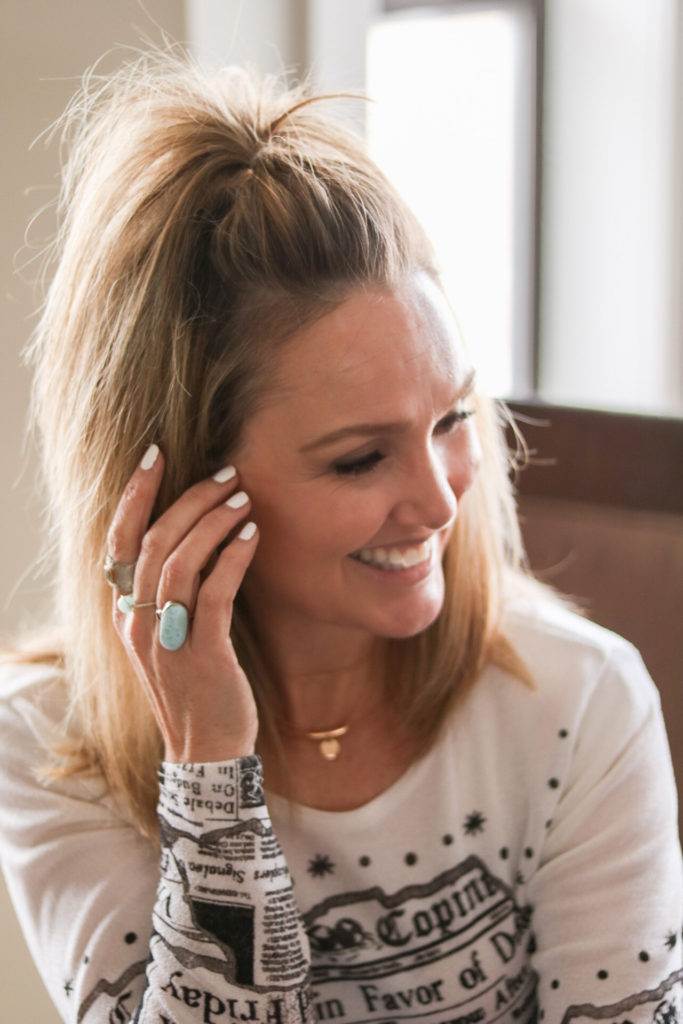 Skin first!
By far, my #1 beauty secret is to DRINK PLENTY OF WATER!
When you are hydrated in the correct amount, your skin just glows!
I can tell when I don't drink water that my skin looks dull and clearly not as good.
The water flushes out toxins, and increases elasticity delaying sagginess and premature fine lines and wrinkles.
It reduces puffiness and can help with the prevention of acne.
I just find that my skin LOOKS SO HEALTHY after several days of meeting my water intake.
#1 beauty secret in order to look great for Spring!
TRY IT!!!!
And just for fun, I have recently found Hellowater.
I'm super excited about it because it is FIBER INFUSED, has zero sugar, and tastes great!!
Just let that sink in a minute…. fiber-infused water!!
If you are on keto, and even if you're not, you need to be sure you're getting plenty of fiber.
And this is a great way to get it!

When it comes to skincare, everybody knows that you should be using vitamin C serum on your face in the morning, and a vitamin A derivative at night.
Every day, every day, every day!!!
My favorite Vitamin C is from Timeless called the Vitamin C + E Ferulic Acid Serum.

At night, I use Curology for my Vitamin A and LOVE LOVE it!
You can get a FREE trial (just pay $4.95 S+H) and see the difference it makes for your skin!
It really is a game changer – you get the benefits of Retin-A without a prescription!  Click HERE to start your free trial.
Okay, what the heck! I'll just go ahead and share the entire skincare regimen that CHANGED MY SKIN for the better and that I swear by!
MORNING ROUTINE:
Cleanse: Neutrogena Hydro Boost cleanser.
Tone:  Thayers Witch Hazel in rose petal
Vitamin C serum:  Timeless Vitamin C + E Ferulic Acid serum
The Ordinary Lactic Acid Serum
Daytime Moisturizer:  CeraVe PM Moisturizing Lotion (It says nighttime, but I like it during the day.)
Sunscreen:  EltaMD UV Sport Broad Spectrum Sunscreen SPF 50
(Shop by clicking on the images below)

NIGHTTIME ROUTINE
Cleanse:  Clinique Take The Day Off followed by Neutrogena Hydro Boost Cleanser (Yes, I've been turned onto the double cleanse at night and LOVE IT!!)
Tone:  Thayers Witch Hazel
Vitamin A:  Curology (this isn't linked with the others below but you can get it HERE.)
Timeless Matryxl Synthe 6 Serum
Nighttime Moisturizer:  Olay Regenerist Night Recovery Cream

FAVORITE SKINCARE TOOL TO LOOK GREAT FOR SPRING
We spend our hard-earned money on skincare products, so you really should make sure your skin is in the condition to actually take them in!
Microneedling is like plowing the garden.  Once it's plowed, when you water, it soaks right in. You know?
Ground that hasn't been plowed, doesn't take the water in as well… sometimes leaving it sitting right on top and not soaking in at all.
Microneedling creates little tiny micro channels for your skincare to be delivered right down to where it can actually do some good!
I can tell such a big difference in how my skin drinks in the serums and moisturizers after I use this Beauty Bio Tool!!
HOW ABOUT YOUR EYEBROWS?
Just recently I fell in love with the Benefit Microfilling Pen that gives you the look of microbladed brows!
I use it in conjunction with my Anastasia Dipbrow Pomade and It Cosmetics Heavenly Luxe brush.
I like to underline my brow and the top outer third with the brush and dipbrow, creating a nice outline.
Then, I use the Microfilling pen from the inner part of my brow and brush it up and out to about the center of the brow, filling in and making it look like real hair.
It's pretty awesome and gives such a nice microbladed look!
But if you'd like a cheap alternative, I have found the Elf Eyebrow Pencil in Taupe to be very effective too and it's only $2!
But you truly get what you pay for!!
It doesn't last very long, and it doesn't give as good definition after the first few uses.
SUNLESS TANNING LOTIONS
Most of us need a good tanning lotion to look great for Spring and I've got some good ones!
My all-time favorite was introduced to me by the buyer of all Ulta stores from California.
She happened to be in our local Ulta one day when I asked her what the best self-tanner is.
She said, "Hands down, this one!"
And lead me straight to the St. Tropez Self Tanning Mousse.
I love the great tan it gives me and it LASTS, unlike some of the cheaper sunless tanning lotions out there.
You will absolutely need to use a Tanning Mitt to apply, so grab one of those.
I know a lot of bloggers who really like the Loving Tan Sunless Tanner, and I think I'll try it next to see if it's better than my favorite St. Tropez.
Don't forget about your teeth…
Another way to look great for Spring is to have dazzling white teeth against your tan skin!
A bright white smile stands out like nothing else!
And since your face is the first thing people see when they are talking to you, it's important to take care of those pearly whites.
(Unless you're wearing a mask of course, and hopefully that won't be for too much longer!)
Recently, I used the IntelliWHITE INDIGLO Teeth Whitening system and I love it because there is NO SENSITIVITY!
And you can brighten your teeth in just days instead of weeks, using light in the violet/indigo spectrum that removes stains fast and effectively.
Finally… one more thing!
Your bright, shiny whites won't stop traffic if you have something in your teeth!
Right???
My mom introduced me to the BEST toothpicks ever!!
They are the Doctor's Brush Picks Interdental Toothpicks and they are FABULOUS!!!
Okay, the LAST ONE I PROMISE!!!
If you truly want to look great for Spring, be sure to get plenty of SLEEP!
Sometimes we don't take that seriously, but your SKIN, your EYES, everything will look better if you are not sleep deprived!!
One of my favorite ways to calculate my sleep is on THIS SLEEP CALCULATOR.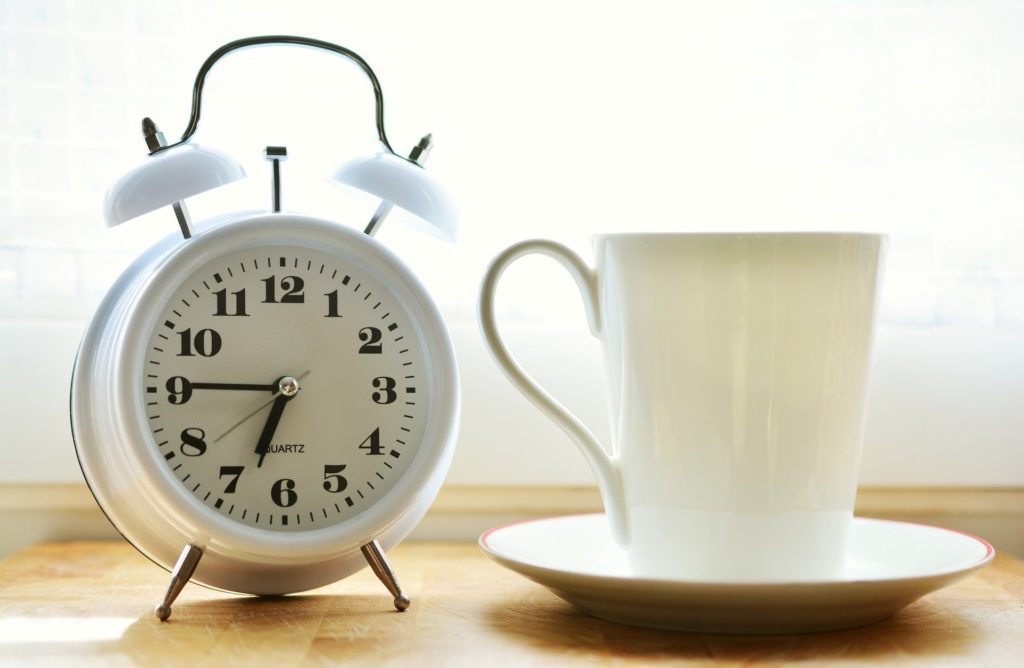 According to your age, it estimates the best time for you to wake up and go to bed!!
Try it out, I think you'll really like it!
Well, that was fun!
Now go check out my friends and see all the beauty ideas they are sharing today!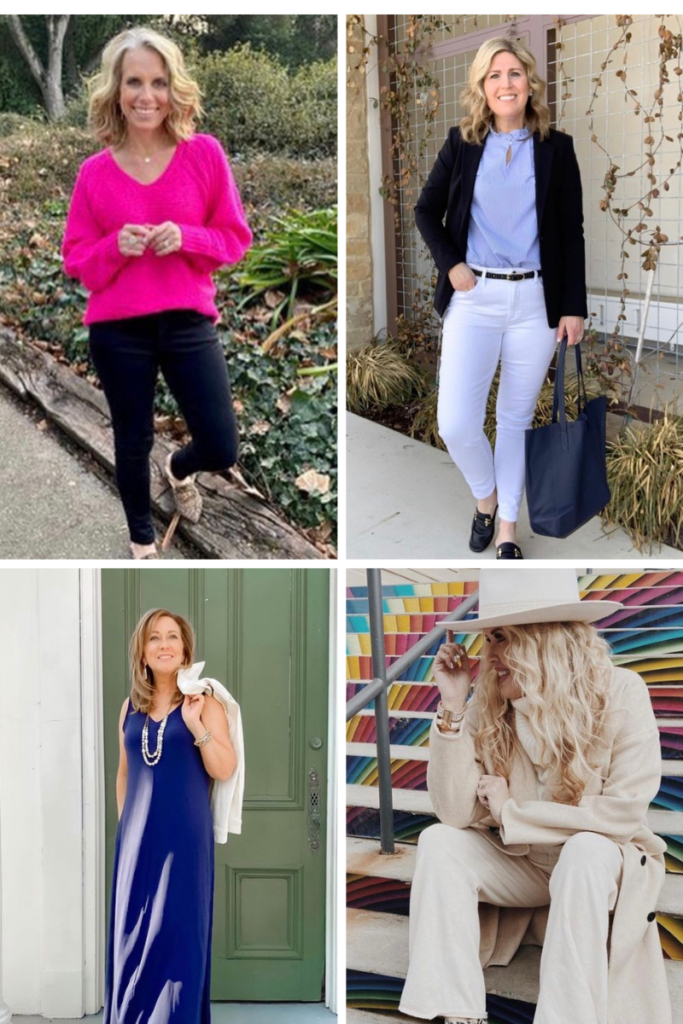 You might like to check out this post: