7 Modest Graduation Dresses For Mom That Will Make You Stand Out In The Crowd…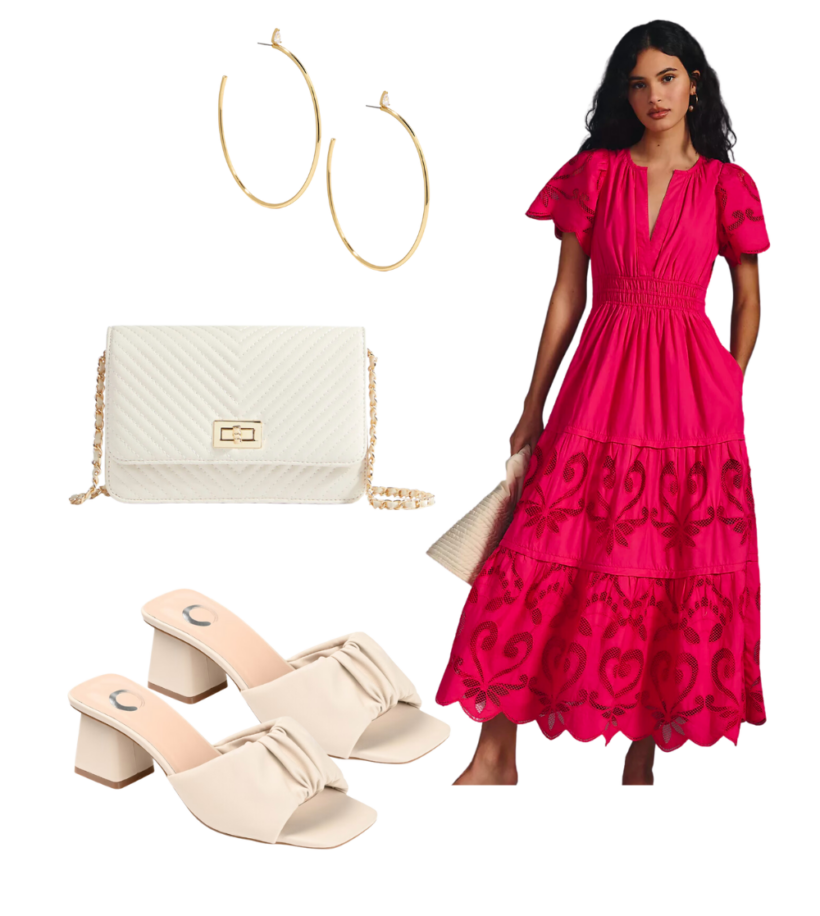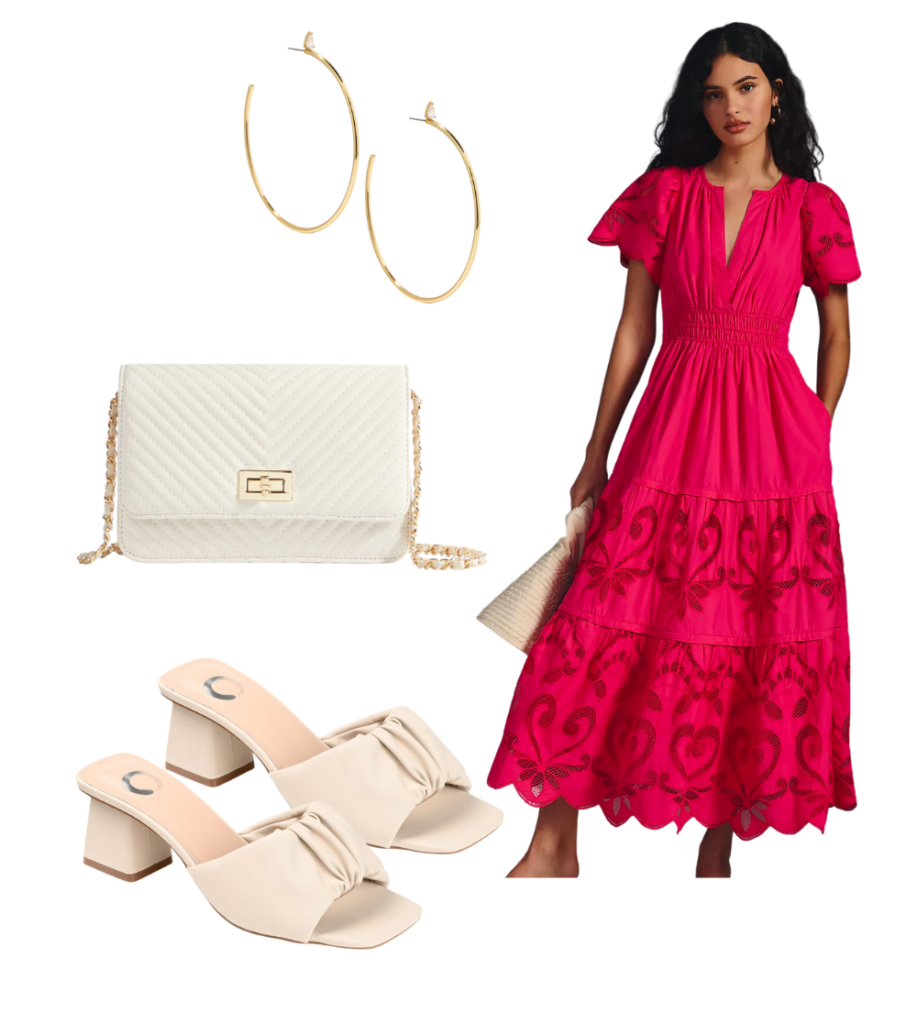 Graduation day is a momentous occasion in any young person's life, marking the culmination of years of hard work and dedication. And while the focus is understandably on the graduate's achievement, let's not ignore the importance of mom dressing for the occasion! But finding a dress that strikes the perfect balance between modesty and style can be quite a challenge. Well, look no further because I've done the hard work for you! In this post, I'll share 7 stunning modest graduation dresses that will not only have you looking your best, but also standing out in the crowd. From floral elegance to ruffle maxi, I've got you covered. So, without further ado, let's dive in and find your perfect graduation dress!
7 Modest Graduation Dresses for Mom
Floral Elegance
For those who want to add a touch of femininity to their graduation look, floral patterns are a go-to. The elegance of a floral dress can elevate any outfit, and there are plenty of options that are both modest and stylish. Consider a knee-length dress with a subtle floral print, paired with a cute blazer for a professional look. Alternatively, a long-sleeve maxi dress with a bold floral pattern can make a statement with some simple sandals. Whichever option you choose, a floral dress is sure to bring a touch of elegance to your graduation day style.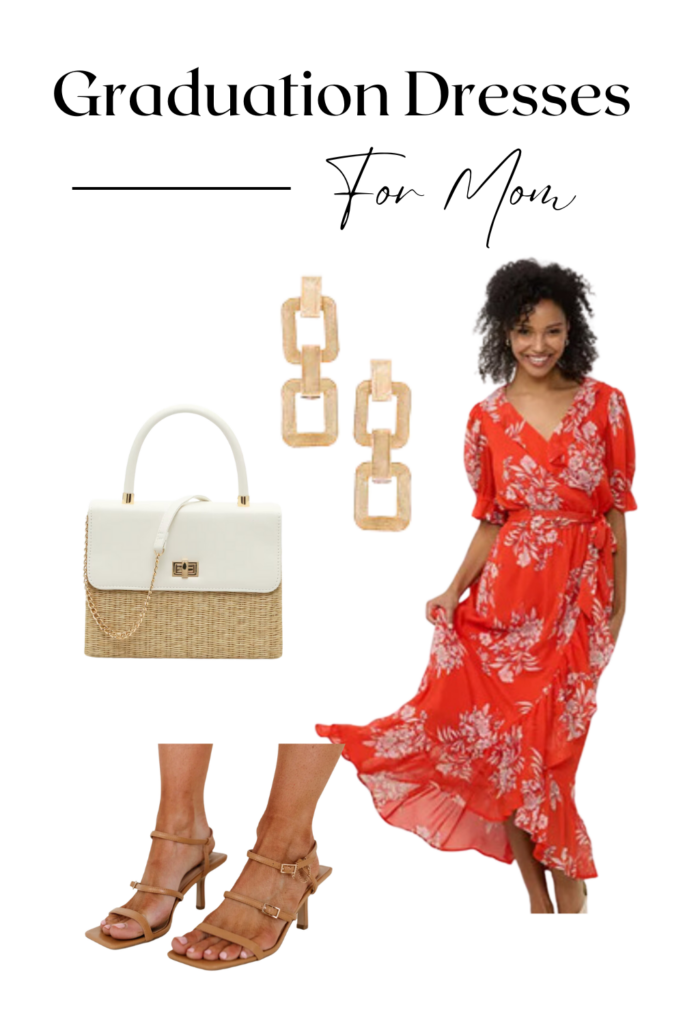 Long-Sleeve and Chic
Long-sleeve dresses are a great option, especially if you live in colder climates where the weather can still be unpredictable in the spring. These dresses provide coverage while still allowing you to express your personal style.  Opt for a patterned dress with long sleeves that will add a pop of fun to your graduation day outfit. This dress is not only modest, but it also provides comfort and versatility, making it a perfect choice for an all-day event like graduation.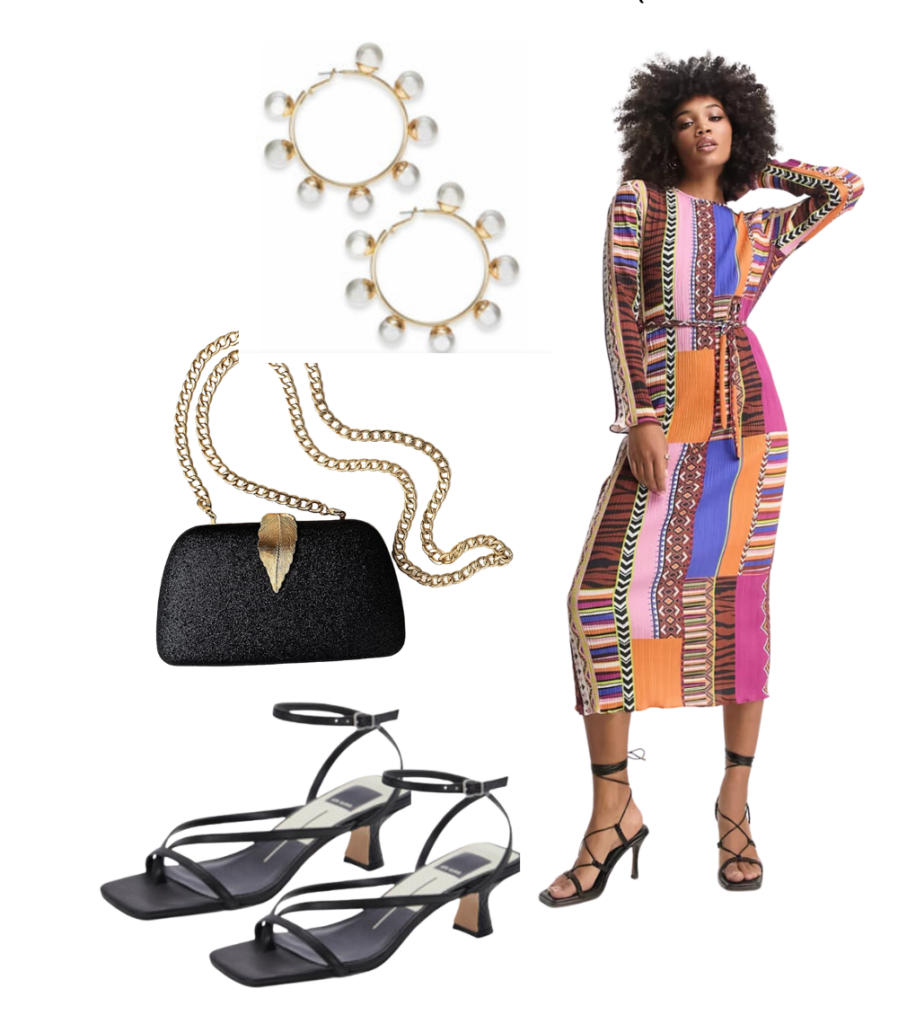 Lace Delight
If you're looking for a dress that is both elegant and classy, lace dresses are a perfect choice. They provide coverage while still adding a touch of femininity to your outfit. A lace dress with long sleeves and a nude lining provides coverage while still adding a touch of femininity to your outfit. This delicate lace delight will have you feeling confident and beautiful on your child's graduation day.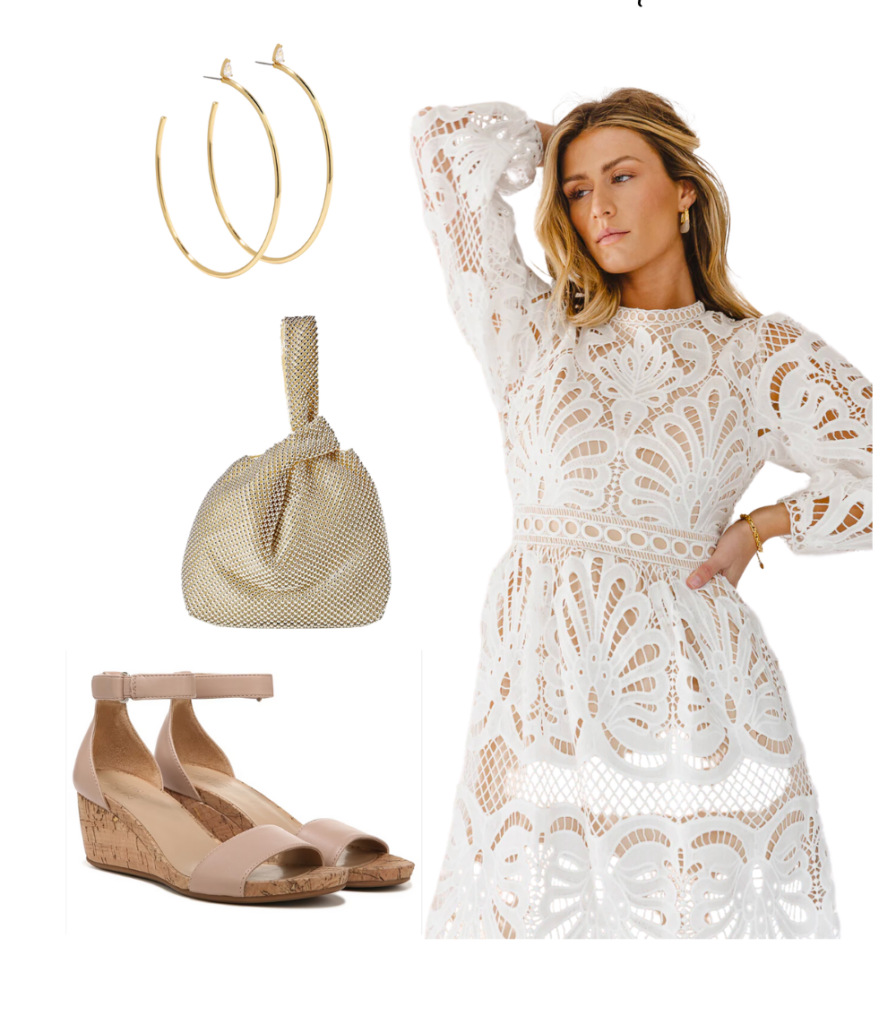 The Classy Wrap
With its flattering shape that cinches at the waist and flows gracefully down to the hem, a wrap dress can be dressed up or down depending on your preference. This elegant patterned dress is stand-alone perfect! Finish the look with delicate earrings for a touch of whimsy and a simple black heel.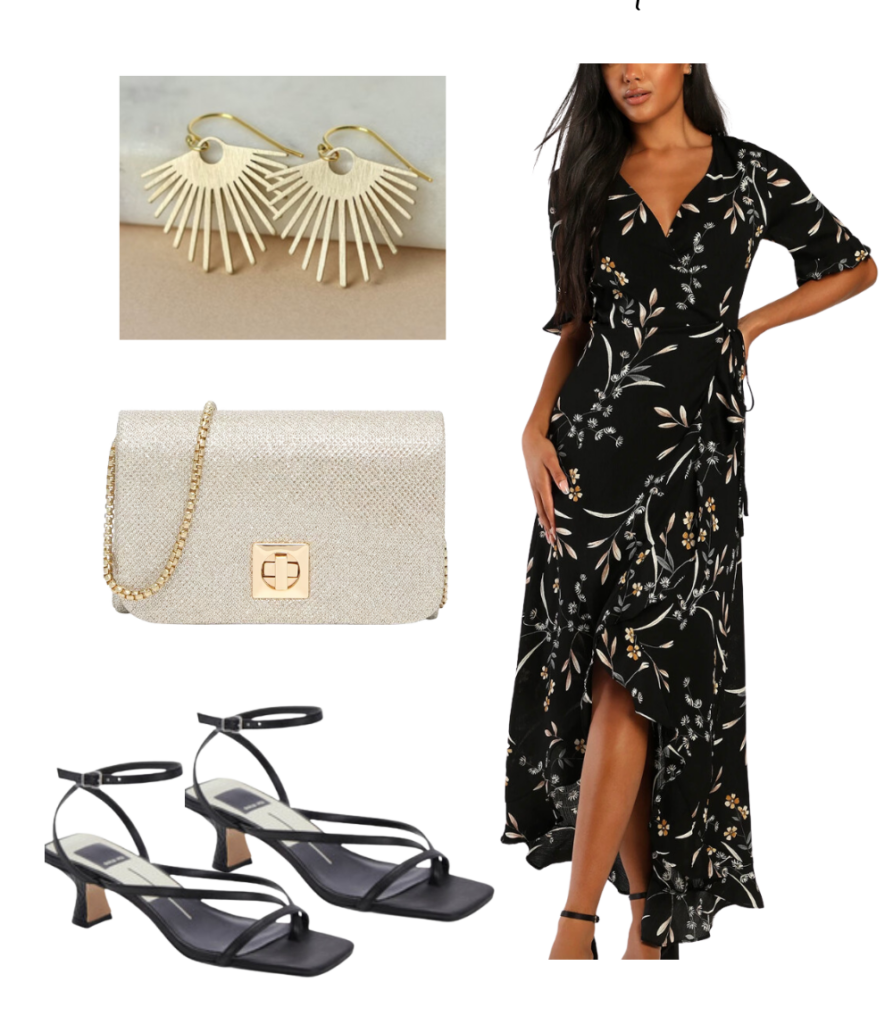 The Smocked Statement
If you want to add a bit of texture to your graduation dress, consider a smocked option. Smocking is a technique where fabric is gathered and sewn into place, creating a stretchy and textured effect. A smocked dress can be an excellent way to add dimension and detail to your outfit without going overboard. How about this smocked waist dress with a pin-tucked hem and cutout detail? Gorgeous!!!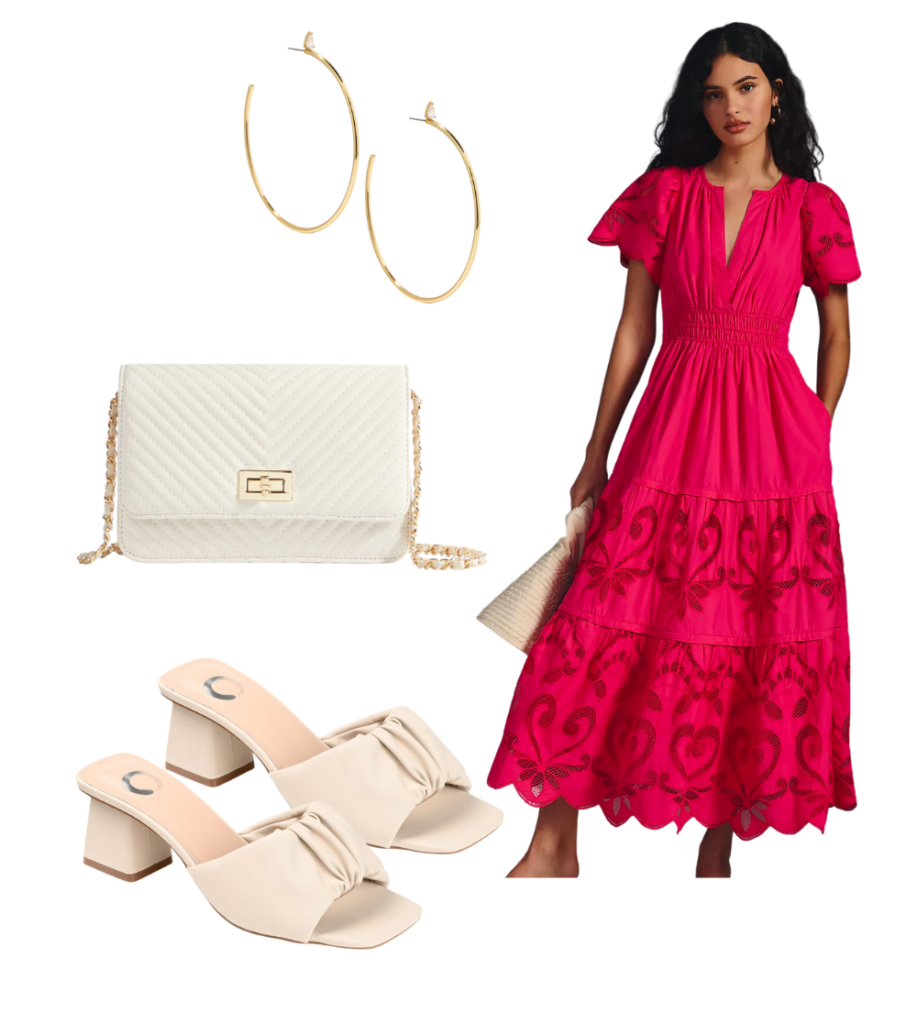 High Low Hemline
A high-low hemline is a trendy and versatile option for a graduation dress that will make you stand out in a sea of traditional gowns and mini-dresses. This style features a hemline that is shorter in the front and longer in the back, creating a playful and elegant look.
This particular dress is an inexpensive option and has a tiered skirt that cascades down the back.
One of the best things about a high-low hemline is that it allows you to show off your shoes, so don't be afraid to choose a pair that makes a statement. Whether you go for strappy heels or comfortable flats, your shoes can add an extra pop of color and style to your graduation outfit.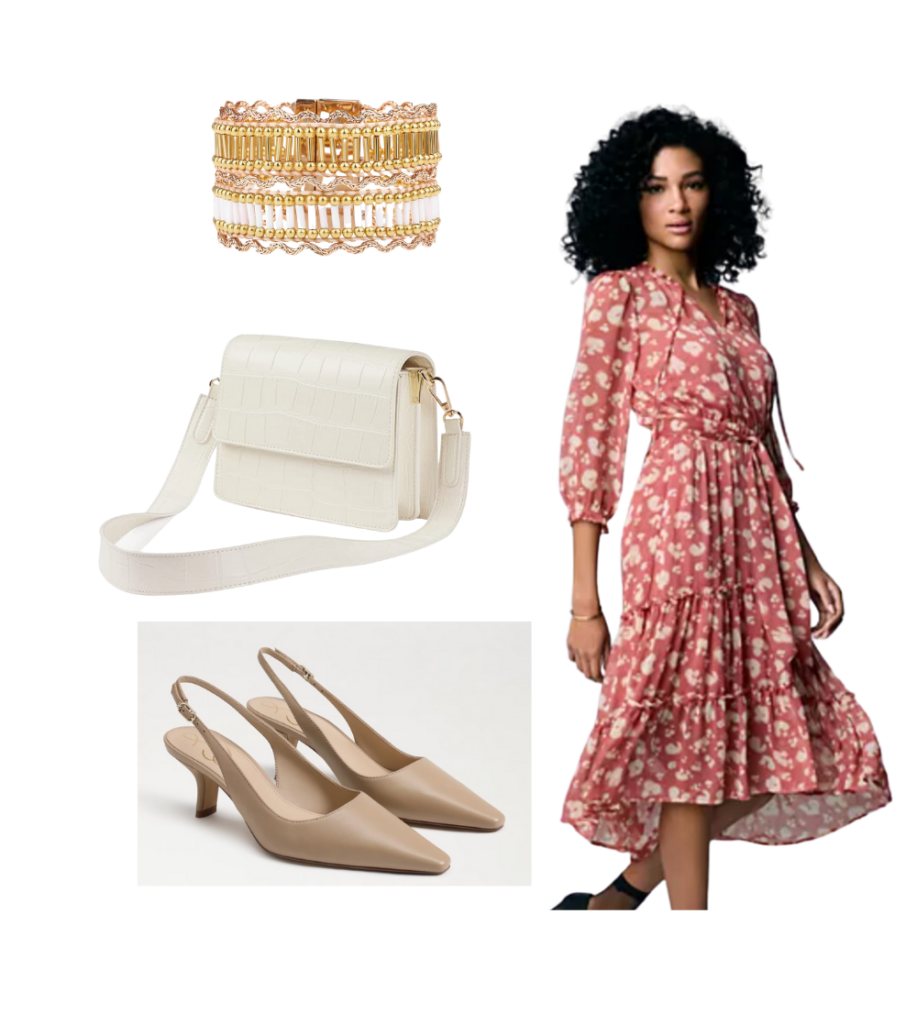 Ruffle Maxi
This dress style is perfect for those who want to make a statement and show off their unique sense of fashion.
The ruffle maxi dress is a versatile option that features a flowy, floor-length skirt with ruffles at the shoulders to give texture and shape to the dress. The functional button closure at the neckline allows for a beautiful v-neck silhouette.
One of the best things about a ruffle maxi dress is that it offers a lot of opportunities for accessorizing. You can pair it with statement jewelry, a clutch, or a pair of heels to elevate the look.
The ruffle maxi dress is a great choice for a graduation ceremony because it is both stylish and comfortable. You'll be able to move around easily, whether it is YOU walking across the stage or there to cheer on your graduate with friends and family. Plus, you'll stand out in the crowd with this unique dress style.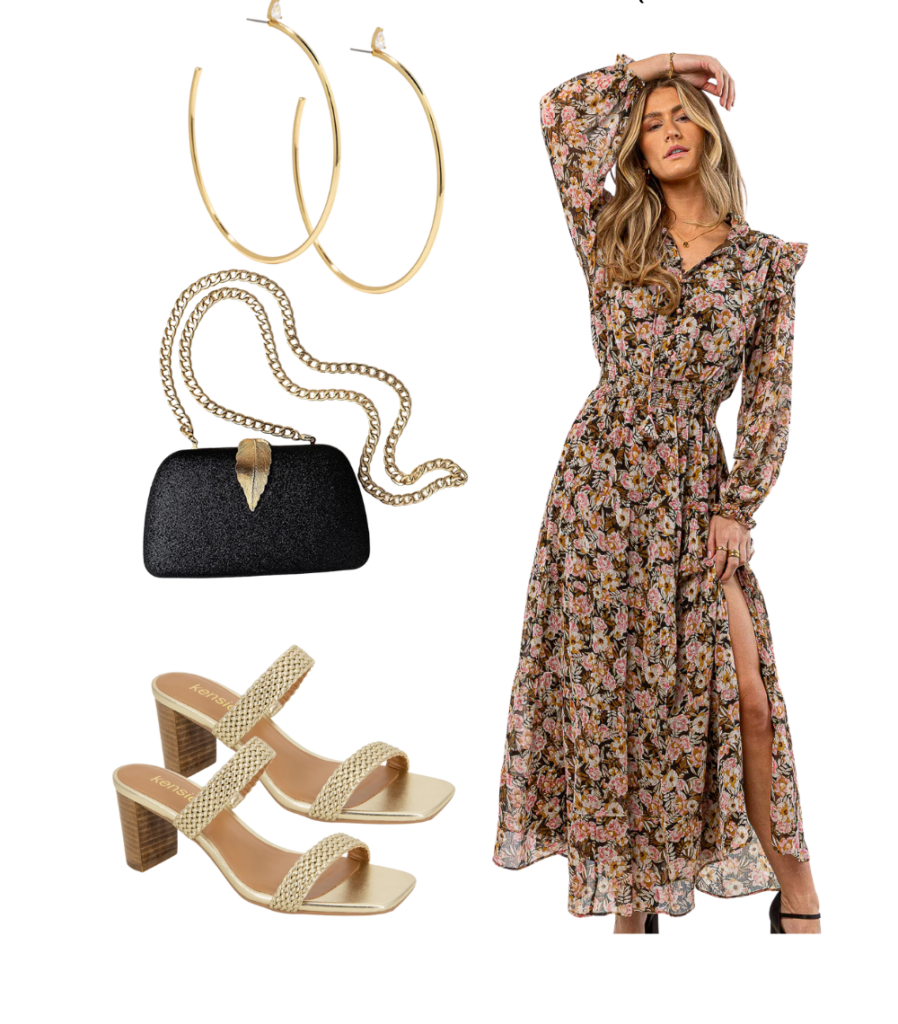 Remember…
Your child's graduation day is a special occasion, and you deserve much of the credit! So, stand out in the crowd with confidence!! Go ahead and choose the dress that suits you best, feel beautiful, and celebrate your hard work as a mother!
Let your outfit be a reflection of the amazing mother you are and the amazing person you helped grow into responsible adulthood!
Congratulations, mama!!!
Thank you so much for being here, I appreciate you stopping by my blog!!
You can also find me on Instagram, Facebook, Pinterest, and YouTube.

Looking for swim coverups? I've got you "covered" HERE.
Looking for more modest maxi dresses? I've got a whole slew of them HERE.
Would you like to lose a few pounds before graduation? It's possible with one scoop of THIS DAILY!
This post contains affiliate links.  This means I may earn a small commission if you purchase through my links at no extra cost to you.  Purchases made through affiliate links are greatly appreciated as they help to support the blog and continue its production.  Thank you so much!