Stocking Stuffers 2022…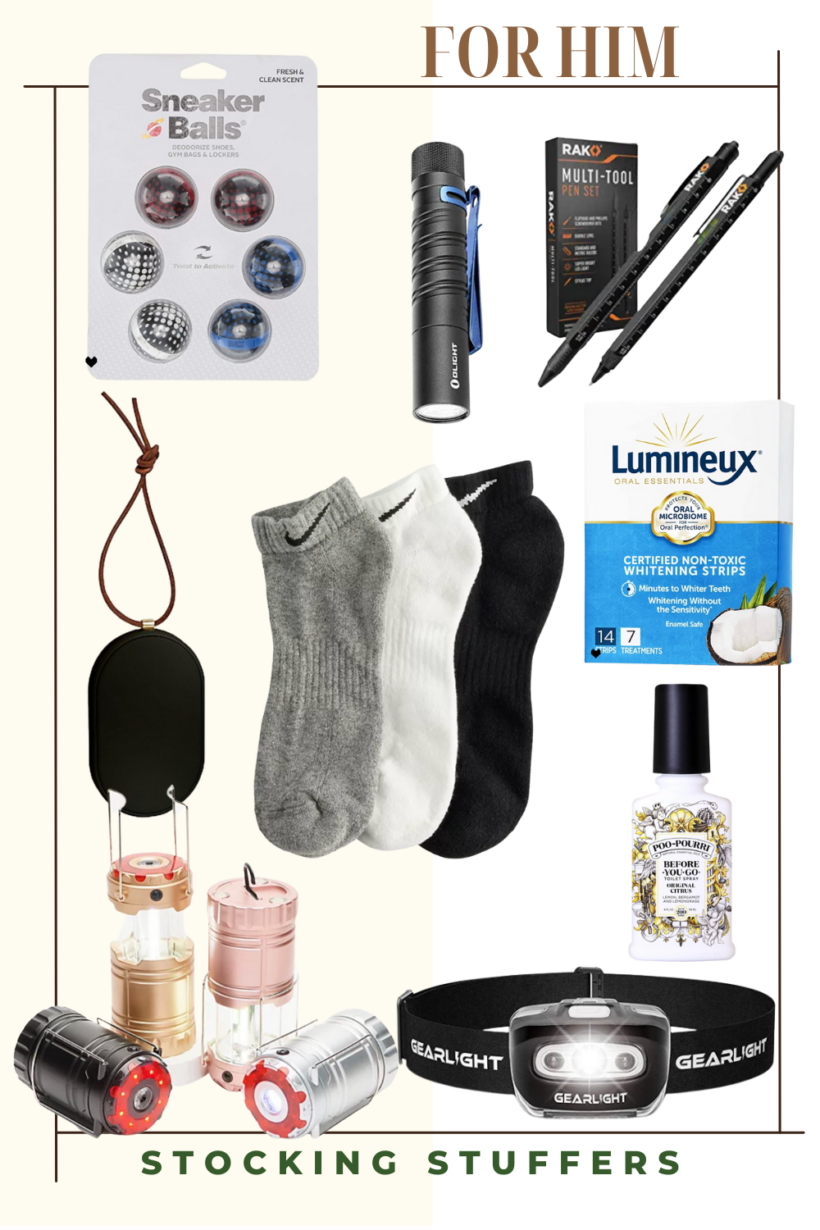 I'm working on stocking stuffers this week and if you follow along on IG, you know that our live chat was all about that last night!
Here are some great ideas for you and for the loved ones in your life.
Stocking stuffers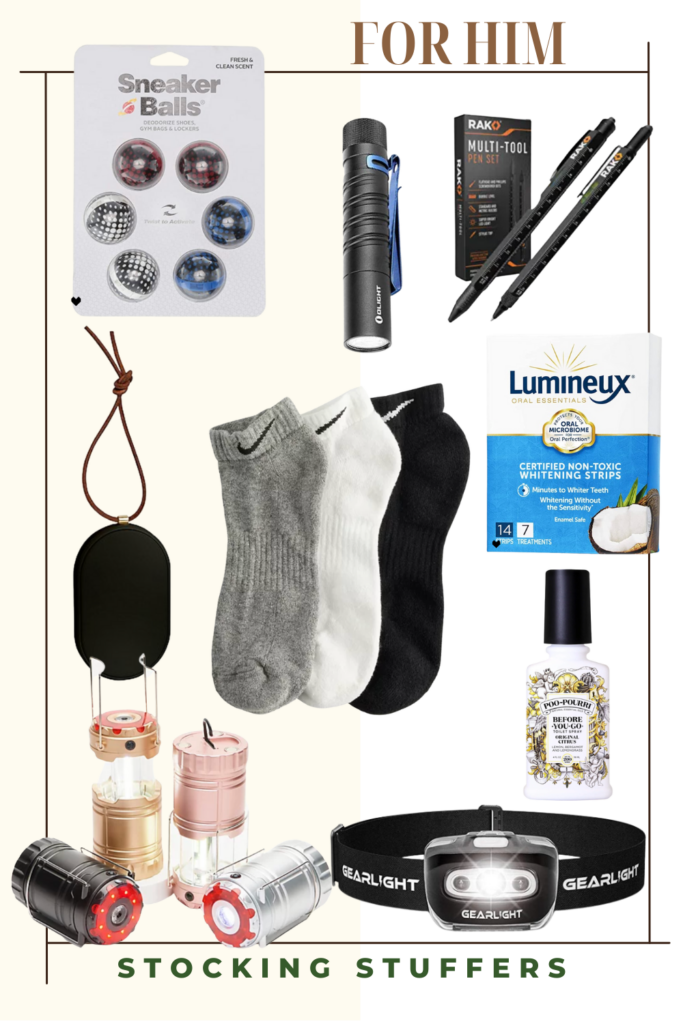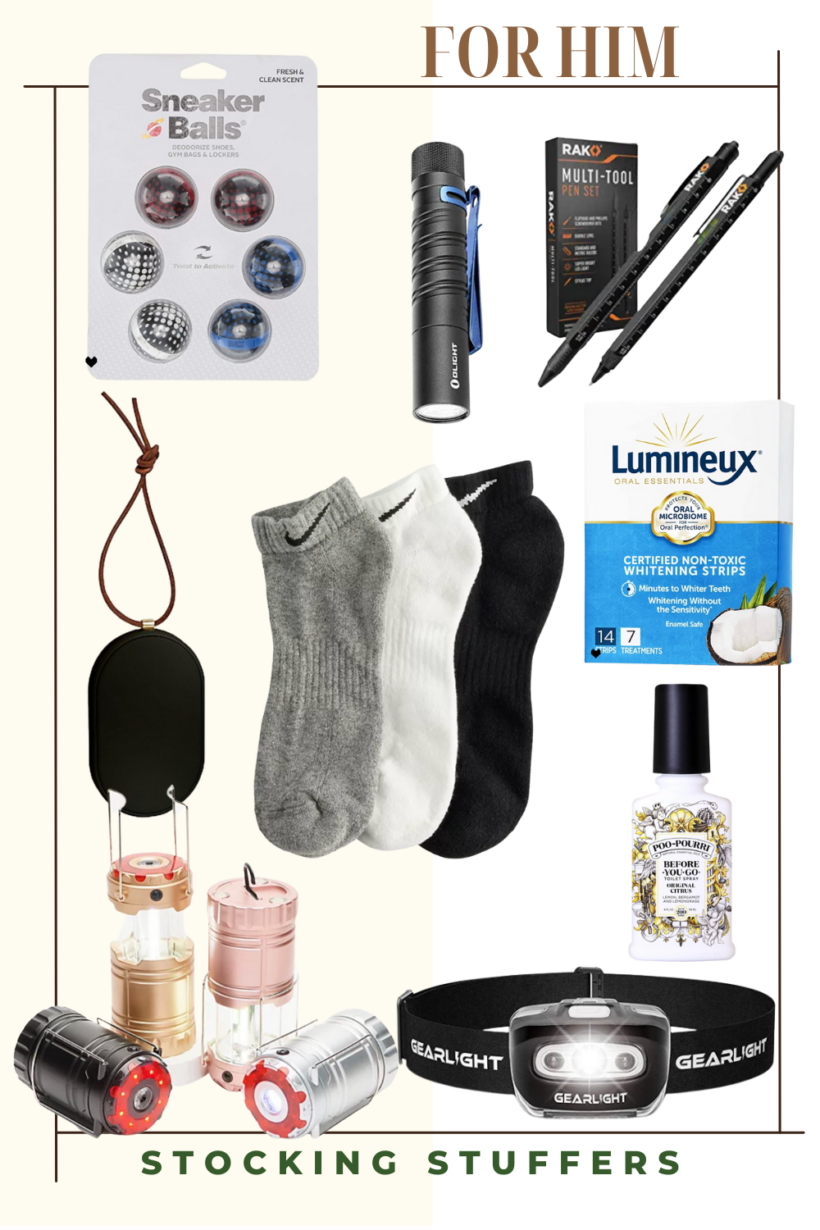 For him:
For her: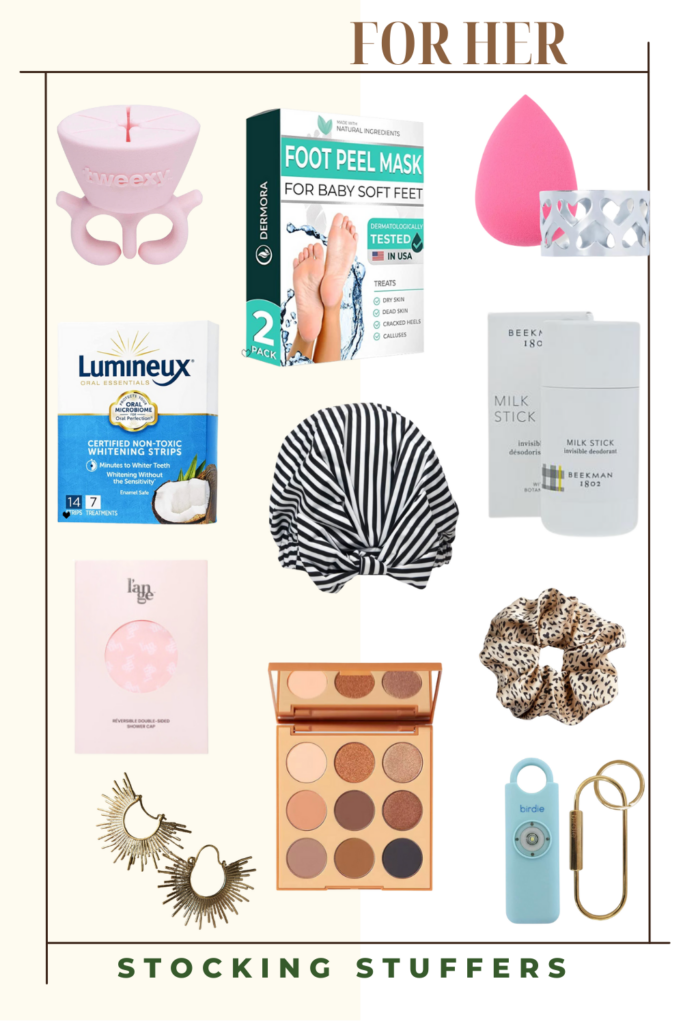 More ideas…
Gas cards
Gift cards
Free phone month (if they are on your phone plan)
Movie cards
Cash
Toothbrushes
Candy
Pomegranate instead of oranges in the bottom. Do you do that?
Books
New gloves and/or beanie
That's it for my stocking stuffers 2022 ideas!
Finally, thank you so much for being here, I appreciate you stopping by my blog!!
You can also find me on Instagram, Facebook, Pinterest, and YouTube.

Still hunting for gifts?
This post contains affiliate links.  This means I may earn a small commission if you purchase through my links at no extra cost to you.  Purchases made through affiliate links are greatly appreciated as they help to support the blog and continue its production.  Thank you so much!