Year In Review 2022…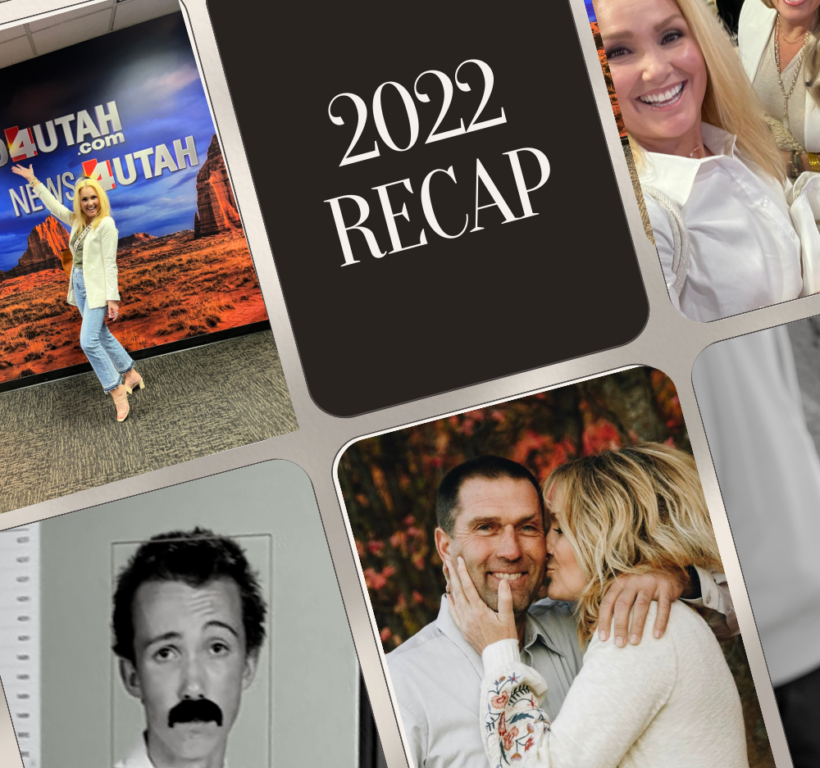 This is the first time I've ever done a year in review! I mean, in the past I've thought about my year, but I've never really documented it. Today I thought it would be fun and insightful to look back over the year 2022 before moving on to 2023.
Year in review 2022
January
My most popular post in January was 3 Winter Boots Every Woman Over 50 Needs. These white boots were my go-to fashion boots of the season and I wore them probably every single day last winter! Seriously, whenever I walked out of the house. Click HERE to read the post and to see the other boots mentioned.  I love them too, but for different reasons.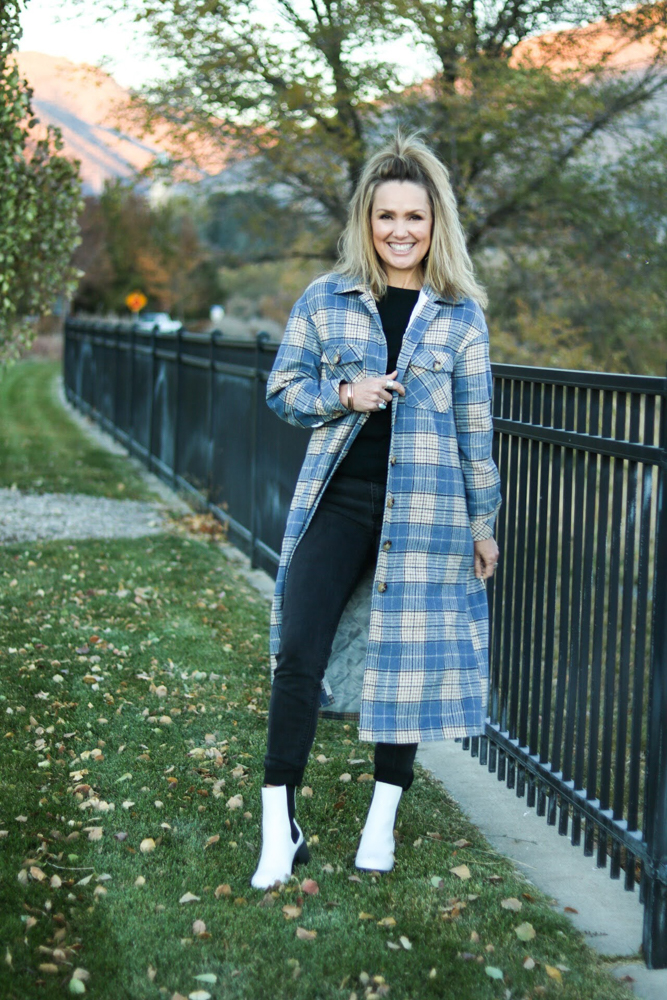 February
My Amazon Favorites & Fails made the top-loved post in February.  THIS GRAY SWEATER with a white heart became one of my top sellers ever, especially around Valentine's Day!! I get that… many people prefer a neutral color over wearing pink and red for that holiday. It looks like IT'S BACK IN STOCK if you'd like to grab one for Valentine's Day this time around!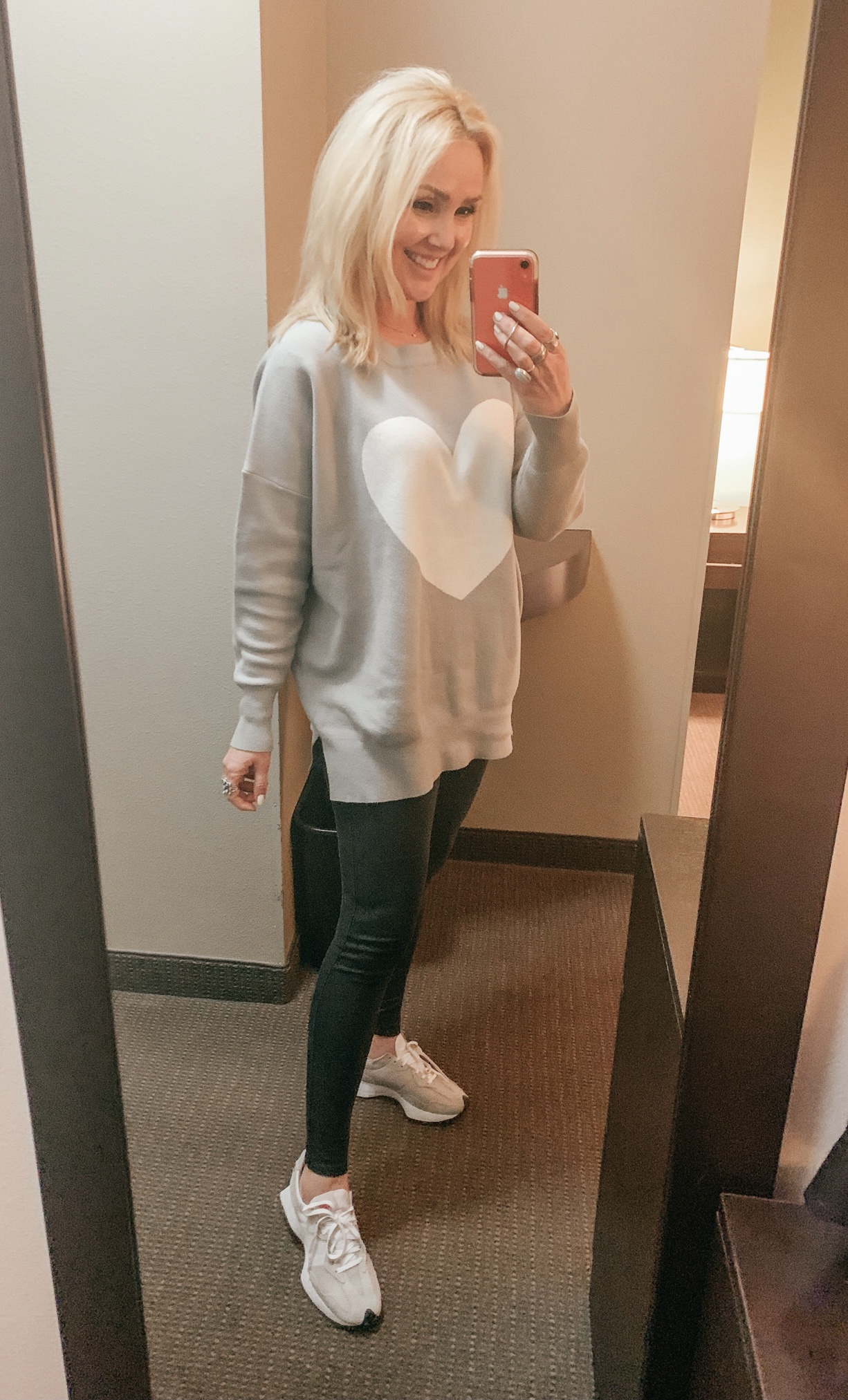 I took two trips in February; one to Chicago with my husband to see our Kash graduate from boot camp and the other to New Orleans with the girls of Chit Chat Chic!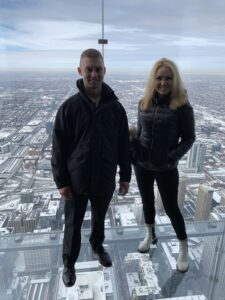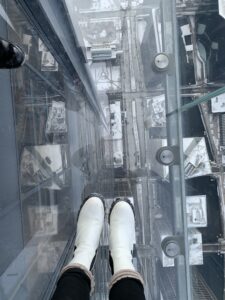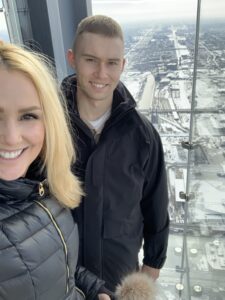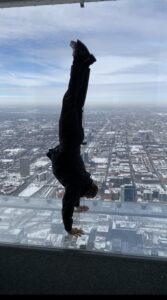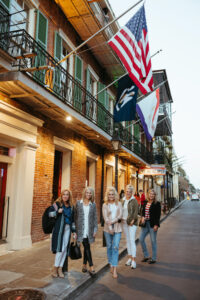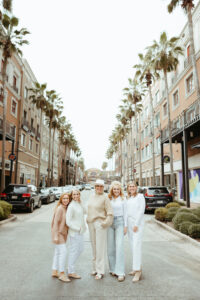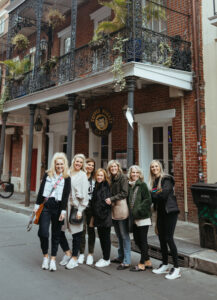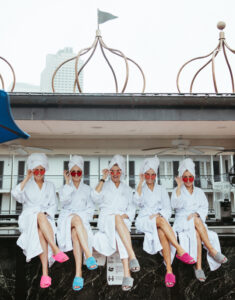 More about our girls' trip to New Orleans HERE.
MARCH
My top blog post for March was 11 Spring Wardrobe Essentials.  These pieces started out the warmer season perfectly and I wore many of them into Fall and Winter.
THIS DRESS is one of my all-time favorites. I still love everything about it, the sleeves, the length, the neutral print. The belt does not come with it, I just added it from my closet.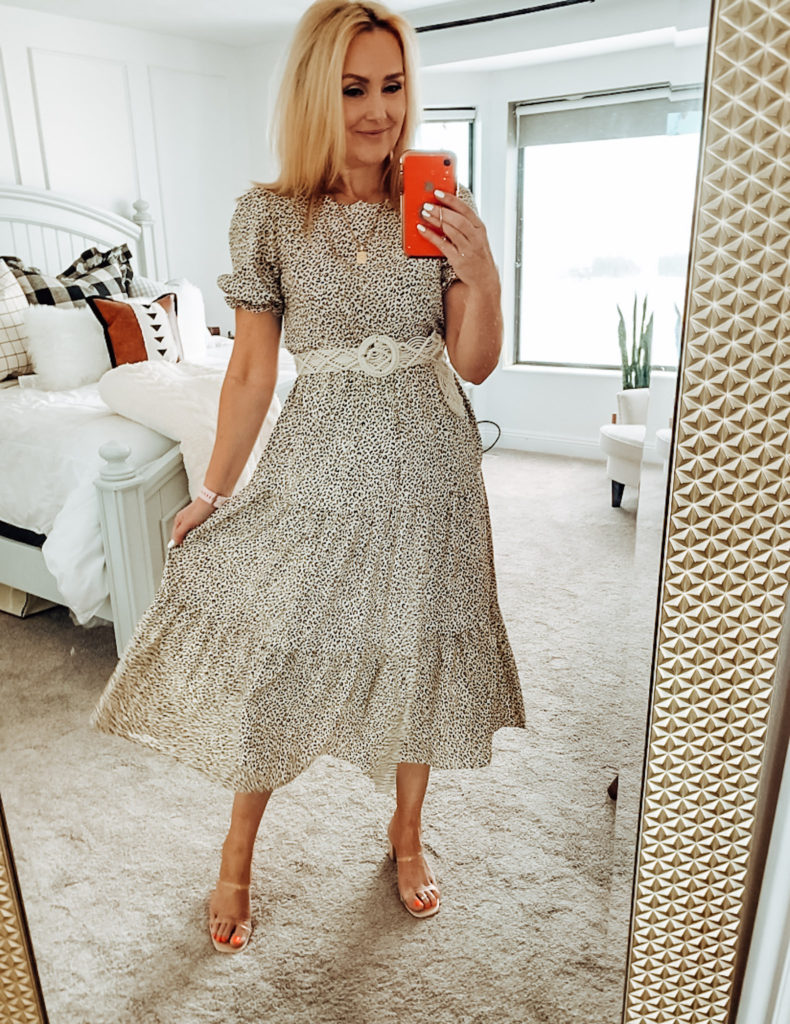 APRIL
The most loved post in April was 13 Best Swim Coverups for 2022.
AND…. another highlight was that it was my first time being on LIVE TELEVISION!!!! Thanks to my dear friend D'Arcy of the blog Dear D'Arcy inviting me to be her model for her fashion segment. What an experience meeting the crew of Good Things Utah!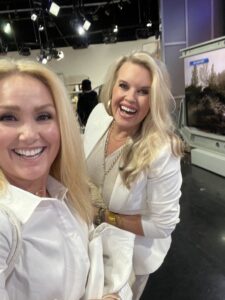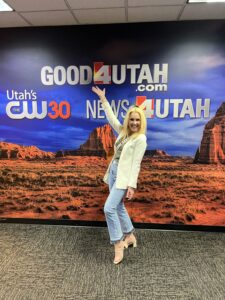 MAY
The most popular post in May was Spring Sandals With Good Arch Support. I had a running collab with Vionic Shoes that turned me into a comfy-shoes snob!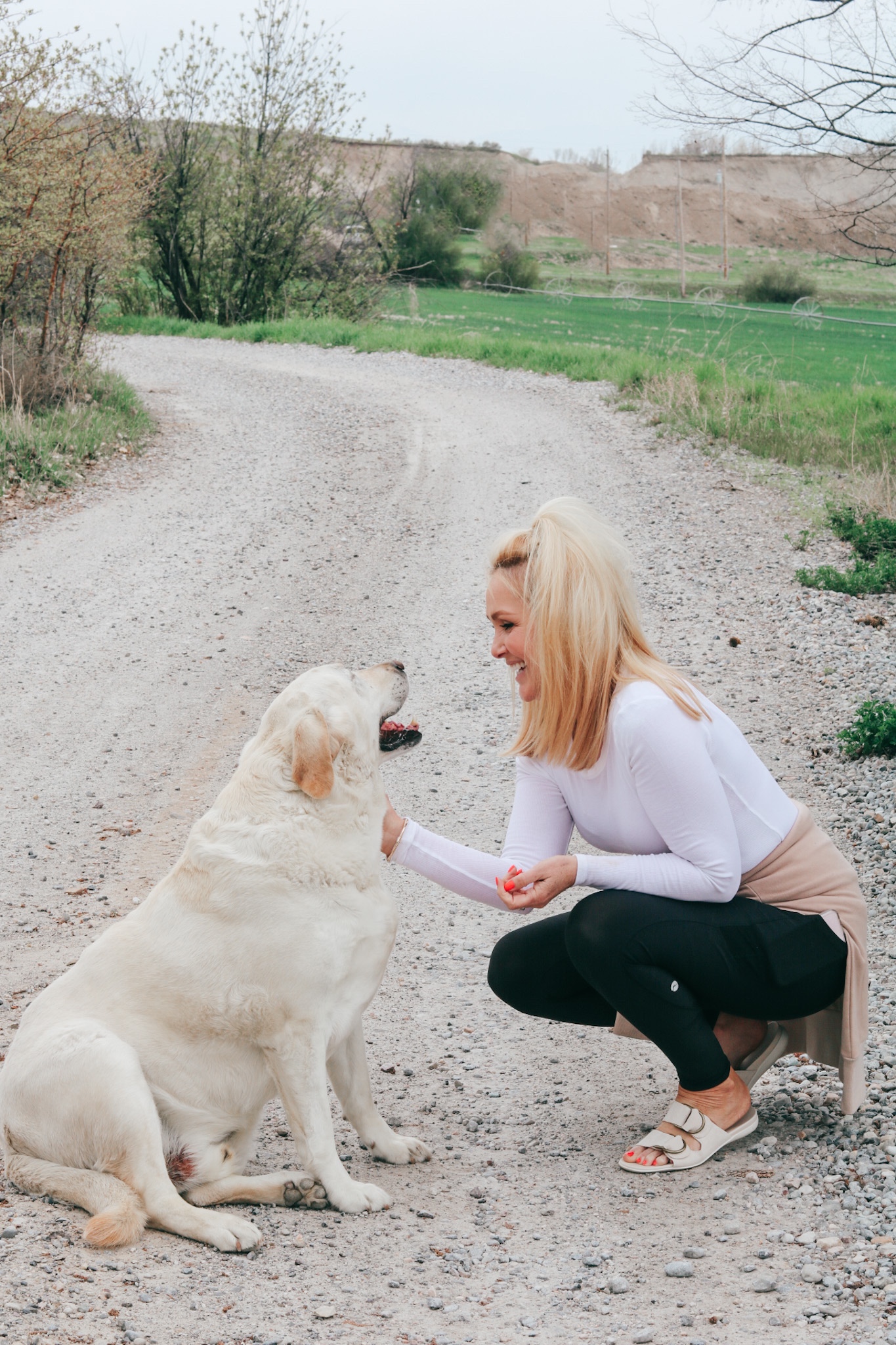 June
The top post in June was 3 Summer Staples To Add To Your Wardrobe.  Each one is a classic, timeless piece that could be worn in so many ways.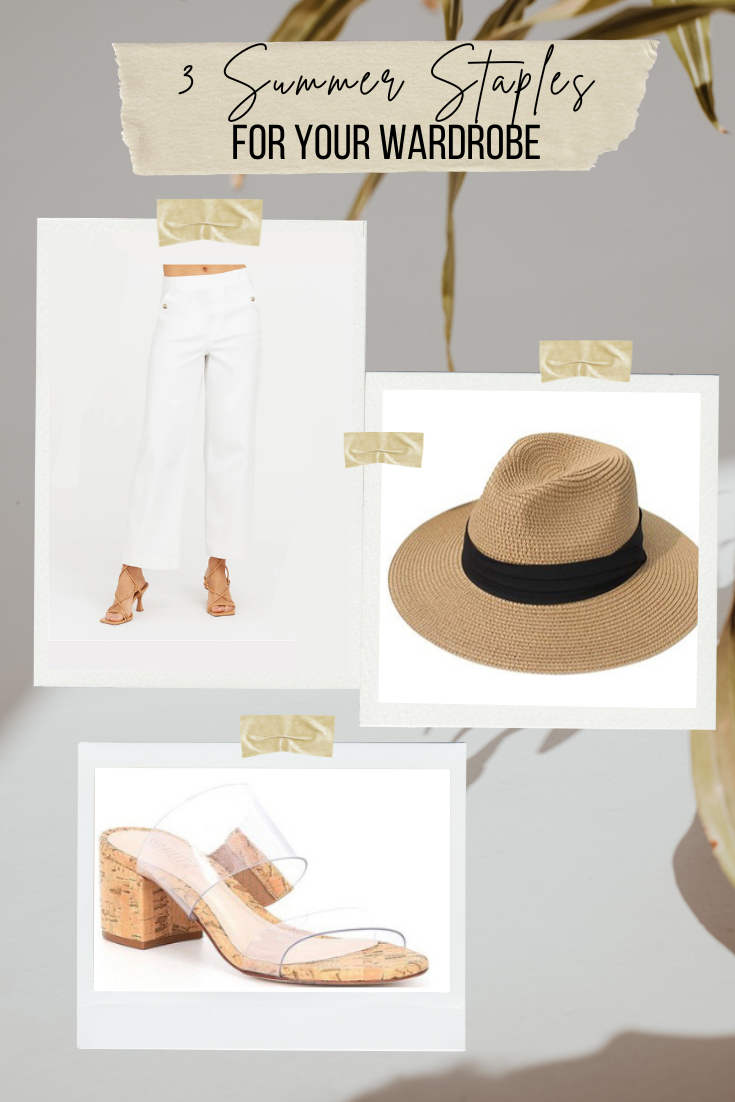 The highlight of the month was that we got to take a trip out to California to see our boy and love on him and his broken heel.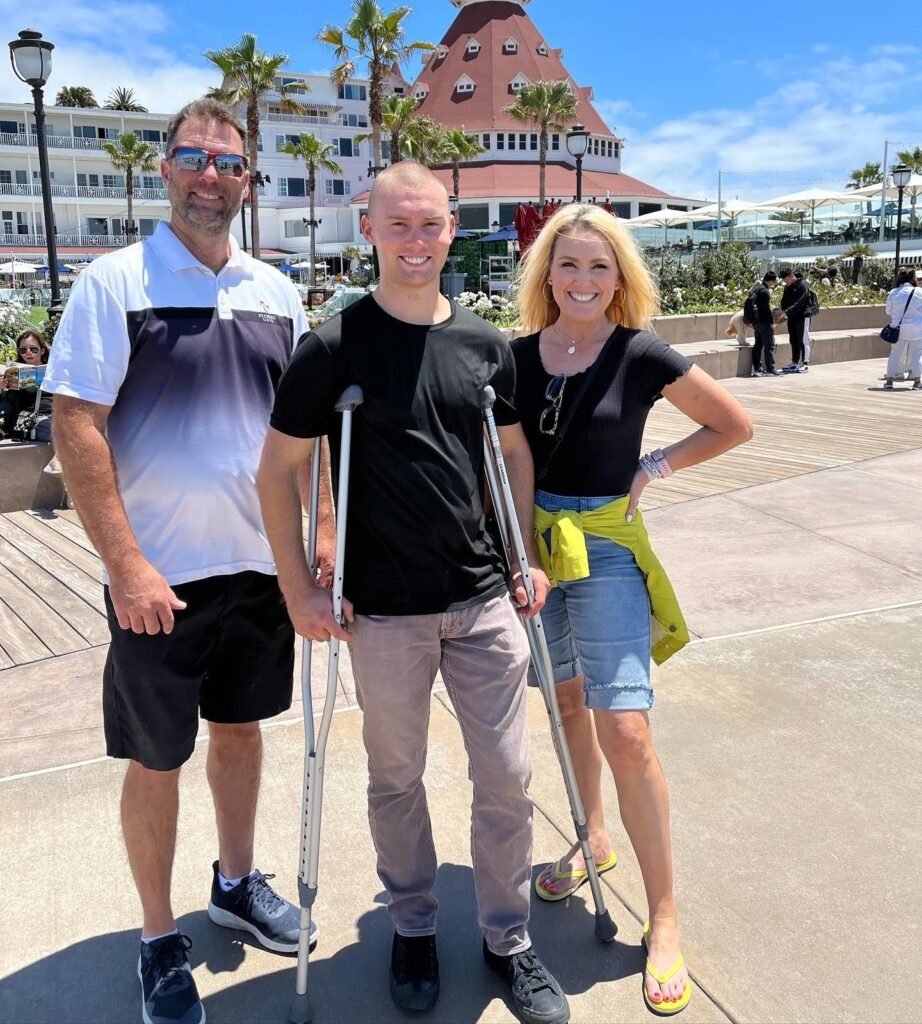 July
July was a DOOZY, Y'ALL!  Before we get to that, let's get to the top post for July, What To Wear With Camo.  It ended up being the top post for the next 3 months!!!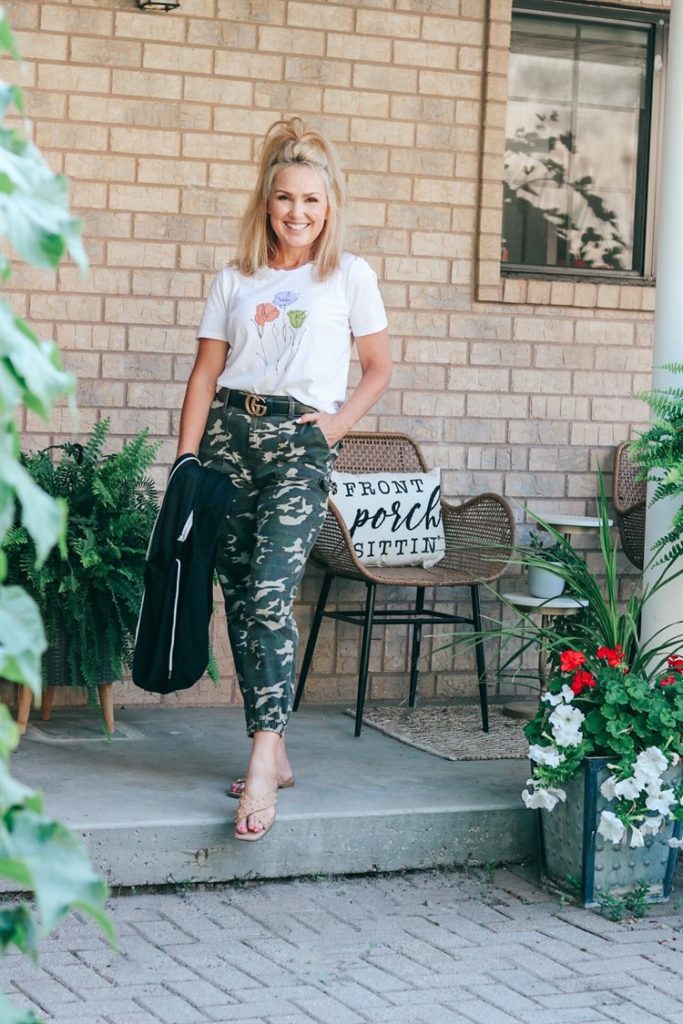 We went back to California to see Kash again, this time taking the kids.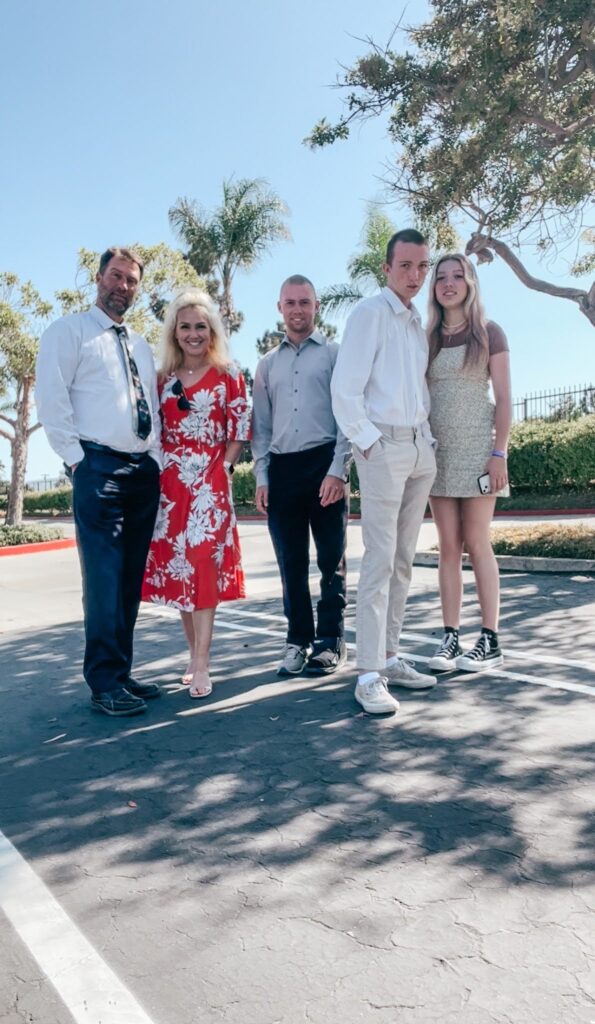 Then just days after we got home and right after Rick's birthday, the unthinkable happened.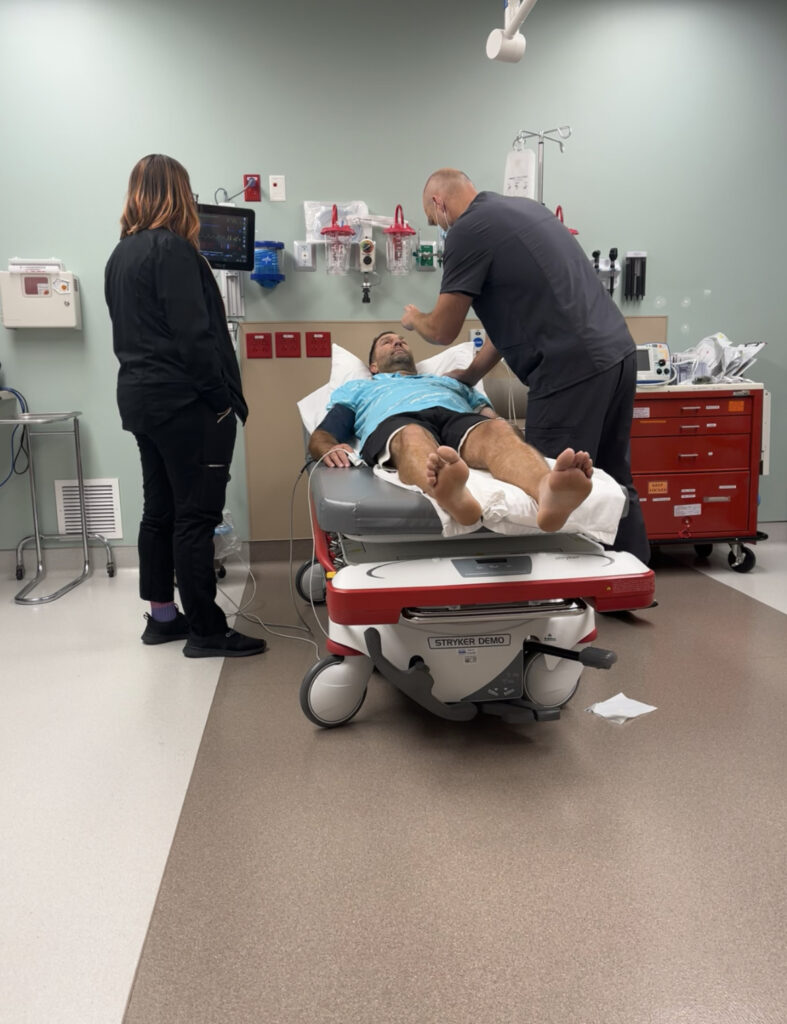 I was awakened in the wee hours of the morning to a big thud only to find Rick on the floor and trying to get up. He had a stroke which has forever changed his life.
I couldn't understand him.  He couldn't raise his left arm. He was like a child. I had to help him get dressed.
Thankfully, aside from a small portion of permanent brain damage, he is doing very well! He was back to work a week later and can function like normal.  His left side is still completely numb as of today, Dec 2022. He is able to use his arms and legs fine, but he just can't feel anything.
The worst part is that it has affected his taste, most likely because half of his face and mouth are numb. Things that once were delicious to him like Dr. Pepper, hamburgers, and spaghetti, now taste terrible. Things that taste good to him now are Brussel sprouts, asparagus, and salad!  That's quite a change!!!!!
I shared THIS POST on Instagram while sitting in the hospital and it became one of the most popular of the year. It's a video, click HERE to watch it.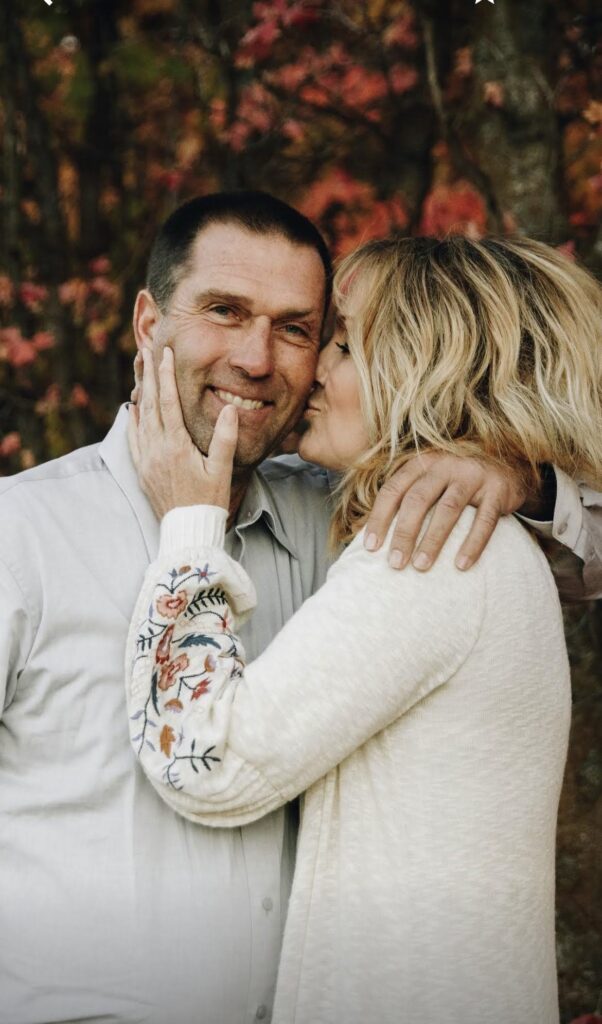 I feel very blessed to still have a functioning Ricky Love by my side in life.
August
August was a quiet month. As stated earlier, the top post was What to Wear With Camo Pants again and we were just getting used to a new life post-stroke.
However, we did have MANY LAUGHS over Kade's senior picture!!!!! And still laughing.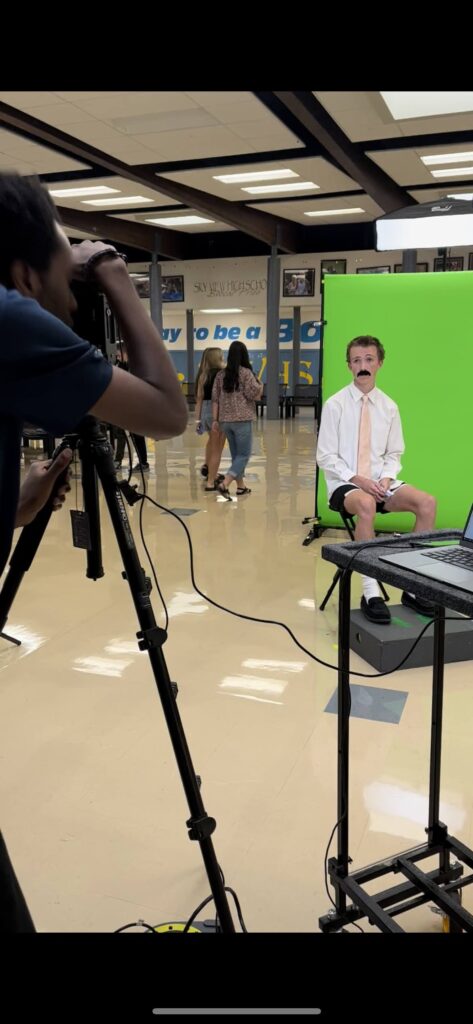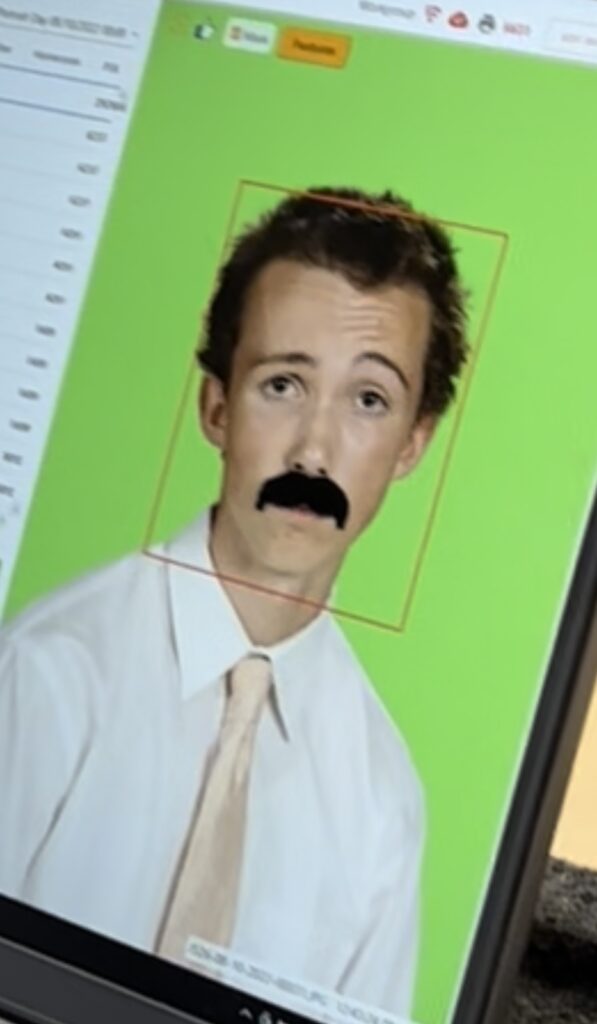 That's one for the books!!!!!!
September
Again, the camo pants post was still in first place on the blog; I think it really resonated with people!!!
Additionally, we took another trip.
One of the side effects of the stroke was that things seemed overwhelming to Rick. Things that were relatively easy for him to do, at work and also in his church calling as 1st counselor in the Bishopric, all of the sudden gave him so much stress and anxiety.
So we packed up the e-bikes and stole away to Yellowstone for a much needed getaway.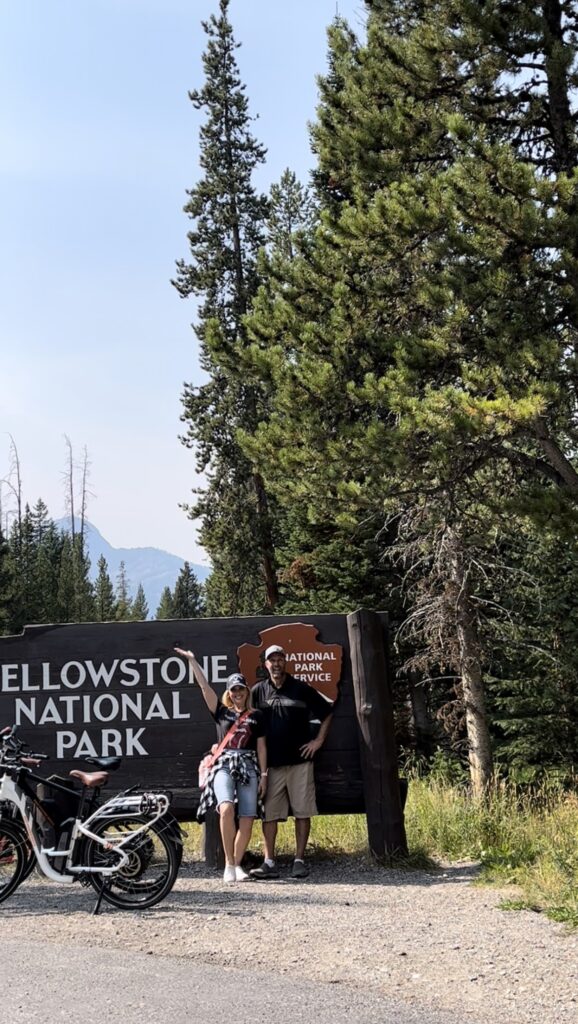 October
The most popular post in October was the first of a series, 7 Days of Teacher Outfits.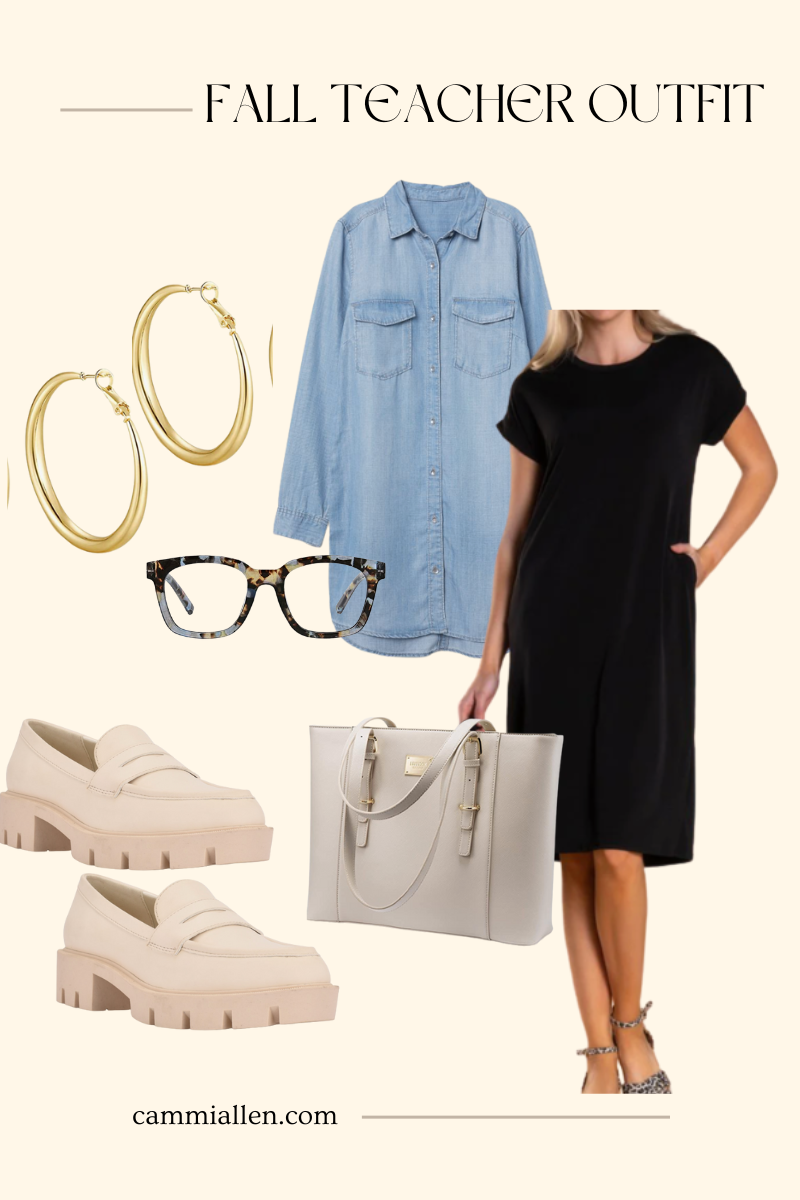 Aaaaand…. we took another trip! LOL.
This time it was for our anniversary, although according to Rick we don't need a reason to take a trip… ANYTIME is time for a trip! 😅
We loaded up the e-bikes again and this time went to Park City. It was the PERFECT time of year to be there, the perfect weather, everything was perfect!!!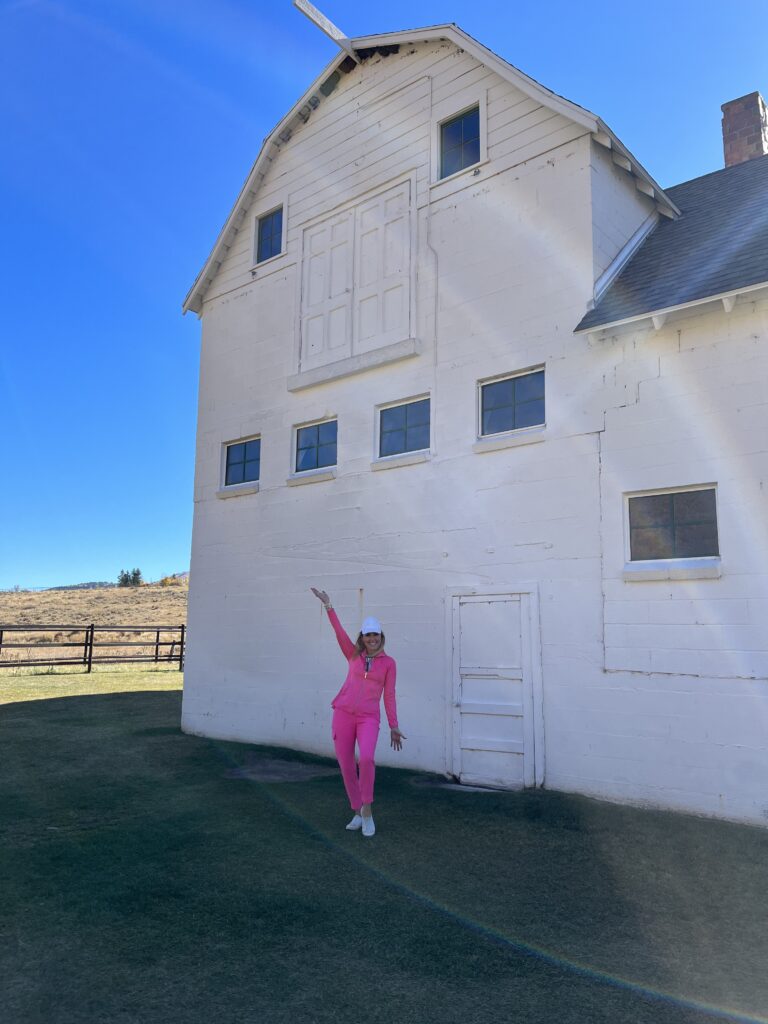 November
The most popular post was – How To Wear Leather Leggings – Street Style. These leggings are really a must-have. I have had them for almost 5 years now and love them as much as I did when I first bought them.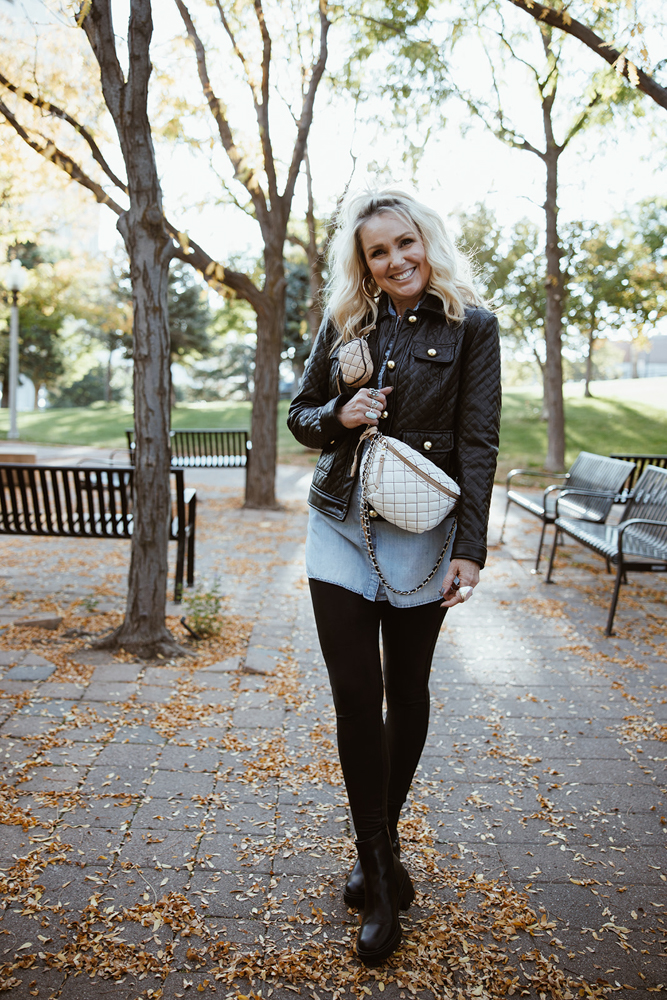 And guess what… ANOTHER TRIP!!!
This time back to California with the family to spend Thanksgiving with Kash since he wasn't allowed to leave.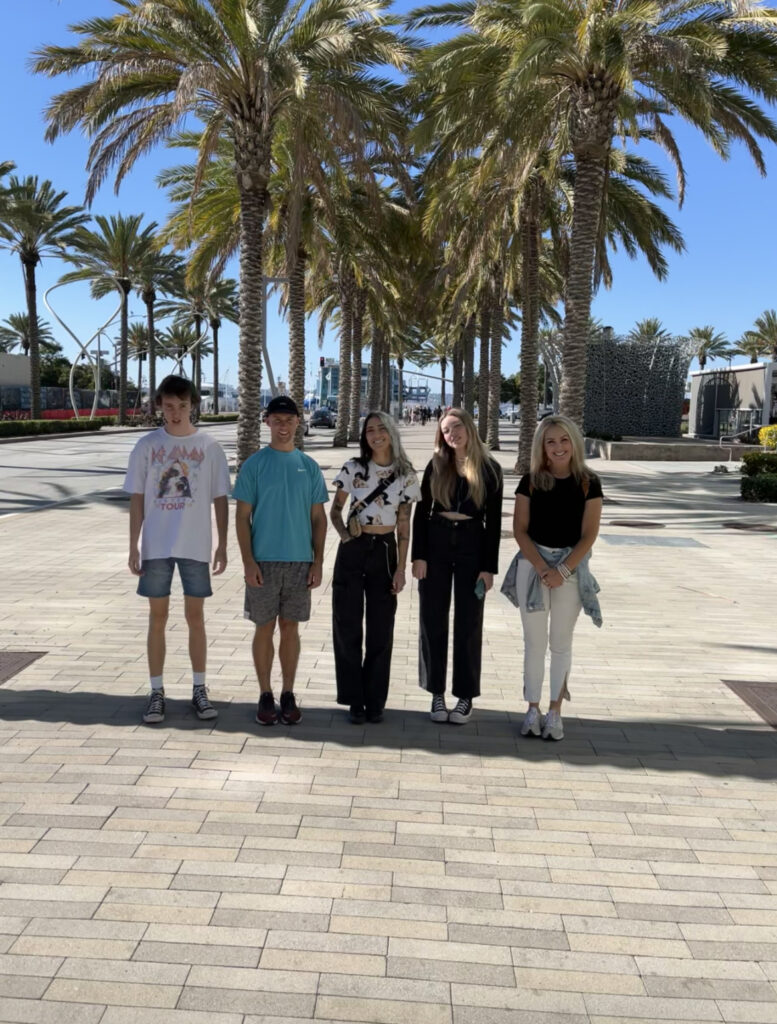 That brings us to December!
The most popular post was definitely our Merry Christmas post and the family video we created.
Oh boy… is that a treasure!!!
Finally,
Thank you so much for being here!! I really hope that you stick around so we can navigate 2023 together!
I am also hoping that this year brings so much peace, joy, and prosperity into your life!
Love you,